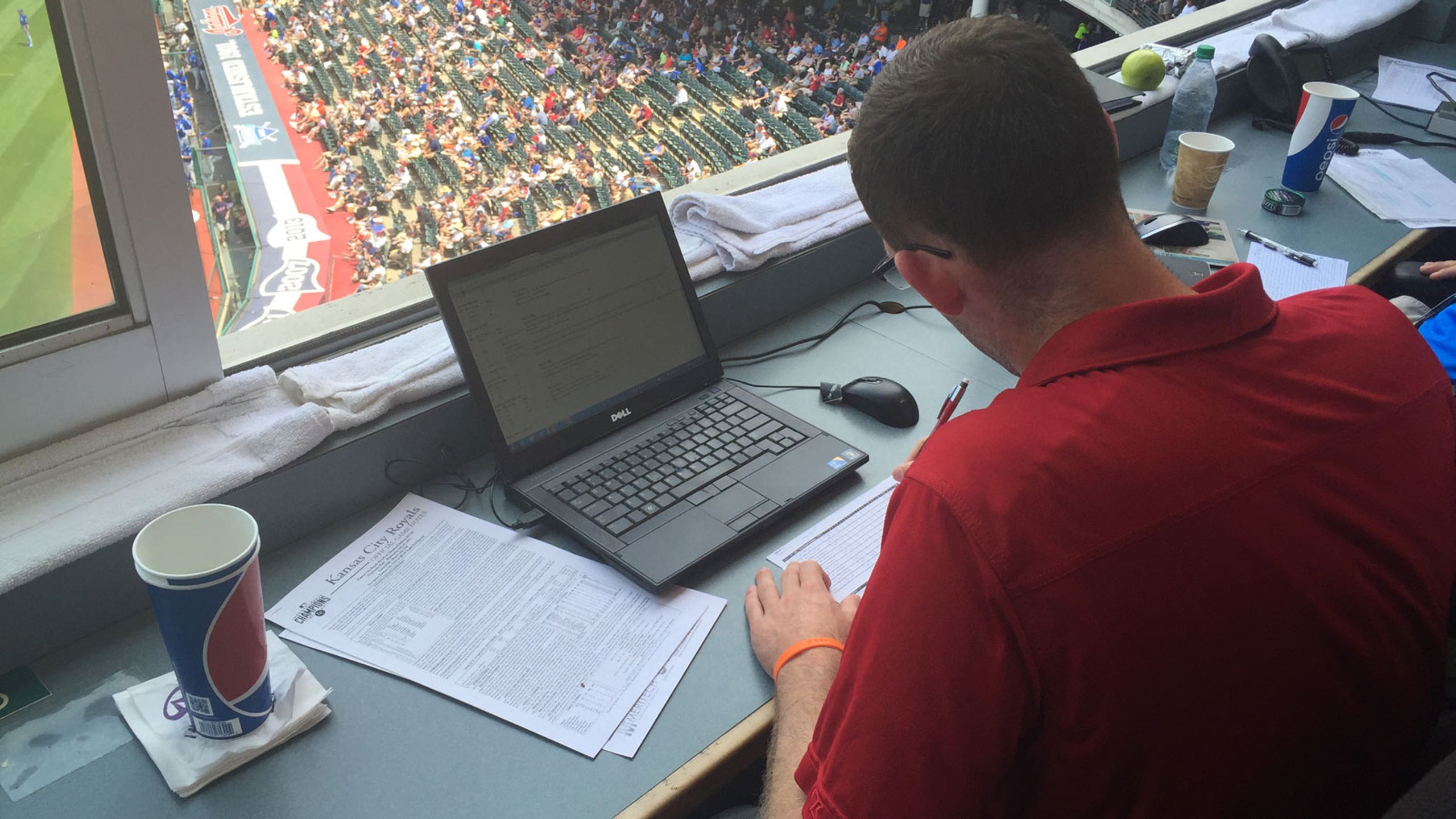 FOX Sports University program helps Indians intern work in sports
BY foxsports • July 31, 2015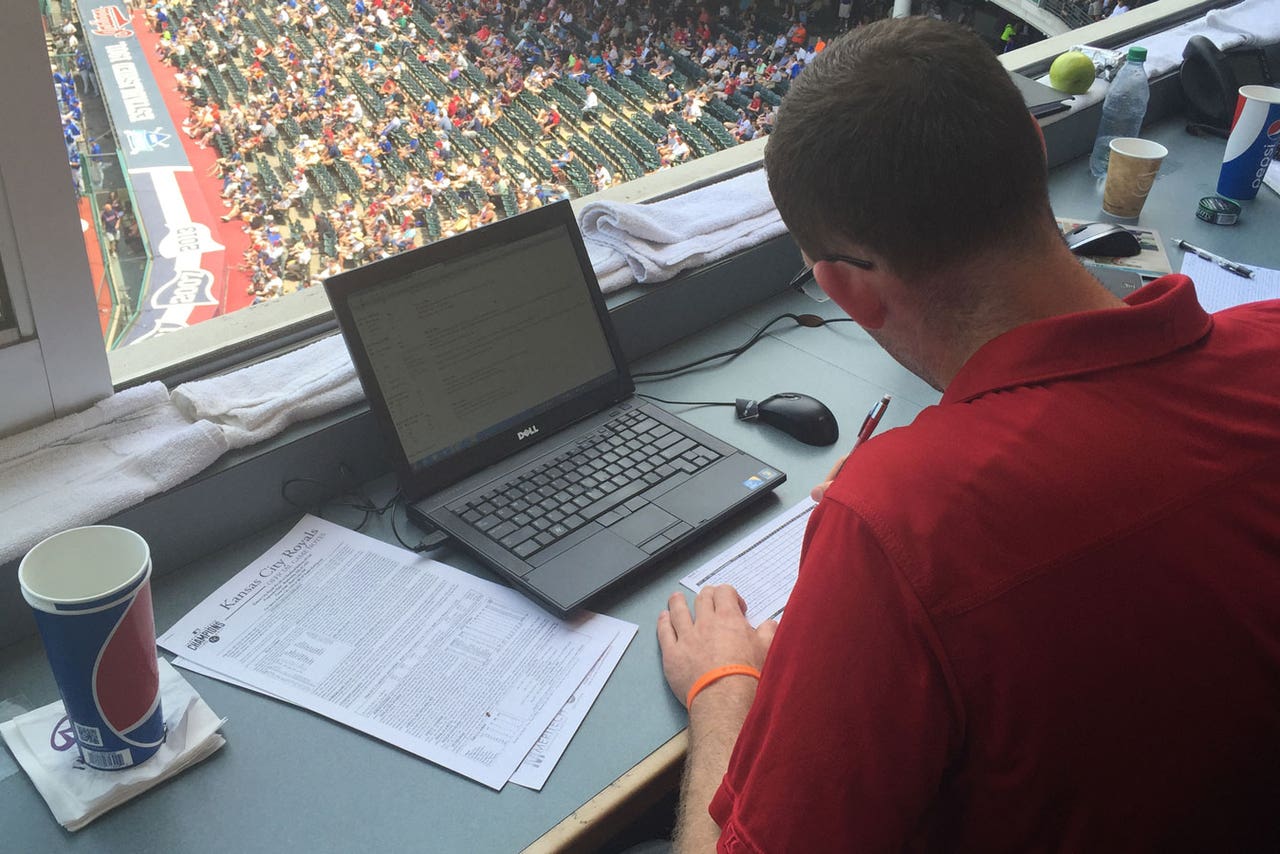 It's not every day where you get to build an ad campaign through a class. Cleveland Indians baseball media relations intern Austin Controulis was able to do just that for FOX Sports Arizona through the FOX Sports University program.
In the fall of 2013, Controulis, a senior at the time, participated in the program through his Sports Marketing class at Arizona State University.
The FOX Sports University Program partners a class "with a FOX Sports Media Group Business to address a marketing, research, technology or strategy challenge that the business faces," according to the FOX Sports U website. "Students team up to create real-world solutions, products and campaigns to address the business challenge."
More so, for many students, it's a nice change from the usual college lecture.
"I always really enjoy the classes that put you into a real-world experience like that," Controulis said.
In Controulis' class, teams of students were tasked with creating the strategy and marketing campaign for FOX Sports Arizona's "Arizona Super Fan" contest.
"We wanted to do an online competition to find the No. 1 fan," he said.
Controulis and his team designed a March Madness-like competition where finalists were pitted against each in other in a bracket-style showdown.
"The whole campaign idea was TV spots, billboards, radio ads," Controulis said, "centered around the mascots around the major sports franchises in Arizona."
The marketing aspect of their campaign focused on mascots in different situations doing things that the everyday fan would to show his/her connection to the team in everything they do.
FOX Sports Arizona chose Controulis' team as the winner, and the network subsequently produced the campaign.
"It was really cool to see ads come together," he said. "Being able to watch it turn into something was pretty amazing."
Now almost two years later, Controulis is working for the Indians, where he assists with an array of tasks including getting players to interviews, helping media set up interviews, finding statistics for game notes and accumulating postgame stats.  He interned with the Arizona Diamondbacks last season, before being hired by the Tribe in January.
FOX Sports University provided Controulis insight that he couldn't have garnered through just a regular class.
"It diversified my background and experience," Controulis said. "It's definitely something I get asked about every time I go into an interview. It's one of those things you don't see a lot from kids [my] age."
Working in sports is something Controulis loves and the FOX Sports University experience has only further aided his career endeavors.
---
---