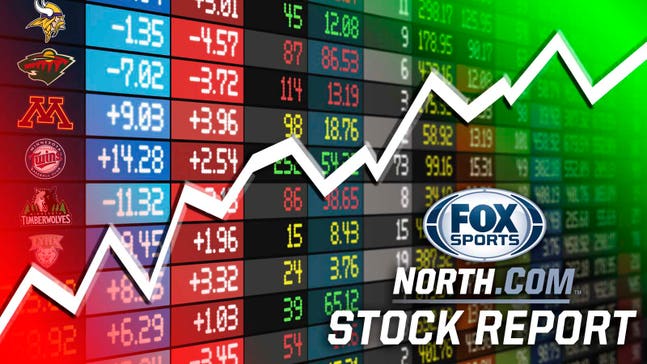 FOX Sports North Midweek Stock Report for March 16
Updated
Mar. 4, 2020 4:30 p.m. EST

Every Wednesday, FOX Sports North takes a look at which athletes' stock is trending up and whose is trending down.
In other words, whose game is on the rise (that was cold, Ricky) and who is on the decline this week.
With that in mind, let's take stock of the current sports scene in Minnesota.
Ricky Rubio, Timberwolves guard
Rubio hasn't been particularly impressive as a scorer this past week, as he scored 26 points on 7-of-20 shooting. However, the fifth-year point guard hit arguably the Timberwolves' biggest shot of the season Friday, a game winning 3-pointer with seconds remaining in Oklahoma City. Rubio also tied a franchise record with 17 assists in the 107-104 loss Monday to Phoenix, continuing what has arguably been the best year of his career.
Byung Ho Park, Twins designated hitter
It's probably best to take spring-training statistics with a grain of salt, but the South Korean slugger has impressed in his brief time with the Twins. Park has three home runs and a .360 batting average through 25 at-bats. His 8-0 strikeout to walk ratio isn't good, but he is still pretty new to the big leagues.
Amir Coffey, Gophers basketball recruit
The 6-foot-8 guard helped Hopkins to the Class 4A state championship this past weekend, scoring 19 points as the Royals defeated Lakeville North 64-55. On Monday, he was named Minnesota's Mr. Basketball, an award given to the top senior player in the state. Coffey is a four-star recruit and the No. 53-ranked player in the class of 2016, according to Rivals.com. He will join three-star forwards Eric Curry of Arkansas and Michael Hurt of Rochester John Marshall on campus next fall.
Leon Bristedt, Gophers forward
Minnesota may have been flirting with disaster after falling 4-3 to Wisconsin on Friday, but Bristedt keyed a big Gophers' comeback on Saturday. Bristedt scored short-handed to tie the game at 1-1 in the second period, before picking up a secondary assist on a Justin Kloos goal that made it 3-1, and adding an empty-netter to ice the game for the Gophers.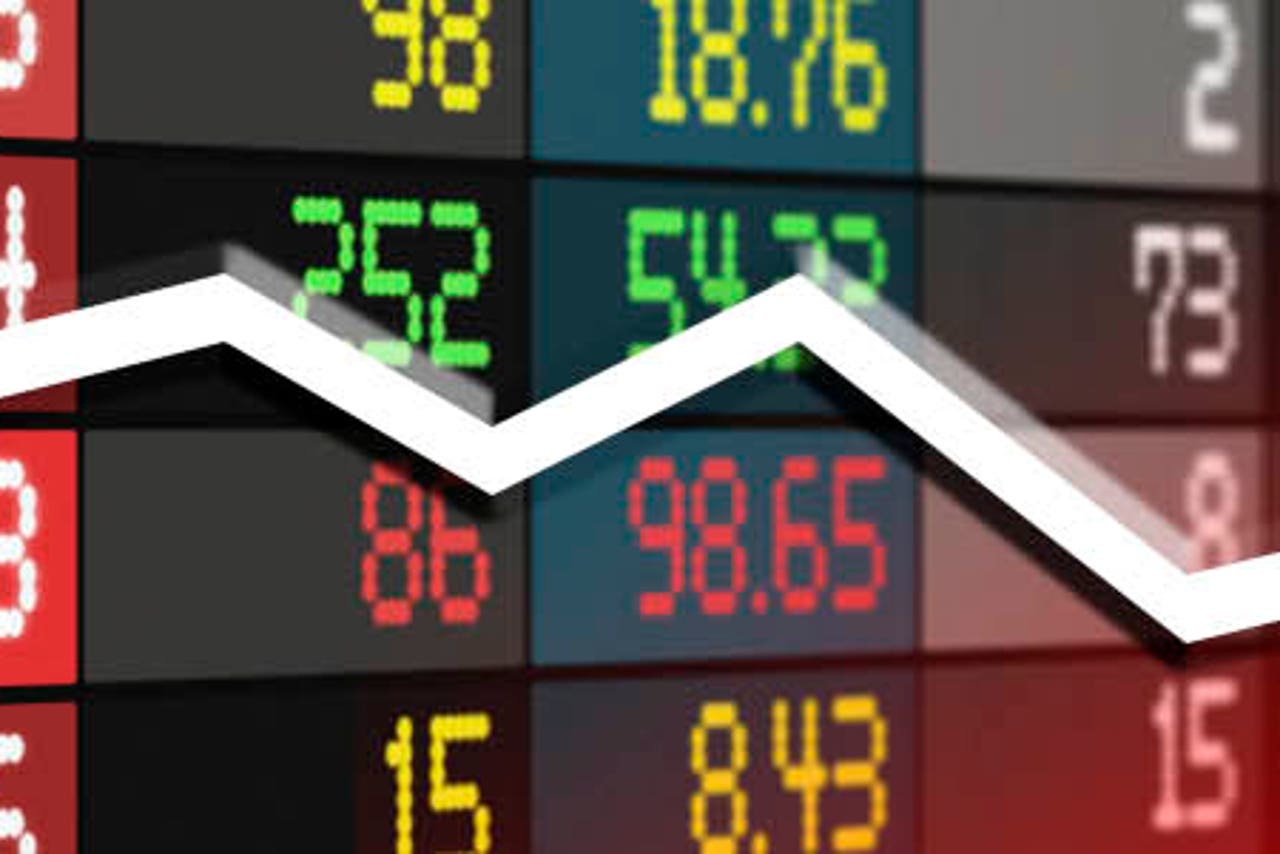 Timberwolves bench players
Minnesota's six healthy bench players scored just 27 points and were a combined minus-83 through two games this past week. By contrast, their starters scored 176 points (87 percent) in two games and were plus-83. Interim head coach Sam Mitchell said after the Phoenix loss Monday that the team needs more bench production, and not just scoring. "Everybody think they're going to make their mark in this league by scoring," he said. "News flash: You're not going to have 15-, 20-point scorers on your team."
Ricky Nolasco, Twins pitcher
The 33-year-old righty has a 7.36 ERA in 7 1/3 innings this spring as he battles for a spot in the Twins rotation, and at this stage appears destined to be the odd man out. Ervin Santana, Phil Hughes and Kyle Gibson are locks for starting spots, and Tyler Duffey appears safe after finishing strong last season. That leaves Nolasco, Tommy Milone and Trevor May battling for that final spot.
Minnesota Wild
The Wild were seven seconds away from a regulation win Tuesday at Ottawa but had to settle for an overtime loss. Salvaging a point against the Senators preserved the Wild's one-point lead over Colorado in the wild-card standings, but it was the team's third loss in four games and second of the week against a beatable opponent. Minnesota has a shot at redemption Thursday when it travels to New Jersey.
---
---