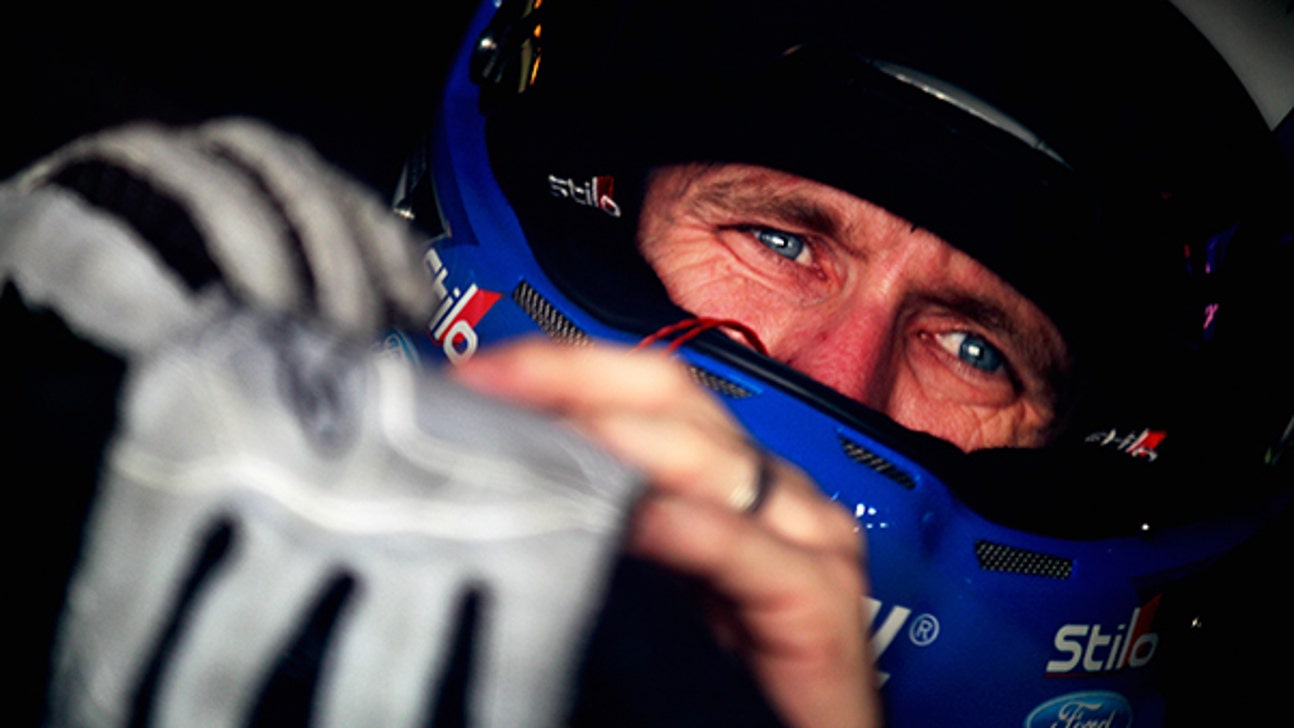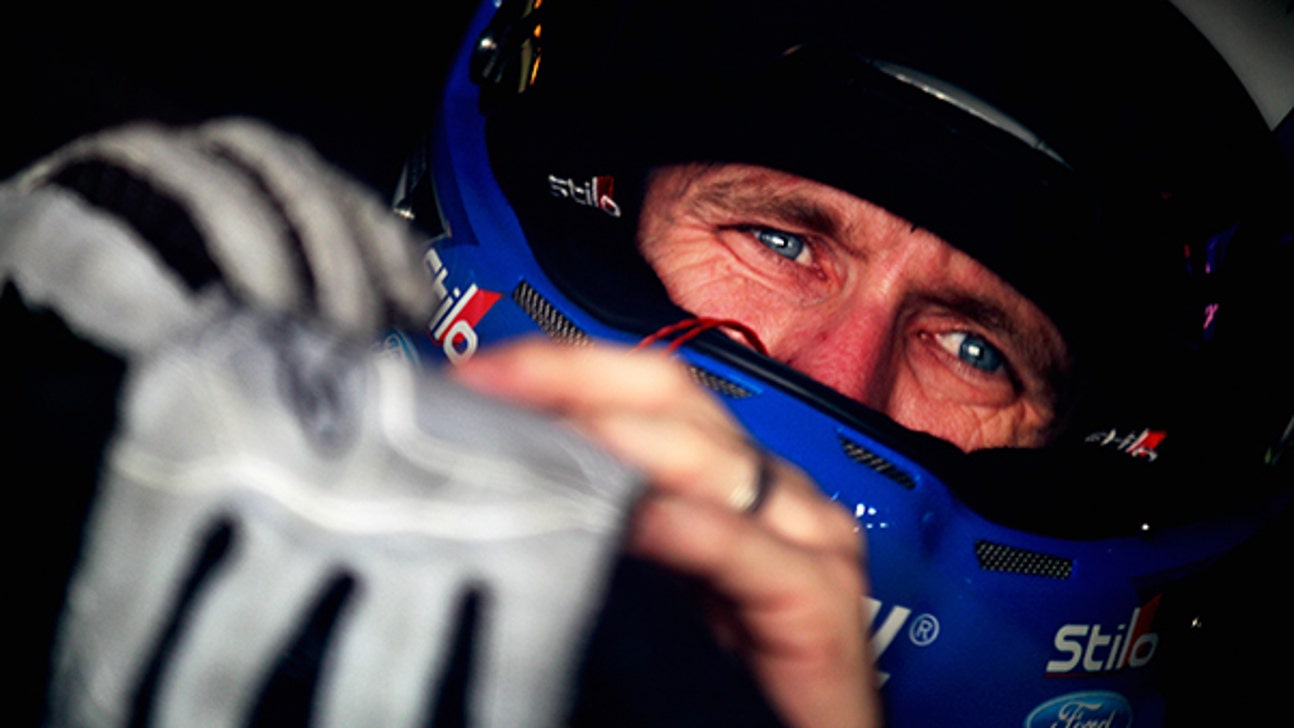 Feud Of The Week: Edwards Vs. The Chase
Updated
Mar. 4, 2020 4:21 p.m. ET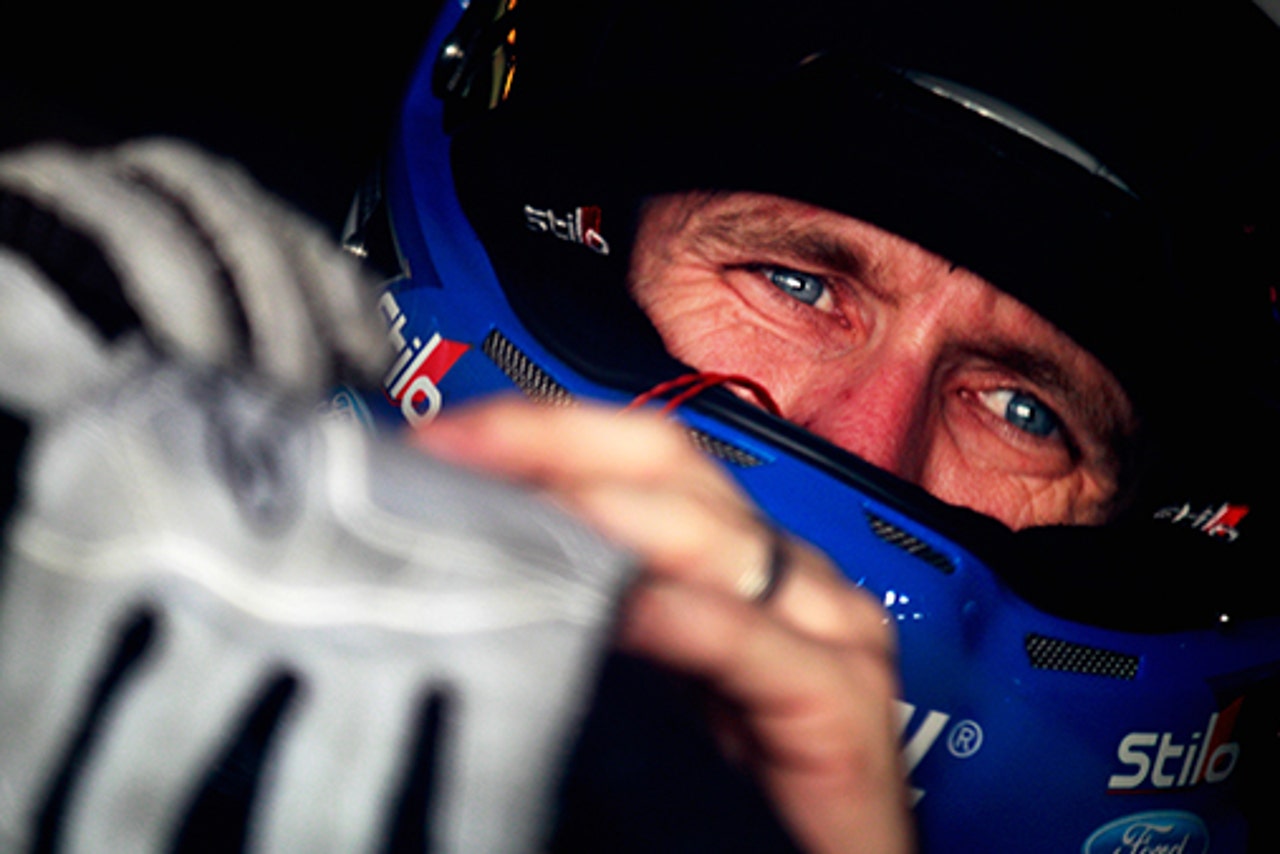 (Photo by Sean Gardner/NASCAR via Getty Images)
After his stunning surprise victory in the NASCAR Sprint Cup regular season finale at Richmond three weeks ago, Carl Edwards seemed poised to make a championship run. Even his car owner, Jack Roush, seemed unusually optimistic heading into the Chase for the Sprint Cup.
Alas, any hope of Edwards winning his first Cup title realistically ended in Sunday's AAA 400 at Dover International Speedway, where he had an unspecified malfunction in the rear end of his Roush Fenway Racing Ford that forced him to the garage for repairs. He finished the race 35th.
"We struggled all day," said Edwards. "Our plan was to get off-sequence at the end and I thought we might have a shot at making a top-three or four out of it, but something broke in the left-rear. I don't know what it was, but I don't think it was any fault of my guys. They did a great job. Jimmy (Fennig, crew chief) did a great job working hard on it all day, but we just weren't fast. We needed to hang on for a solid finish and something broke, so that's tough."
Worse yet, Edwards came into the Monster Mile fourth in the Chase standings, but left in 11th place, a whopping 65 points behind Matt Kenseth. That means Edwards is now more than one full race behind in points
And the top three of Kenseth, Dover winner Jimmie Johnson and Kyle Busch are on fire now. Through the first three races of the Chase, Johnson has an average Chase finish of 3.33, while the two Joe Gibbs Racing teammates have average Chase finishes of 3.0. It will be nigh onto impossible to best all three of them over the final seven races of the year.
Two years ago, Edwards tied for the championship with Tony Stewart but lost on a tiebreaker. This year, it looks like he won't get anywhere near a title.
"We've really got to step it up now to have a chance," said Edwards. "We did not need to have that trouble, but there's a lot of racing left. We don't quit. We just have to keep moving." 
---