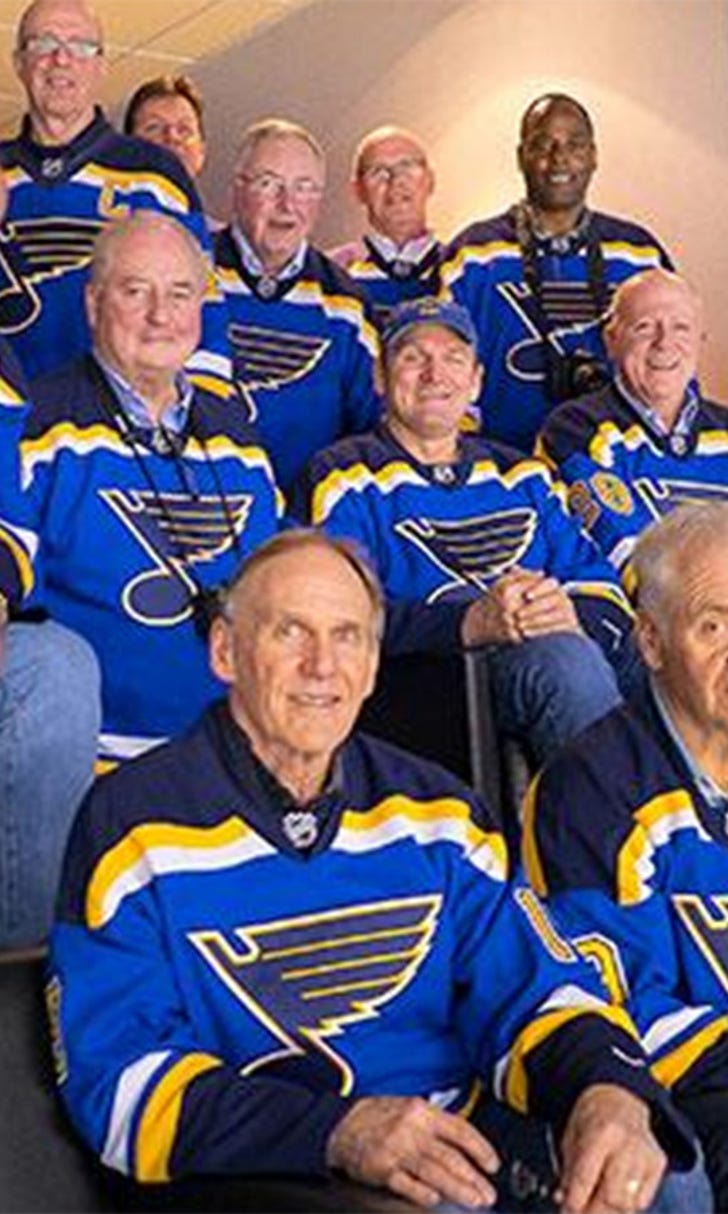 Father-son bonding: Blues take 17 proud papas on weekend road trip
BY foxsports • January 30, 2015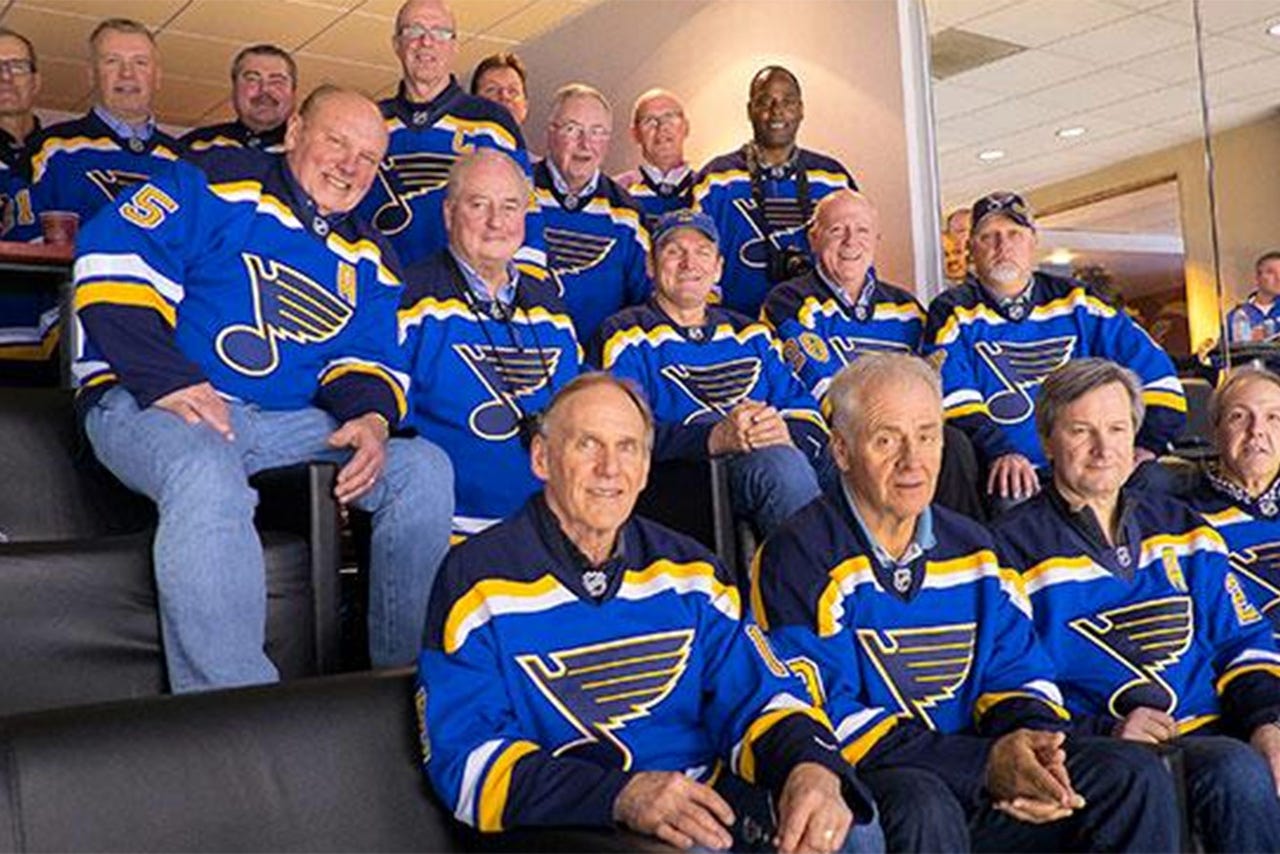 ST. LOUIS -- Most of the Blues probably owe some portion of their success to parents who took them to countless practices and games as they climbed the ranks of youth hockey.
This weekend, in a longtime hockey tradition, the franchise will be returning the favor by taking 17 proud fathers with the team to its games in Carolina and Washington. They watched Thursday's 5-4 shootout win over Nashville from a suite at Scottrade Center, and Ryan Reaves said his dad, Willard, a former NFL player, reacted like any father would when his son scored the go-ahead goal.
"I heard he was going crazy upstairs and I saw they got a big pic of him snapping pics," Reaves said after matching a career high with his fourth goal of the season. "He's got a big camera that he's going to be carrying around all the time. It's going to be fun."
The Blues gave their dads and their fans plenty to celebrate in an action-packed win over the Central Division leaders. It finally ended with Brian Elliott denying James Neal's shootout attempt, and Elliott said he's eager to check out the TV broadcast and see the celebration of his dad, Bill.
Elliott has been part of a similar trip one other time in his eight-year NHL career, and he said it's a valuable experience for building camaraderie among the players. They don't have a lot of time to spend with family during a long, grueling season, so this weekend offers fathers a unique glimpse into their sons' busy lives.
"You can't really describe it," Elliott said. "You have to really see it, so my dad's happy to be here. He wouldn't miss it for the world."
During the games, the experience for the fathers will be just like watching the travel hockey the Blues played growing up. Well, except this time it's played in front of thousands of screaming fans and broadcast on regional television, or national, in the case of Sunday's game against the Capitals.
You can follow Luke Thompson on Twitter at @FS_LukeT or email him at lukegthompson87@gmail.com.
---
---