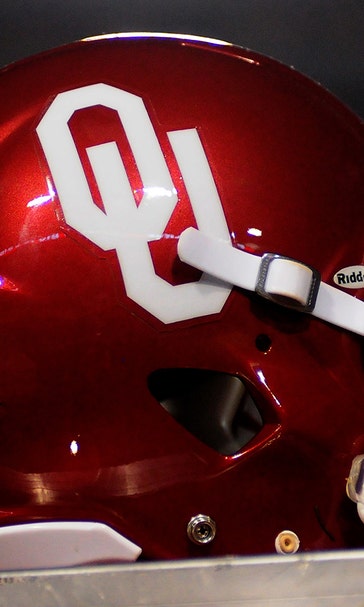 Evans, Bond still questionable for game against Jayhawks
October 29, 2015

Linebackers Jordan Evans and Devante Bond are questionable for Saturday's game at Kansas, defensive coordinator Mike Stoops told The Oklahoman.
The two didn't practice earlier this week.
"We're playing it by ear," Stoops said to The Oklahoman. "It's day to day. "Those guys need a lot of lift and explosive speed. Those are the last things to come around from those injuries."
Bond has missed the past three games with an ankle sprain. Evans missed last week's game against Texas Tech with a calf injury. Frank Shannon started in place of Evans and led the team in tackles and also intercepted a pass.
OU is also going to be without starting cornerback Zack Sanchez who also injured his ankle. Dakota Austin started in place of Sanchez last week and is expected to again.
OU plays at Kansas at 2:30 p.m. Saturday.
---
---