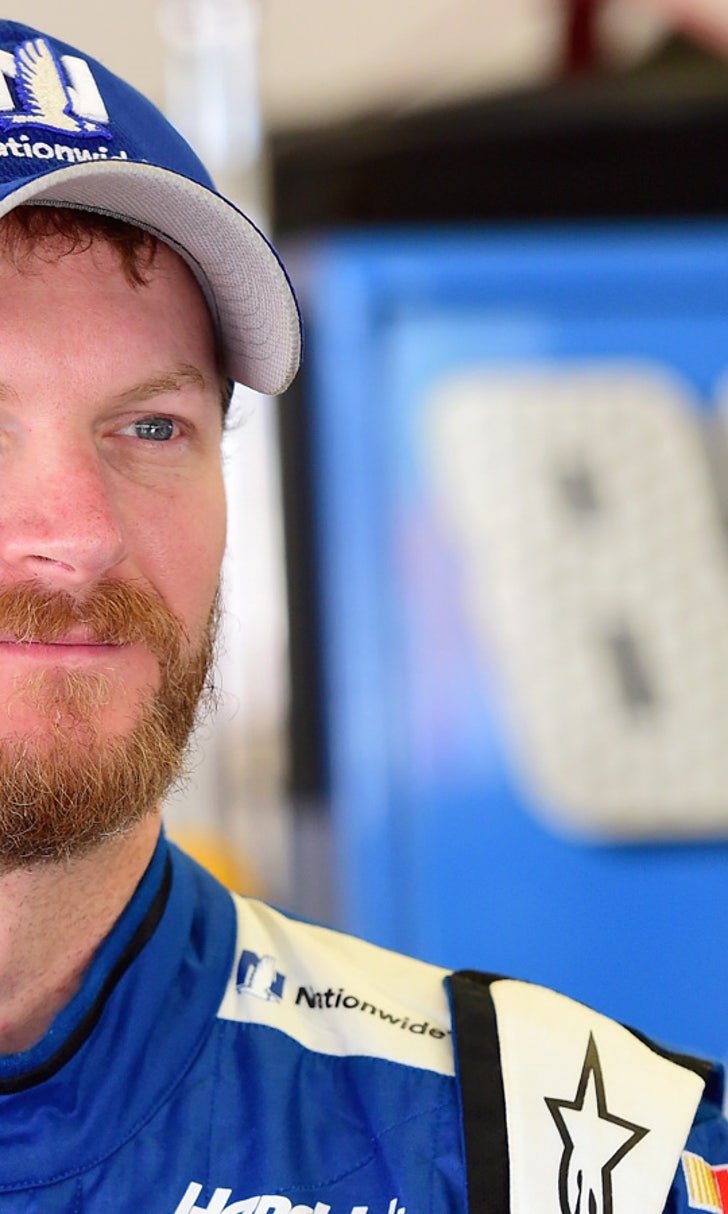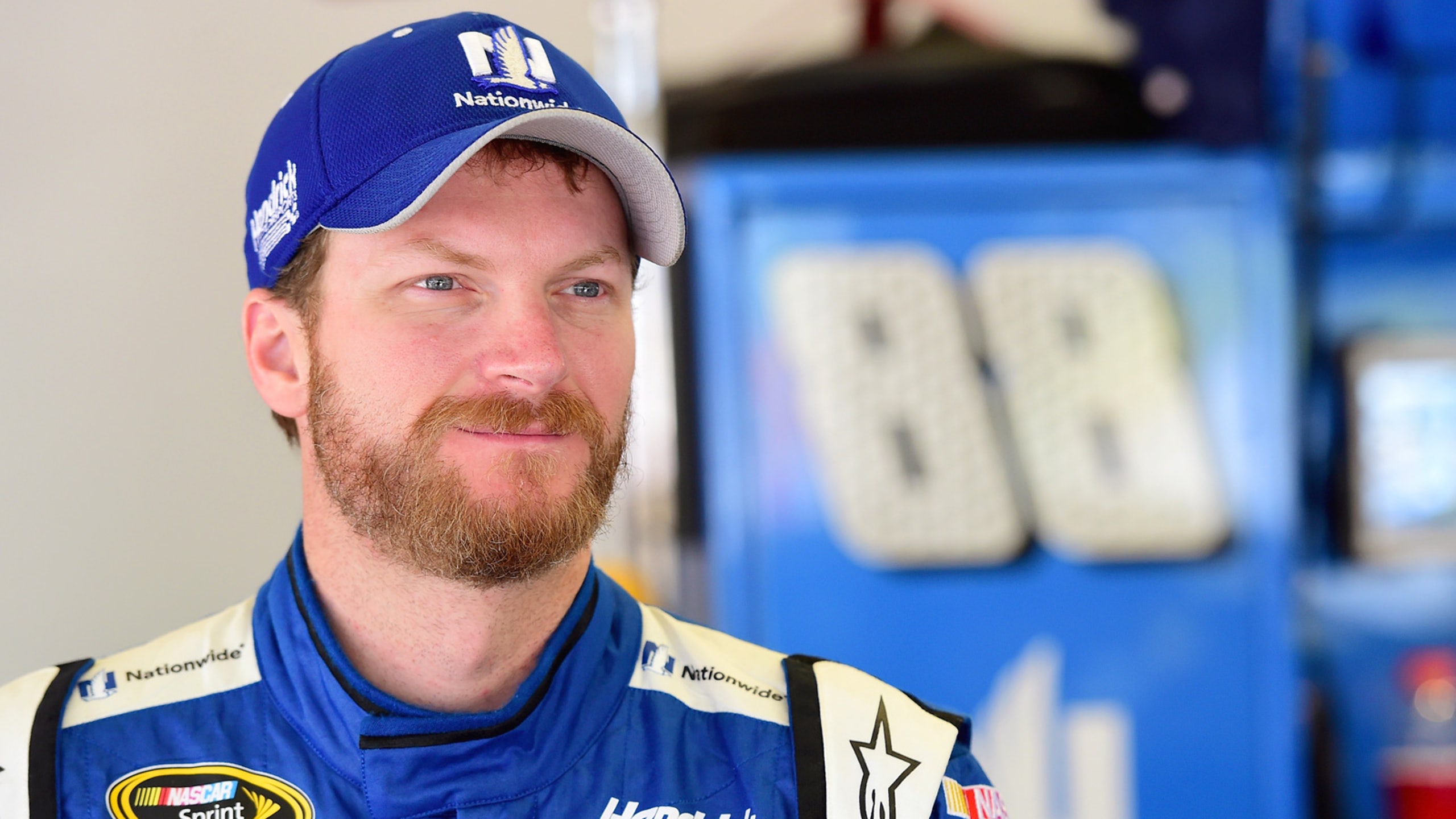 Emotional Dale Earnhardt Jr. 'completely floored' by gift from fan
BY foxsports • July 24, 2015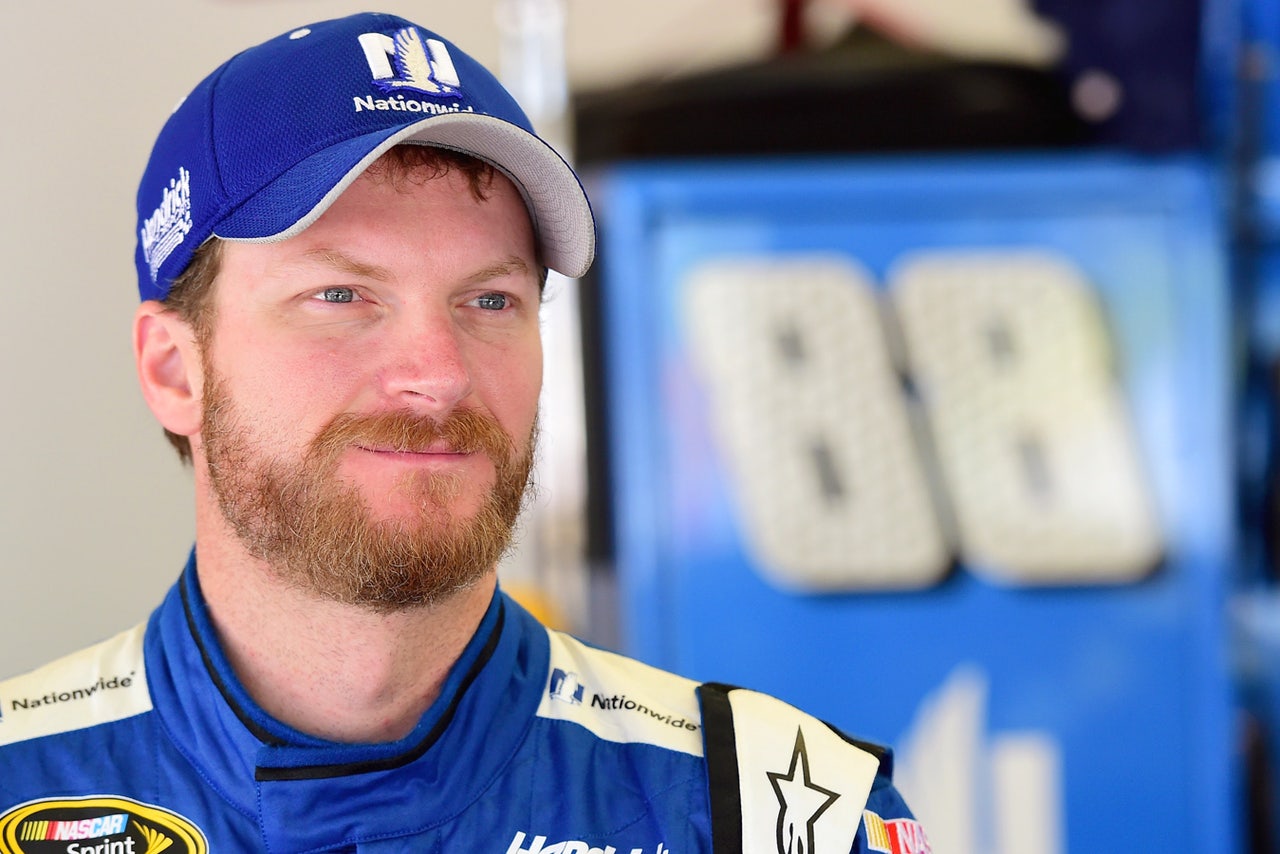 Dale Earnhardt Jr. received a heartwarming surprise on Friday when a fan presented him with a one-of-a-kind gift that he will no doubt forever treasure.
Earnhardt Jr., who is at Indianapolis Motor Speedway preparing for Sunday's Brickyard 400, was clearly touched by the kind gesture, which has special meaning for multiple reasons.
"The guy bought it on eBay and just walked up to me and handed it to me," the third-generation driver said after qualifying on Saturday at Indianapolis. "He said he thought I should have it. I thought it was very nice. Very cool."
This was the firesuit that Dale Earnhardt Sr. wore while competing in a race at Daytona International Speedway in the now-defunct IROC (International Race of Champions) Series on Feb. 16, 2001. Two days later, The Intimidator died in a crash on the final lap of the Daytona 500.
In that IROC race, which featured the top drivers from different genres of racing, Earnhardt Sr.'s green Pontiac Firebird was bumped aside and sent into the infield grass by Indy Racing League driver Eddie Cheever on the penultimate lap.
In vintage "Intimidator" fashion, Earnhardt spun Cheever on the cool-down lap, but once the two returned to pit road the seven-time NASCAR champion climbed from his car, walked over to Cheever and the two embraced.
"I can't say anything more than I'm sorry," Cheever said. "When we get to Talladega (the series' next race that April), I'll owe Earnhardt. If he gets hung out (in the draft), which he rarely does, I guess I'll get in there and help him."
Asked about running into Cheever after the race, Earnhardt said, "I just wanted him to know it was over with. We'll race next time. ... We're even now."
"Naw, naw, we'll race again," he said.
Unfortunately, Earnhardt never got another opportunity to share a track with Cheever.
But now -- thanks to a simple act of kindness -- Earnhardt Jr. gets to hold onto another piece of his father's amazing life and legacy.
---
---