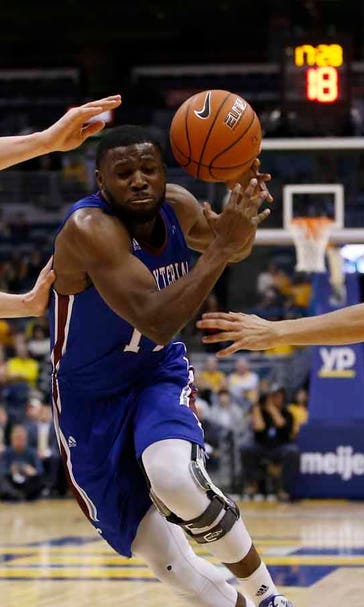 Ellenson, Fischer lead Marquette past Presbyterian
December 27, 2015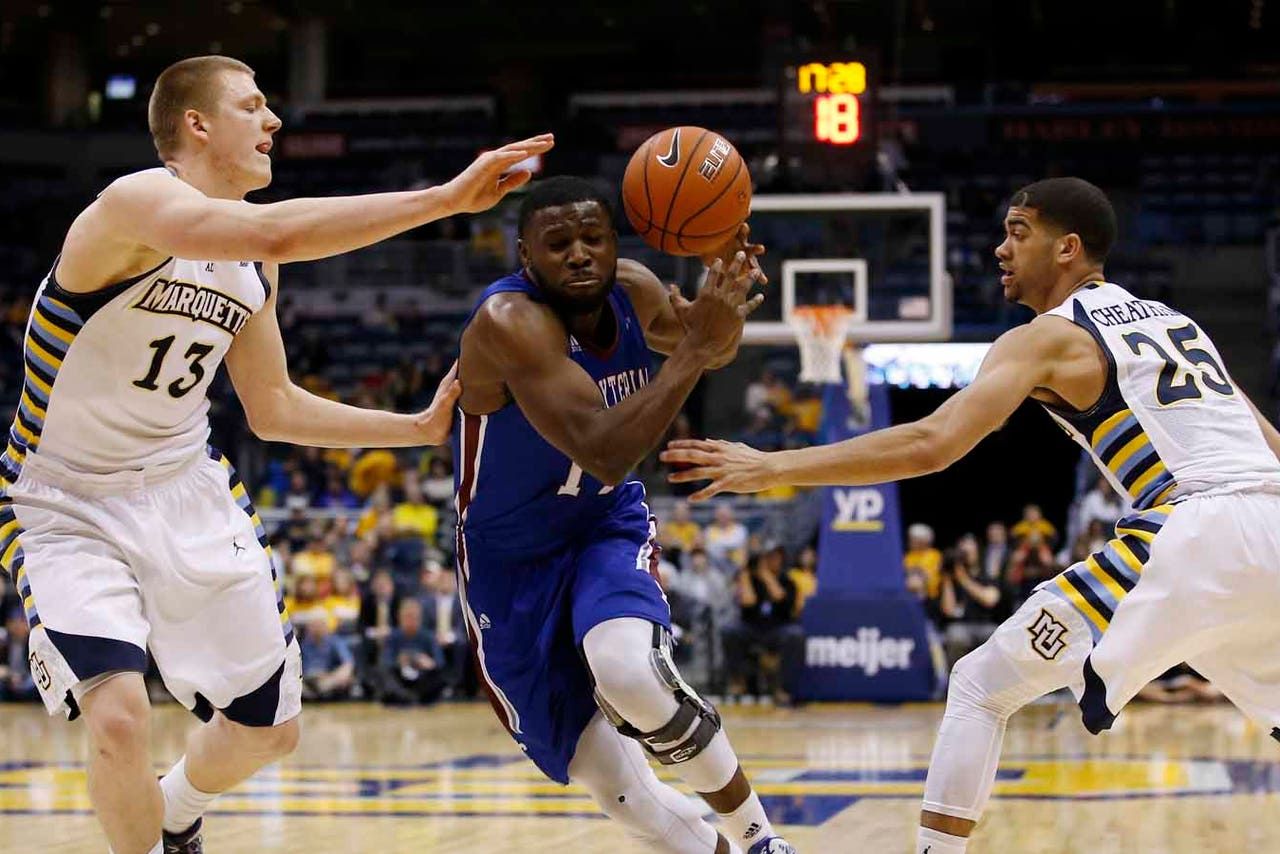 MILWAUKEE -- Henry Ellenson and Luke Fischer had 17 points apiece and combined for 29 rebounds and Marquette won its nine straight, 84-66 over Presbyterian on Sunday.
Ellenson, a freshman, had his seventh double-double, grabbing 16 rebounds, and blocked a career-best four shots. Fischer, who made 9 of 12 free throws, had a career-high 14 rebounds and also blocked four shots. Marquette blocked 11 shots in limiting Presbyterian to 34 percent shooting.
Haanif Cheatham added 14 points, Sandy Cohen III 12 and Duane Wilson 11 for the Golden Eagles (10-2), who led 38-29 at the half despite shooting 34 percent. They shot 60 percent in the second half to pull away.
DeSean Murray had 20 points, 14 in the first half, and 11 rebounds for the Blue Hose (5-8) and Reggie Dillard added 13 points.
Marquette had a 40-28 advantage in points in the paint and 24-10 in fast-break points.
---
---