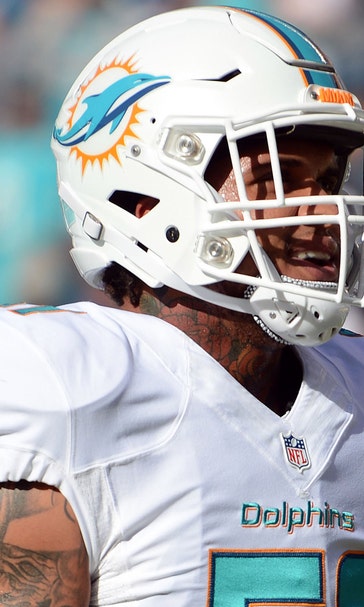 Dolphins center Mike Pouncey back at practice after missing 4 games
October 4, 2016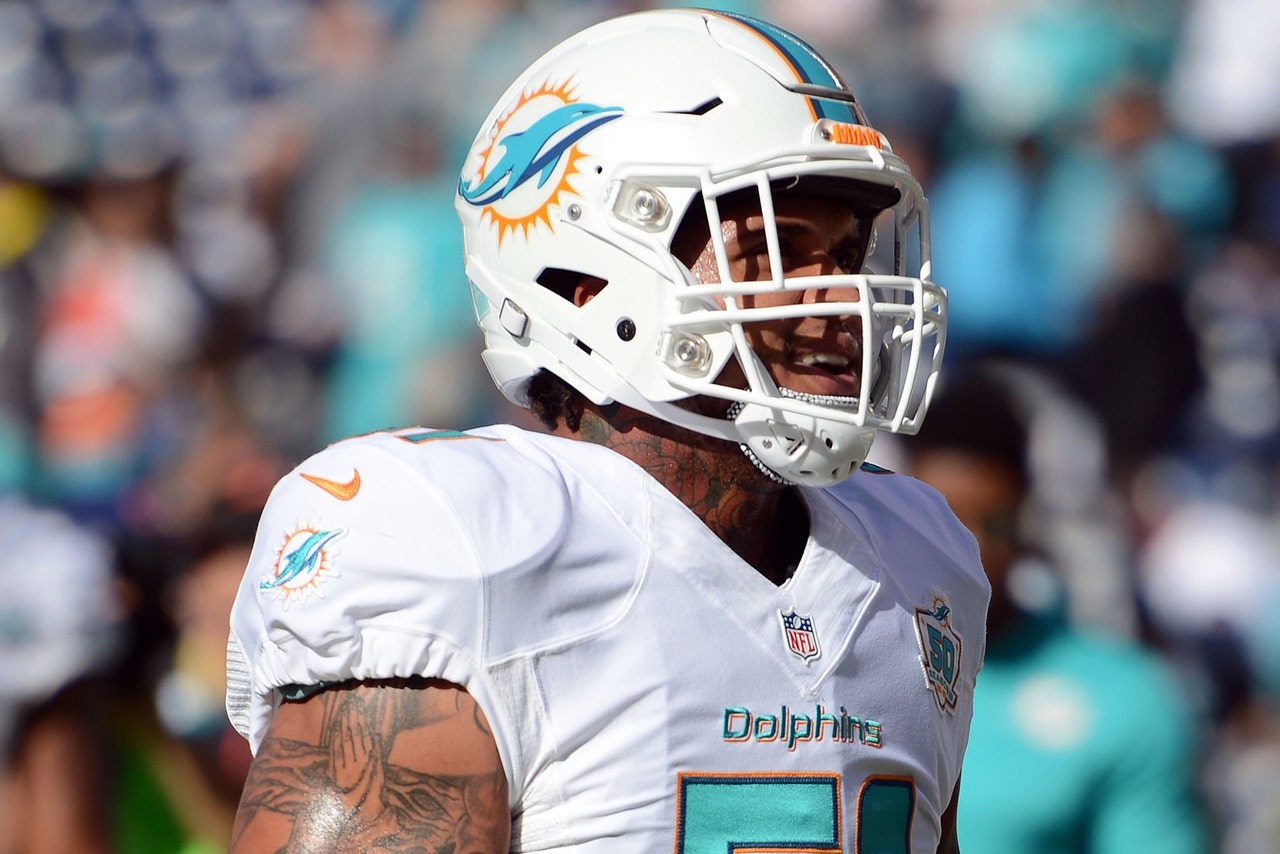 DAVIE, Fla. (AP) -- The man in the middle of the Miami Dolphins' years-long malaise is back, and wondering how long he'll last.
Pro Bowl center Mike Pouncey returned to practice Tuesday after missing the first four games of the season because of a broken left hip that raised concerns about his career. It was his third hip injury since 2014.
"Talking to the doctors, all the what-ifs came into play," Pouncey said before practice. "You start questioning how long you can play in the league and how physical this game is. I'm fortunate to be back as fast as I am.
"When I first injured this hip, there was a lot of doubt in my mind -- would I ever come back and be the same player? I guess we'll see today."
Pouncey, 27, acknowledged he's mindful of the long-term effects his injuries to both hips might have.
"We all have concerns long term, every guy that plays in the NFL," he said. "But right now I'm not too much concerned. I wouldn't put myself in the position to hurt myself or have a setback if I wasn't ready to play."
Pouncey rejoins a team off to another slow start heading into Sunday's game against Tennessee . The Dolphins are 1-3 in large part because of a sputtering offense that has had trouble running the ball and protecting Ryan Tannehill.
Pouncey should help in both areas. Despite his health issues, he was chosen for the Pro Bowl each of the past three years, and might be Miami's best player.
"He can make a huge difference," Tannehill said. "With the belief this team has in him, his work ethic, the example he sets day in and day out at practice, as well as the player that he is, it'll be great to have him back."
A first-round draft pick from the University of Florida in 2011, Pouncey has yet to play on a winning team in Miami. He's optimistic that can still change this season, despite the slow start.
"We've been in this position before," he said. "It's only four games in. We've got 12 games left. We're looking forward to turning this season around and winning a bunch of games here."
Pouncey had been sidelined since the second exhibition game against Dallas on Aug. 19.
"Some pile jumper from the Dallas Cowboys jumped on me," said Pouncey, who failed to get the player's identity.
He declined to predict whether he'll play Sunday, although it seems likely barring a setback. He praised first-year coach Adam Gase for urging patience regarding the timetable.
Even Miami's defensive players were happy about Pouncey's return to practice.
"Obviously he's one of our leaders, and a guy that can obviously get the job done and play at a very high level and bring other guys around him," defensive tackle Ndamukong Suh said. "So I'm excited to have him back."
---
---