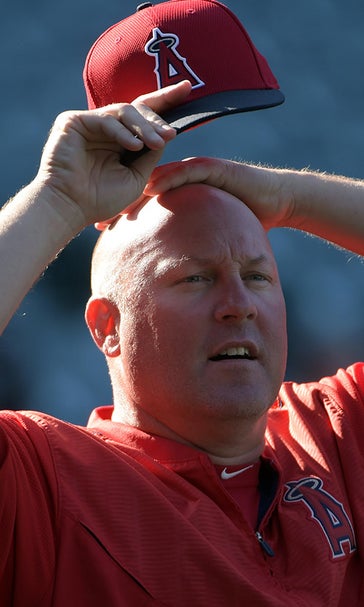 Diamondbacks hire Mike Butcher as pitching coach
October 28, 2015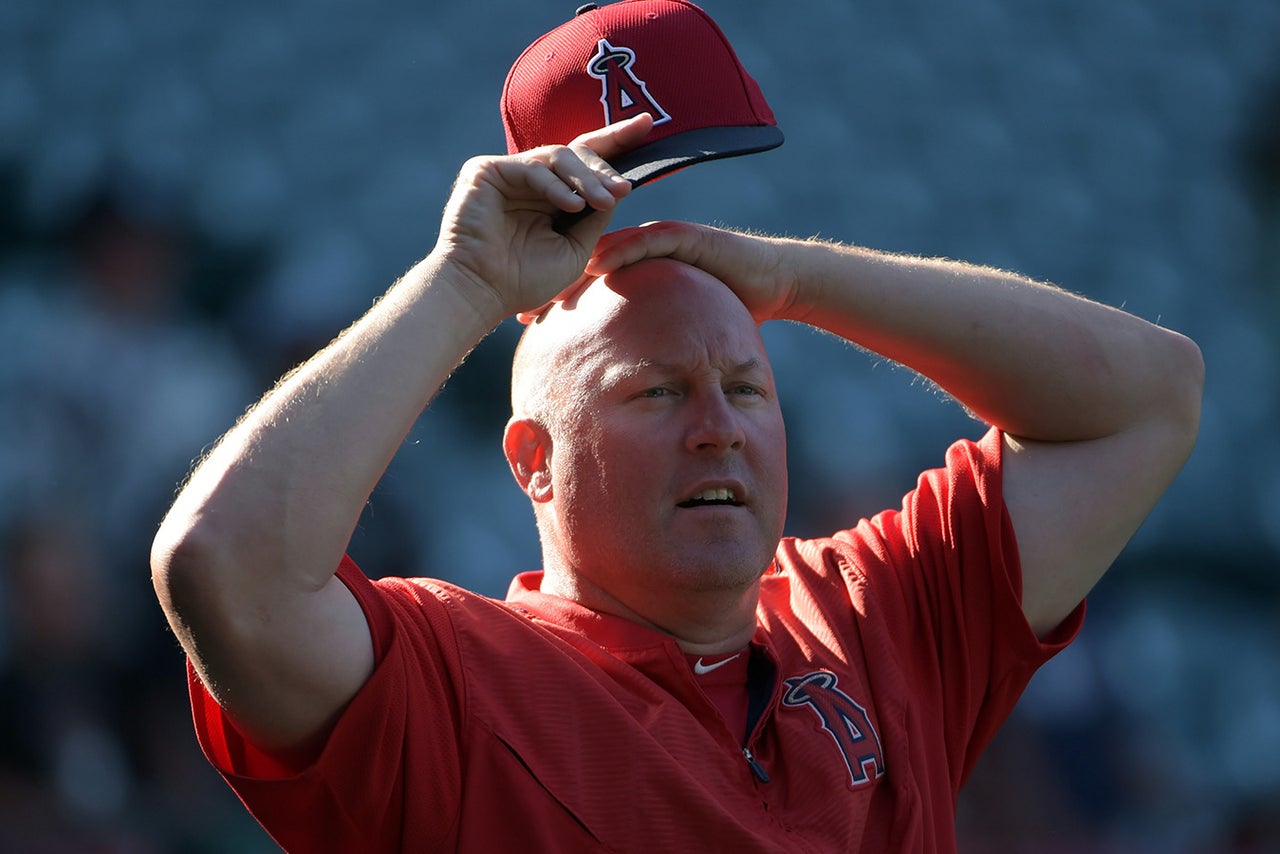 PHOENIX -- It's no secret that starting pitching was the biggest trouble spot for the Diamondbacks in 2015 and continues to be the biggest worry moving forward.
But the Diamondbacks believe they've hired a man to help ease that worry in former Los Angeles Angels pitching coach Mike Butcher.
Butcher was announced Wednesday as the new pitching coach on Chip Hale's staff, taking over for Mike Harkey, who was not retained after two seasons in the position.
General manager Dave Stewart said Butcher won him over by emphasizing a specific, individualized plan of action for each pitcher in the starting rotation.
"For me, that's probably the most important thing," Stewart said. "Starters should have plans that are designed and made for  them as individuals, because they are individuals and no one guy pitches the same on our staff. And if you can give them a plan of attack along with the assistance of the scouting report, that's an ingredient for success."
Stewart was asked if Butcher's approach differs from what he witnessed this season, his first as a general manager.
"I'm not too sure that they were going in with any plan of attack to be quite honest," he said. "So I don't know if they were all were doing the same thing or all doing nothing. I just wanted more from our staff.
Butcher, 50, served as the Angels pitching coach for the past nine seasons. He also spent one season as pitching coach for Joe Maddon's staff at Tampa Bay and six seasons coaching in the Angels' minor-league system.
"Mike got me excited about what he can do for our pitchers," manager Chip Hale said, "how he can help Rubby De La Rosa, how he can help Robbie Ray, Chase Anderson, all the kids that we have that need to take that next step. I think he's done that with pitchers that he's had in the Angels organization and also the one year he was in Tampa."
Hale said he was in his first minor-league managerial  job, with Missoula of the Pioneer League, when he first took notice of Butcher, who was coaching in Butte, and he's kept abreast of his work at various levels.
"When you're coaching, managing, from the time I started in Missoula, Montana, all the way to the big leagues, you're watching other guys work, you're always looking for guys, the way somebody does something that really makes you look at them and go, 'wow, that's a guy that at some point I'd love to work with.' "
Hale pointed to the development of Angels starter Garrett Richards as an example of what he believes Butcher can bring to D-backs staff.
"I remember Garrett, he was a guy, if you look at his college numbers and even when he first came to the big leagues as a reliever, no one was sure that he could be a major league starter, and Mike took him, with the help of Mike Scioscia, they really made him one of the most formidable guys in the league before his knee injury," Hale said.
Butcher, a resident of Chandler, has lived in Arizona since 1990, dating back to his playing days with the Angels -- he was 11-4 with nine saves and a 4.47 ERA in 115 relief appearances from 1992 through '95. He said he interviewed for other positions since being cut loose by the Angels at the season's end, but this is the one he wanted.
"Seeing the nucleus of the team, looking at the young pitching staff, and seeing the potential that is there," he said. "They have a great defense already. They have a team that's shown that they can hit at the major league level. I love the style of baseball that they play, what Chip has brought to the table."
Butcher said he's seen enough of the D-backs pitchers to have an understanding of what they bring to the mound but declined to go into specifics on any individual.
"What we do have here is a good young nucleus of arms that I know are going to get better just with natural progression and maturity," he said. "I think that's a better question for me to answer as I get to know these guys and move forward with them."
---
---