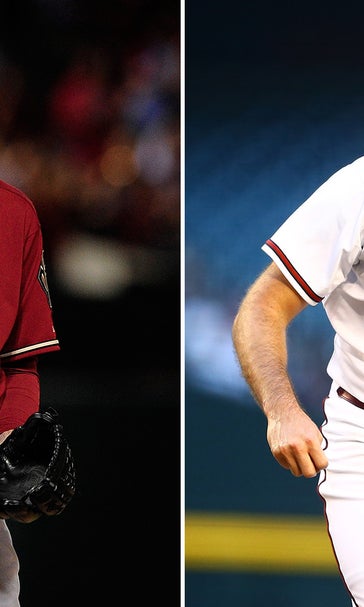 Diamondbacks exercise options on Ziegler, Collmenter
November 3, 2015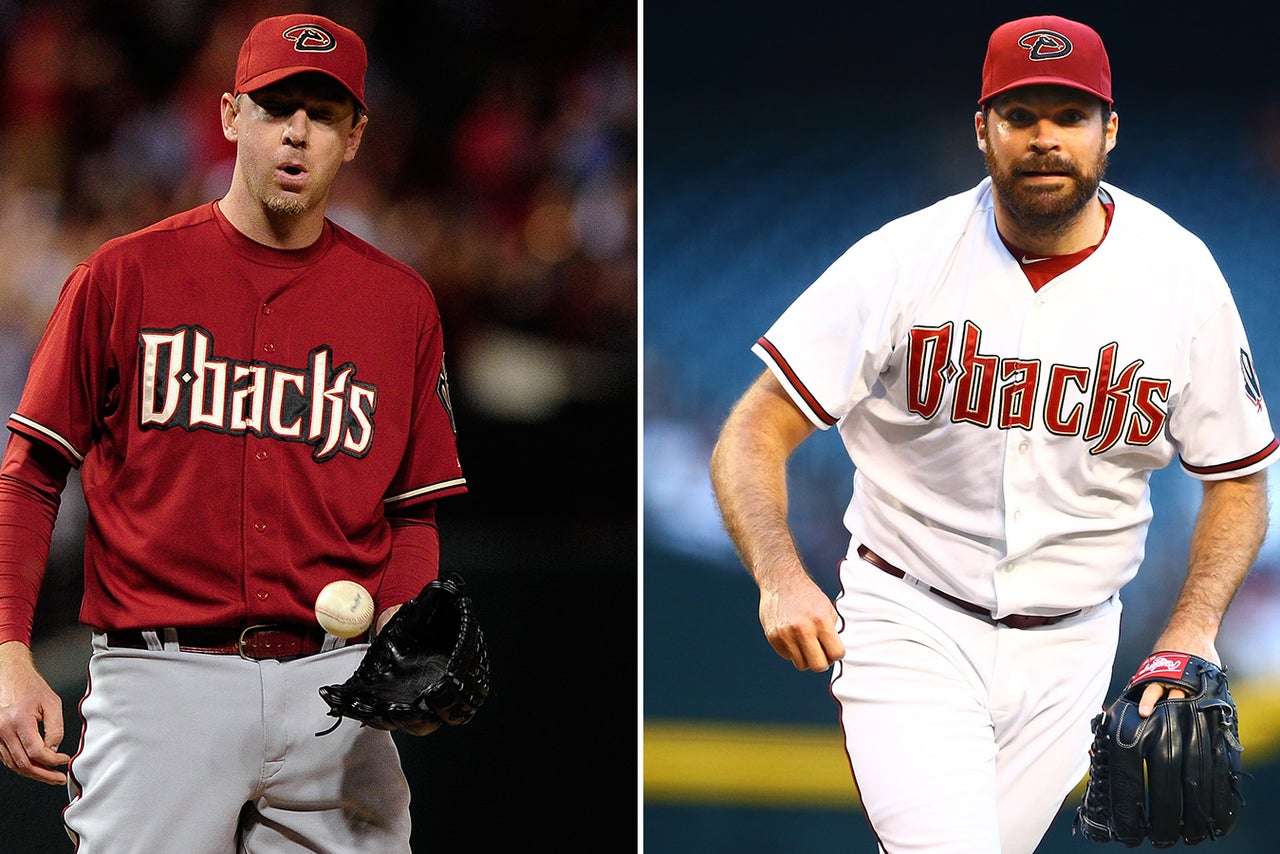 PHOENIX -- The Arizona Diamondbacks have exercised the 2016 club options with right-handed pitchers Brad Ziegler and Josh Collmenter.
Ziegler, 36, will earn $5.5 million, up from $5 million in 2015, when he moved into the role of closer after Addison Reed struggled. He finished with 30 saves, an 0-3 record and 1.85 ERA while pitching 68 innings. He came to Arizona midway through the 2011 season and has compiled a 2.45 ERA with the Diamondbacks over 297 1/3 innings. He has seven consecutive seasons with at least 60 appearances.
Collmenter, 29, will earn $1.825 million, after earning $1.4 million last season. He was the team's Opening Day starter but moved to a long relief role after 12 starts. He finished with a 4-6 record, one save and a 3.79 ERA, but as a reliever, he had a 1.89 ERA in 52 1/3 innings pitched.
Two members of the D-backs season-ending roster have filed for free agency: reserve catcher Jarrod Saltalamacchia and reliever David Hernandez.
Saltalamacchia, 30, who backed up Welington Castillo after signing with the team as a minor-league free agent, will test the waters to try to find a starting job. He hit .251 with eight home runs in 70 games for the D-backs.
Hernandez, 30, pitched in 40 games last season after missing all of 2014 while recovering from Tommy John surgery. He was 1-5 with a 4.28 earned run average in 33 2/3 innings.
---
---