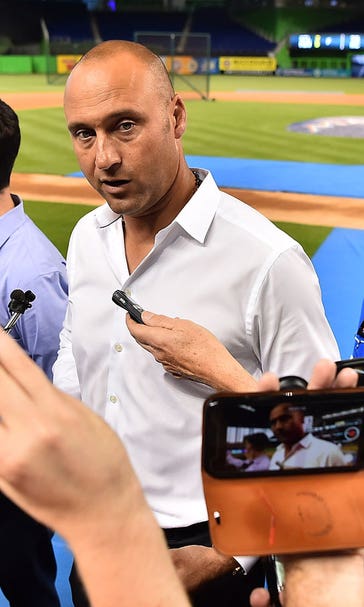 Derek Jeter says Marlins headed in right direction despite sub .500 record
August 9, 2018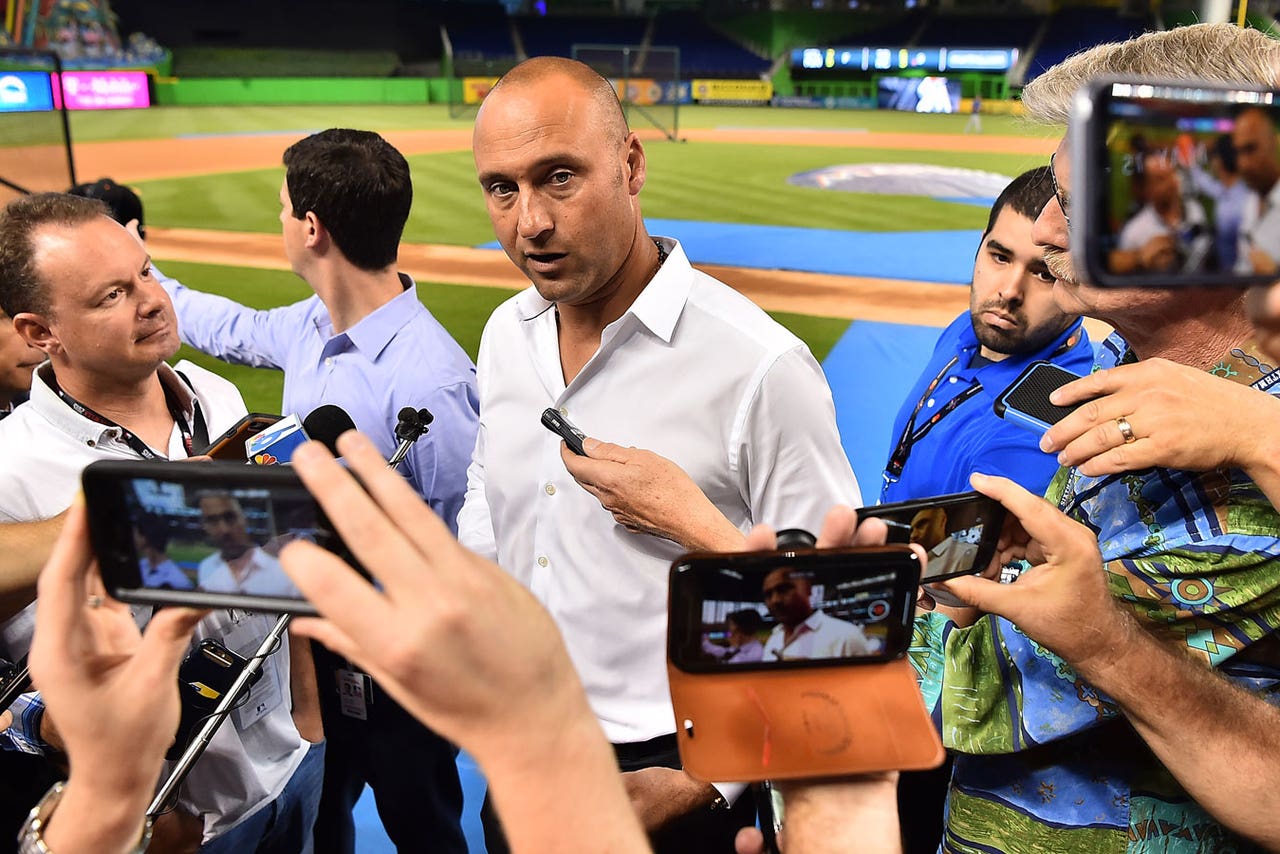 MIAMI (AP) — The Miami Marlins were 21 games under .500 and playing before another small crowd as Derek Jeter spoke in the fifth inning Wednesday night, so he didn't sugarcoat the state of the franchise 10 months into his tenure as CEO.

"We have a ways to go," Jeter said. "No one is happy with what has happened to this point. But we are headed in the right direction."

The rookie executive bases his optimism in part on a succession of trades that depleted the major league roster but replenished a farm system that had ranked among baseball's worst.



Reliever Brad Ziegler and outfielder Cameron Maybin, two well-traveled veterans who were not part of the Marlins' long-term plans, were swapped for prospects at last month's trade deadline. Miami kept All-Star catcher J.T. Realmuto and several other young players who could become part of Jeter's rebuilding effort.

"Every move we make with this organization is always to make us better," Jeter said. "We're not in a position of just giving players away. So we're happy with what we added at the trade deadline. We're also happy with what we were able to keep here."

The Marlins are interested in a long-term contract for Realmuto, which would underscore a change in philosophy under Jeter for a franchise long accustomed to heavy roster turnover.

"J.T. in my opinion is at right at the top of the list as being one of the best all-around catchers in baseball," Jeter said. "He is a guy we would love to have here long term."

The Marlins have relied heavily on young players this season, with decidedly mixed results. One benefit, Jeter said, has been the opportunity to evaluate promising but unproven talent — even players not faring well.

"I like to see when guys struggle," he said. "I want to see how you respond to struggling, because you're going to struggle at some point."

Not struggling much has been rookie right fielder Brian Anderson, who began the night batting .285 with 37 extra-base hits.

"He should be at the top of the list when anybody talks about Rookie of the Year," said Jeter, who won the award himself in 1996.


---
---