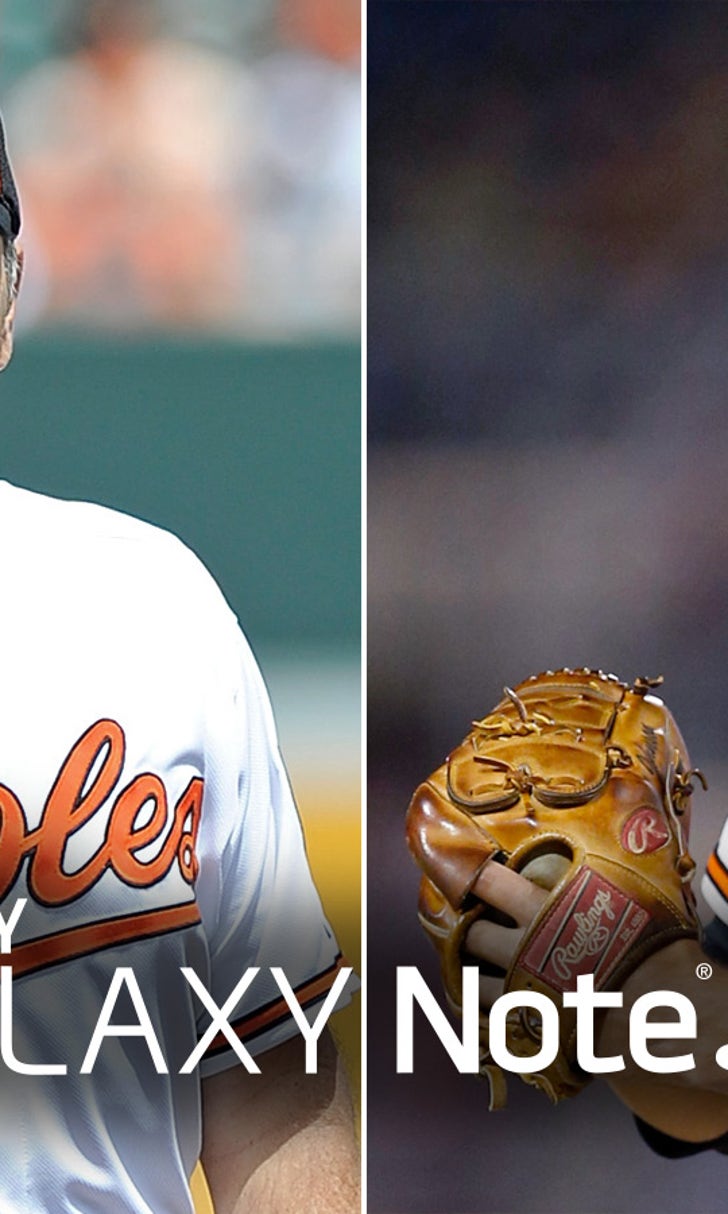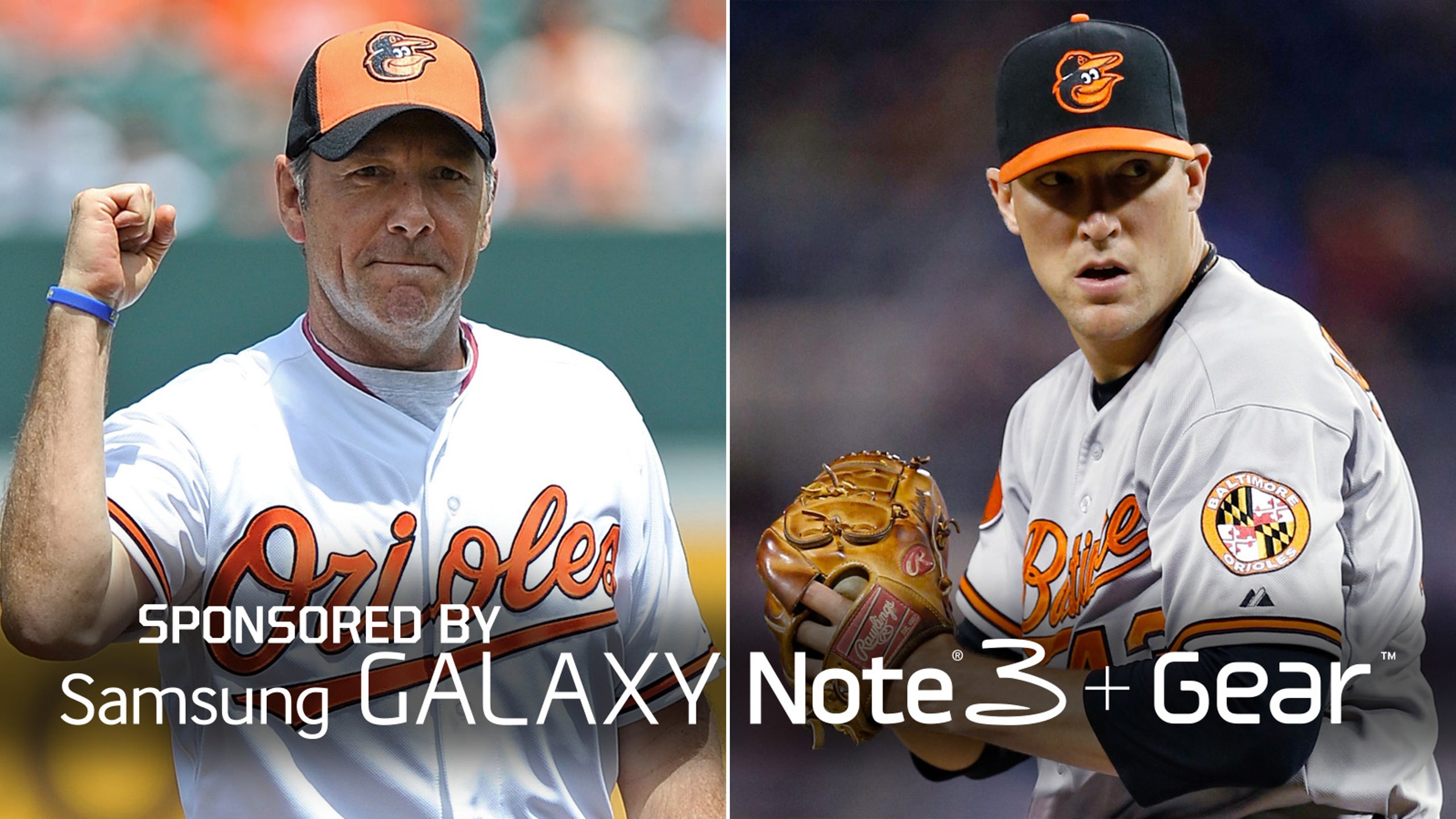 Daily Buzz: 'House of Cards' gives ace closer acting gig
BY Sam Gardner • February 20, 2014
Jim Johnson already has a pretty good gig as the closer for the Oakland Athletics, but if this whole "pitching" thing doesn't work out, the 30-year-old righty always has a fallback career as an actor.
If you watch "House of Cards" — and if you don't, who are you? — and have gotten through the first half of the new season, you saw Johnson make his acting debut in Episode 6, when he came onto the field to catch the first pitch for Vice President Frank Underwood, played by Kevin Spacey, at a Baltimore Orioles game.
The cameo came about last season, when Spacey came to a game at Camden Yards scouting out set locations during filming of the second season. Spacey threw out the first pitch to Johnson, who was with the Orioles at the time, so when the show decided to recreate the scene for the show, Johnson was the natural choice to play the role again.
"They cut my lines," the self-proclaimed "House of Cards" fan Johnson told MLB.com of his on-screen debut, "but I don't care."
And so far, Johnson's performance — which also features a brief glimpse of then-Orioles outfielder Nate McLouth — seems to be going over pretty well.
"I've gotten a couple messages from some people about it," he told MLB.com, "and I still keep in touch with Kevin. He's a real nice guy. You know what was amazing, was watching him flip that switch and go into character. He automatically turned into Francis Underwood, and it was kinda creepy."
Now, for some links:
• Poor Justin Verlander got a new Lamborghini but now has nine exotic cars and only eight spots in his garage.
• The Saints and the NFL are reportedly not OK with a black and gold 'Who Dat?' coffin.
• Cam Newton received a singing valentine at Auburn:
• The Florida Panthers say they are losing $100K per day.
• Bo Porter reportedly chewed out his Astros players for being "disrespectful" to Roger Clemens.
• If you're a Bucks fan who still uses a fax machine and also wants to meet Coolio, do I have a surprise for you:
• Two suspects in the Bryan Stow beating have pleaded guilty to their charges.
• A stray dog named after Hank Aaron is taking over Brewers spring training.
• The New York Islanders' GM is reportedly not pleased with the news that John Tavares suffered a season-ending injury at the Olympics:
#Isles GM Garth Snow spitting mad over Tavares' Olympic injury: "Are the IIHF or IOC going to reimburse our season ticket holders now?"

— Arthur Staple (@StapeNewsday) February 20, 2014
• A broken light led to a college basketball game ending in a tie.
• Meanwhile, an Alabama girls high school basketball team won its state championship game 15-2.
• OK, guys, play nice:
• David Price hooked a former Vanderbilt teammate up with an ESPN anchor.
• Check out a day at Rays spring training from Wil Myers' point of view:
• LeBron James thanked his dad, kind of, on Instagram:
• The NBA D-League will begin to assess technical fouls against players caught flopping in games.
• Brett Favre says Johnny Manziel reminds him of Brett Favre.
• Alexey Shved could scare children with this look:
• Bryce Harper shared his silver lining for the time he ran into that wall.
• I don't even…:
• David Ortiz reportedly had a few choice words earlier this week for those who criticize his contract expectations.
• Seven Ole Miss football players were reportedly hit with a $2 million civil suit for allegedly beating a man last year.
• Some people like driving fast cars, whereas others drive things like this:
---
---