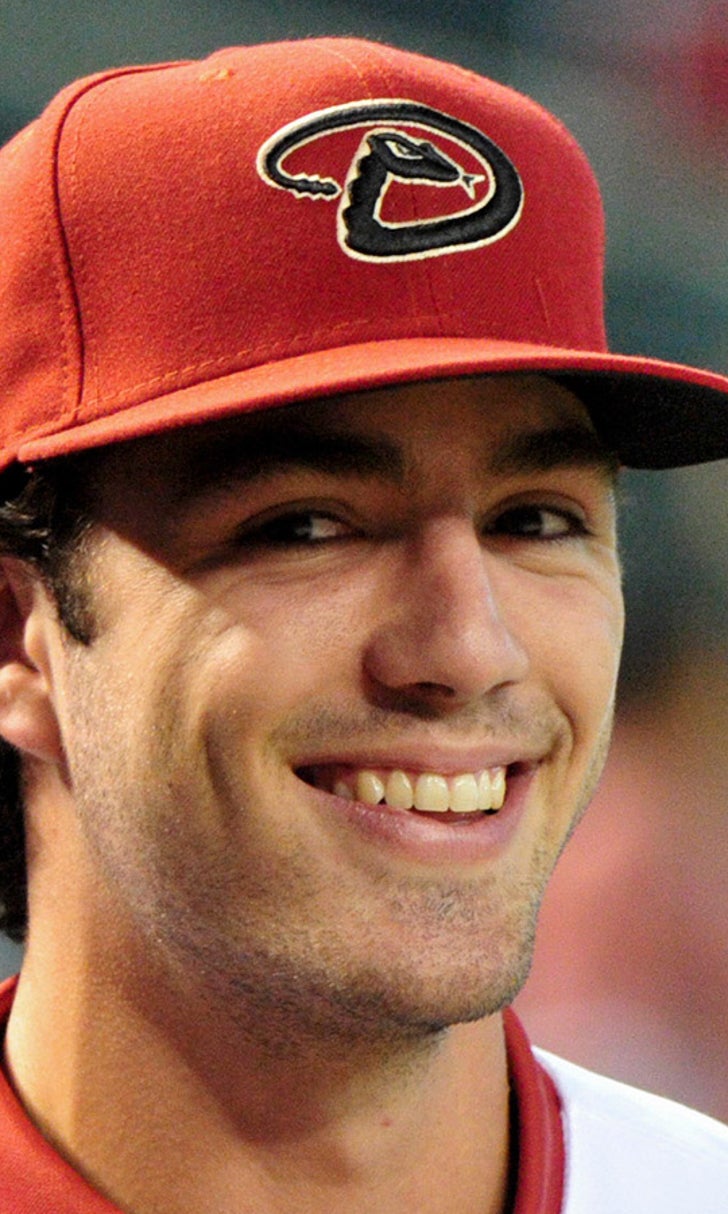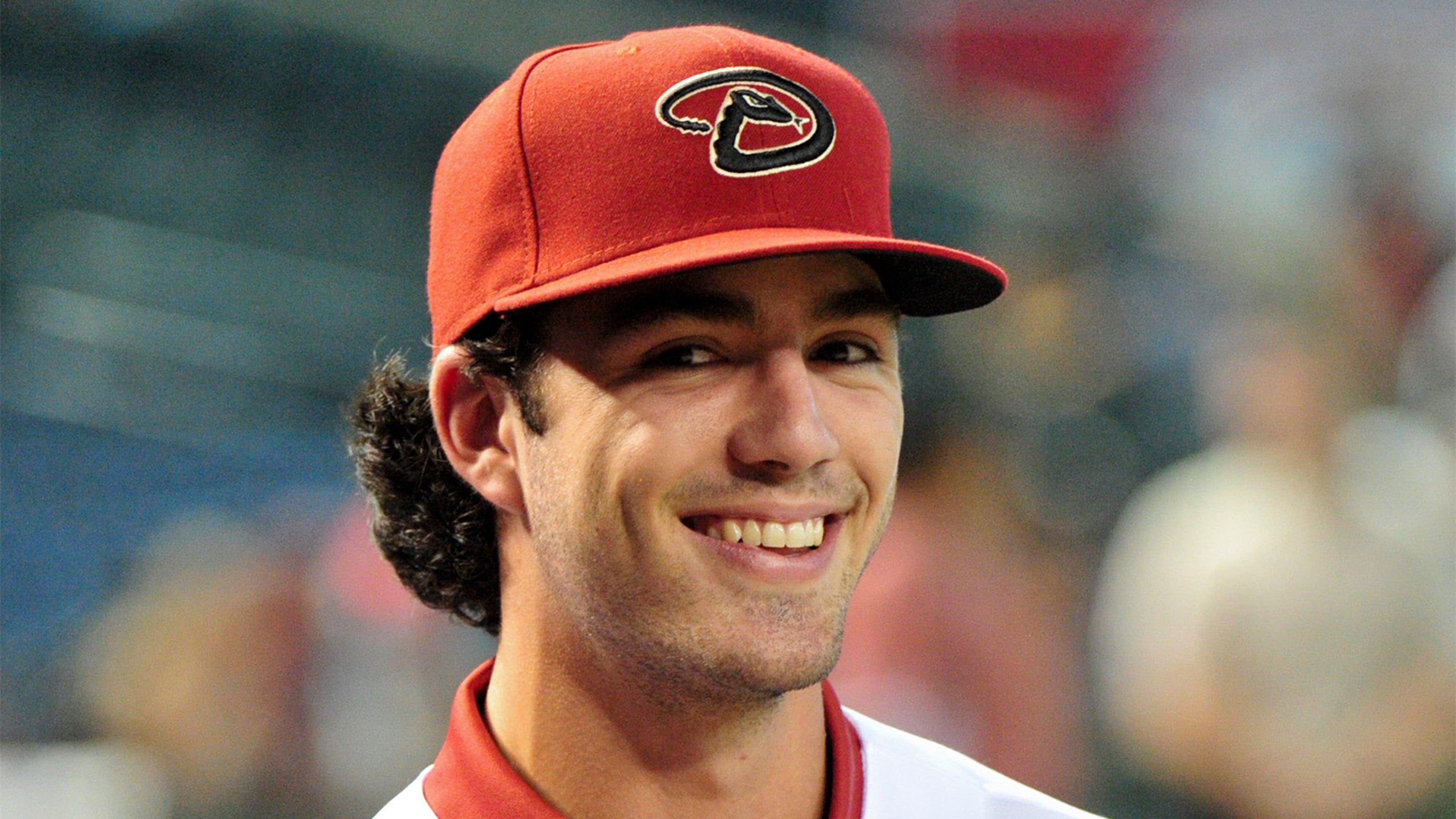 D-backs minor-league report: Dansby Swanson hitless in debut
BY foxsports • August 13, 2015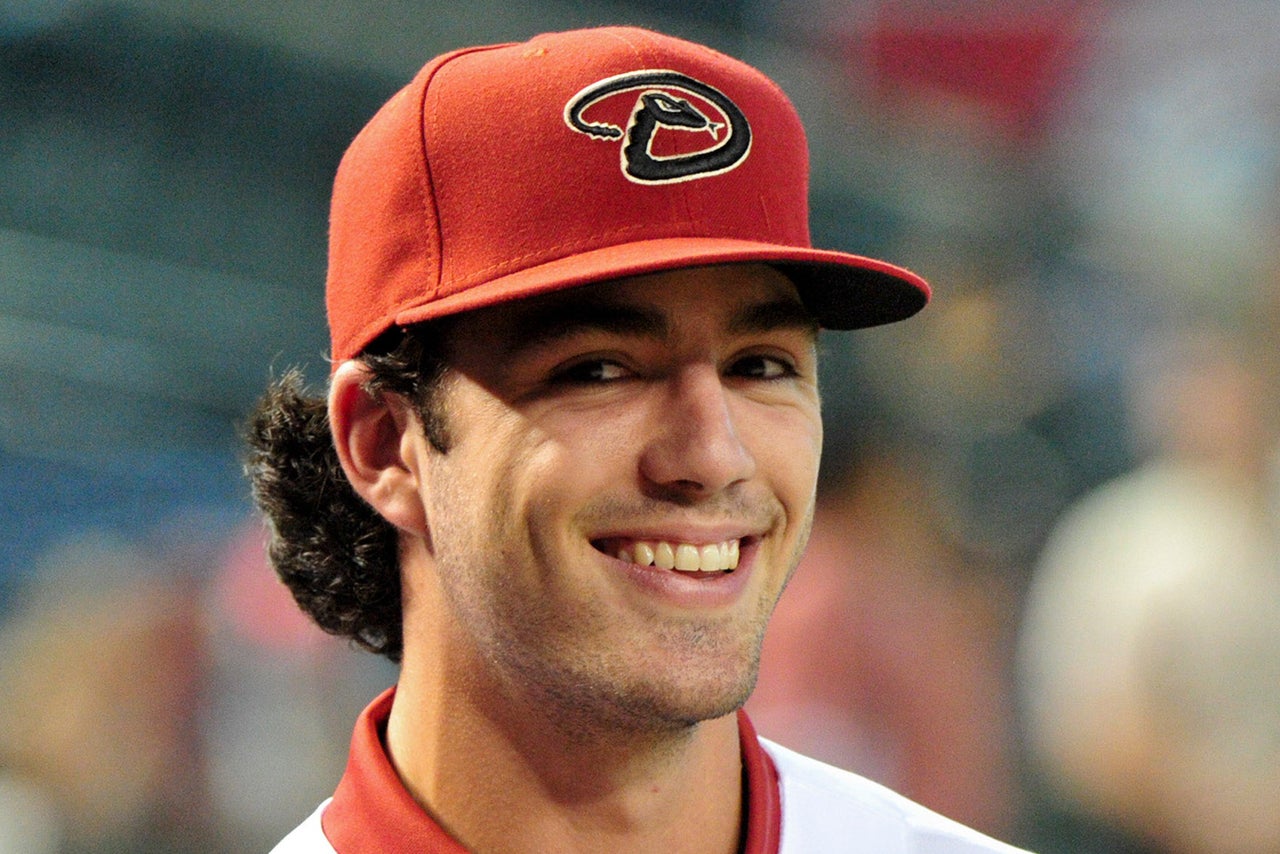 No. 1 overall draft pick Dansby Swanson was hitless in his professional debut on Wednesday nght for the Hillsboro Hops. Swanson, batting second, struck out his first two times out but walked in the sixth and scored a run in Hillsboro's 3-2 victory over Vancouver.
"It's cool, I mean at the end of the day, it's just another game, but I'm excited. I'm glad to be here," Swanson told milb.com. He exited the game in the seventh inning but stayed on to sign autographs for fans nearly an hour after the game ended.
Dansby's professional debut was delayed for about three weeks after he was struck in the face by a Yoan Lopez pitch during a simulated game, requiring 14 stitches and causing a concussion. Swanson wore a batting helmet with extra protection over the left side of his face.
"It's been seven weeks since I last played. Just trying to get back into the routine would be nice," he added. "Hopefully I'll put the ball in play tomorrow."
Diamondbacks director of player development Mike Bell told milb.com that the organization will take it slow with Swanson, in large part due to the injury.
"It's going to take him a while to get his feet under him," Bell said. "So we'll manage it. He might play seven innings. He might have a couple days off. We're going to try to ease him into it so his legs are in great shape, his arm. We've got to be smart about this. We've got some teams in the playoffs, so we can get him some extra ABs. Get him on his way."
Alex Young, the D-backs' second-round draft pick, struck out the side in the ninth inning to earn the save. Young has pitched two scoreless innings since joining the Hops.
Reno: Outfielder Peter O'Brien had a four-hit game in Reno's 6-5 loss on Wednesday to Salt Lake City. He didn't add to his season total of 20 home runs, but he did hit his sixth triple and 26th double and he now has 52 extra-base hits on the season to go with a .280 average, .326 on-base percentage and .524 slugging percentage. Second baseman Brandon Drury had a three-hit game to raise his average to .322.
--Aaron Blair improved to 5-1 for Reno on Tuesday night, pitching six shutout innings and striking out eight in a 3-0 victory over Salt Lake. He gave up six hits and didn't walk a batter. Over two levels, he has an 11-4 record and 2.95 ERA.
Mobile: Braden Shipley put up another strong start despite coming out on the losing end of Mobile's 2-1 loss to Mississippi. Shipley gave up three hits, one walk and two earned runs in 6.2 innings and struck out nine batters. He's 8-9 on the season with a 3.61 ERA.
Visalia: German-born pitcher Markus Solbach, in his first start since being promoted from Kane County,pitched eight scoreless innings in Visalia's 6-0 win over San Jose. He gave up only two hits, walked three and struck out five. Solbach was 9-4 with a 2.88 ERA for Kane County.
"I was a little nervous," Solbach said. "Everybody says the California League is a big hitting league and the balls fly. As soon as I went through that first inning, I felt really confident."
Daniel Palka had a perfect night at the plate -- 2 for 2 with two walks, two runs scored, two RBI, a triple and his 20th home run -- and Mitch Haniger hit his 11th and 12th homer while raising his average to .348.
Kane County: Shortstop Dawel Lugo, acquired from Toronto in the Cliff Pennington trade, is 5 for 11 in three games since joining Kane County. Overall, he is hitting .346 against Midwest League pitching in 133 at-bats.
Missoula: First baseman Austin Byler, the D-backs' 11th-round pick this year out of Nevada, has five home runs in his past three games for the Osprey. Byler blasted three home runs in Sunday's 12-6 victory over Grand Junction, then homered again on Tuesday and Wednesday vs. Orem. Byler, who grew up in Peoria, has 34 extra-base hits (20 doubles, three triples, 11 home runs) in just 149 at-bats, leads the Pioneer League in slugging percentage (.738), is tied for the lead in home runs, second in RBI (38) and third in on-base percentage (.468).
Byler last had three homers in a game for Nevada in 2013 against Holy Cross.
"I didn't think it was ever possible to hit three again in the same game," he told milb.com."Just being locked in and sticking with my approach, looking for my pitch is a big part of that. I'm working day to day on my swing, mentally as well, keeping myself prepared in a long season. It starts to be a drag. You have to come out with a lot of fire each and every day."
---
---