D-backs look to be latest team to pound Giants' Peavy
May 14, 2016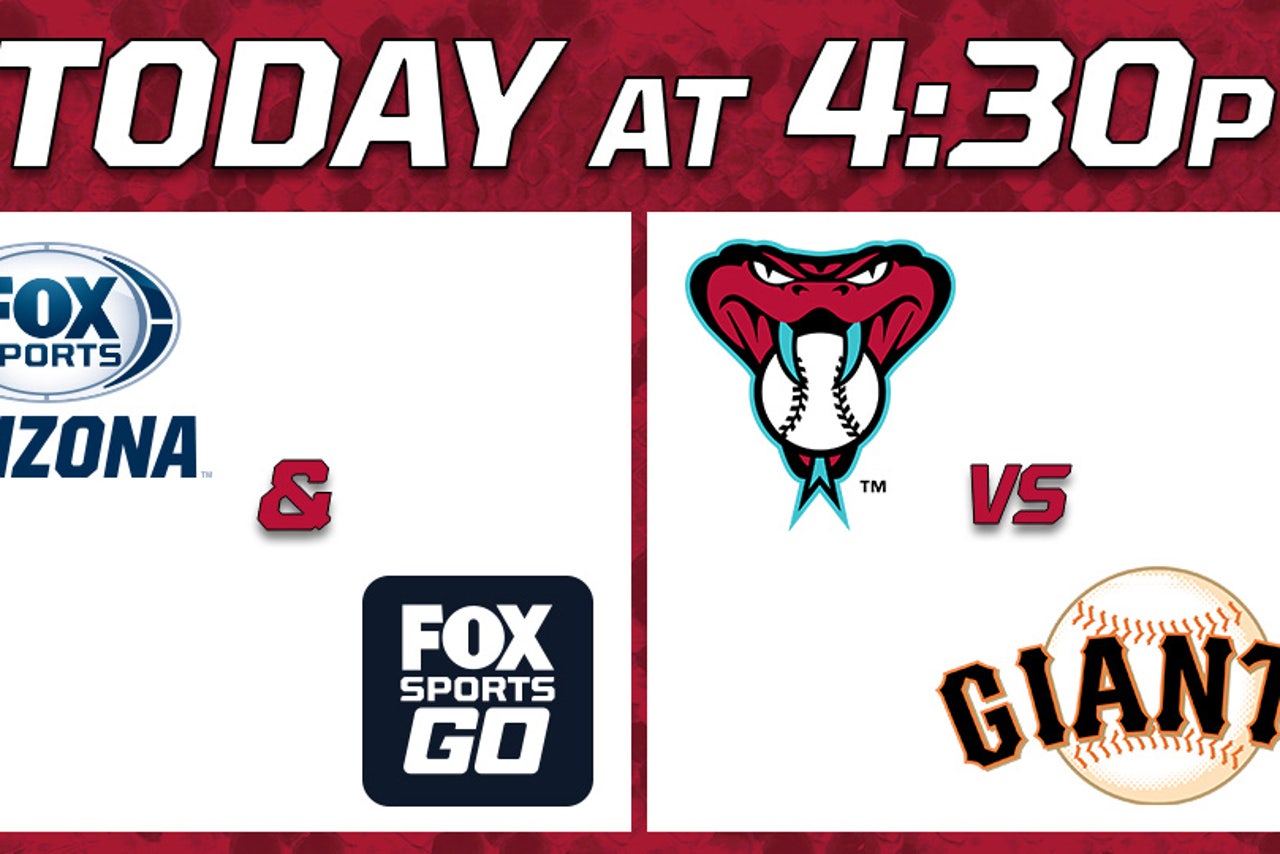 There's no sugarcoating it -- Jake Peavy has been mostly bad. And even when San Francisco Giants manager Bruce Bochy says he pitched well enough, Peavy's numbers still aren't very good.
The veteran tries to end a three-start losing streak and help the visiting Giants win a season-high fourth in a row when he faces the Arizona Diamondbacks on Saturday night.
Peavy (1-4, 8.47 ERA) has allowed at least four runs in five of his seven starts, including at least six three times. He's also surrendered seven homers, four of which came in a loss to Cincinnati on May 4.
The right-hander gave up three in five innings Monday, but he also walked five for the second time in three outings and lost 3-1 to Toronto. Bochy, though, was happy he stayed in long enough to throw a season-high 112 pitches.
"Step forward for Peavy," Bochy said. "He was determined to keep us in the game and he did a nice job of that."
Peavy has a 7.20 ERA in his last three starts against the Diamondbacks after giving up four runs in five innings of Arizona's 9-7, 11-inning victory April 18. Another poor outing could keep the Giants (20-18) from their first four-game winning streak.
Joe Panik homered for the second straight night Friday, a three-run shot in the sixth that provided all the offense they'd need in a 3-1 victory in the series opener. San Francisco has scored 12 times during its win streak after totaling three runs while dropping its previous three.
Santiago Casilla picked up his eighth save, one night after having an outburst on the mound after being removed when he loaded the bases in the ninth. Casilla apologized to Bochy prior Friday's contest.
"Sometimes you say things without realizing it," Casilla told MLB's official website. "And then, having thought about it overnight, I realized that I have to respect my manager."
For his part, Bochy said, "What was said is between us. It's over."
The Diamondbacks (17-21) have dropped three straight following a five-game winning streak. They've been outscored 27-8 during a five-game home skid and are 5-14 at Chase Field.
Chris Owings had three of Arizona's eight hits and Jean Segura drove in the only run Friday.
Patrick Corbin will try to help Arizona snap its skid. Corbin (1-3, 4.12) had his best effort of the season Sunday, allowing five hits in seven scoreless innings of Arizona's 5-3, 11-inning victory over Atlanta. He had a 7.41 ERA over his previous three starts and gave up five homers in that stretch.
The left-hander won his last two starts against the Giants last season, giving up 11 hits in 13 scoreless innings. Brandon Crawford is 3 for 16 with 10 strikeouts against Corbin, but Hunter Pence is 10 for 21 with three homers and three doubles in their matchups.
---
---