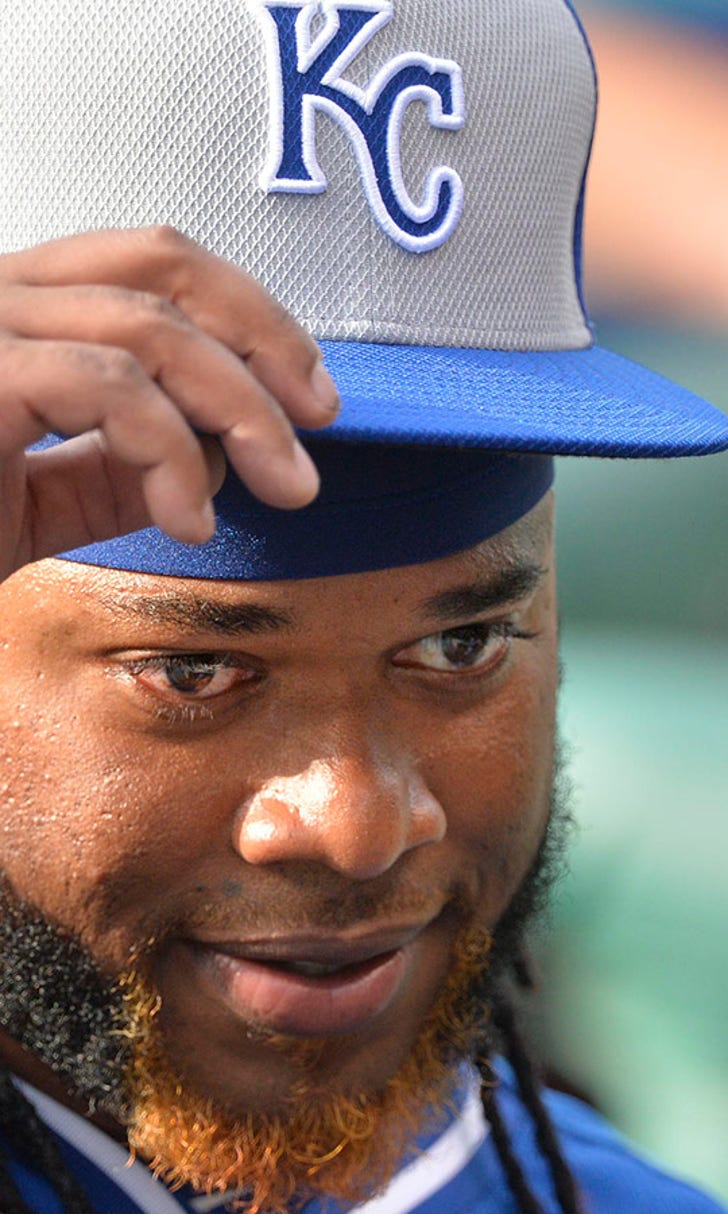 Cueto set to make his Royals debut against beefed-up Blue Jays
BY foxsports • July 31, 2015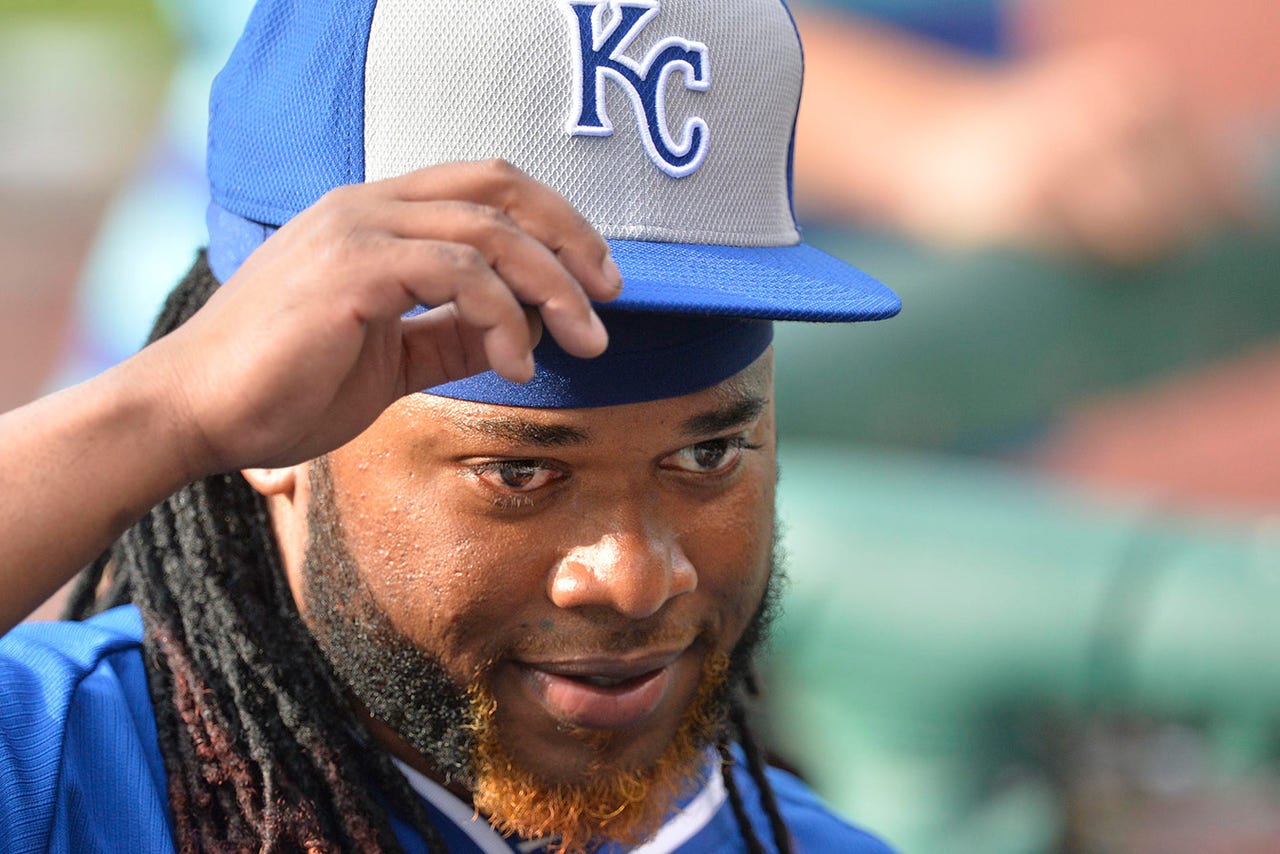 After receiving a warm welcome from his new team, Johnny Cueto is ready to show the Kansas City Royals they made the right move by adding him to the mix.
Cueto makes his Royals debut Friday night in Toronto against a Blue Jays club that's also bolstered its roster considerably this week.
Though Kansas City (61-40) enjoys a comfortable lead atop the AL Central, it lacked a true ace before acquiring Cueto from Cincinnati for left-handers Brandon Finnegan, John Lamb and Cody Reed on Sunday. Meeting his new teammates for the first time Tuesday with the Royals in Cleveland, the right-hander was greeted with a welcome sign from some players and staff and given a crown to wear.
"I'm just very happy and very proud to be part of this club," said Cueto, who won 92 games in seven-plus seasons for the Reds and was 7-6 with a 2.62 ERA this year.
"I'm excited about my next chapter," he added.
A passionate competitor, Cueto is expected to fit in well with a confident Kansas City group that continues to embrace the same team concept that led to the 2014 AL pennant.
"It's an easy group to get along with," said Eric Hosmer, batting .500 in his last 13 games. "We have a lot of fun. When the game starts we play, we give everything we've got. We know he's a similar type guy. We're looking forward to having him."
Cueto, third in the majors in opponent batting average (.196), gave up four hits in eight scoreless innings of a 5-2 victory at Colorado on Saturday.
He's 2-0 with a 3.86 ERA in two starts against the Blue Jays (52-51) and will see a familiar face in Troy Tulowitzki. The ex-Rockie is 3 for 13 with a double and a home run against him.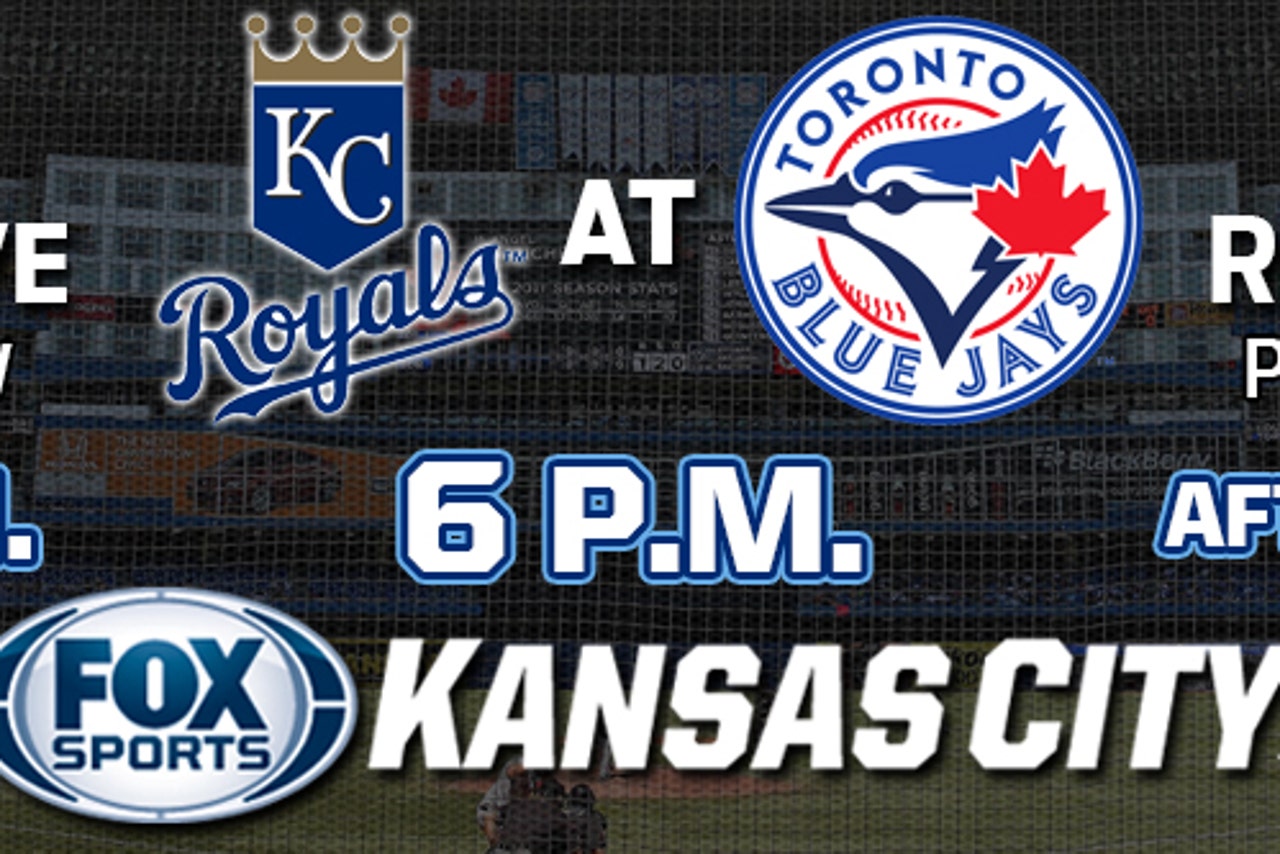 Tulowitzki has won both games he's played since being acquired, going 3 for 5 with two doubles and a home run in his debut Wednesday before going hitless in Thursday's 5-2 victory over the Royals. The Blue Jays made another huge move prior to that win by nabbing David Price from Detroit for left-hander Daniel Norris and two prospects.
"These types of players, the great superstar players, rarely become available," general manager Alex Anthopoulos said. "We think we're a good team and adding a guy like Price we think makes us that much stronger and will give us a chance to win. It's as simple as that."
While Price could make his Toronto debut in Sunday's finale, Drew Hutchison (9-2, 5.42 ERA) tries to become the first Blue Jay since A.J. Burnett in 2008 to win six consecutive home starts. He's yielded three earned runs over 32 2/3 innings during that five-start wining streak and is 7-1 with a 2.21 ERA in nine starts at Rogers Centre.
Hutchison, however, gave up six runs in four innings of Saturday's 8-6 victory at Seattle. He's received a major league-high 7.83 run-support average.
The right-hander's only two starts against the Royals were in Kansas City, going 1-1 with a 6.57 ERA.
Ben Zobrist is 1 for 8 when facing Hutchison and went 0 for 4 in his Royals debut Thursday as they lost a second straight after winning four in a row.
Edwin Encarnacion went 2 for 4 with a home run against Cueto last season but could miss a third straight contest with a finger injury.
Cueto has not yielded a homer in five consecutive starts, but Toronto has hit at least one in 12 straight and is third in the majors with 135.
---
---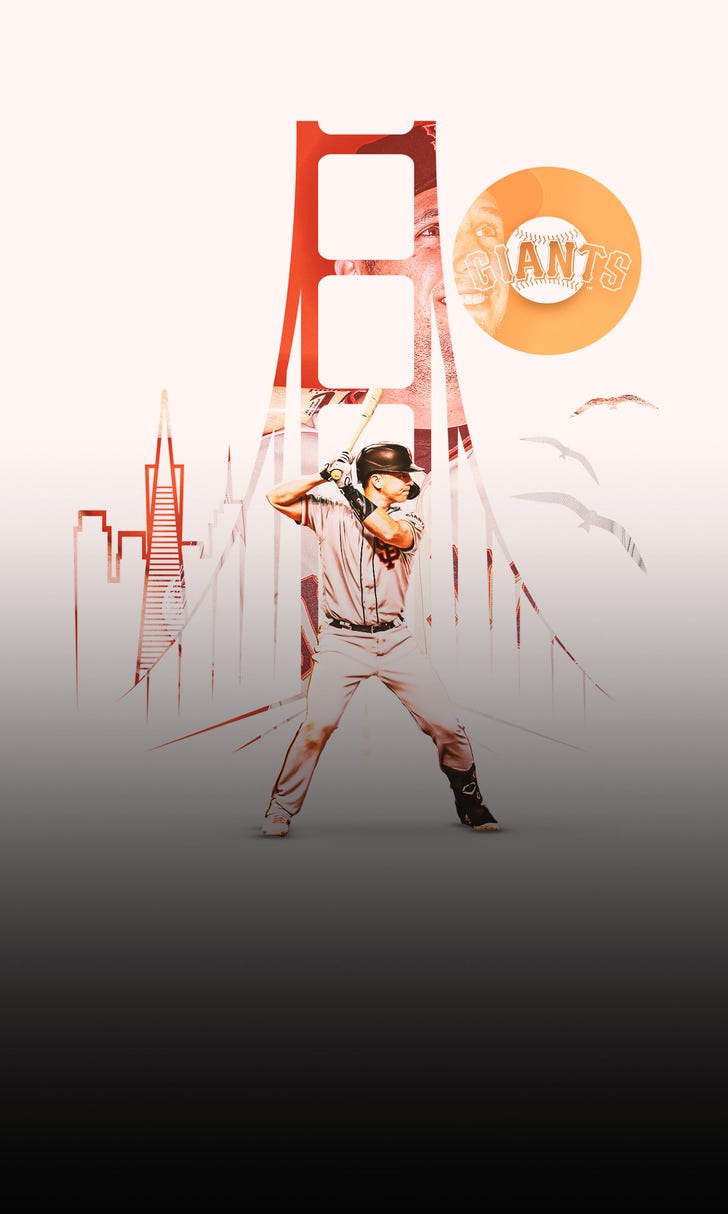 Aging San Francisco Giants off to hot start in National League West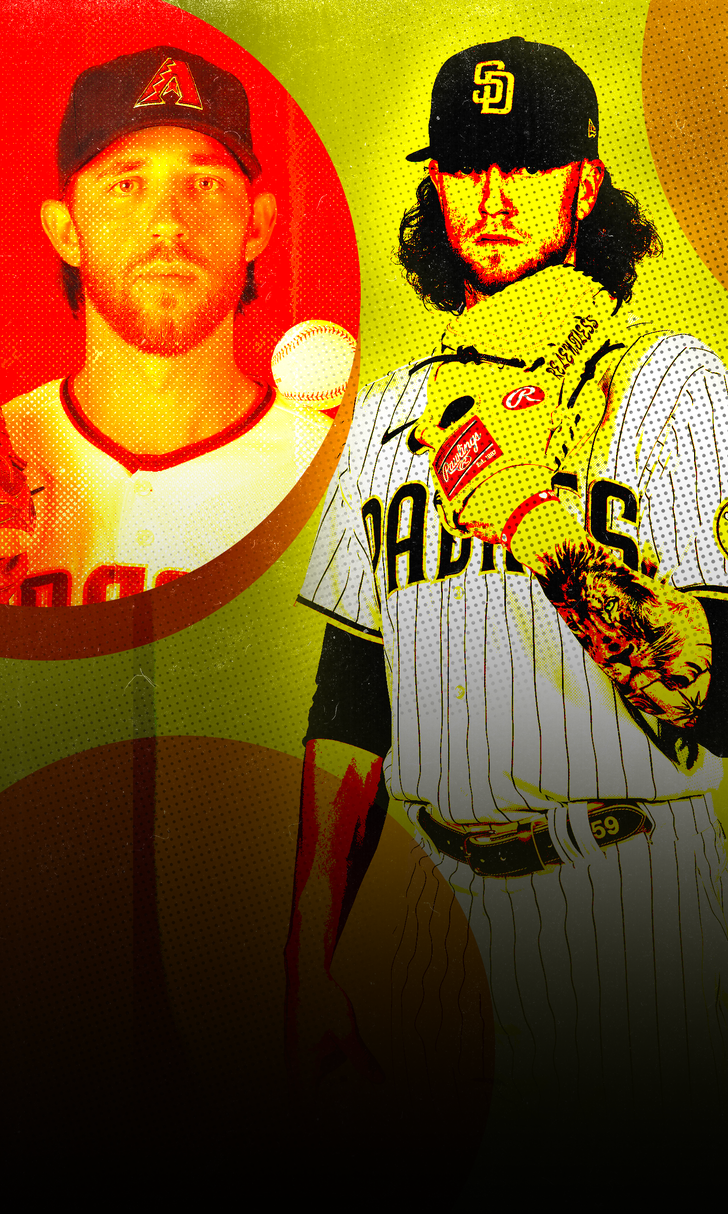 Best Opening Day Pitching Duels