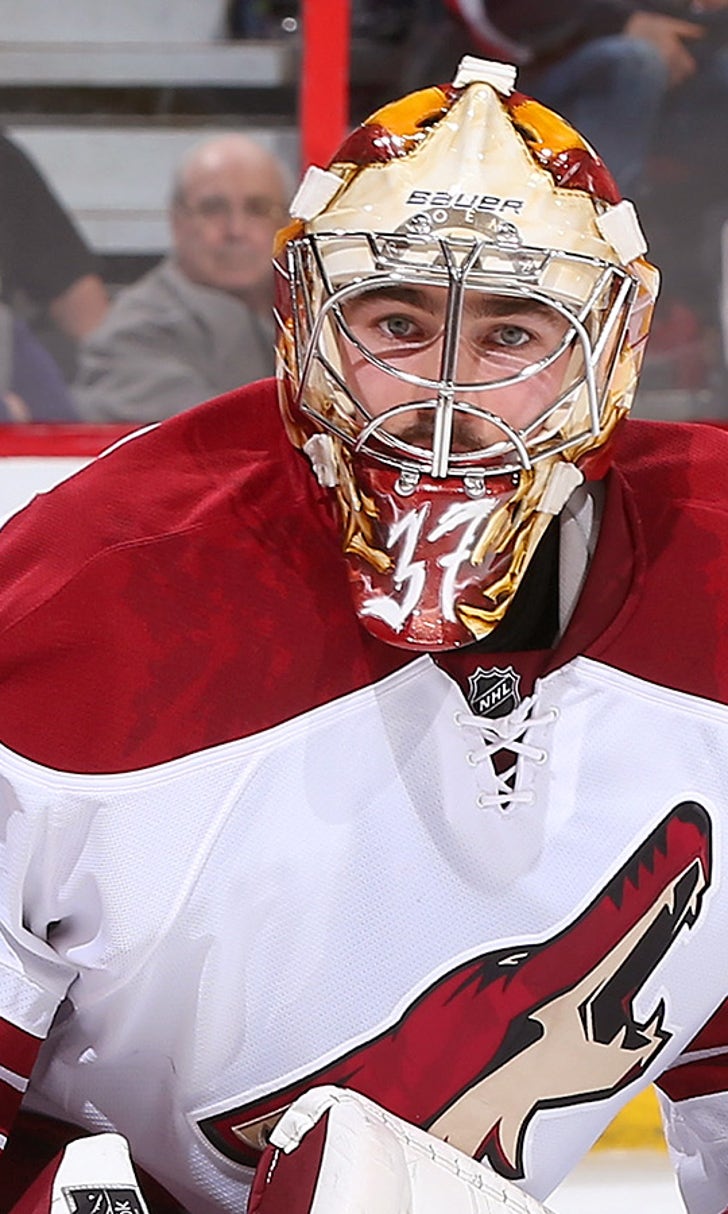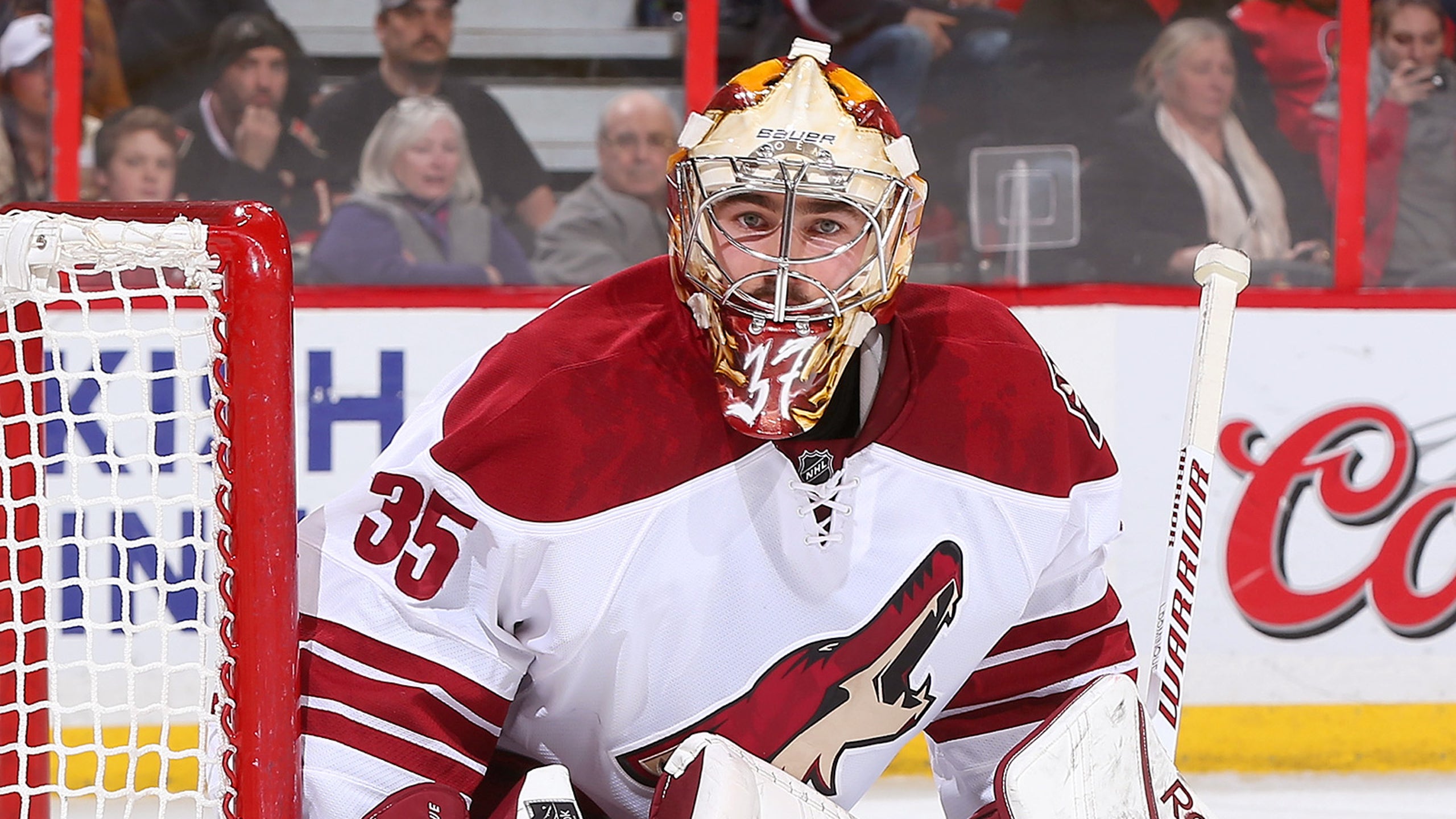 Coyotes exploring multiple AHL options including San Antonio
BY foxsports • February 6, 2015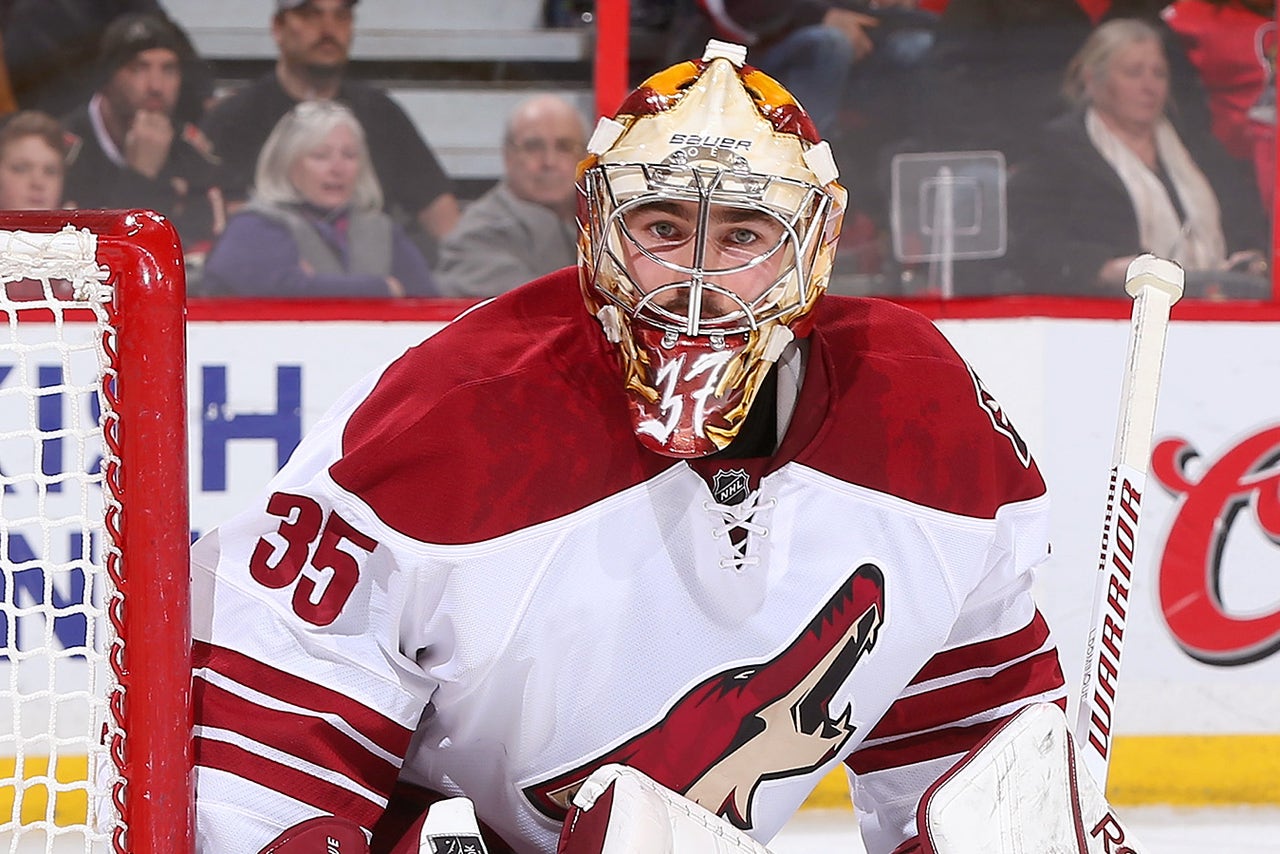 GLENDALE, Ariz. -- With the American Hockey League's Pacific Division taking shape, it's only a matter of time before the Coyotes, Colorado and possibly Vancouver join the movement. When that happens for the Coyotes depends on a host of factors, but according to two sources familiar with the situation, it could happen as soon as next season.
Arizona announced a one-year affiliation extension with the Portland (Maine) Pirates of the AHL last May, and there exists the possibility that it could be extended another year. But the Coyotes are exploring other avenues to bring the affiliate closer to Arizona. The move would significantly reduce the travel time required when the team calls up players, and make it easier for the management staff to see its prospects on a regular basis.
There are also reports that Portland will seek a long-term affiliation with another NHL club.
Here are some of the possibilities for the Coyotes.
The team is exploring the possibility of moving its affiliation to San Antonio where the Florida Panthers currently have an affiliation, but could be looking for one on the East Coast. The Colorado Avalanche also may be interested in San Antonio. The Coyotes would likely seek a one-year deal while they cement plans to locate the affiliate in Arizona. Arizona previously had an affiliation with San Antonio from 2005-2011.
The Coyotes are also exploring the possibility of purchasing a franchise with the ultimate desire being to locate the affiliate in Arizona. As FOX Sports Arizona reported last year, Tucson, the state's second largest market, would be the ideal location with games played at the Convention Center where the University of Arizona's club team plays. The Coyotes have had talks with Tucson city officials about that possibility, but Prescott Valley and Gila River Arena are also possibilities if it doesn't pan out.
Last month, the Anaheim Ducks, Calgary Flames, Edmonton Oilers, Los Angeles Kings and San Jose Sharks announced they were moving their affiliates from East Coast sites to California. The Sharks, Flames, Oilers and Kings already own their AHL franchises. The Ducks will purchase the Norfolk Admirals before relocating them to San Diego.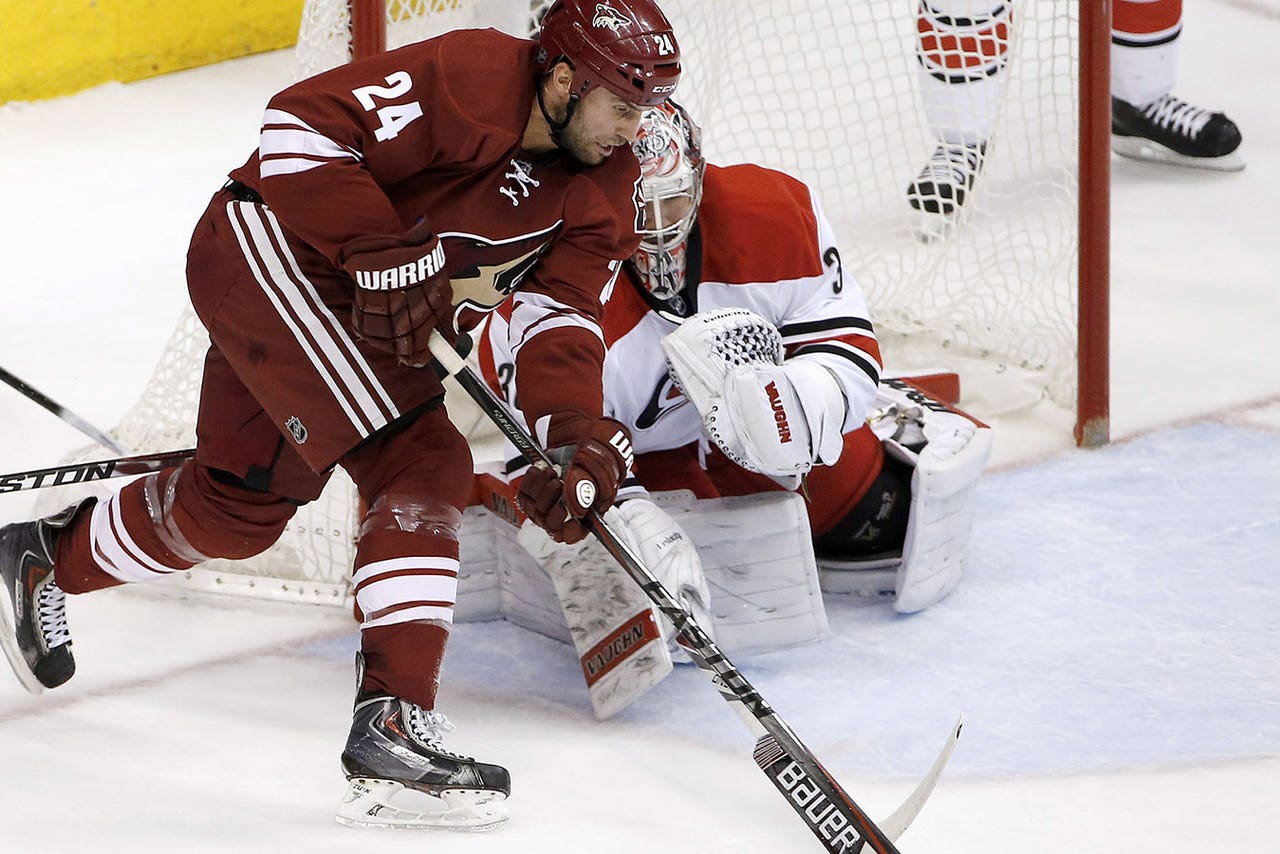 COYOTES vs. RED WINGS
When: 6 p.m. Saturday
Where: Gila River Arena, Glendale
TV: FOX Sports Arizona
Records: Coyotes 19-26-7, Red Wings 30-12-9
Injuries: F Mikkel Boedker (splenectomy) is out indefinitely. Arizona: F Martin Hanzal (upper body) is likely out another week. F Joe Vitale (upper body) is on injured reserve and also likely out another week. Detroit: F Johan Franzen (head) and G Jimmy Howard (groin) are on IR.
Quick facts: Detroit goalie Jimmy Howard hopes to return next Wednesday against Pittsburgh. He has been out since Jan. 10. ... Detroit is 8-2 in its last 10 and is challenging for the Eastern Conference lead with 69 points. ... The Red Wings boasts the league's top rated power play at 25.8 percent. The unit is 13 for 38 (34.2 percent) since New Year's Day. ... F Henrik Zetterberg has 11 points (five goals) in his past seven games. ... After this game, the Coyotes play seven of their next 10 on the road.
Calgary is moving its affiliate from Glens Falls, New York, to Stockton. Edmonton is moving its affiliate from Oklahoma City to Bakersfield, the Los Angeles Kings are moving theirs from Manchester, New Hampshire, to Ontario, California and the Sharks are moving theirs from Worcester, Massachusetts to San Jose to play in their home arena, SAP Center.
At this point, no decision on an AHL affiliation is imminent for the Coyotes, and one probably doesn't need to be made before the summer.
Follow Craig Morgan on Twitter
---
---