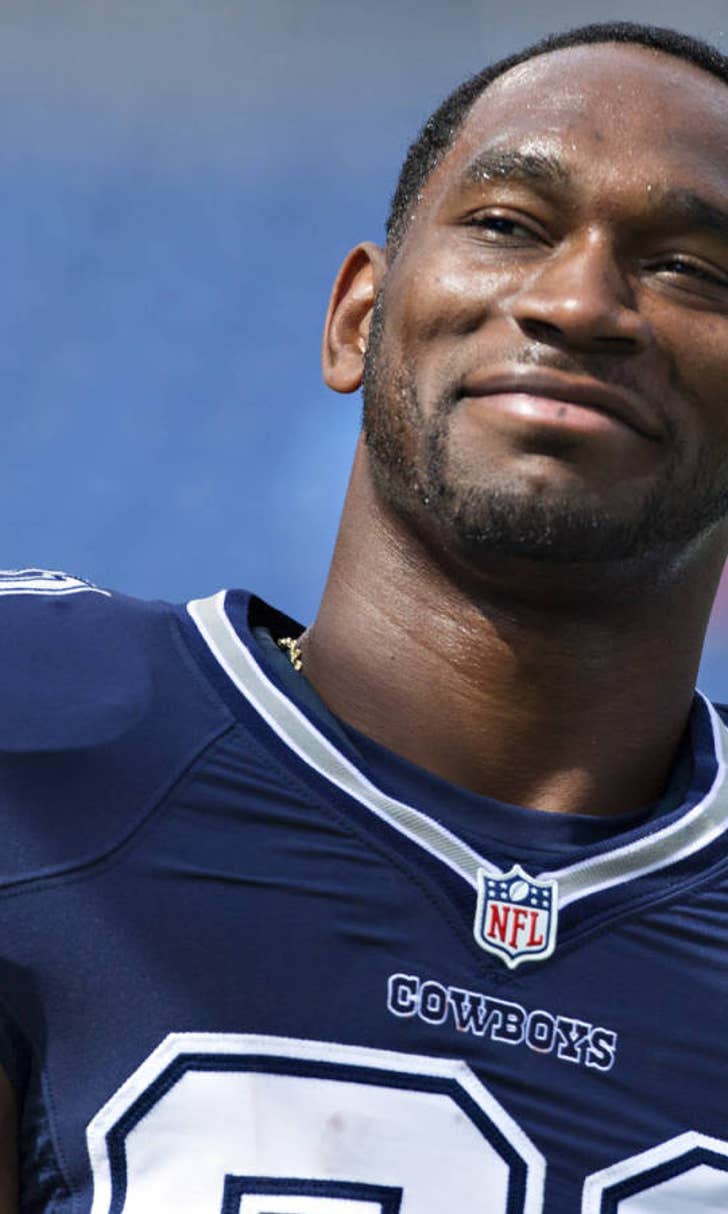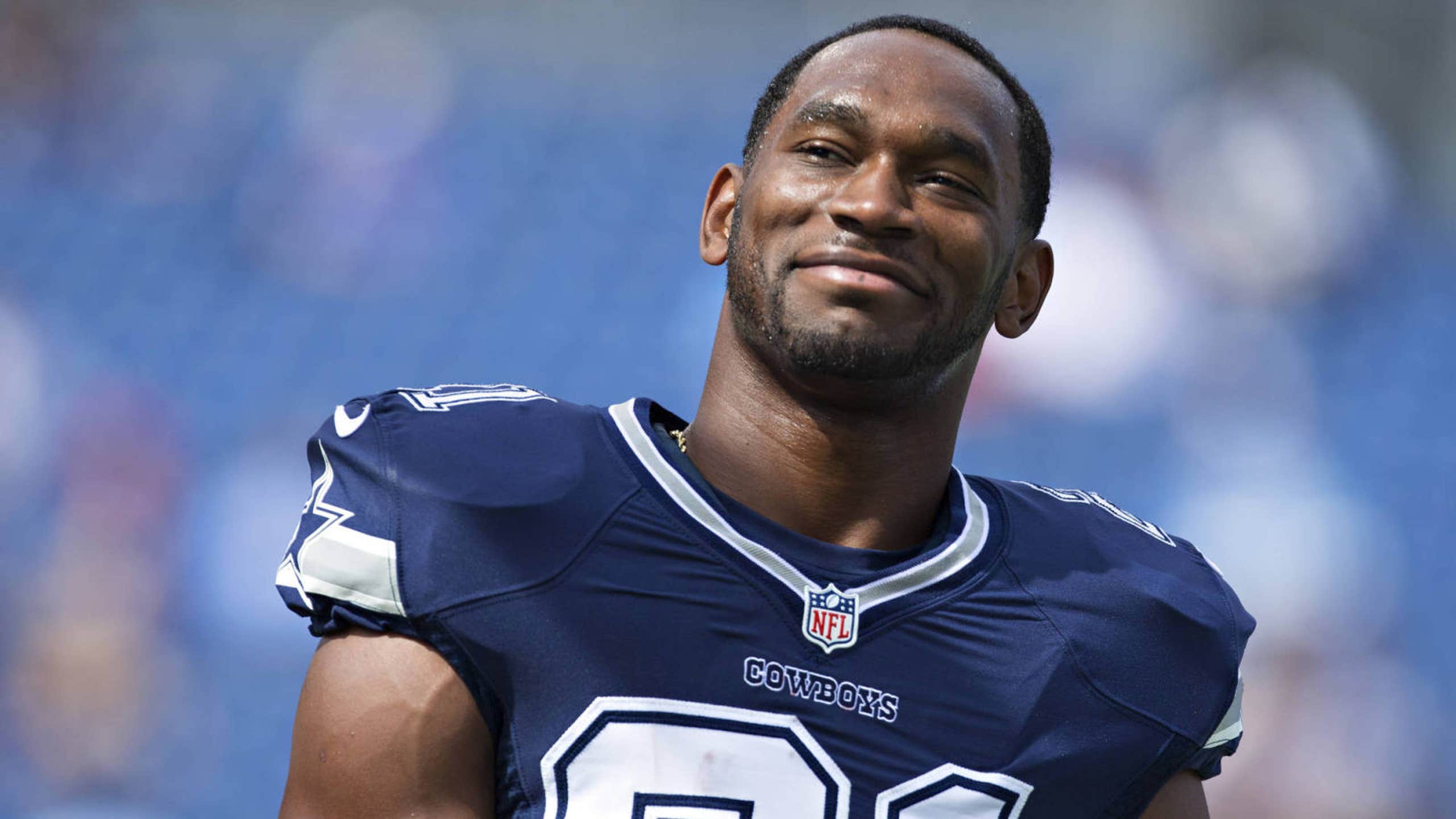 Cowboys RB Joseph Randle gets probation for stealing underwear
BY foxsports • July 24, 2015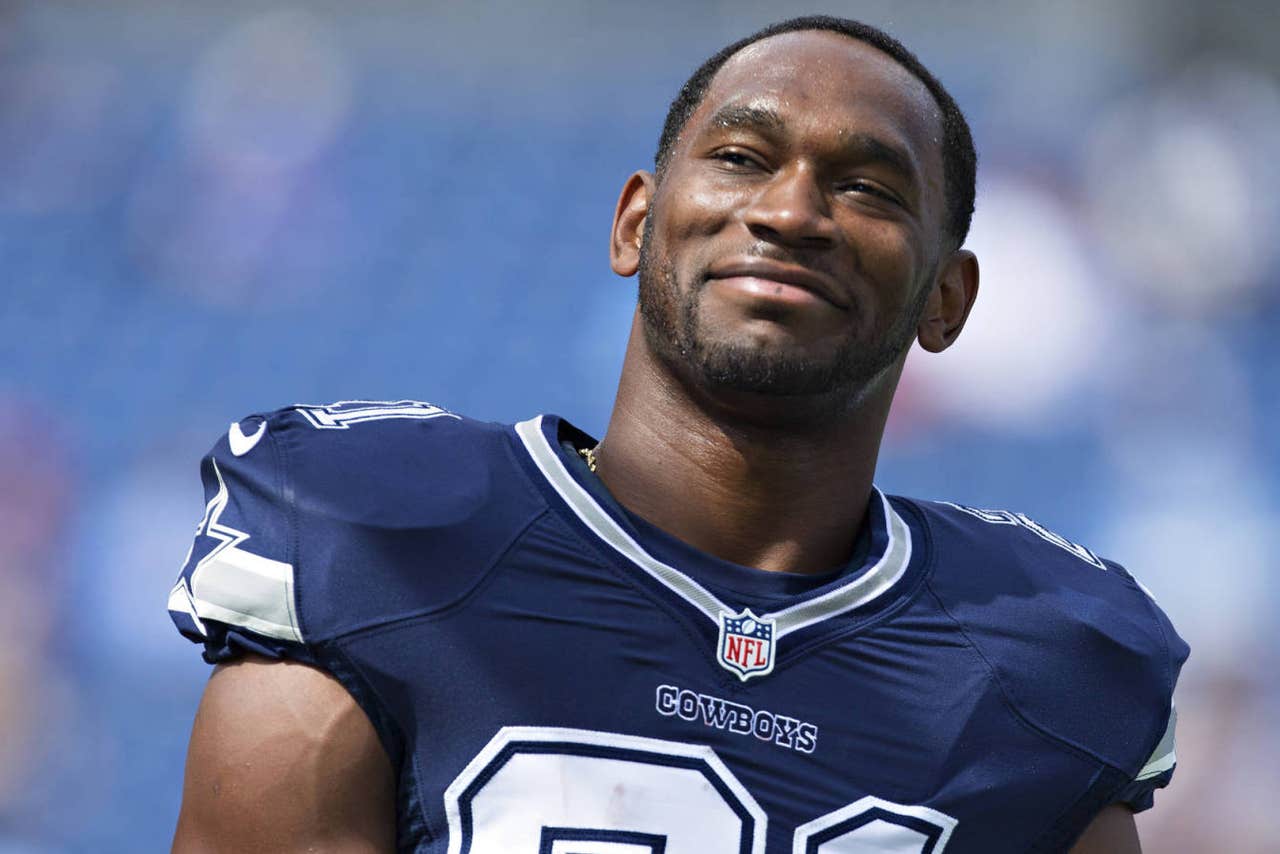 By Tim Weaver
Here's a news story that I bet Dallas Cowboys running back Joseph Randle wishes he could take back.
You might recall that several months ago Randle was arrested for stealing about a hundred bucks worth of cologne and underwear from a department store. Today he got his sentence and will serve six month of probation, according to a report by the Associated Press.
"Collin County jail records reviewed Friday show that Randle pleaded guilty to misdemeanor theft in a plea deal involving his Oct. 13 arrest. A judge in McKinney put Randle on 180 days of deferred adjudication probation. Tuesday's agreement means the guilty plea will be dismissed if Randle successfully completes probation. He also paid $706 in court-related costs."
Meanwhile, Randle's contract in 2014 paid him $495,000. This is a candidate for a "C'mon Man" like no other.
More from cover32:
---