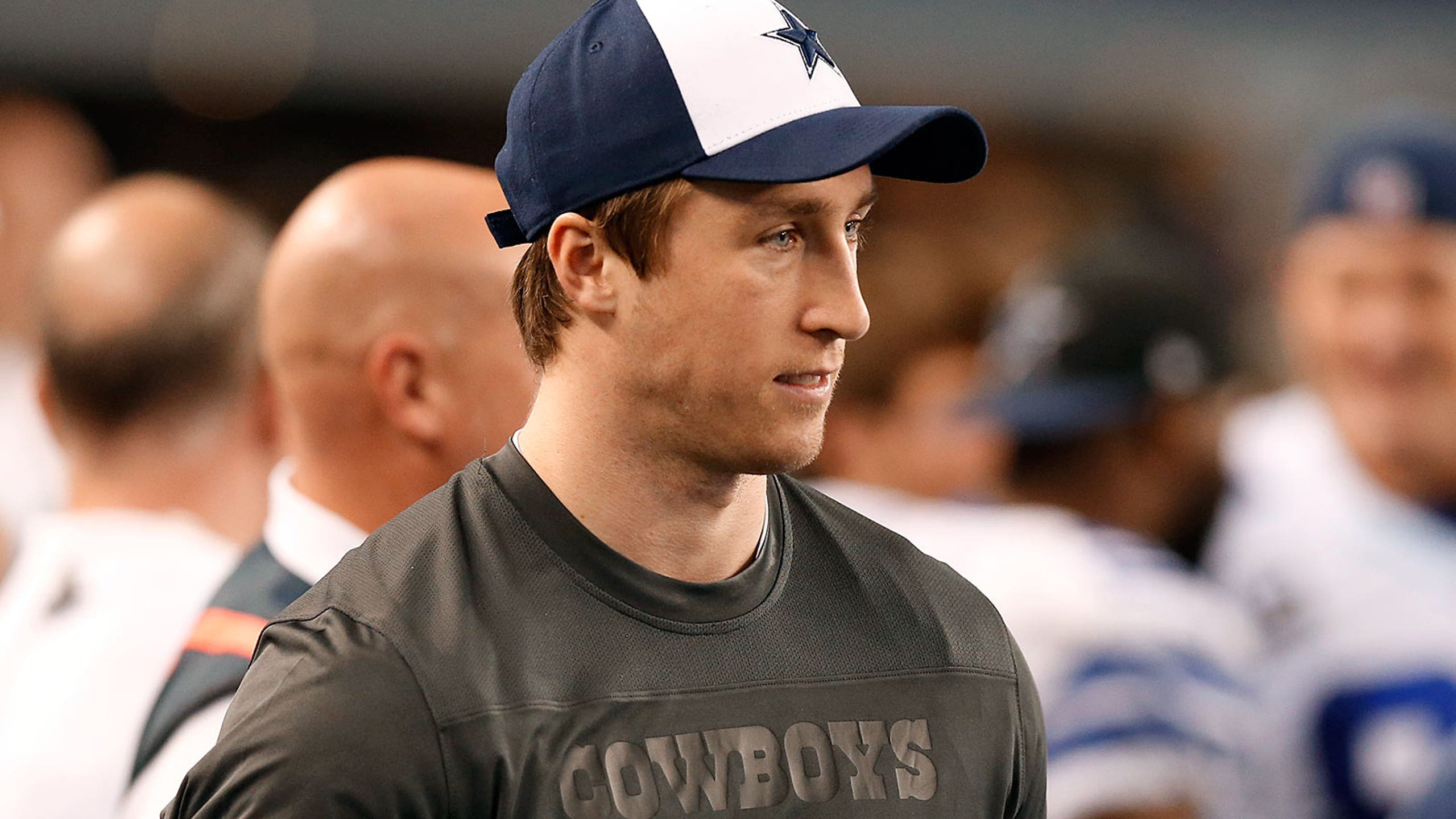 Cowboys LB Sean Lee understands the frustration with his injuries
BY foxsports • August 21, 2015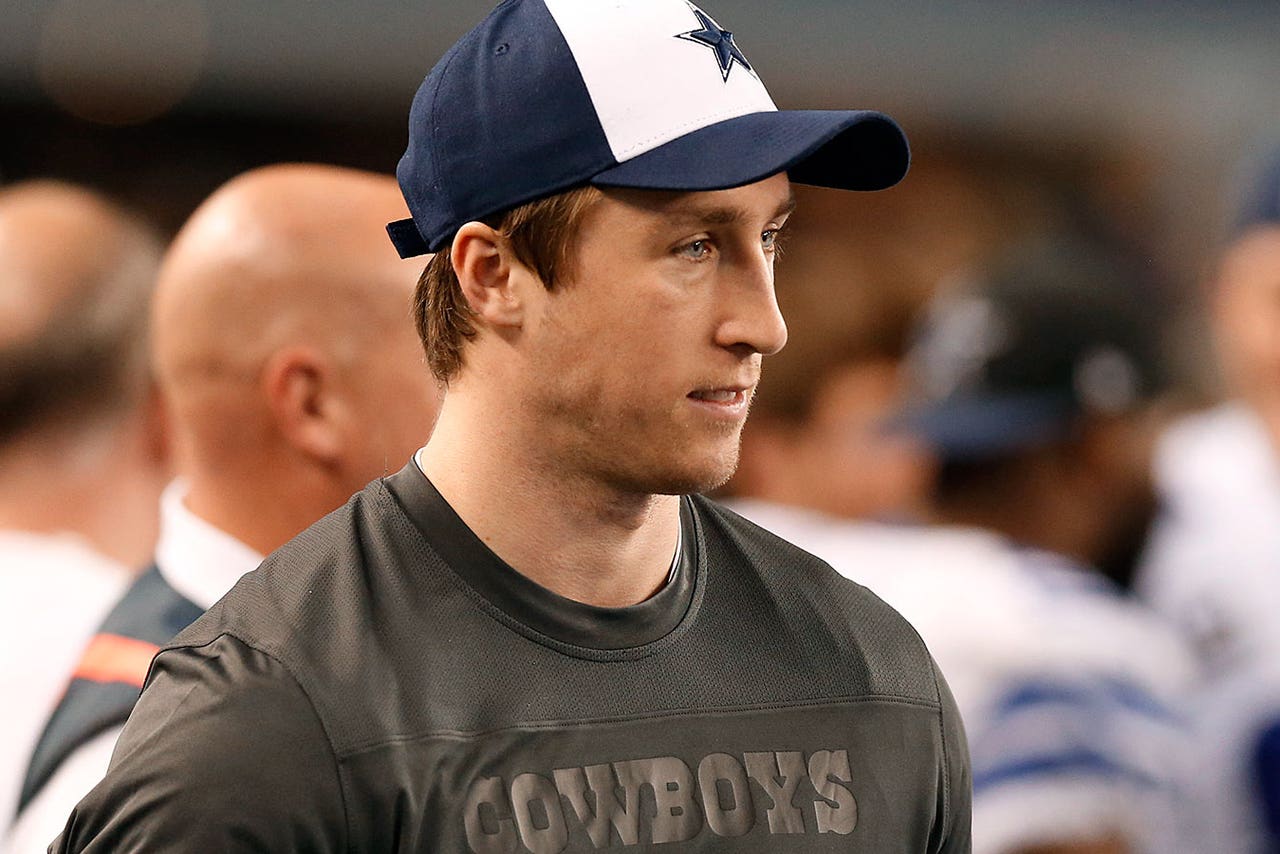 Sadly, one of the things Cowboys fans can count on in the Jason Garrett era is linebacker Sean Lee missing games due to injury.
Lee has logged 46 games entering his sixth professional year, all with the Cowboys. Those 46 games are just shy of three seasons' worth of actual time on the field.
"Believe me: I understand the frustration with me being injured a lot," Lee told 105.3 The Fan [KRLD-FM] on Friday. "I've had a ton of frustration. You feel when you're injured, you're letting people down. But people have supported me through this time through the injuries. And that's been a huge motivating factor for me to come back and play at a high level to hopefully help us win and continue to win and hopefully bring the fans what they deserve."
The 2010 second-round pick out of Penn State missed tore his left ACL in May 2014 and missed the whole year. Dallas fared well without Lee, going 12-4, winning the division, and defending AT&T Stadium in a wildcard bout with the Detroit Lions. But the Cowboys fell short 26-21 the next week in Green Bay. Maybe Lee's presence on the field could have stopped quarterback Aaron Rodgers and the Packers once more to give Dallas one more meaningful possession.
For Lee, what is done is done.
"If I keep focusing on the injuries, which believe me, there have been tons of games that I have missed in college, in the NFL that I would have loved to have played in," said Lee. "But if I focus on that, the negativity is going to affect my rehab and I'm not going to come back the same and I'm not going to be able to have the great opportunity that I have ahead of me. 
"So, that's what I focus on: being able to come back, being able to help this team, and looking forward to the future. Even though it's hard, that's what I did nonstop."
The Cowboys have kept Lee's workload light during the off-season and also during training camp. Lee could see his first preseason action since 2013 Sunday night against the San Francisco 49ers in Levi's Stadium.
MORE FROM FOX SPORTS SOUTHWEST: 
- PHOTOS: Cowboys Cheerleaders Auditions
- Ranking NFL quarterback salaries
- Highest paid player on every NFL team
- College football's biggest video boards
---
---