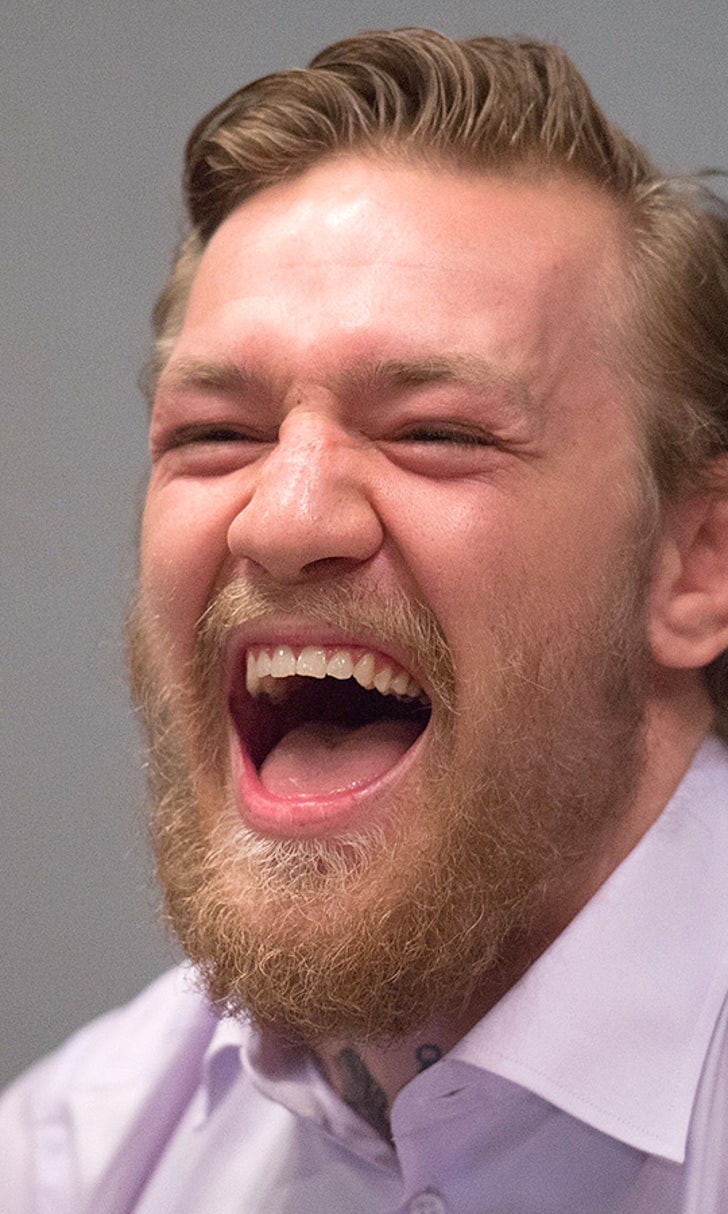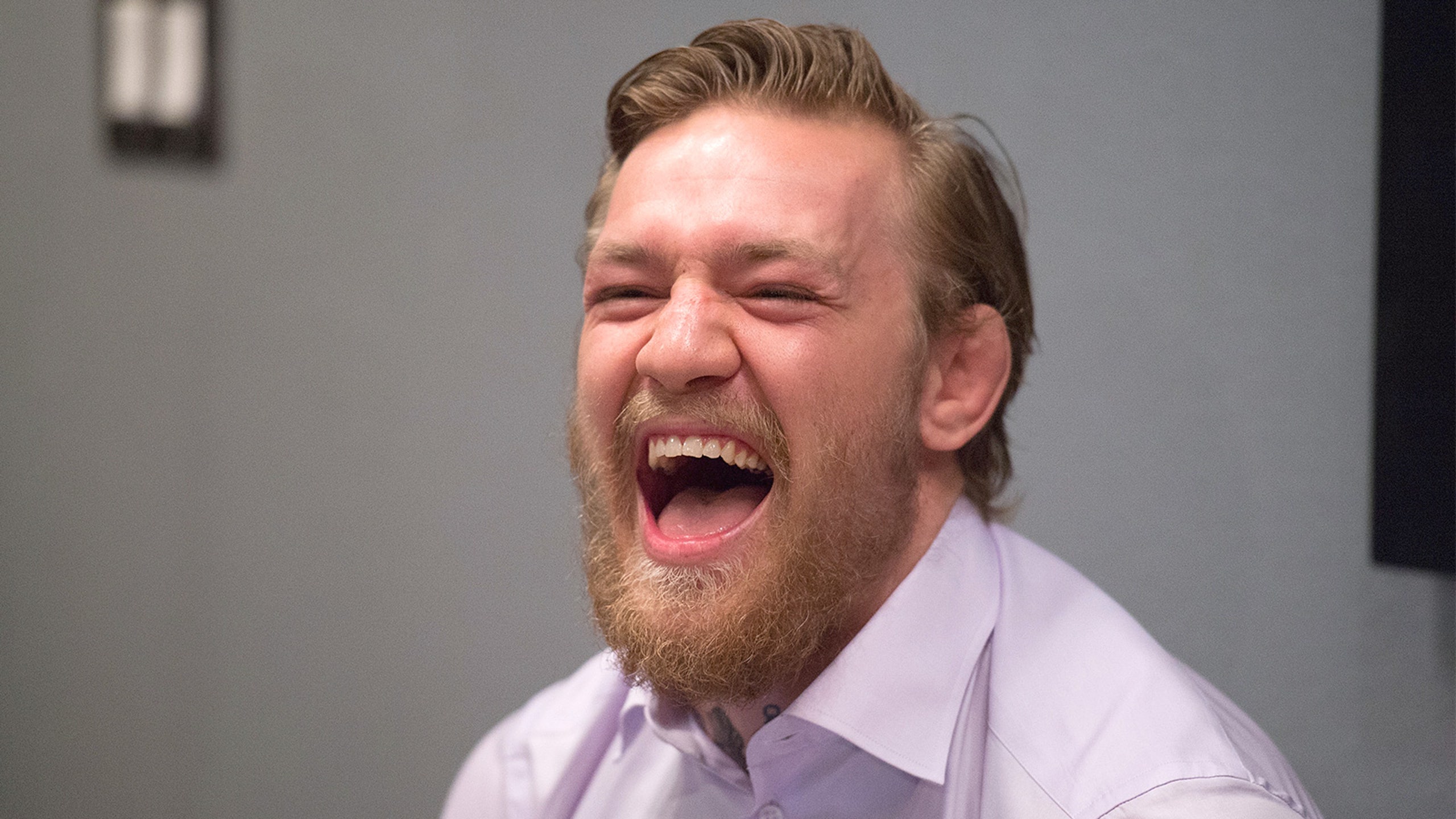 Conor McGregor drops over $450K on two new cars ahead of UFC 194
BY Damon Martin • November 19, 2015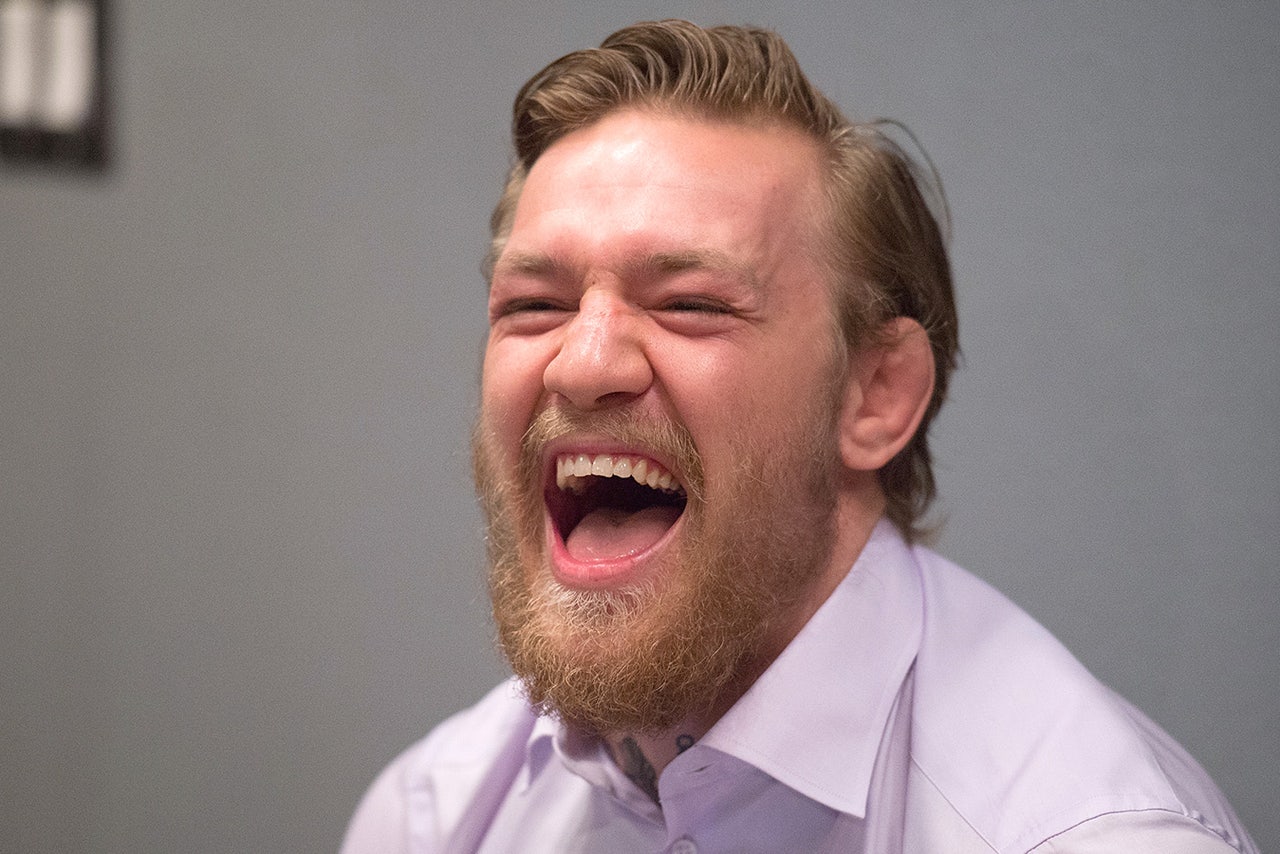 UFC interim featherweight champion Conor McGregor is enjoying the good life ahead of his title-fight showdown with Jose Aldo in December, and he's celebrating his wealth with two new cars that cost him nearly a half-million dollars.
According to the Mirror, McGregor recently purchased a BMW i8 and a Mercedes-Benz for around £307,000 pounds, which, when converted to the American dollar, is just more than $469,000.
While the Irishman isn't giving out exact numbers on what he's been making since joining the UFC, the new cars he purchased give you an idea of the new contract he touted on the latest episode of "The Ultimate Fighter," in which McGregor is serving as a coach opposite Urijah Faber.
"When you bring in $60 (million) to $70 million a show, you get little perks like that," McGregor told Faber when talking about the house he rented in Las Vegas for his last training camp. "The next fight's going to bring $90 (million) to $100 million.
"I've made more money on this last fight than you've made your entire fighting career. I bring it in and I take it as well, don't you worry about that."
McGregor might talk loud, but he's probably not wrong when talking about the money he's generated with his recent fights in the UFC.
His last bout against Chad Mendes will end up as one of the best pay-per-view cards of the year and the upcoming fight with Aldo is expected to do even better. If not for two shows featuring Ronda Rousey in the main event, McGregor likely would headline the two biggest cards of the year.
So it's easy to understand why McGregor is able to afford two new luxury cars, with a massive paycheck coming his way in December. 
---
---