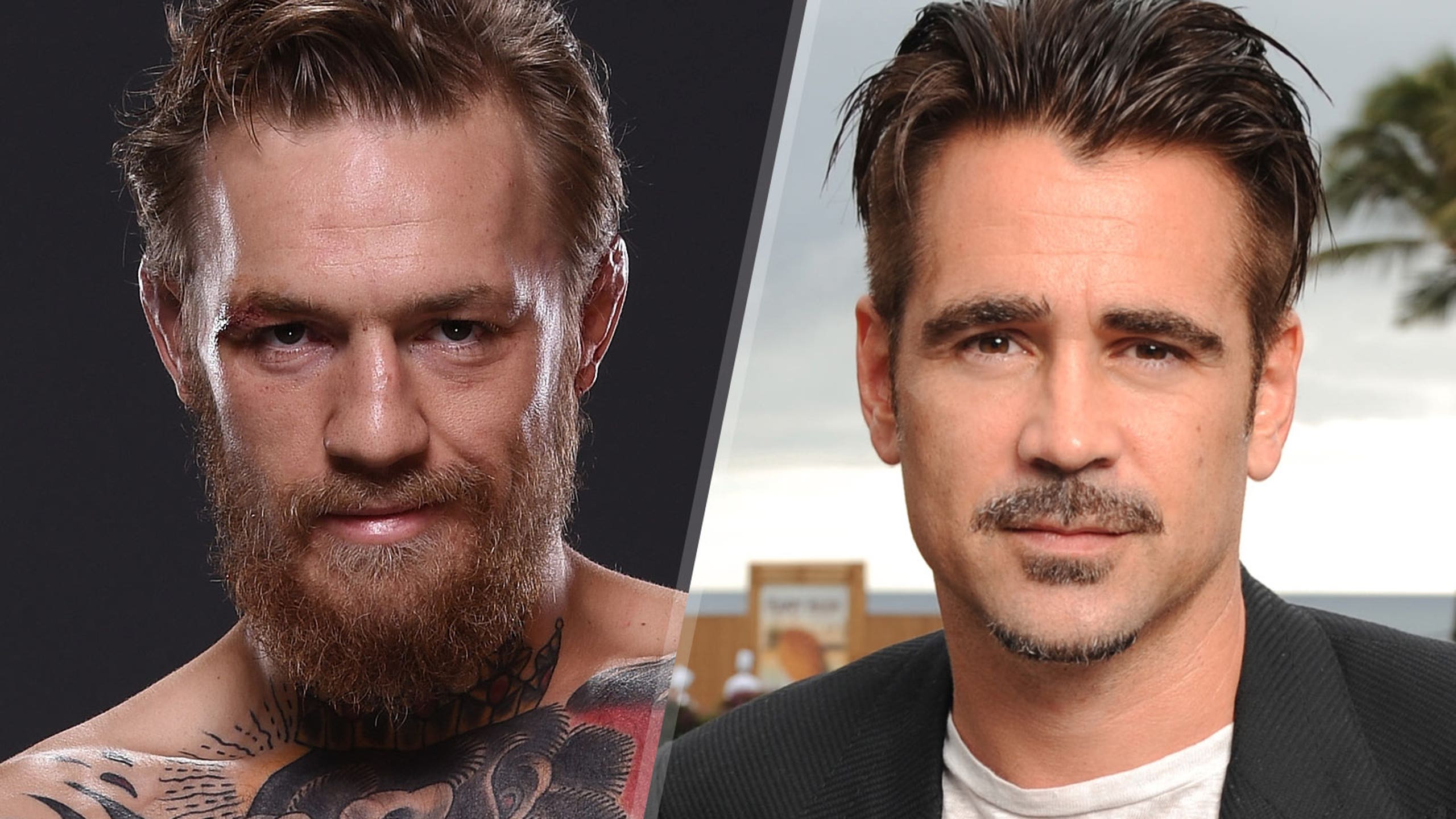 Colin Farrell: Conor McGregor is an amazing representative of Ireland
BY Damon Martin • July 24, 2015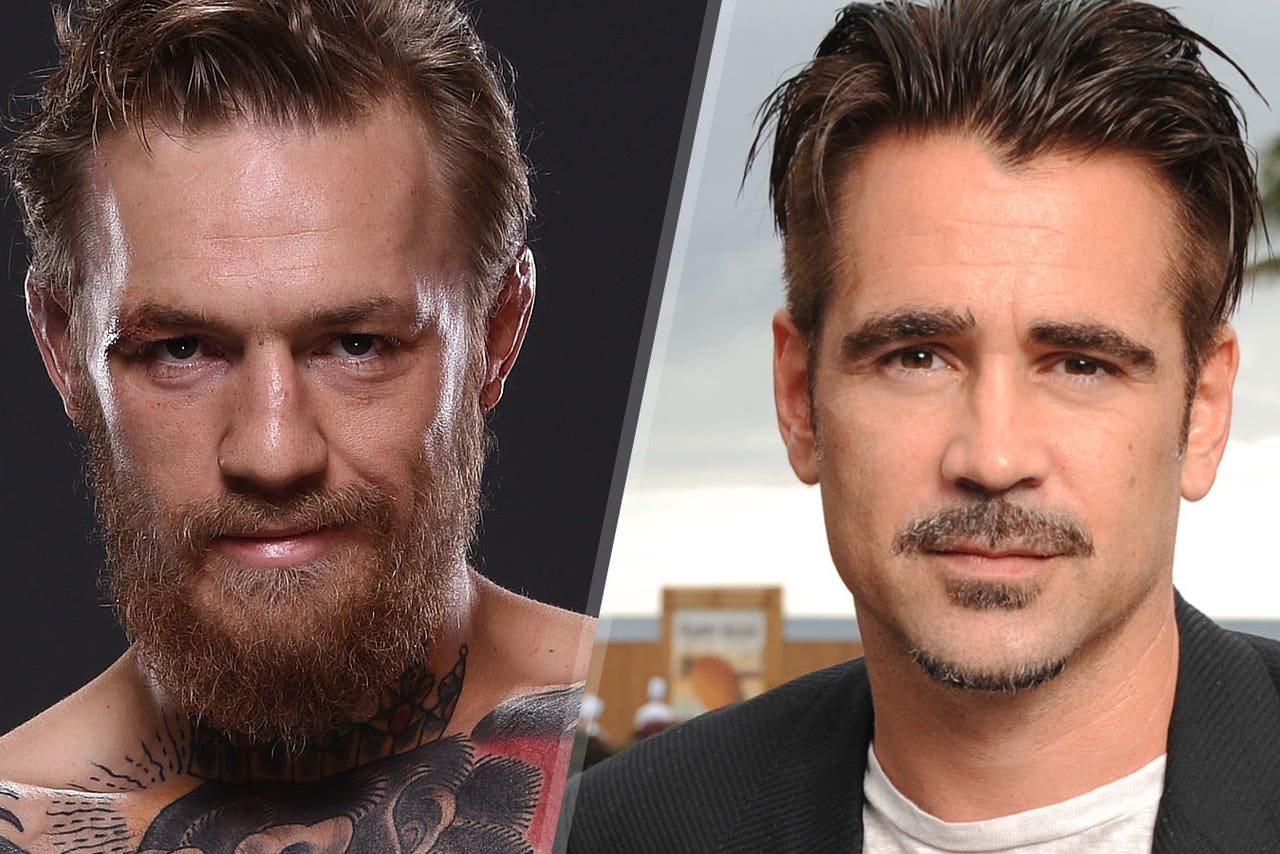 If UFC interim featherweight champion Conor McGregor's appeal in his home country of Ireland wasn't already crystal clear, his star power has even reached the most famous actors coming off the Emerald Isle.
"True Detective" star Colin Farrell, who hails from Dublin, Ireland, recently spoke to TMZ.com where he expressed just how much he likes what McGregor is doing and how he represents their homeland.
"He's incredible, phenomenal," Farrell said about McGregor. "Phenomenal strength of character, phenomenal mental strength, phenomenal drive, phenomenal spirit. It's amazing how he galvanized all the people at home (in Ireland)."
McGregor has become a household name, but especially in Ireland where he's quickly become one of the country's biggest superstars in just the past few years.
For his fight at UFC 189 against Chad Mendes, McGregor watched as Irish fans flew to Las Vegas and flooded the MGM Grand Garden Arena to support him.
The weigh-ins turned from an event into a spectacle as fans were actually turned away because the building reached capacity. On fight night, a reported 20- to 25-percent of the fans in attendance came from Ireland to support McGregor on his quest to become UFC champion.
From the sound of things, Farrell was definitely watching and is well aware of a fellow Irishman making the country proud with everything he's doing in the UFC.
"I wish him all the best," Farrell said. "He's an amazing representative of all the best things (of Ireland)."
---
---