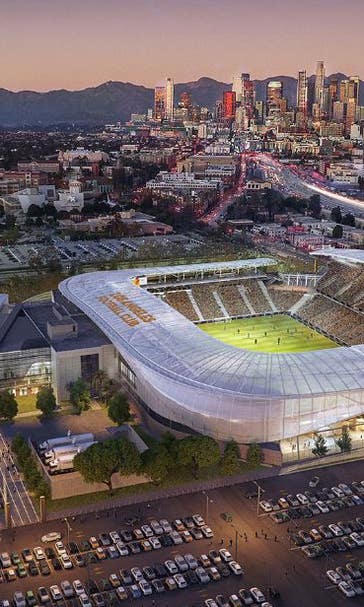 City Council gives LAFC final approval for $250 million stadium project
May 6, 2016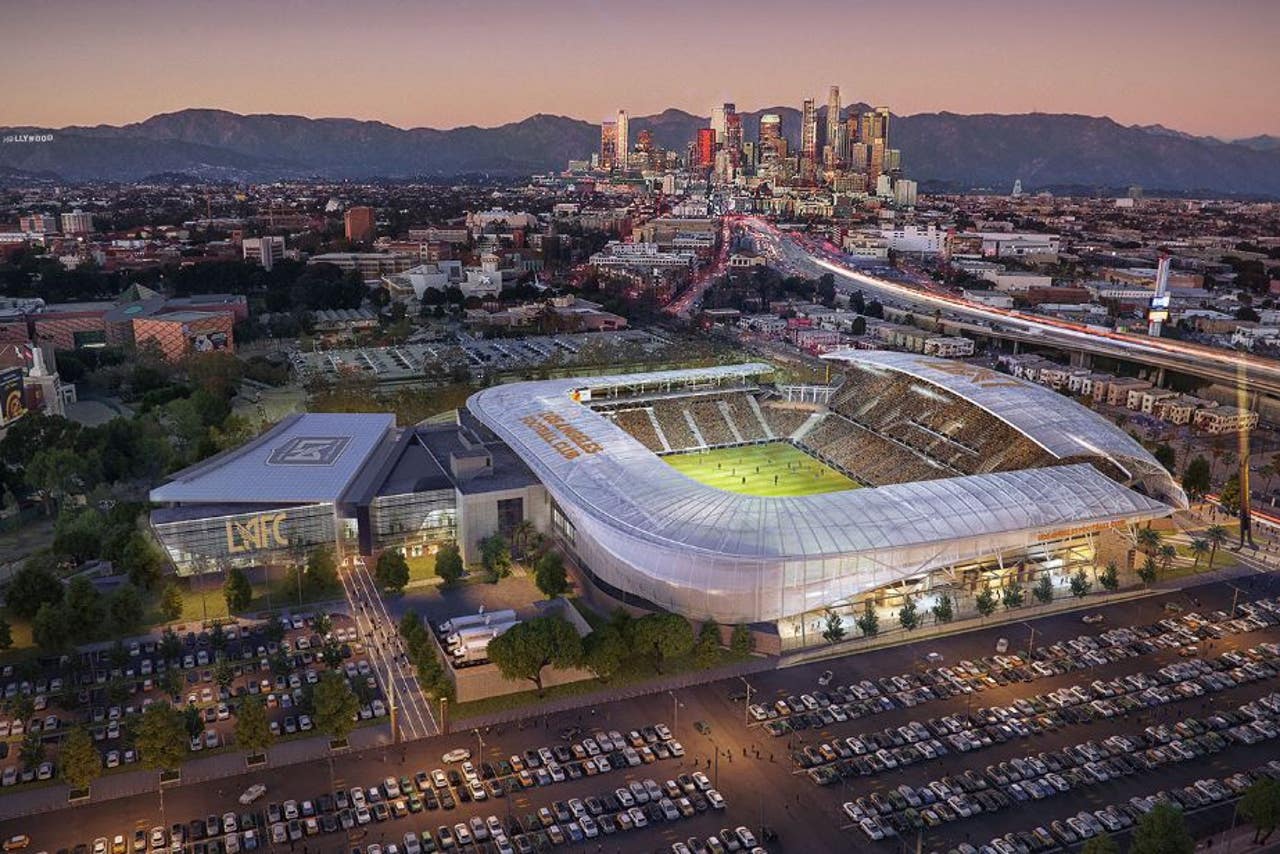 The final hurdle in Los Angeles Football Club's quest to building a soccer-specific stadium in downtown LA has been cleared thanks to a unanimous vote by the LA City Council. 
Scheduled to join Major League Soccer in 2018, LAFC was granted expansion status by MLS largely based on its strong stadium plan prospectively located on the site of the LA Sports Area next to the LA Coliseum. With the coucil's vote, the team can break ground on its planned $250 million stadium project starting with the demolition of the LA Sports Arena this summer. 
'LAFC's promise is to unite the world's city through the world's game. Today, through the collaborative vision and efforts of the City Council and the people of Los Angeles, we continue to work towards that promise.  Everyone has invested a tremendous amount of time, hard work, thought and energy and we are now one step closer to making our shared vision a reality,' said Henry Nguyen, LAFC Managing Partner and Owner.
Artist's rendition of LAFC's downtown LA stadium adjacent to the LA Coliseum
The 22,000-seat stadium in the heart of LA should give LAFC a huge boost over its previous incarnation Chivas USA, which shared a stadium with the LA Galaxy. No longer beholden to a direct rival, it is the team and league's hope that LA can once again support two MLS franchises as it did from 2004-2014.
LAFC officials have said the new stadium will be ready for the club's inaugural MLS season in 2018, however the team has not specified if that means the start of the season or at some point during the year. As recent as this season, Toronto FC had to start on the road due to the completions of revotations at BMO Stadium and previously the LA Galaxy and Sporting KC had to begin seasons on long road stints while awaiting the completion of their home stadiums.
---
---