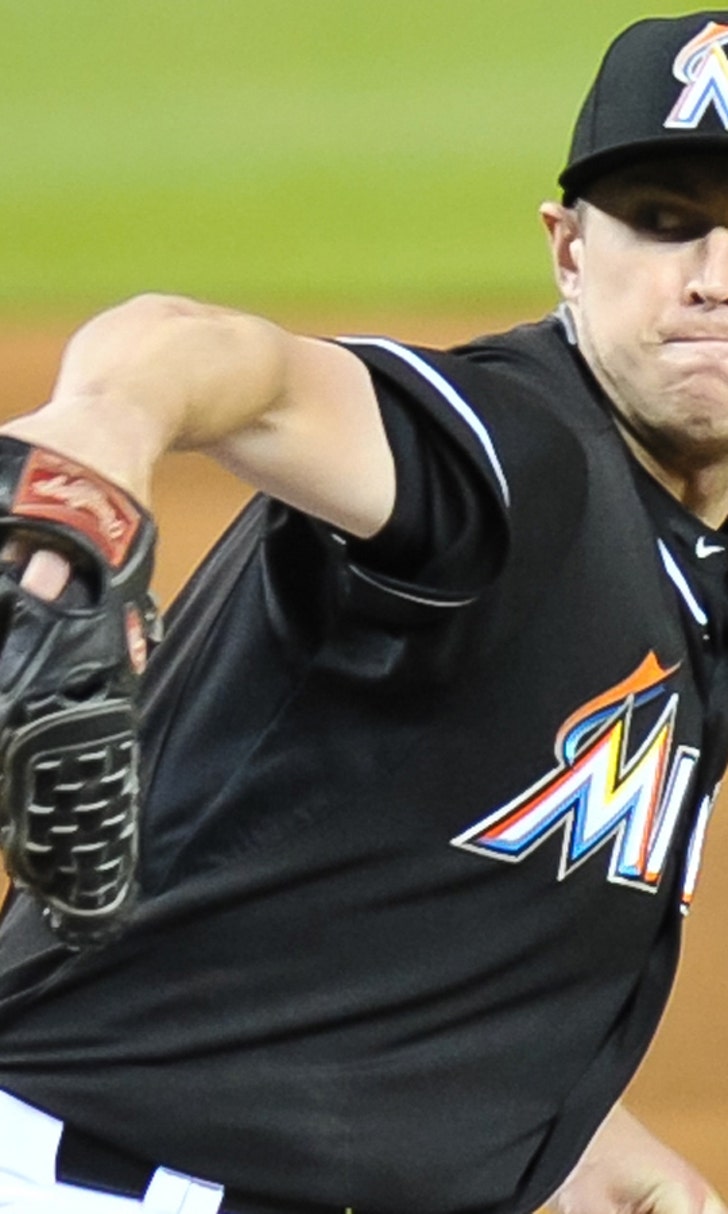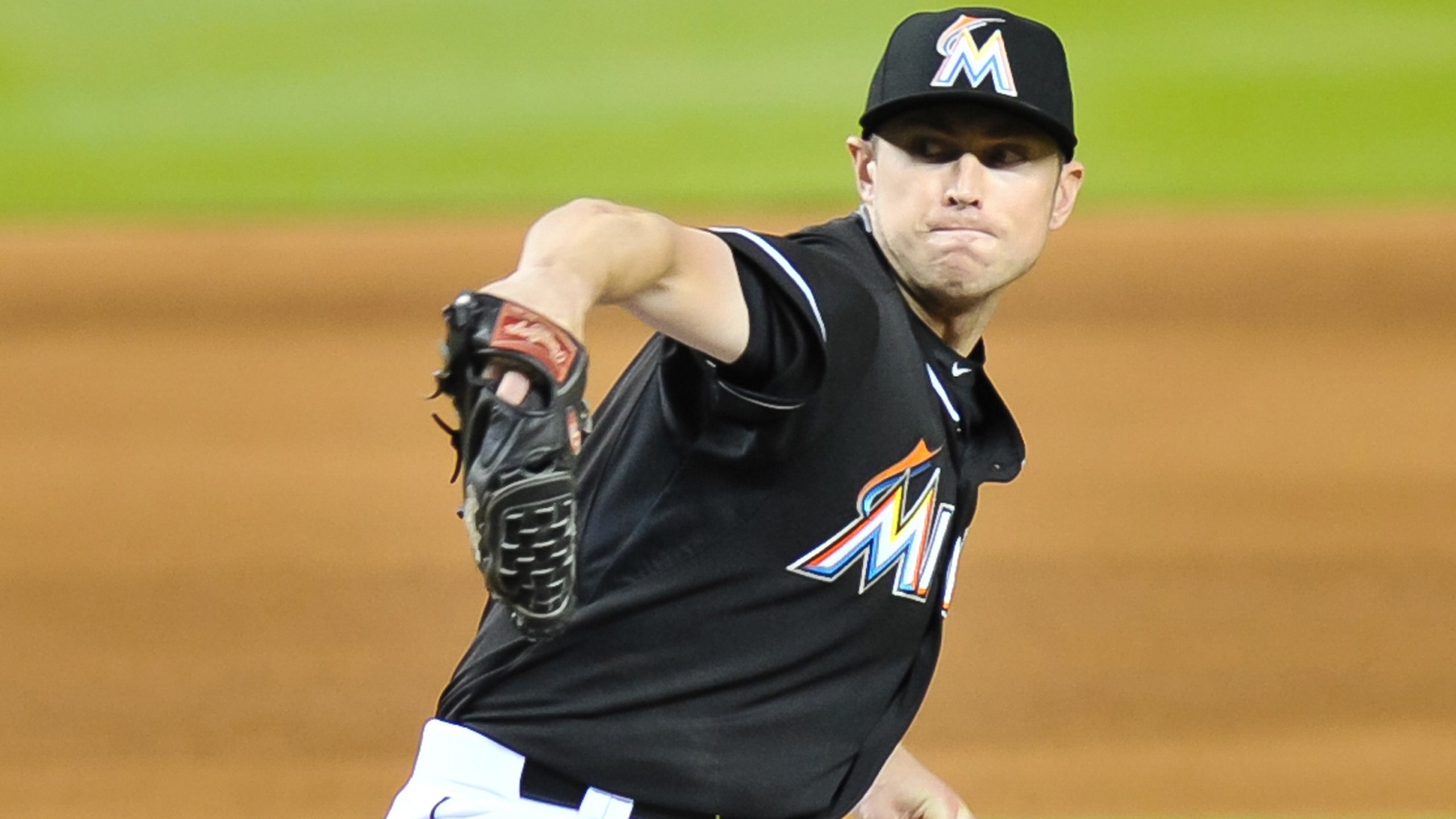 Chris Reed eager to make most of opportunity with Marlins
BY foxsports • August 2, 2015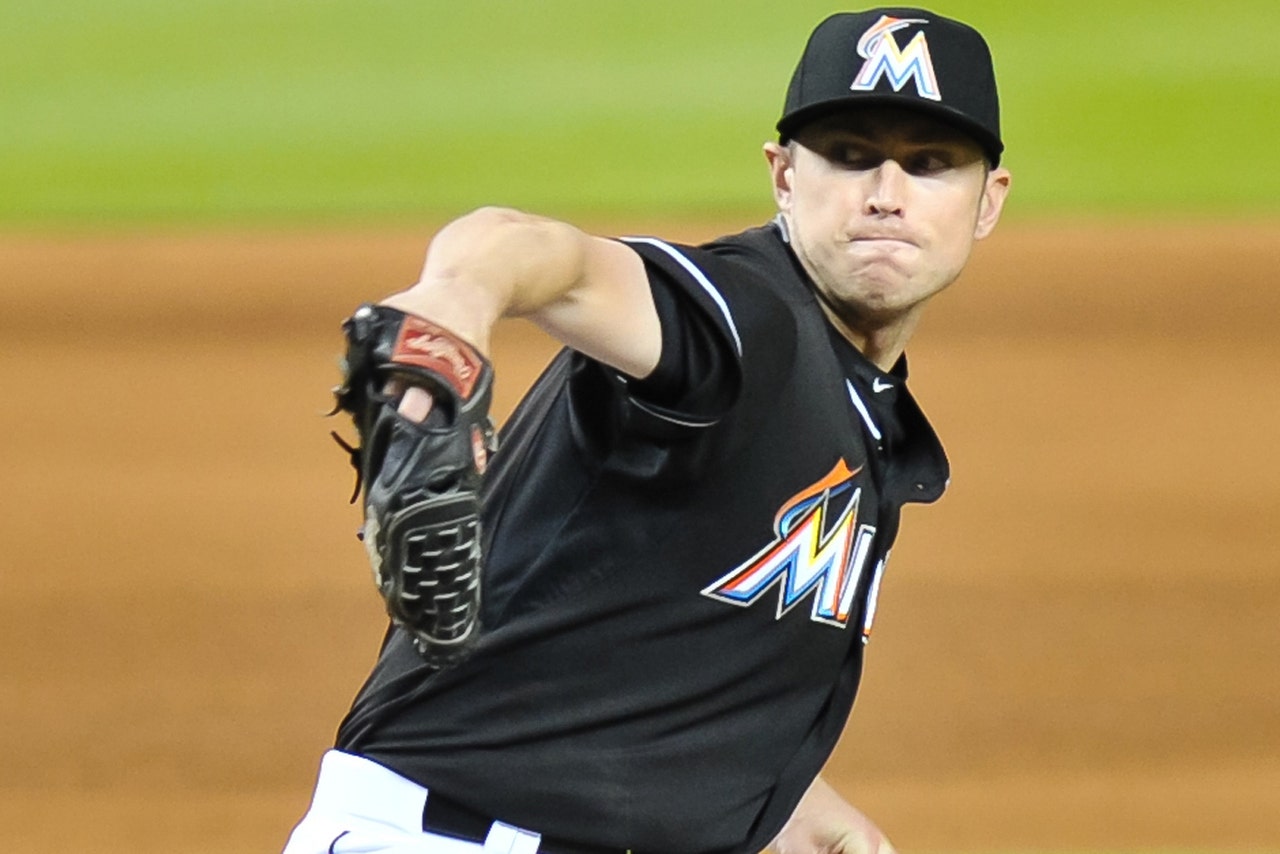 MIAMI -- The Los Angeles Dodgers selected collegiate left-hander Chris Reed 16th overall in the 2011 draft, two spots after the Marlins took future ace Jose Fernandez.
Though Fernandez breezed through the minors and received his call-up before Opening Day 2013 because of injuries to a pair of starters, Reed had to work his way through each level before his hometown organization gave up on him.
Miami acquired Reed last month from the Dodgers for left-hander Grant Dayton as a reclamation project. Reed held a 9-31 record and 4.12 ERA in 79 games (73 starts) entering 2015. A closer at Stanford University, he became a starter in the minors before recently returning to the bullpen.
"I viewed it as a fresh start and grateful for the opportunity the Marlins gave me," Reed said. "I worked with (pitching coach John) Duffy down in Triple-A and he really helped me out. It worked out well."
Reed, who still doesn't have a nameplate at his locker in the clubhouse, made his major-league debut Saturday night in front of his mother and sister who both flew in from Los Angeles. He became the first player born in England in club history and just the fifth since 1970, according to Elias. Reed lived in London for the first year of his life because of his father's job.
The 25-year-old left-hander threw a pair of scoreless innings in the eighth and ninth, allowing just a single on 12 pitches (11 strikes) against the San Diego Padres.
"Just like a whirlwind of emotions, honestly," Reed said. "You're nervous, excited, then before you know it it's crunch time and you do what you do best."
Added manager Dan Jennings: "Really a hell of a debut for Reed to come in and do what he did."
Before arriving in South Florida, Reed posted a 1.42 ERA in five outings for the Zephyrs, permitting a homer and two hits with 10 strikeouts and two walks over 6 1/3 frames. The Marlins initially planned on using three catchers after landing Tomas Telis from the Texas Rangers at the trade deadline, but the bullpen's workload on Friday night changed plans.
"The main difference between the big leagues and the minors is consistency," Reed said. "It's a matter of getting that going. You look at all the guys here... That's just the main thing is they're doing it every day."
You can follow Christina De Nicola on Twitter @CDeNicola13 or email her at cdenicola13@gmail.com.
---
---