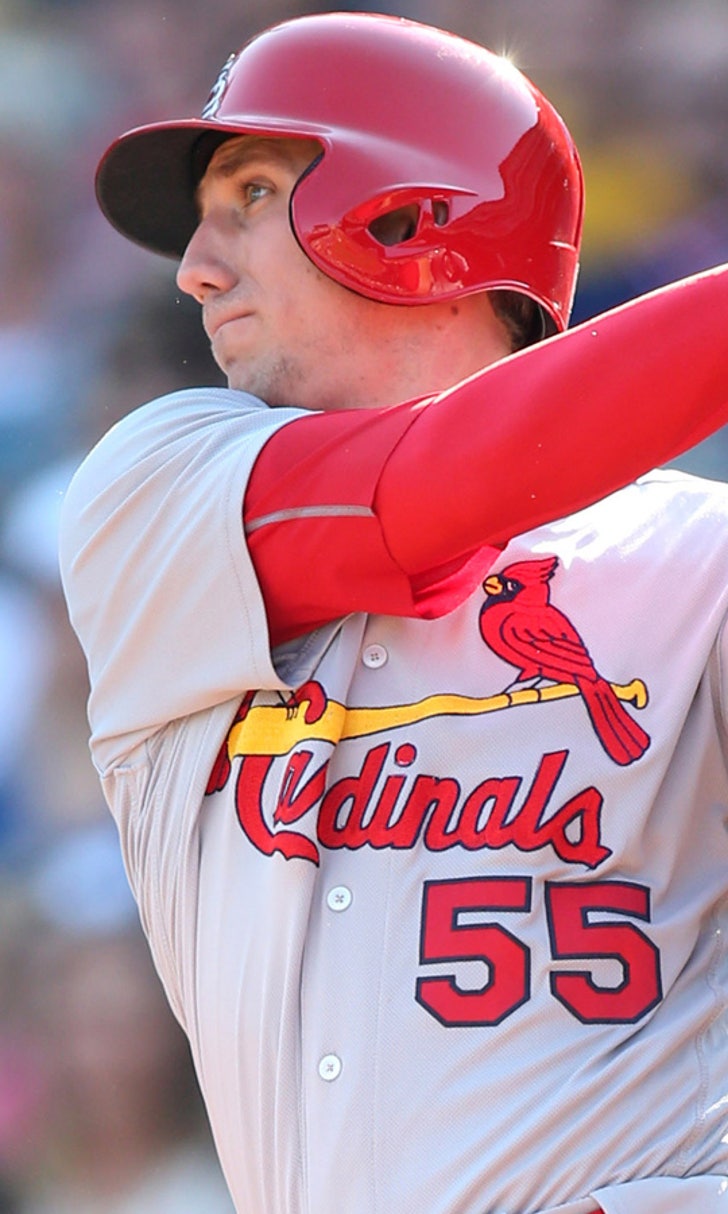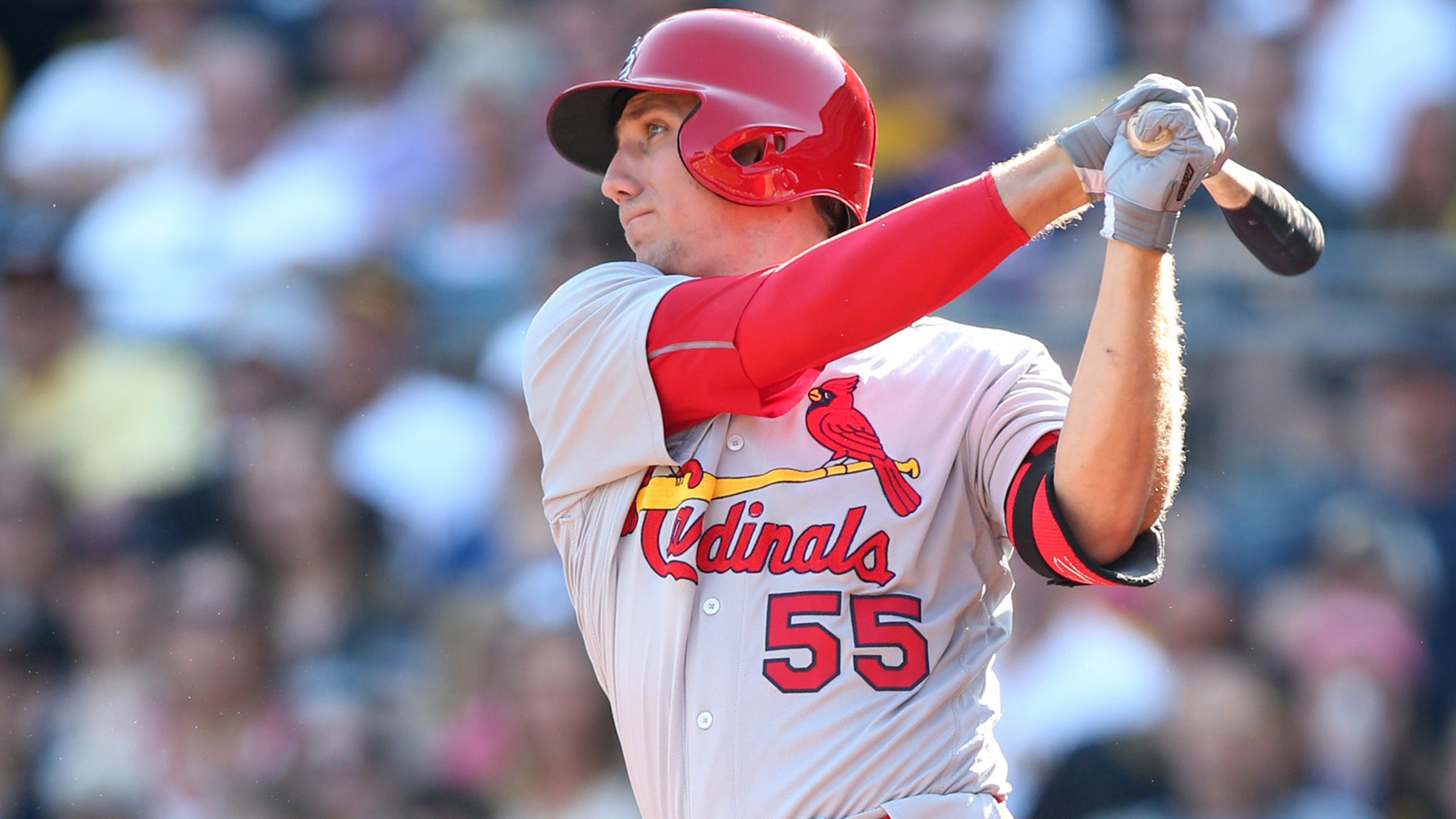 Cardinals will try to keep kicking Pirates while they're down
BY foxsports • September 6, 2016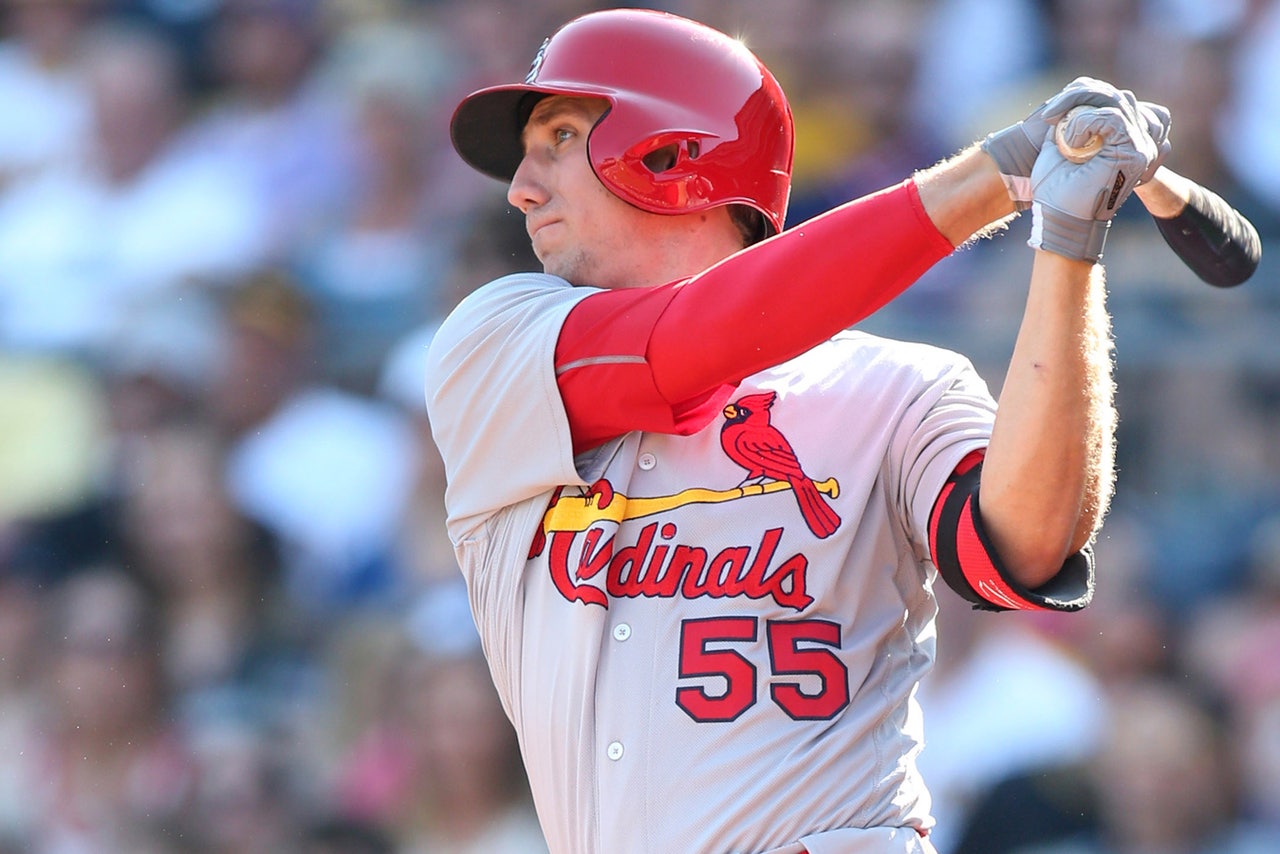 PITTSBURGH -- The Pittsburgh Pirates and St. Louis Cardinals are feeling as if it is September.
That means different things to the clubs, which meet Tuesday in the middle game of a three-game series at PNC Park.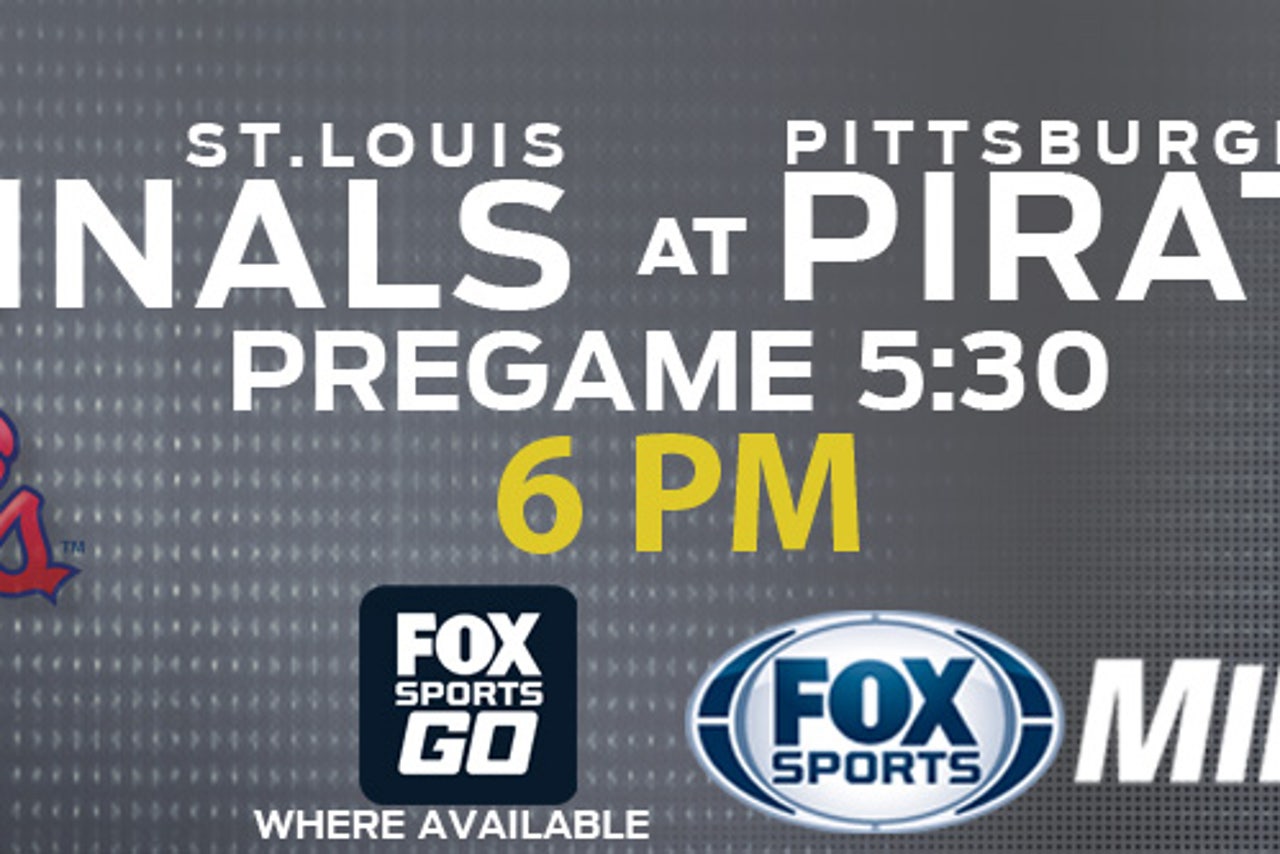 The Cardinals blistered the Pirates 12-6 in the series opener Monday, inching themselves closer to a playoff spot, while Pittsburgh lost for a season-worst seventh game in a row and might be seeing the possibility of the postseason slipping away.
Pittsburgh is 4 1/2 games behind St. Louis, which sits in the second National League wild-card spot and has a chance to overtake the San Francisco Giants for home-field advantage in the wild-card game.
"It's a big one, a big win against a very tough team in a tough place to win here in Pittsburgh. We'll take it, man," said St. Louis' starter and winner Monday, Adam Wainwright. "We'll take it and we'll move on to the next one."
Cardinals manager Mike Matheny had such a good time watching his club produce on offense Monday that the nearly 3 1/2-hour game flew by.
Watch the Cardinals Live pregame and postgame shows before and after every St. Louis Cardinals game on FOX Sports Midwest.

"We're scoring, I don't care how long we stay out there," said Matheny, whose team has won two games in a row following a three-game losing streak during which St. Louis scored just four runs. "I just like watching guys get into a good place offensively."
Offense has been just one of the problems for Pittsburgh.
While starting pitching has been mostly a strength with the bullpen inconsistent, the Pirates had their rookie starter, Chad Kuhl, knocked out after two innings Monday, and the bullpen wasn't a lot better.
In addition, the Pirates are struggling to score. Their six runs Monday was their most in seven games. They have been shut out in three of their past six games.
"We're trying to figure ourselves out and get out of this and get back to playing baseball the way we want to play," Pittsburgh shortstop Jordy Mercer said. "We just have to keep going. Every day is a new day, a new start.
"I don't know the reason for it. We just haven't played the baseball we want to play."
Manager Clint Hurdle, who heard the home fans boo loudly at times Monday, is keeping his chin up.
"You've got to fight every day for success," he said, and he believes his players are still willing to do that.
"I think they're realistic about it," Hurdle said. "There comes a point in time you play at this level, honest self-evaluation plays a part of it. It's not just a trend. It's not just a cycle. You've got to find ways to get better and win.
"Guys are showing up and playing. Sometimes you just don't play as well as you need to play to win a game."
St. Louis right-hander Luke Weaver (1-2, 3.86 ERA) is scheduled to make his fifth major league start Tuesday against Pittsburgh. He has 17 strikeouts over his past two starts. Weaver has never faced the Pirates.
Pittsburgh will counter with veteran right-hander Ryan Vogelsong (3-4, 3.56 ERA). He is 2-3 with a 3.44 ERA in six starts since being reinstated from the disabled list after surgery for facial fractures.
Vogelsong's lone appearance against St. Louis this year came in relief, when he allowed two hits and a walk but no runs in one-third of an inning May 8. For his career against the Cardinals, Vogelsong is 3-7 with a 5.75 ERA in 22 games (11 starts).
---
---