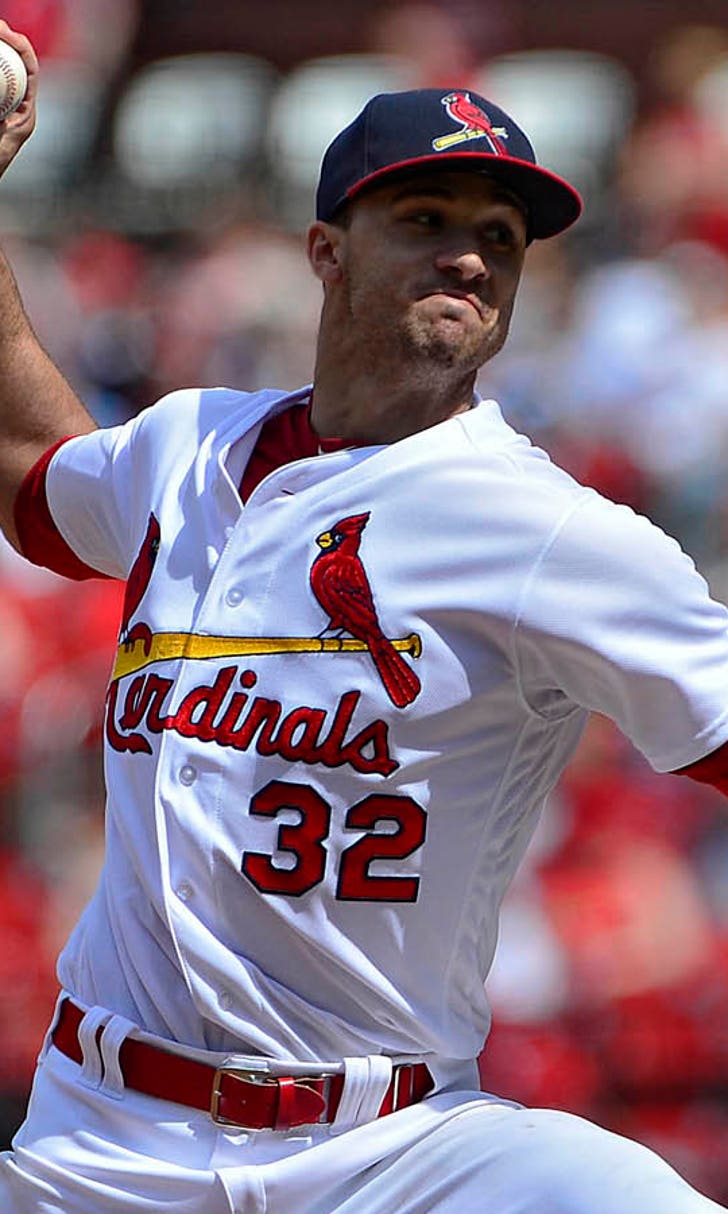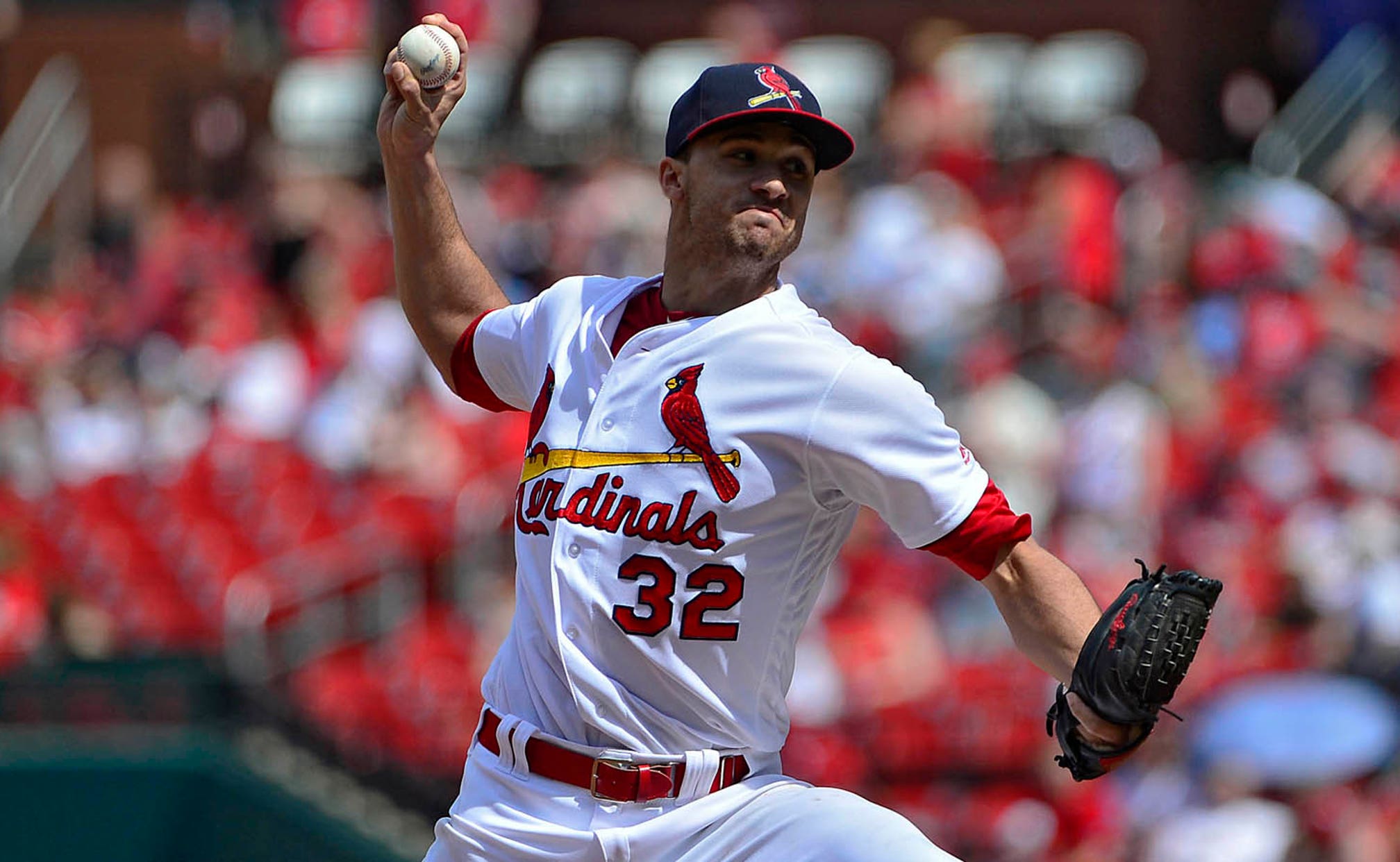 Cardinals will try to avoid sweep by Cubs, fifth straight loss
June 17, 2018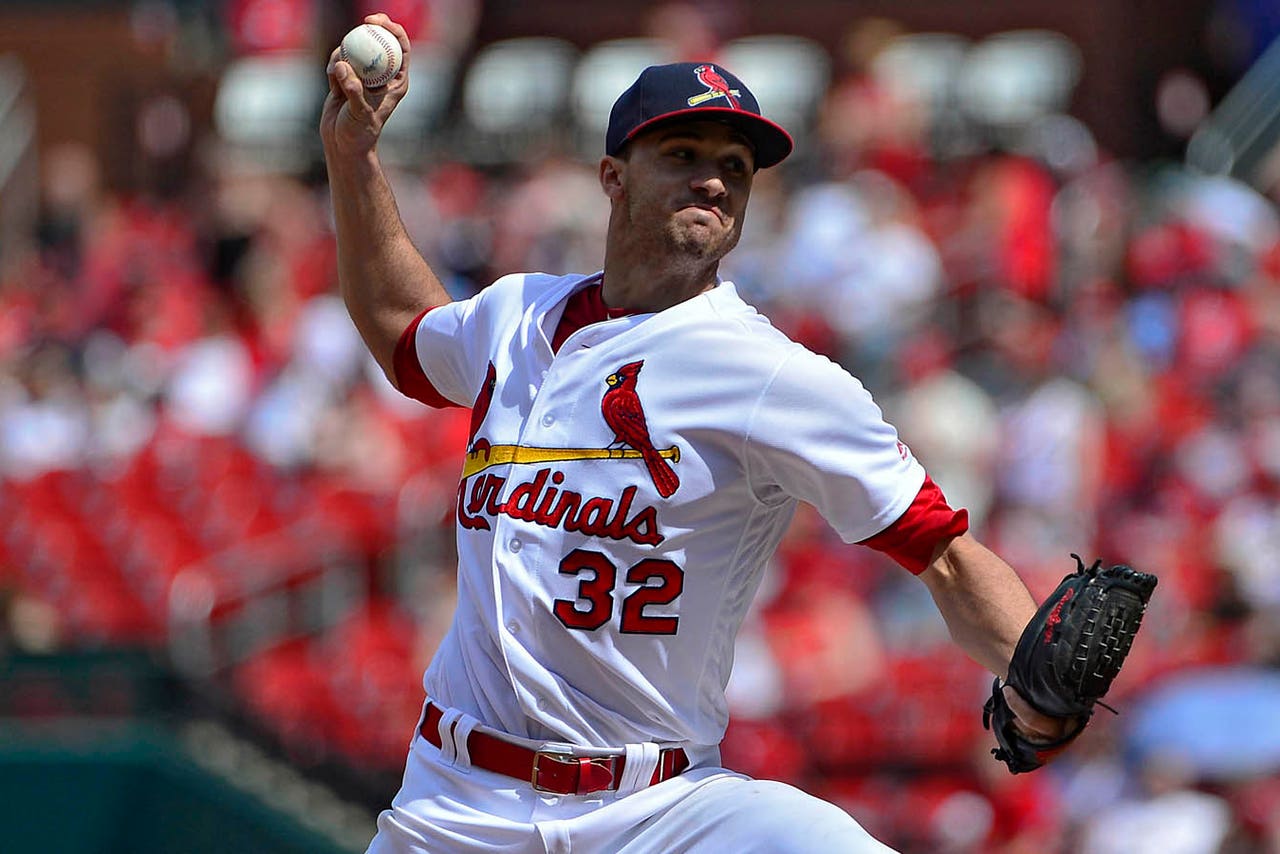 Brandon Morrow got the call Saturday night. It was a call nine days in the making.

The Chicago Cubs' closer had not pitched since June 7, due to his team either winning games in lopsided fashion or losing them. It was only natural that he started out a bit rusty against the Cardinals, allowing singles to Yairo Muñoz and Kolten Wong to begin the bottom of the ninth.

But Morrow clicked into rhythm after that. Following an infield out, Morrow threw 99-mph fastballs by Matt Carpenter and Tommy Pham to end Chicago's 6-3 win over St. Louis and give him his 16th save in 17 chances.

Despite a 25-pitch inning in his return, Morrow should be available if needed for Sunday night's series finale at Busch Stadium, where the Cubs will try to score a sweep and win for the 15th time in 20 games.

"I'd like to keep him sharp," Chicago manager Joe Maddon said, "but guys like that can normally throw on the side and stay sharp."

Morrow has been everything the Cubs could have asked for in his first year with the team. Tasked with replacing Wade Davis as the ninth-inning man, Morrow has fashioned a 1.59 earned-run average, allowing just over one baserunner per inning and whiffing 25 hitters over 22.2 innings.

His ninth inning helped spotlight one of the biggest differences between Chicago and St. Louis. While the Cubs have a reliable back end of the bullpen, the Cardinals do not. They have basically two reliable relievers, and Jordan Hicks proved mortal in the eighth inning Saturday night when he ceded his first runs of June on Jason Heyward's two-run homer.

That's put the pressure on St. Louis starters, who for the most part have handled it. The burden now falls on rookie Jack Flaherty (3-2, 2.96) to match his outing from a 5-2 win Monday night over San Diego and keep the Cardinals (36-32) from a fifth straight defeat.

Flaherty gave up just three hits and a run in 6.1 innings against the Padres, walking one and striking out six to claim his first win since May 20. This will be his first career start against Chicago, although he did pitch a scoreless inning of relief against the Cubs last year.

"We were just throwing with more conviction tonight," Flaherty told MLB.com. "Last time out, I said I really didn't execute well. I feel like it had a lot to do with execution and conviction behind everything, just throwing everything with intent."

The Cubs (40-27) will counter with lefthander Jose Quintana (6-4, 4.09), whose up-and-down season is trending more in a positive direction of late. Quintana is coming off a no-decision Monday night in Milwaukee, where he allowed two runs on four hits in six innings as Chicago won 7-2 in 11 innings.

Quintana has permitted only four runs in his last three starts, covering 17.2 innings. He's 3-1 in five career starts against the Cardinals with a 2.67 ERA, beating them twice last year after his mid-July acquisition from the Chicago White Sox.


---
---