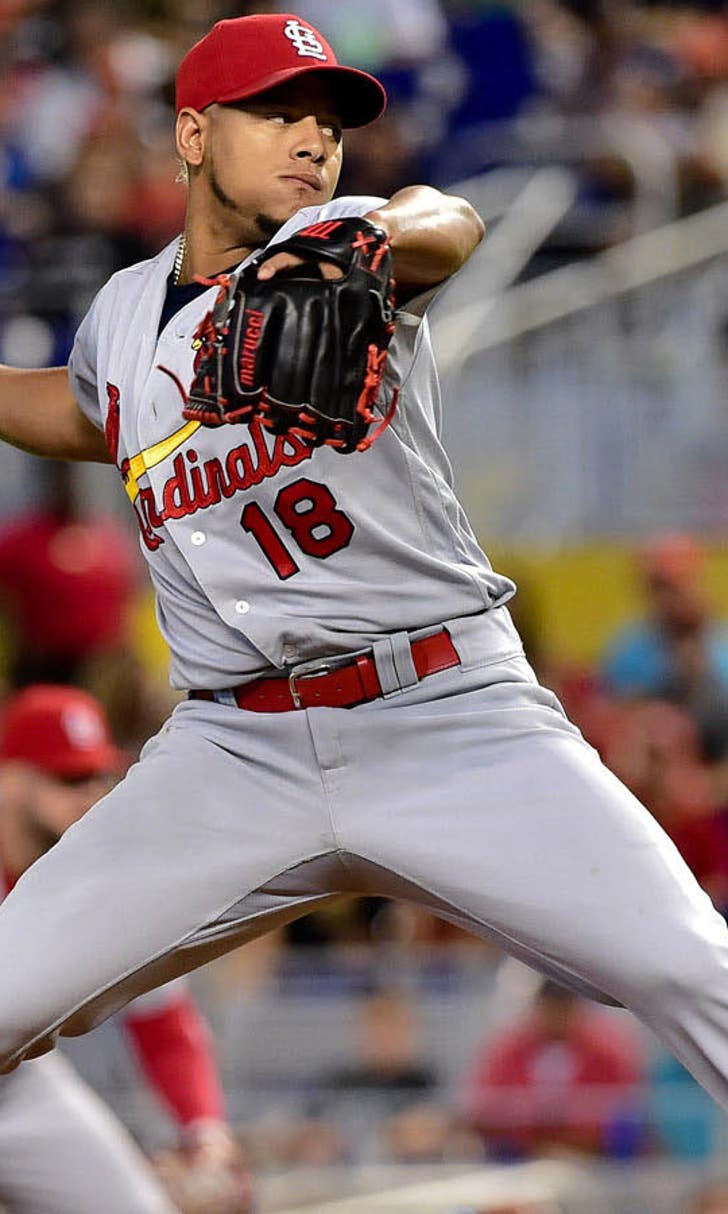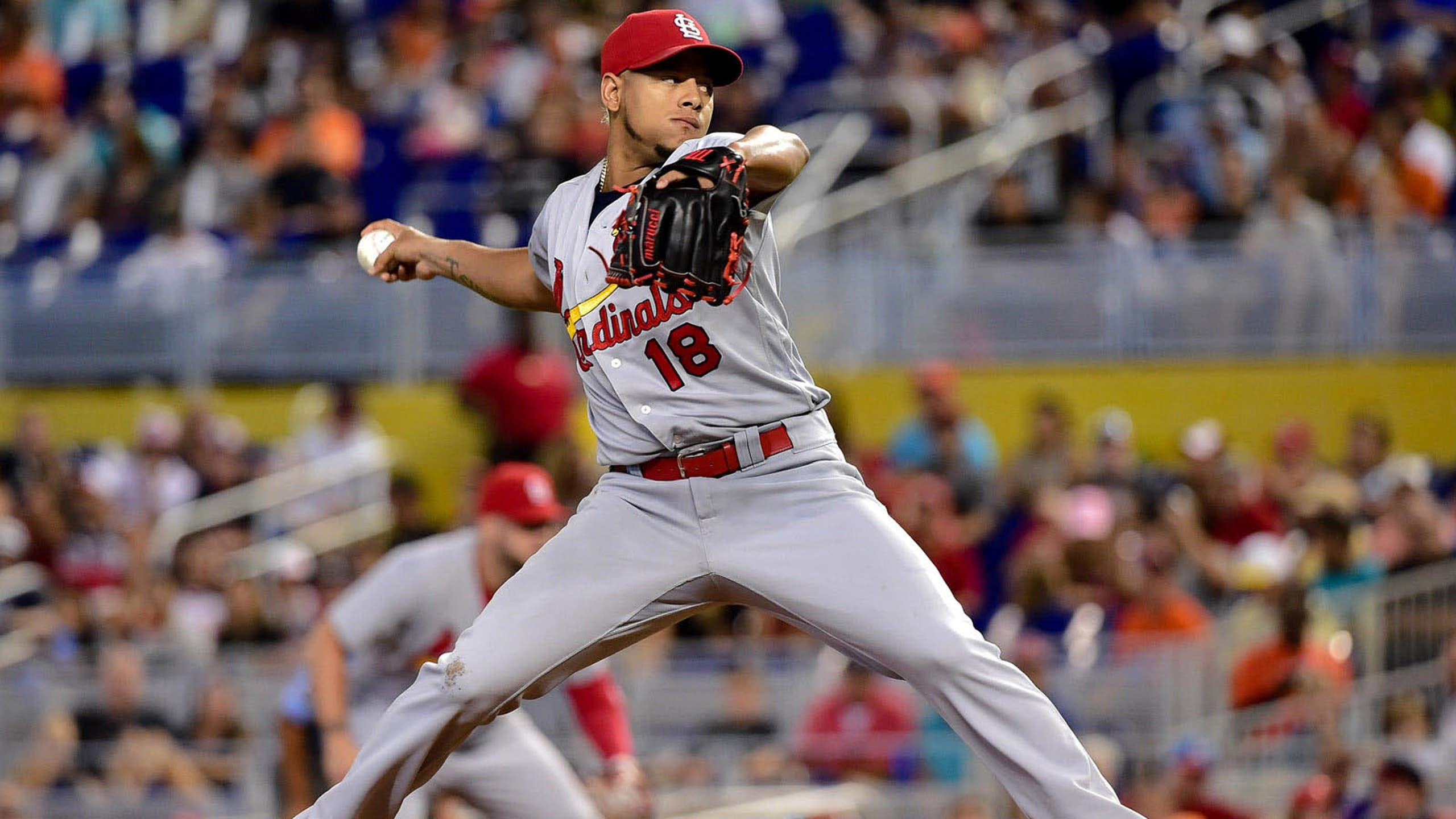 Cardinals take on Brewers in comfortable confines of Miller Park
BY foxsports • August 28, 2016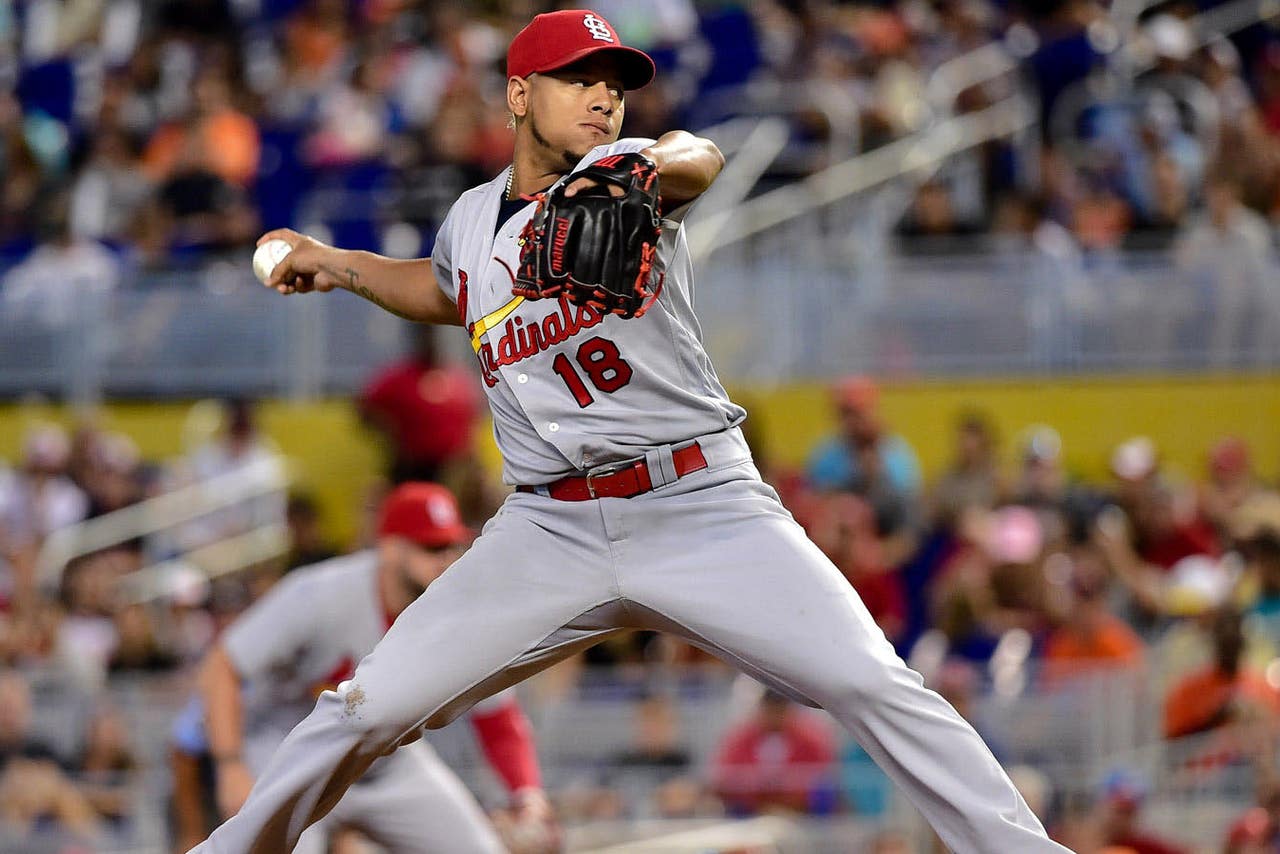 MILWAUKEE -- As the Pittsburgh Pirates inch closer to the second wild-card spot, the St. Louis Cardinals will look to regain some separation from their National League Central rivals in a very comfortable place: Milwaukee's Miller Park.
Since defeating Milwaukee in the 2011 NL Championship Series, the Cardinals have dominated the Brewers, winning 57 of 84 encounters during that span -- including a 29-12 mark at Miller Park.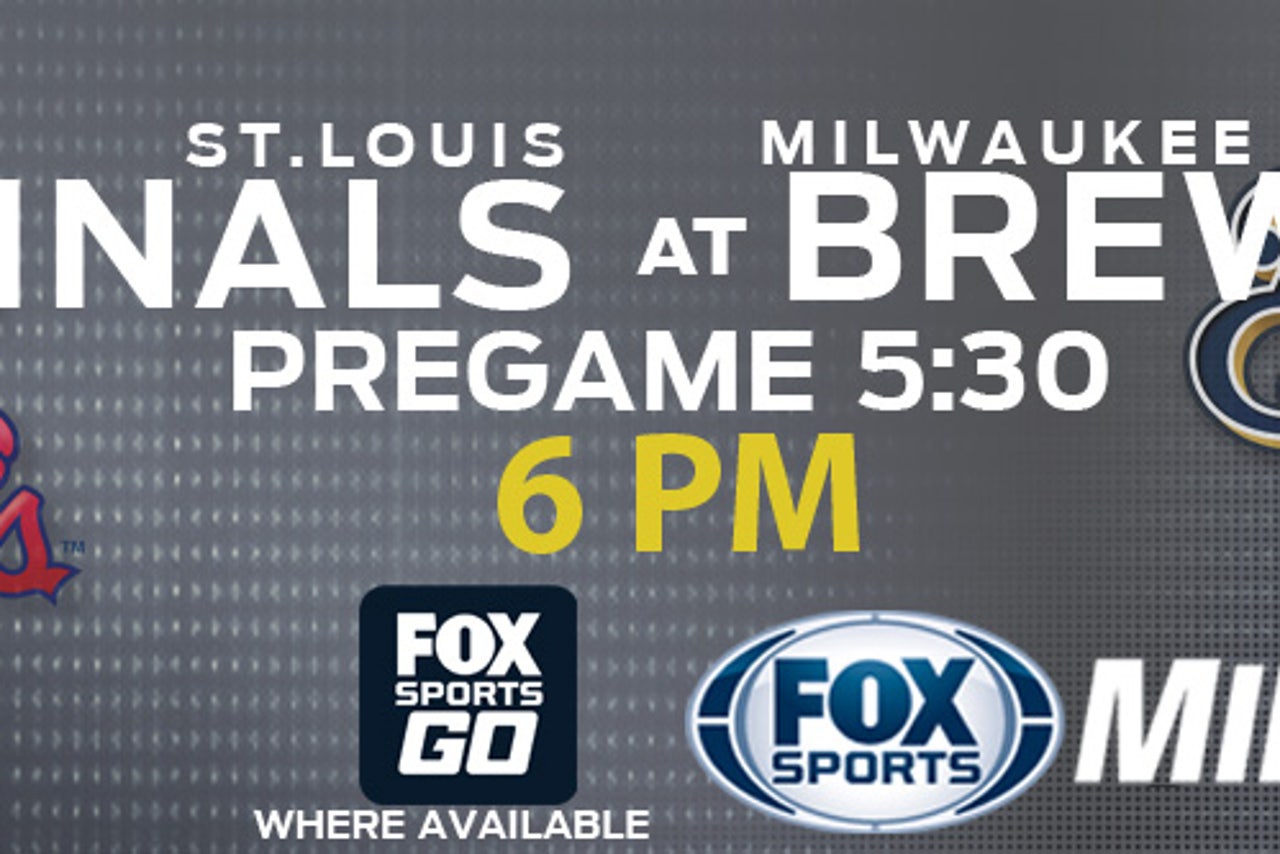 This season alone, the Cardinals have gone 9-3 against the Brewers with victories in four of their six meetings at Miller Park.
St. Louis arrives in Milwaukee having gone 5-5 in its last 10 games and begins the day with a half-game lead over the Pirates in the playoff race.
The Cardinals will turn to right-hander Carlos Martinez, who has allowed just two runs on seven hits in 15 innings over his last two starts. He has already beaten Milwaukee twice this season, allowing only a run in 13 innings of work in those outings.
Martinez went eight innings his last time out when he held the New York Mets to a run on four hits while striking out five in an 8-1 victory at Busch Stadium.
Watch the Cardinals Live pregame and postgame shows before and after every St. Louis Cardinals game on FOX Sports Midwest.

"These last two outings, I really feel like have been two of my best," Martinez said. "My main focus has been trying to stay focused on the strike zone (and) not to outdo myself, and really trying to stay in control of my pitches, and that really helps me in getting the velocity I need to get. I feel really good about myself right now."
Milwaukee will turn to right-hander Zach Davies in the hopes of snapping its string of struggles against the Cardinals as well as a four-game losing streak.
Davies had dropped consecutive decisions for the first time since April but bounced back in his last outing, when Nolan Arenado's home run was the only blemish on a six-inning outing in which the hurler allowed five hits and three walks while striking out eight.
"It was definitely a positive, definitely a step forward, but I need to make sure I go back and look at this game and work from there," Davies said. "I need to keep making steps forward."
Davies has faced the Cardinals only once in his career and it was a gem. He threw eight shutout innings and struck out nine while allowing only three hits in a 3-1 Milwaukee victory on June 1 at Miller Park.
"It's hard to get much better than that," manager Craig Counsell said after that outing. "That's what he's capable of, against a very good offensive team, and he has the ability to pitch like that.
"It's fun to watch when a guy pitches like that. He was on the attack. Like I said, there were four pitches they were responsible for in every count, and when you're ahead in the count, you can't sit on anything."
---
---