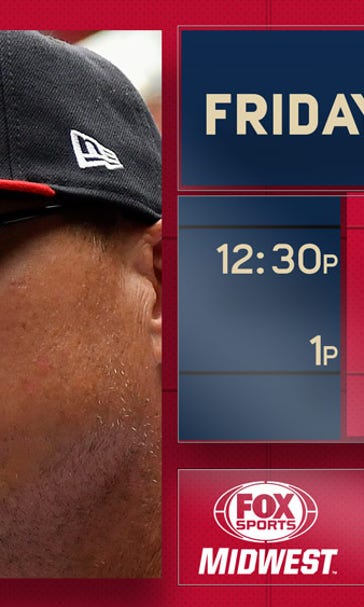 Cardinals seek to even series vs. Cubs behind Flaherty
July 20, 2018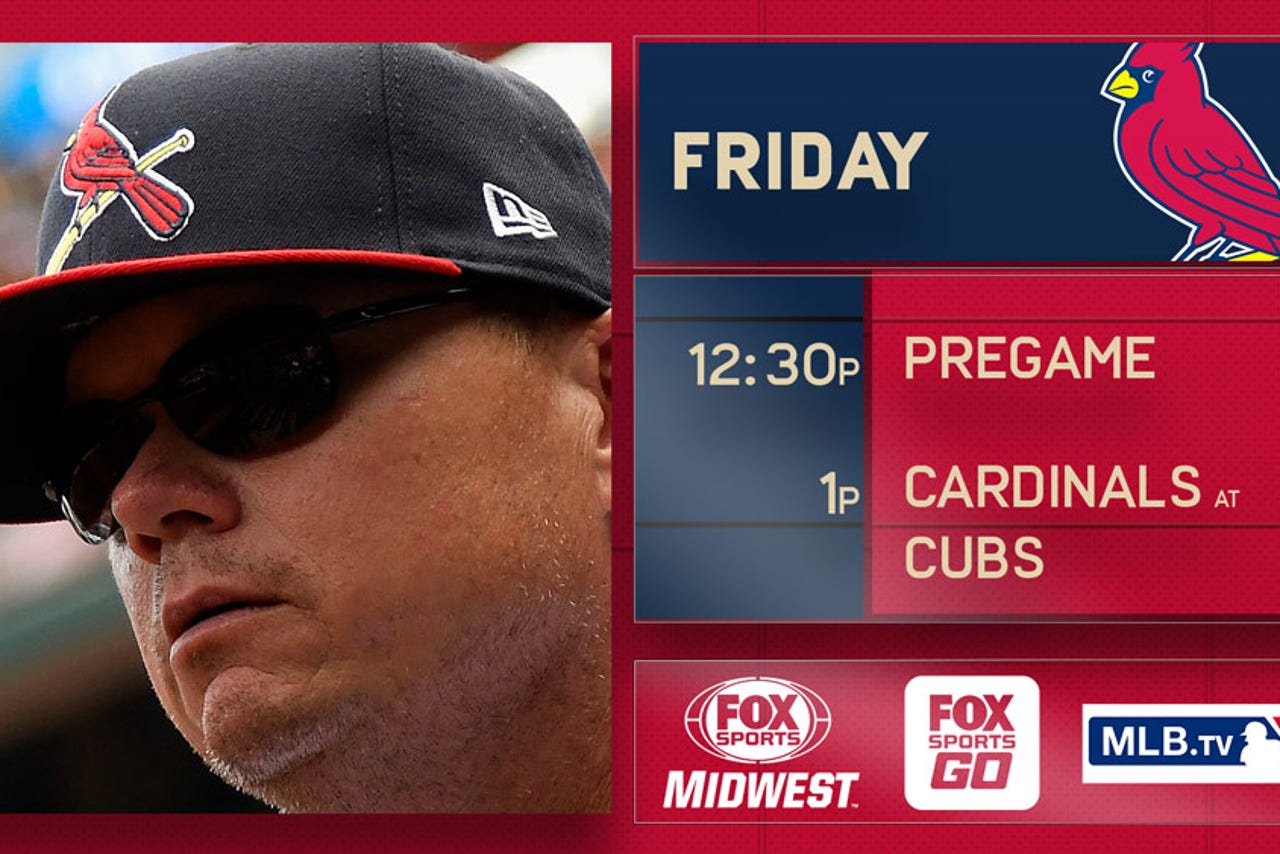 CHICAGO -- When the St. Louis Cardinals fired manager Mike Matheny just before the All-Star break, beginning the second half of the season strong was a pivotal first step for a team attempting to move on from the disappointment of the past few months.

A five-game series at Wrigley Field against the Chicago Cubs, however, would prove to be a stiff test and it continues Friday afternoon.

"It's important for us to go out there and try to win the series. Right now, we need that as a club," Cardinals veteran catcher Yadier Molina told NBC Sports Chicago earlier this week at the All-Star Game. "It's going to be tough. The Cubs, they're playing good baseball right now, they've got chemistry there. It's going to be tough, but our concentration is on trying to win the series."

The Cardinals didn't get off to the start they hoped for as the Cubs used a five-run fifth to rally from behind in a 9-6 victory Thursday. Molina had four hits and scored a pair of runs, but St. Louis couldn't respond despite totaling 15 hits.

Jack Flaherty (3-4, 3.24 ERA) will start Friday's matinee against the Cubs.

Flaherty is winless in his last six starts but was effective in his last outing when he didn't allow a run and just two hits over five innings against the Cincinnati Reds. But prior to that start, Flaherty allowed at least three runs in his previous outings. The right-hander is 0-0 in two career outings (one start) against the Cubs.

Flaherty and the Cardinals will face a tough test as the Cubs will counter with All-Star Jon Lester, who put together a masterful first half with a 12-2 record and a 2.58 ERA. Lester hasn't lost since May 23 and continued his winning ways in his last outing against the San Diego Padres on July 15 when he struck out seven and allowed three runs and six hits over 5 1/3 innings.

Lester is 7-4 with a 2.26 ERA in 17 career starts against the Cardinals.

While Lester has been by far the Cubs' steadiest starter this season, Chicago's bullpen will have to do without closer Brandon Morrow for the immediate future. The Cubs placed Morrow on the 10-day disabled list Thursday with right biceps inflammation.

According to the Chicago Tribune, manager Joe Maddon suspected there was an issue with Morrow's arm when his velocity dipped in his final appearance against the Padres before the All-Star break.

Maddon told reporters Thursday that the Cubs will be closer by committee until Morrow can return.

"It has been bothering him a bit, but we thought it was manageable," Maddon said, according to the Tribune. "But now it's not. We have to take a little bit of a break. We don't anticipate him being gone for a long time, but it seems to be prudent to go this course."

A radio report in Chicago on Thursday linked the Cubs as a major player for Baltimore Orioles closer Zach Britton as the trade deadline approaches. Adding a pitcher, whether a starter or to add depth to the bullpen, has been the most discussed possibility for the Cubs, who rank second in the National League in team ERA, which was at 3.56 before Thursday's series opener.

"Our numbers are among the best," Maddon told reporters, "but you're always looking to make it better. That's what GMs do."

The Cubs did make a move after Thursday's game by acquiring left-hander Jesse Chavez from the Texas Rangers. Chavez was 3-1 with a 3.51 ERA in 30 appearances spanning 56 1/3 innings.


---
---