Cardinals hope to keep on rollin' as LA trip shifts to Dodgers
May 13, 2016

Ross Stripling got back on track in his latest start, and so much so that he was nearly as unhittable as he was in his hitless debut. He just still doesn't have a win to show for it.
The rookie will give it another shot Friday night at home as the Los Angeles Dodgers open a three-game series against the St. Louis Cardinals.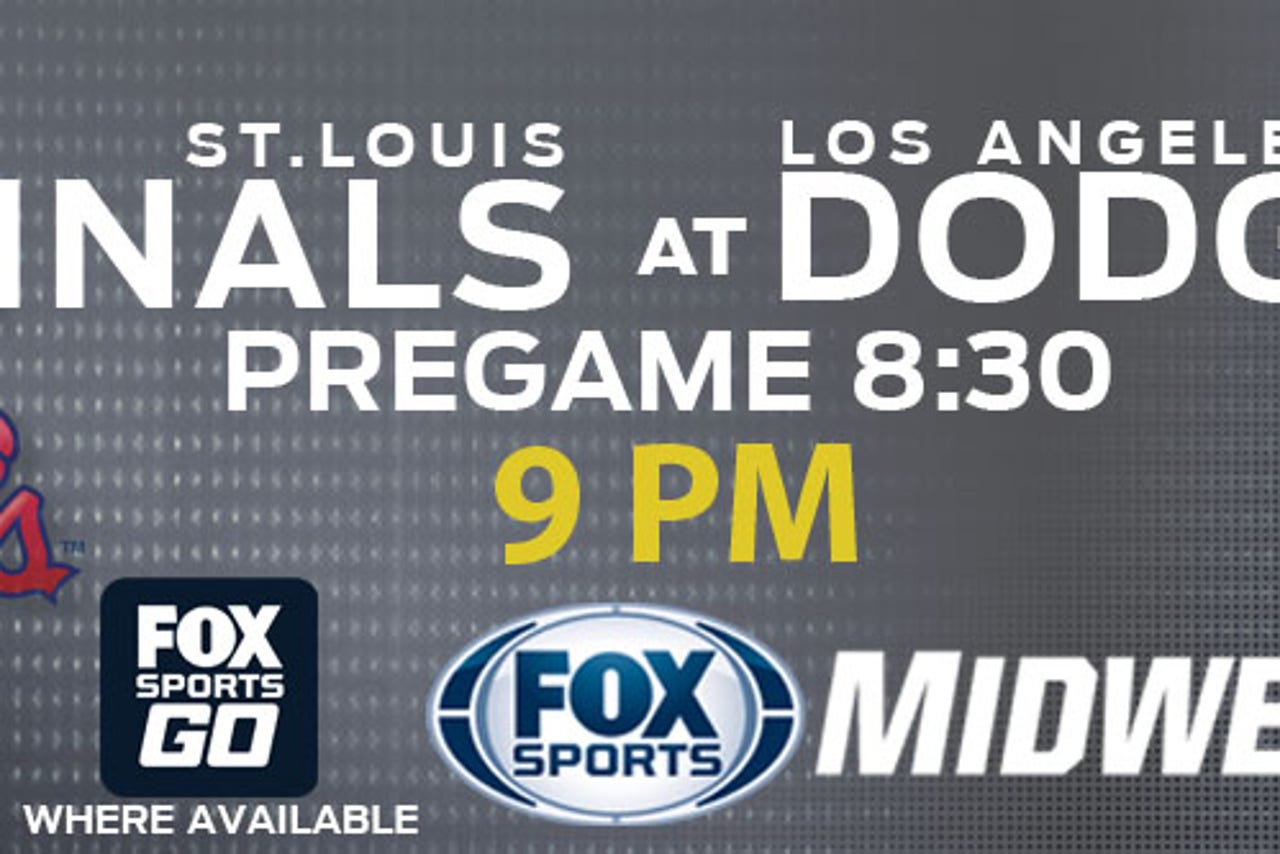 Stripling (0-2, 3.82 ERA), who famously made his MLB debut by carrying a no-hitter through 7 1/3 innings before being pulled with it still going, began May by giving up a run and a hit in six innings of Sunday's 4-2 win in Toronto.
It was a fourth no-decision in six starts, though it came after consecutive losses in which the right-hander gave up eight runs in 10 innings.
He had a longer layoff than normal between starts and didn't issue a walk after posting 4.00 walks per nine innings in his first five.
"With eight days off, just wanted to attack," Stripling told MLB's official website. "Last few outings, I feel I've been average and just been begging for strikes instead of attacking. Had some walks, and that's uncharacteristic for me. Yeah, these guys are great hitters, but I don't want to give them anything. Just pump strikes."
He's up against Michael Wacha, who's finding wins tougher to come by after racking up 17 in 30 starts last season. Wacha (2-3, 3.12) has lost his last three starts despite a 3.43 ERA, though the worst of them was a 10-5 home loss to Pittsburgh on Sunday. The right-hander gave up four runs and six hits in six innings, yet remained positive.
Watch the Cardinals Live pregame and postgame shows before and after every St. Louis Cardinals game on FOX Sports Midwest.

"Today, I had good stuff early on," Wacha said. "I just need to make good pitches down in the zone not only with my fastball but with the offspeed pitches as well."
His only career game at Dodger Stadium was a 7-1 win in June in which he limited Los Angeles to a run and seven hits in seven innings to earn the decision.
The Dodgers (18-17) salvaged a split of their four-game home series against the New York Mets with Thursday's 5-0 win behind a dominant performance from Clayton Kershaw and three hits from Chase Utley. Yasiel Puig, however, was 0 for 3 and is 3 for 24 in his last seven games.
The bullpen got plenty of rest with Kershaw throwing a complete game, though the Los Angeles relievers have been in fine form with an unearned run allowed in 15 innings of the last five games in which the Dodgers have needed the bullpen.
St. Louis (19-16) concluded a three-game sweep at the Angels with Thursday's 12-10 win. The bats broke out with 18 hits as every player in the lineup had at least one, and the Cardinals are averaging 7.2 runs and batting .323 over a 4-1 span.
Yadier Molina was 7 for 12 in the series, Matt Holliday was 7 for 14 with three home runs, and Matt Carpenter is 8 for 19 with four home runs in his last five.
The Cardinals have won the last four series with the Dodgers, including the postseason, with victories in 10 of the last 14 games. The Dodgers have averaged 1.7 runs per game over the last nine.
---
---