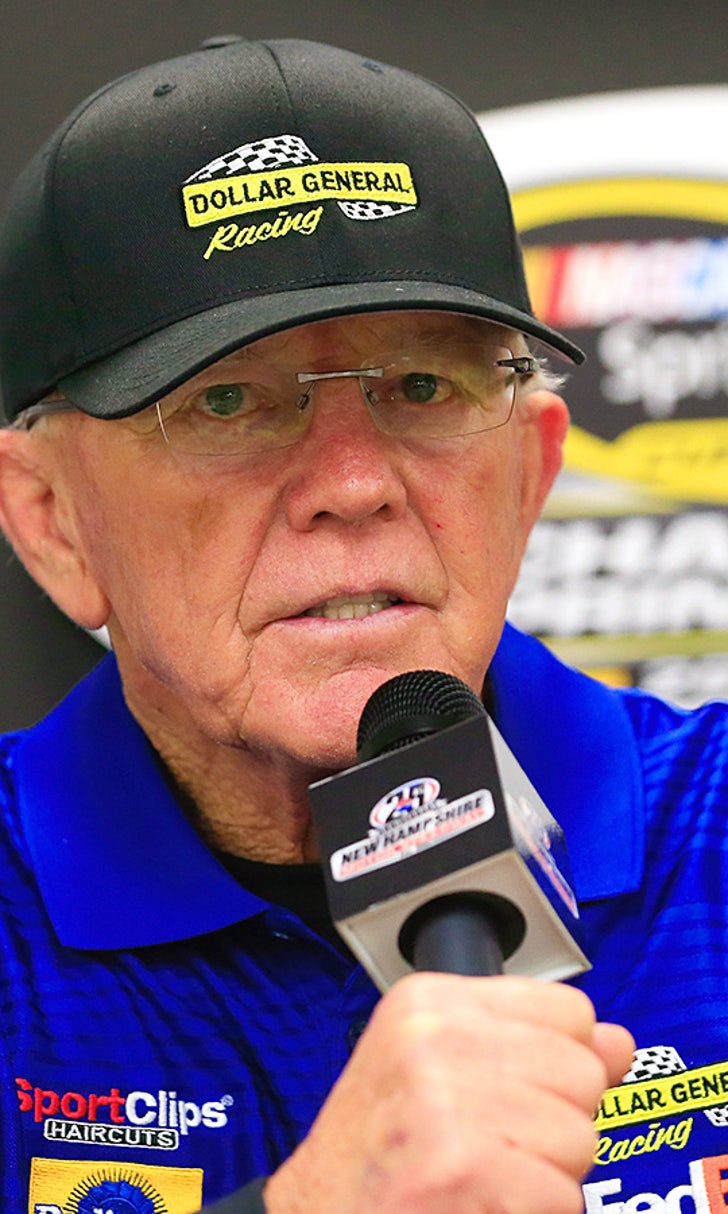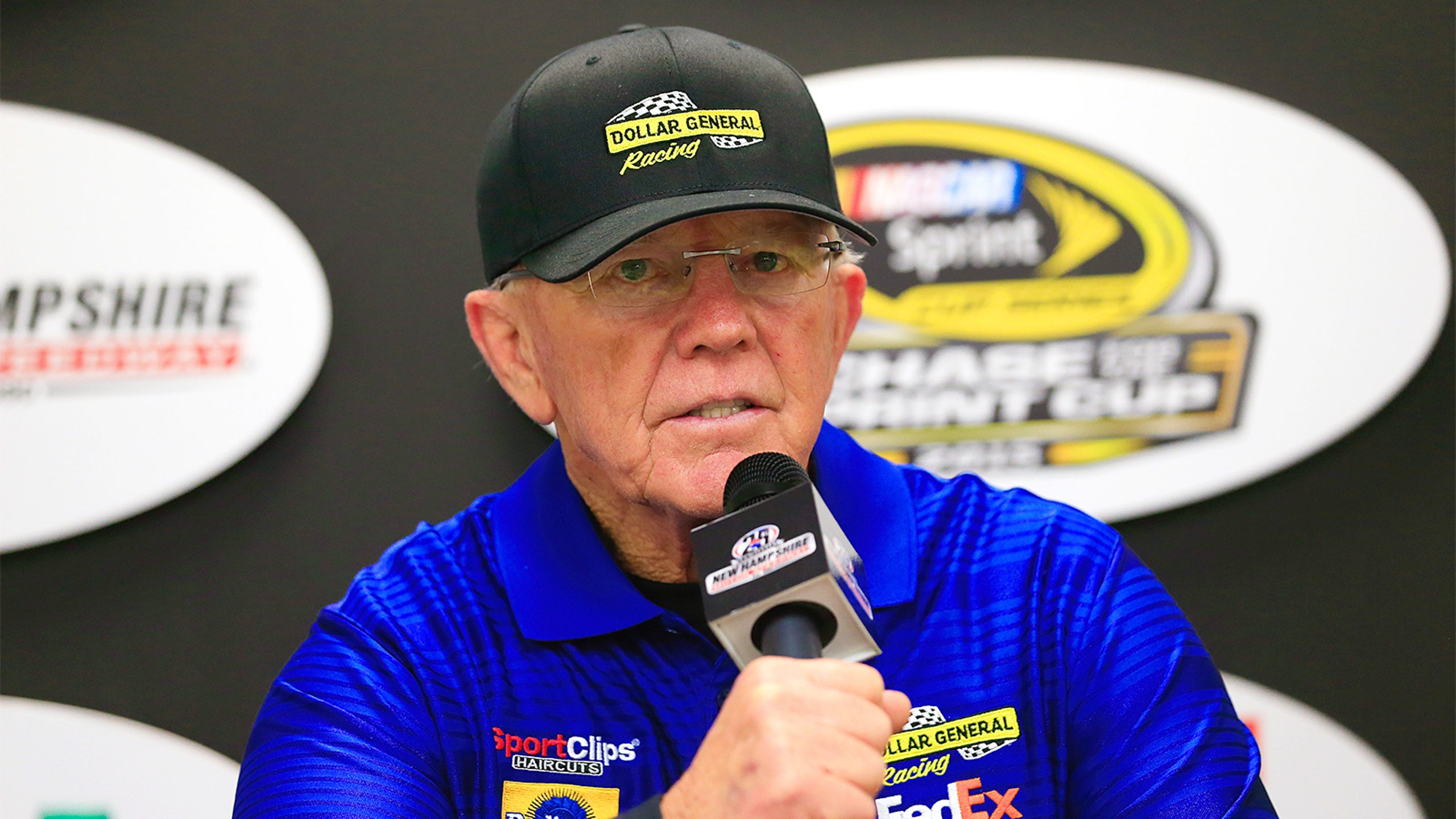 Call him a winner: Joe Gibbs has stacked up titles in two sports
BY foxsports • January 10, 2016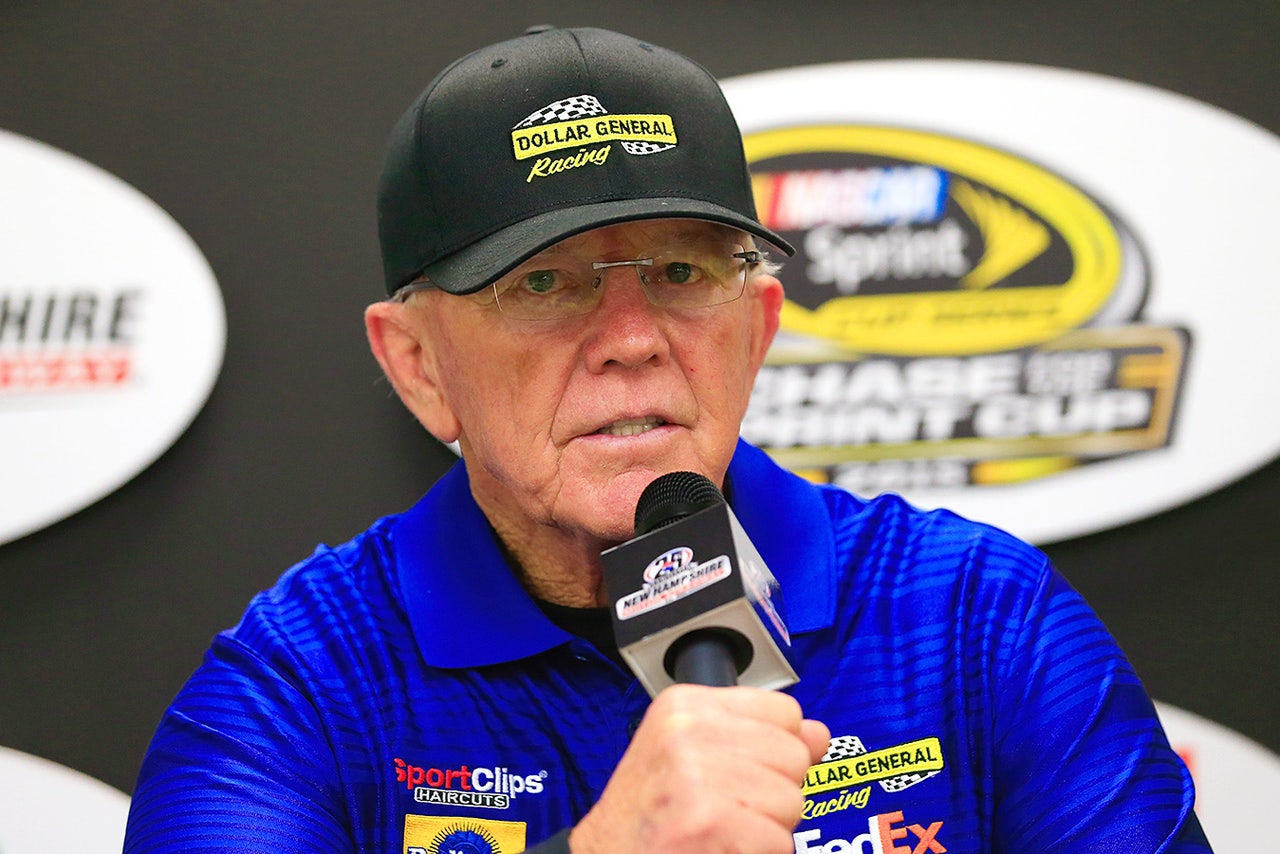 Winning a championship in any professional sport is impressive.
Winning multiple championships in a single sport is an elite accomplishment.
Winning multiple championships in more than one sport? Well, that's nearly unheard of. But that's exactly what Joe Gibbs has done.
Gibbs, the founder and owner of the Joe Gibbs Racing team, has won NASCAR Sprint Cup Series titles with three different drivers: Bobby Labonte in 2000; Tony Stewart in 2002 and '05; and Kyle Busch last year. All told, JGR has won 128 Cup races, including a series-high 14 last season.
Busch also was the NASCAR XFINITY Series champ with JGR in '09.
Back when he coached the Washington Redskins in the National Football League, Gibbs won Super Bowls in 1982, '87 and '91. In 16 years in the NFL, Gibbs posted a record of 154-94, with four conference championships and five division titles.
Gibbs no doubt will be watching tonight's Suepr Bowl, when the Carolina Panthers and Denver Broncos square off.
And he said that the two sports each require unique management skills.
"I think over here (NASCAR) it's completely different for me because the crew chiefs are the ones that are constantly with the drivers," Gibbs said prior to the final race of 2015.  "They're the ones making the calls, and they're the ones conversing most of the time with the drivers.  So my role over here is to pick the people and try and pay the bills and get the sponsors. 
"I'm in a totally different role, whereas in football I was the guy that was making the calls and trying to get people pointed in the right direction," Gibbs said. "Over here it's the crew chief. So it's different for me. But I do spend a lot of time with our drivers and the crew chiefs ...  It takes so many people to make this happen."
---
---