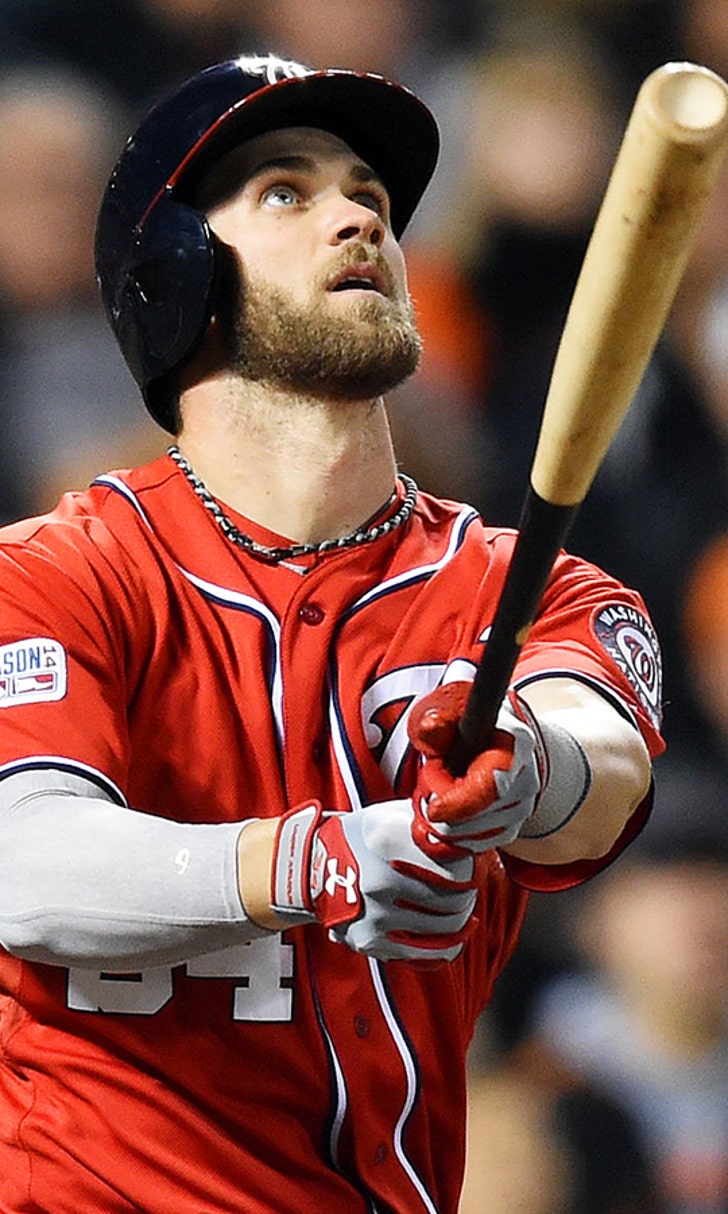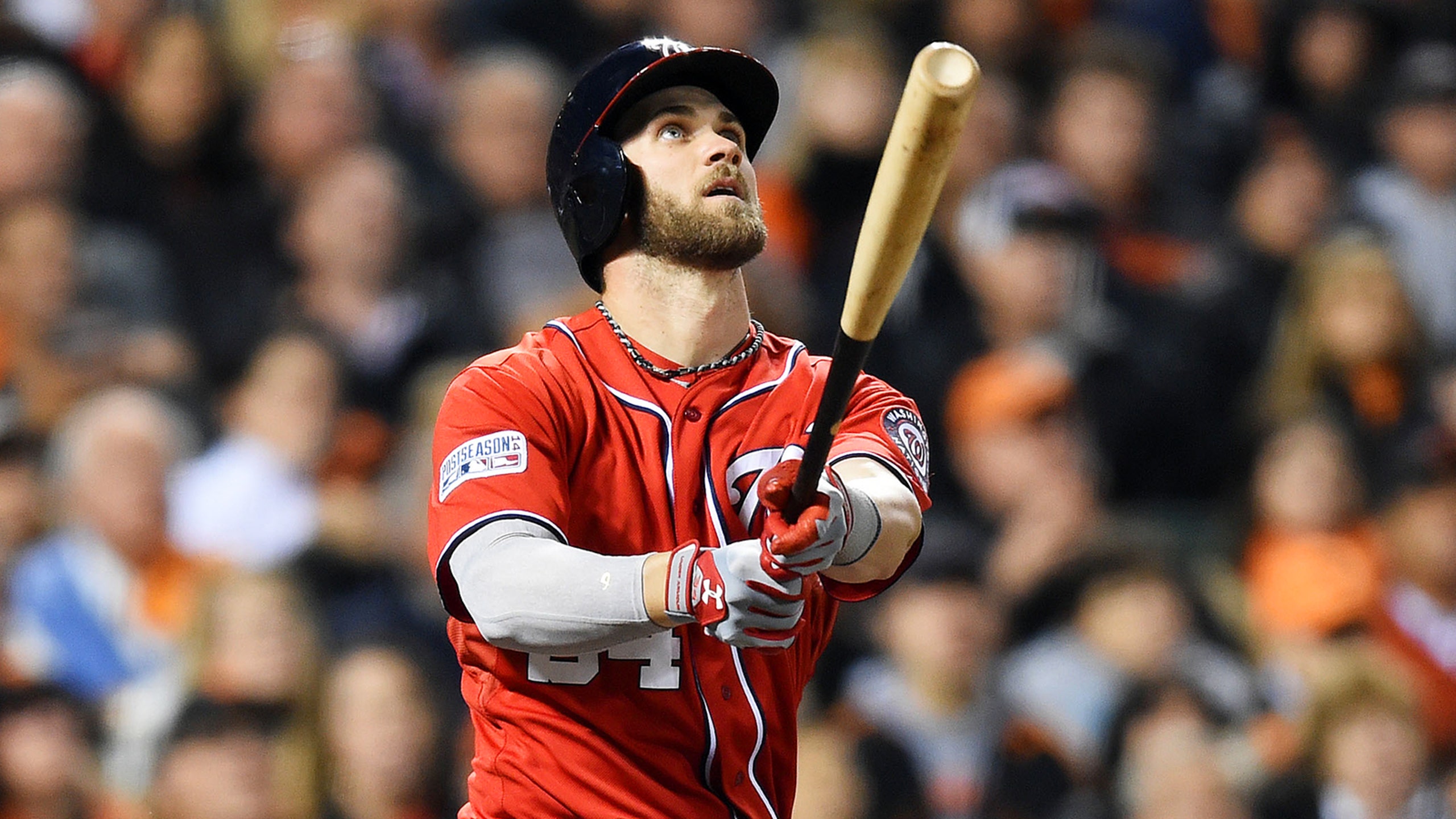 Bryce Harper and the misdirection of frustration
BY foxsports • December 14, 2014
Bryce Harper and the Washington Nationals will avoid a hearing on Tuesday to settle a long-standing grievance, as Ken Rosenthal reports the two sides have agreed to a new two-year deal. At the heart of the matter was, of course, money.
Harper's agent, Scott Boras, said the Nats verbally agreed to give Harper the option to opt out of his contract and go into the arbitration system if and when he became arbitration-eligible. The Nats said they made no such agreement. Harper is a "€œSuper Two"€ this year and would have prefered to jump into the system as opposed to collecting his orginal $1.5 million salary in 2015, as stipulated in the deal he signed when drafted. Ken Rosenthal has more details.
Harper's view was that the Nats went back on their word; the Nats said they had not and wanted the deal to stay as it was written. Harper was upset, and that's OK. What's not OK, is that according to The Washington Post, he skipped Nats Fest, the team'€™s annual winter event where fans have an opportunity to interact with players.
Harper skipping Nats Fest over an issue with the team is not the smartest move. General Manager Mike Rizzo didn't do anything to take the heat off Harper. Rizzo, via The Washington Post:
"€œWe're disappointed he's not here, but he chose not to be here because of the grievance."
Ouch.
Like I said, Harper's frustration with his team was perfectly reasonable. But Nats fans don't care about the grievance. What they do care about is that one of the guys they pay to see and cheer for couldn't put ill will aside for them and join his teammates at Nats Fest.
Baseball is and always will be a business, and players battling ownership will always go on. But lines are crossed when fans are used as pawns in the battle and denied an opportunity so many looked forward to this winter just so a player could make a point.
Bryce Harper has been a great steward in the community since his debut in D.C. This was a misstep though, and for him one I hope fans will forgive come Opening Day.
---
---