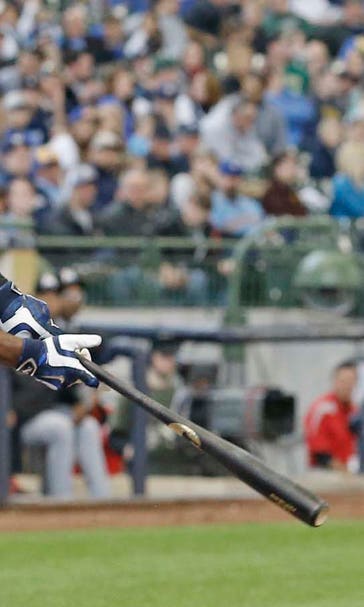 Brewers blossoming at Miller Park in May
May 17, 2016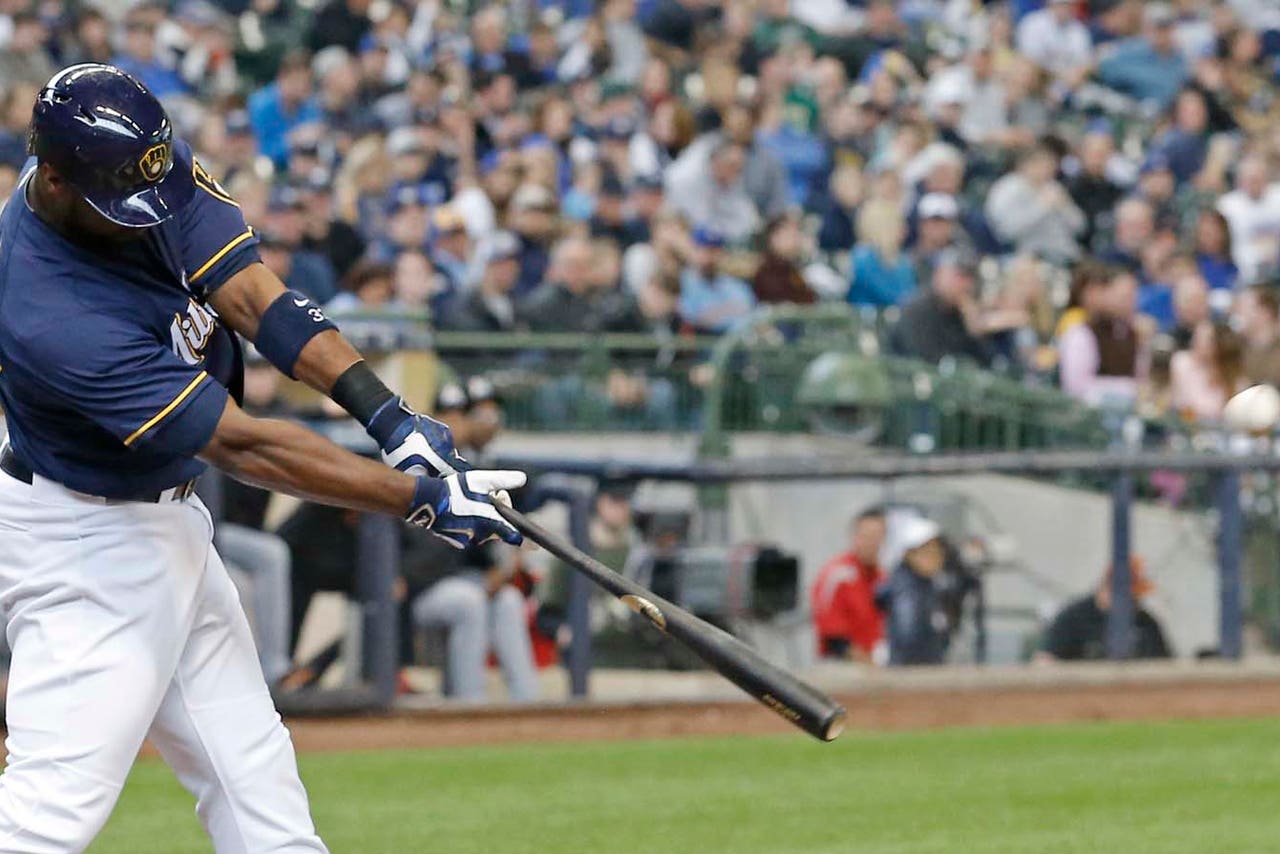 Forget May flowers, the Milwaukee Brewers have been blooming at home since the calendar changed from April.
The Brewers didn't have the best of Aprils at Miller Park, posting a 5-8 record while scoring 4.8 runs per game with a .242 team batting average and 5.46 team ERA.
But since the start of May, Milwaukee has turned things around, with a 5-3 record in the month on 5.1 runs per game with a .309 team batting average and 4.17 team ERA.
One reason for Milwaukee's success at Miller Park has been the longball.
The Brewers are third in the majors in percentage of home runs hit at home. Twenty-seven of their 42 homers (64.3 percent) have been hit at Miller Park. Only the Reds (80.0 percent) and Yankees (75.7 percent) have a higher rate and the Dodgers (61.1 percent) are the only other team at 60 percent clip or higher.
Speaking of extra-base hits, Milwaukee first baseman Chris Carter keeps pounding them, as does a member of the visiting Chicago Cubs.
HIGHEST % OF HITS FOR EXTRA BASES
This week's Brewers-Cubs series features two of the players with the biggest increase in batting average from last season.
Statistics courtesy STATS Inc.
---
---