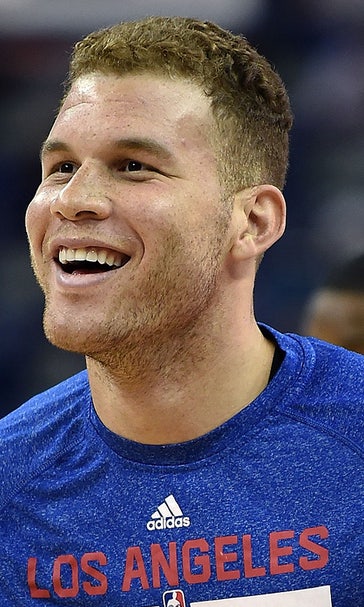 Blake Griffin dominates the DeAndre Jordan hostage saga
July 9, 2015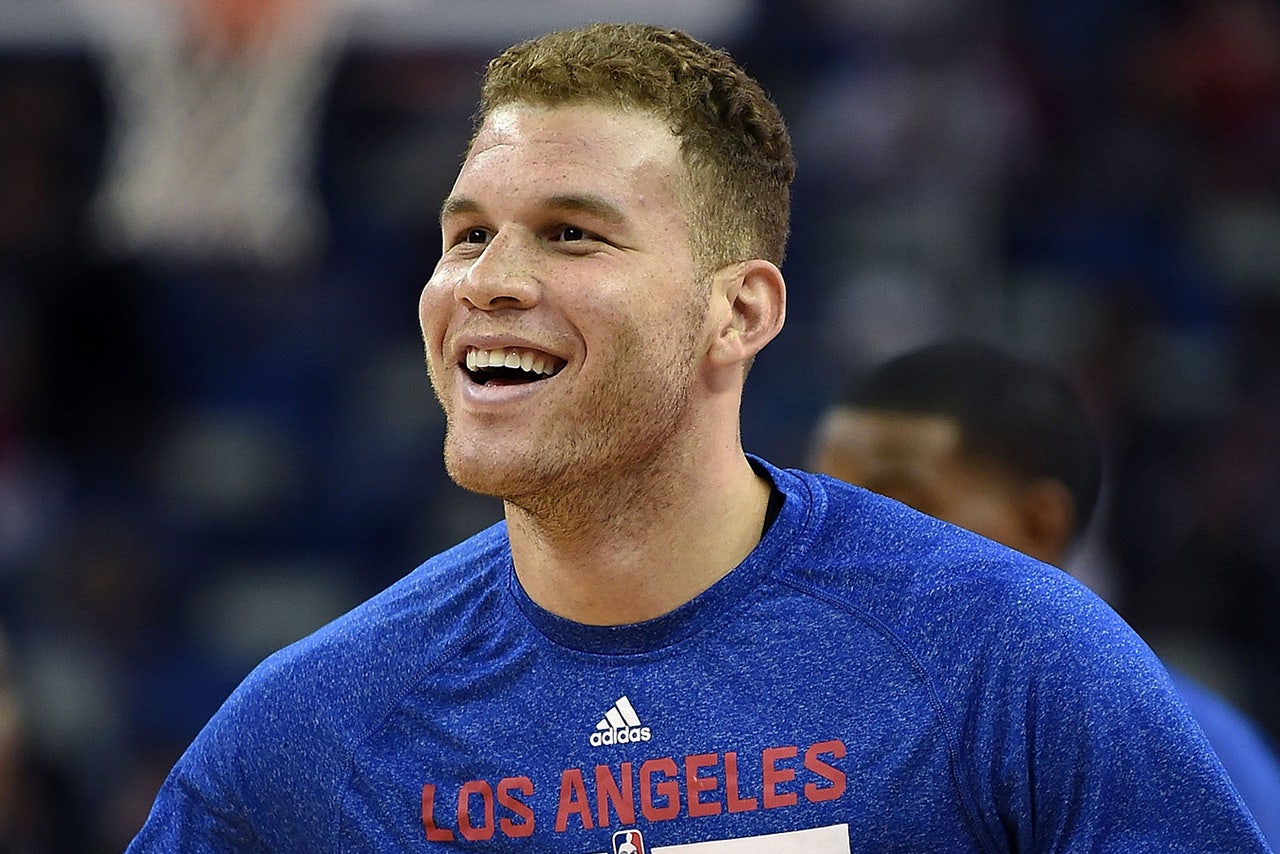 No one shined brighter during Wednesday's DeAndre Jordan saga than Blake Griffin. You most likely know about the emoji war that broke out Wednesday afternoon when reports indicated Jordan was going to diss the Mavericks and re-sign with the Clippers. Griffin, though, took things to another level with the help of Google Images. First, he had fun with reports that he left Hawaii to fly back to Houston to help convince Jordan to remain a Clipper.
Then when reports stated that a bunch of Clippers were at Jordan's house and not letting him leave until he could sign his contract with L.A. at midnight, Griffin posted this gem.
The Blake Show ended the evening with this tweet about the hostage situation.
Besides the Blake Griffin Show, the battle between the Clippers and Mavericks led to this feud between ESPN's Chris Broussard and Dallas owner Mark Cuban.
.@Chris_Broussard that's is the dumbest shit Ive ever heard. If you had any ethics u would msg me and I will give u his address

— Mark Cuban (@mcuban) July 9, 2015
If you're a baseball fan, you'll want to see how well you know the 2015 All-Stars with this quiz.
The C.J. Wilson who plays football from the Tampa Bay Buccaneers lost two fingers in a Fourth of July fireworks accident. The C.J. Wilson who plays baseball for the Anaheim Angels weighed in on this news Wednesday.
Two fans at Wednesday night's Mets-Giants game dressed as umpires and called the game from their seats.
Pitcher Matt Harvey innocently posted this picture on Instagram Wednesday afternoon.
Naturally, people on social media had to turn into the police and called out Harvey for not traveling with this teammates, even though they had no idea if that was the case. Harvey then set them straight with this post that was HEAVY on the sarcasm.
Worcester Bravehearts centerfielder Ian Strom pulled off the same ridiculous catch not once, but twice, in the past two years.
Got a link, comment or question? Email Jimmy.Traina@fox.com.
---
---