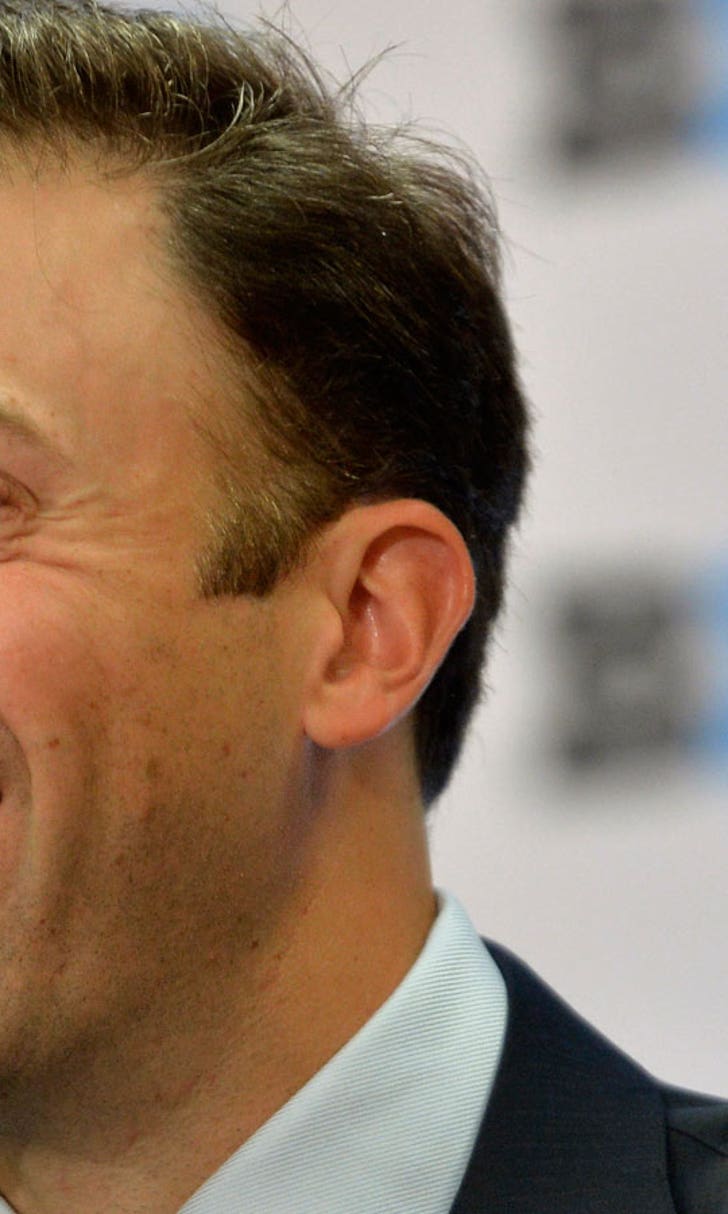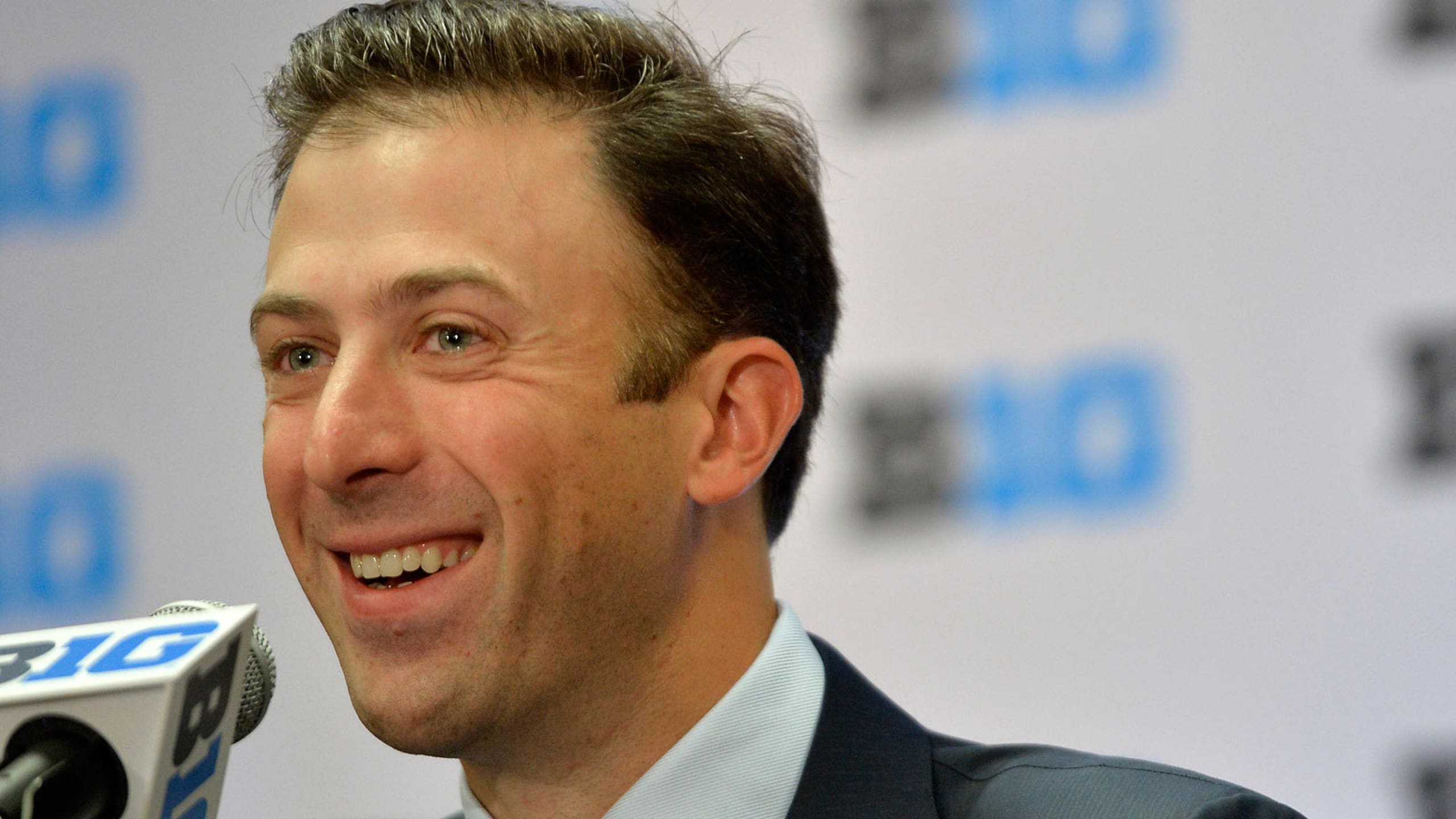 Big Ten media day: Pitino embracing youthful Gophers roster
BY foxsports • October 15, 2015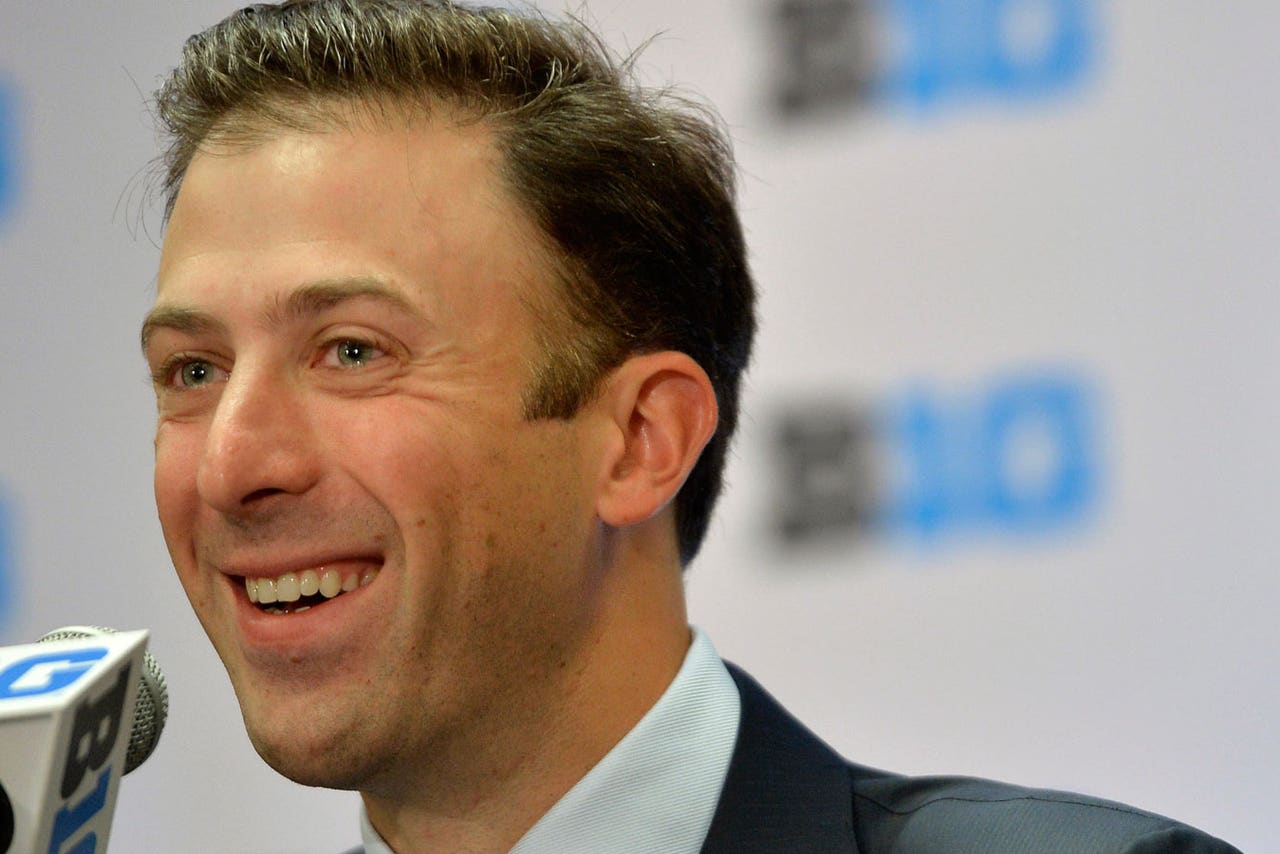 The college experience is all about learning and evolving, a theory which Minnesota men's basketball coach Richard Pitino embraces.
And, along those lines, the Gophers' head coach has adapted the dual roles of professor and guidance counselor these days, as he oversees a youthful roster. Minnesota, you see, currently features 10 underclassmen on its 2015-16 preseason roster, including six freshmen.
Despite that fact, Pitino hardly sounded stressed on Thursday, when speaking to reporters at the Big Ten's annual media day gathering in Chicago.
"It's a young team," said Pitino. "We've got a lot of opportunities for them to play and to do a lot of things on the court by learning on the court.
"I'm excited to really get rolling."
Coming off a disappointing, 18-15 campaign in which Minnesota lost six of its final eight contests, the Gophers will have no choice but to turn to some very raw players for big minutes. The freshmen class is led by talented guards Dupree McBrayer of Queens, N.Y., and Kevin Dorsey, of Waldorf, Md.
"They're going to have to grow on the fly," the 33-year-old Pitino noted. "What's good for them is they're going to have to play right away. . . . Hopefully by the time Big Ten (conference play) rolls around, they'll be ready.
"But I'm not going to use (inexperience) as an excuse," the coach continued. "It's where we're at as a team. It's where we're at as a program. We've got a lot of young guys. Some guys (have) great potential. It is a veteran's league, so they've got to grow up quick."
The Gophers saw a few key players exhaust their eligibility last spring, including last year's leading rebounder, big man Mo Walker. That, plus the fact 6-foot-11 sophomore Bakary Konate is currently sidelined for three weeks due to a stress fracture in his foot, could force Pitino to utilize a small lineup early this season.
But Minnesota isn't completely devoid of veteran experience and talent. Pitino indicated senior guard Carlos Morris, for one, could be due for a breakout season in 2015-16.
"He's growing," Pitino said of Minnesota's leading returning scorer, who averaged 11.1 points per game last season. "He learned a lot from last year, and I think he's primed to really improve."
The Gophers' first exhibition game is set for Nov. 1 at Williams Arena, against Minnesota-Crookston.
Follow Kelly Beaton on Twitter
---
---