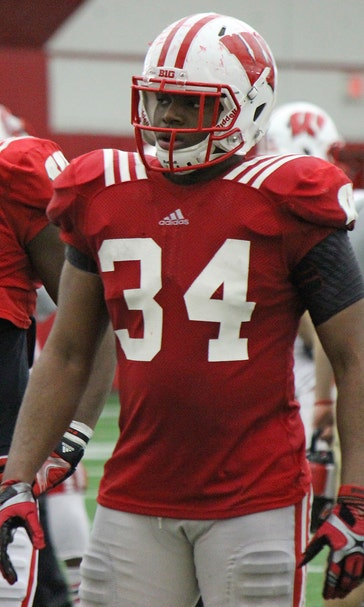 Badgers positional preview: Defensive line
June 30, 2014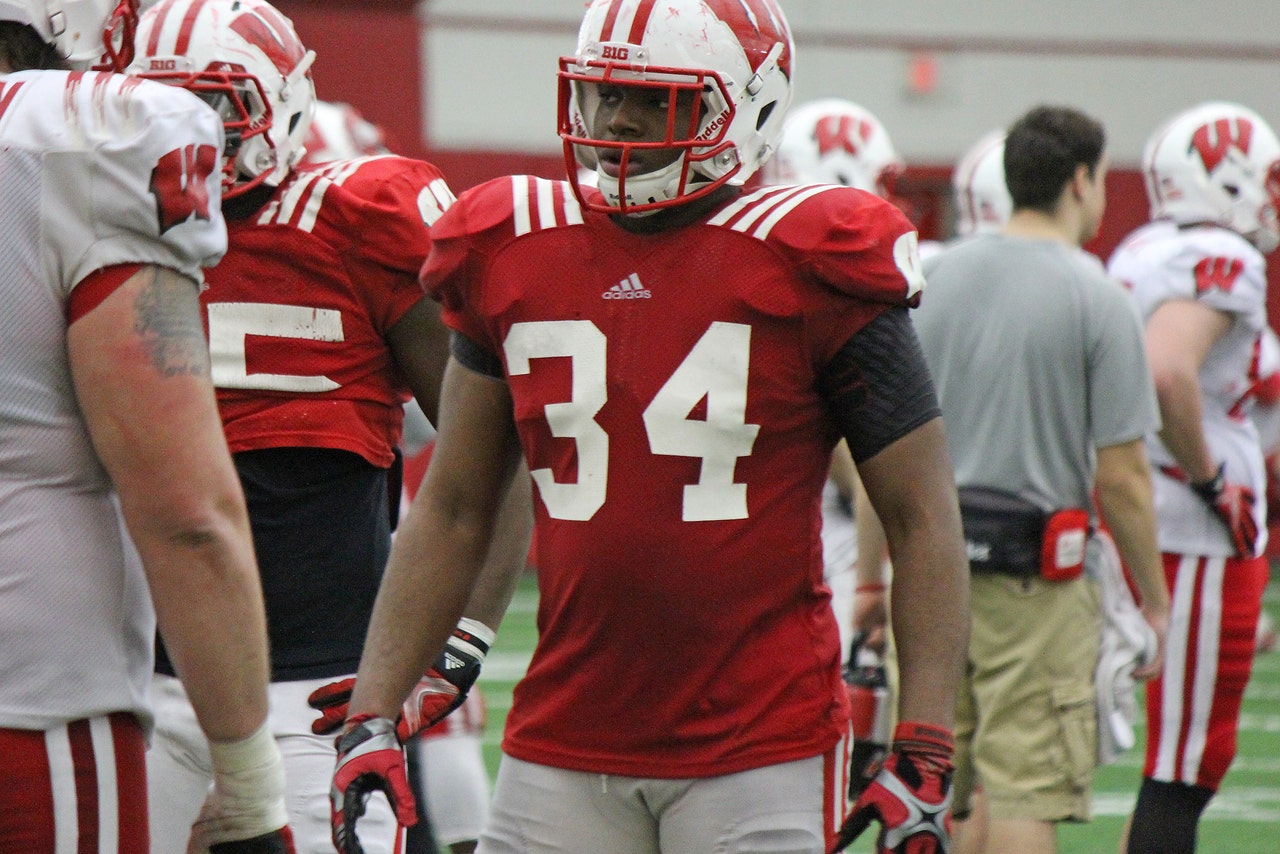 This is the fifth in a series of 11 previews leading up to the Wisconsin football team's Aug. 4 start of practice. You can find the entire series here.
Today's position: Defensive line
Rating (1-to-10 scale): 7
Projected starters: defensive end Chikwe Obasih (redshirt freshman), nose guard Warren Herring (redshirt senior), defensive end Konrad Zagzebski (redshirt senior)
Key backups: defensive end Jake Keefer (redshirt junior), defensive end Alec James (redshirt freshman), defensive end James Adeyanju (redshirt junior), nose guard Arthur Goldberg (redshirt sophomore), nose guard Bryce Gilbert (redshirt senior)
The breakdown: This is a position group that will look much different in 2014 than it did in 2013. All three of last year's starters -- ends Pat Muldoon and Ethan Hemer, as well as nose guard Beau Allen -- are gone. While some Badgers fans might be alarmed about all that experience leaving, there is plenty to be excited about with the new group.
Herring and Zagzebski have combined to play in 64 games with five starts. Last season, Herring essentially split reps with Allen and has the size and power to overwhelm offensive linemen and hold double teams. Herring has 39 career tackles with eight tackles for a loss and 4.5 sacks. His four sacks last season ranked tied for second on the team. Zagzebski, meanwhile, has 25 total tackles.
Obasih is a bit of a wildcard, but he shot up the depth chart more than any other Wisconsin player during spring practices, going from a third-stringer to a starter. Obasih said footwork and technique were two areas he was trying to improve, but his quick knowledge of the playbook has been evident to coaches. This entire unit will be built more around speed and a need to hound quarterbacks in the backfield.
Best position battle: The starters likely remain set as fall camp approaches. But it remains to be seen how the coaching staff will rotate in backups and split up the reps during games. One intriguing prospect is Alec James, who is a converted outside linebacker. James, a redshirt freshman, had 97 tackles and 12 sacks as a senior at Brookfield East and seems to possess all the traits the coaching staff is looking for out of a productive end.
Best of the Big Ten: 1. Ohio State; 2. Michigan State; 3. Iowa
Ohio State's defensive line will be as scary as they come in college football. Defensive ends Noah Spence and Joey Bosa combined for 96 tackles, 28 tackles for a loss and 15.5 sacks. They ranked 1-2 on the team in sacks. Adolphus Washington added 36 tackles and two sacks. Inside, Michael Bennett is coming off a 42-tackle season with 11.5 tackles for a loss and seven sacks. That's a lot for a quarterback to digest.
Michigan State returns Big Ten Defensive Player of the Year Shilique Calhoun. He tallied 37 tackles, 14 tackles for a loss, 7.5 sacks, two forced fumbles and four fumble recoveries. Marcus Rush returns to bookend Calhoun at defensive end after recording 30 tackles and five sacks. On the inside, Michigan State has Joel Heath and Damon Knox (22 tackles, one sack).
For Iowa, tackles Carl Davis and Louis Trinca-Pasat return. Davis had 42 tackles and 1.5 sacks, while Trinca-Pasat added 38 tackles and a sack. On the end, Drew Ott (50 tackles, 2.5 sacks) and Mike Hardy (34 tackles, 1.5 sacks) should help fill out a formidable front line.
Chikwe Obasih says: "I feel like this defense will be special. People are saying it's a rebuilding year, but that's not fair to Zags and Warren and both the Trotters and (Derek) Landisch. It's not fair to them. We can't be labeled that. We have to go out, compete with the best and try and accomplish something this season."
Follow Jesse Temple on Twitter
---