Arizona, Washington meet amid quarterback uncertainty
Published
Oct. 30, 2015 5:26 p.m. ET

SEATTLE -- It'll be late into the night on Saturday before the quarterback questions surrounding Arizona and Washington are finally answered.
Will Jerrard Randall or Anu Solomon end up taking most of the snaps for Arizona? And will Jake Browning be healthy enough or does K.J. Carta-Samuels make his second straight start for Washington?
Grab some coffee because there won't be any answers until the Huskies and Wildcats kickoff after 8 p.m. local time, the final game in the country to get underway on Saturday night. The game can be seen on FOX Sports 1.
"We feel good about the QB situation, and away we go," Washington coach Chris Petersen said.
The uncertainty about the quarterbacks mirrors the uncertainty about both teams as they head into the final month of the regular season.
After two straight wins, Arizona (5-3, 2-3 Pac-12) fell at home to Washington State last week, leaving the Wildcats in a precarious position as they try to get to six wins and bowl eligibility. Arizona closes the season with road games at USC and rival Arizona State wrapped around a home game against No. 13 Utah.
Washington is in a similar predicament. The Huskies (3-4, 1-3) have dropped two straight against Oregon and Stanford and need three wins in the final five weeks to keep alive Petersen's streak of taking a team to a bowl game in every season he's been a head coach.
The quarterback question is a little more uncertain for Washington. Browning sat out last week's game against Stanford after injuring his throwing shoulder late in the loss to Oregon on Oct. 17, leaving Carta-Samuels to make his first college start. It was a struggle for Carta-Samuels until the fourth quarter, and he finished with just 118 yards passing in the 31-14 loss.
Browning was able to get more work in practice this week, but Petersen remained mum about who the starter will be.
For the Wildcats, Randall got the majority of playing time in the loss to Washington State, throwing for 137 yards and two touchdowns, and adding another 105 yards rushing. It was the first time this season that Randall rushed and passed for more than 100 yards in the same game. Solomon threw for 145 yards against Washington State.
"More of the plays that we wanted to run just fit more of Jerrard's skill set," Arizona coach Rich Rodriguez said. "I still think Anu is a very good player. I consider him a starting quarterback. I think Jerrard has done enough to consider him a starting quarterback. There are a couple things he still needs to correct, but I feel that we are a better team when we have them both in there at different times."
Other things to watch as the Huskies and Wildcats meet on Halloween night:
MYLES AND MILES: The freshman that continues to receive the most buzz at Washington is running back Myles Gaskin, who rushed for 108 yards and a touchdown last week against Stanford. It was Gaskin's third straight game topping the 100-yard mark, becoming the first Washington freshman to accomplish that feat.
"We definitely need to get him the ball," Petersen said. "He's proven that he's making plays for us, without question."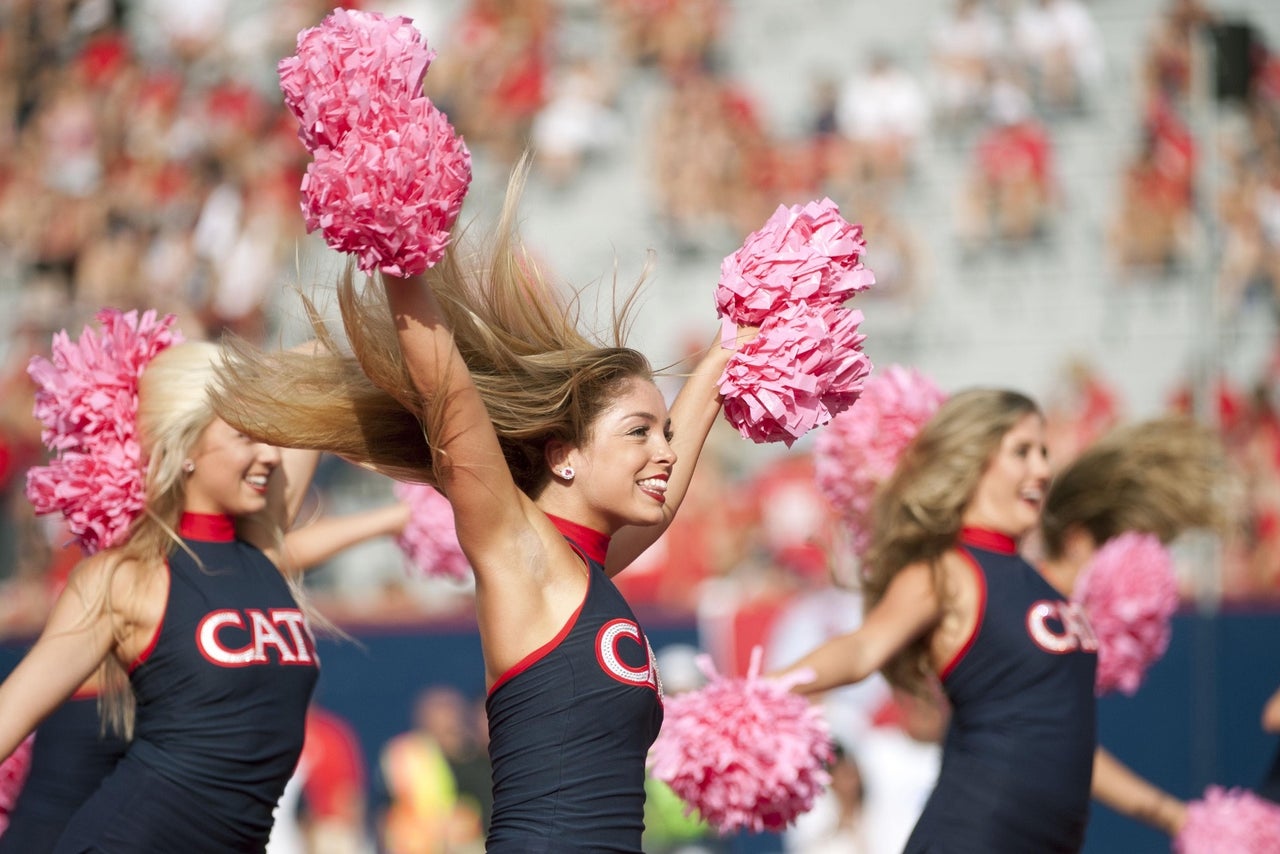 RUNNING AWAY: Arizona may end up using Randall more at quarterback because of concerns about the health of starting running back Nick Wilson. The Wildcats listed Wilson as questionable due to a knee injury. Wilson had just six carries for eight yards last week against Washington State. If Wilson can't go, Jared Baker would likely get the start.
FULL STRENGTH: Washington's defense should be back at full strength after a pair of starters had to sit out the first half of the past two games due to targeting penalties. Middle linebacker Azeem Victor had to sit the first half against Oregon, while starting safety Brian Clay was out for the first half against Stanford because of targeting calls from the previous week.
Despite giving up 31 points last week to the Cardinal, the Huskies continue to lead the Pac-12 in scoring defense at 18.9 points per game.
NO SCOOBY SNACKS: Arizona will be without linebacker Scooby Wright for the fourth straight game due to a foot injury. Wright has played in only two games this season due to injuries. 
---
---