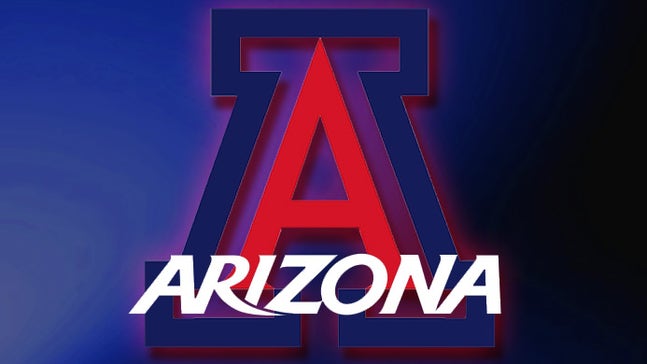 Arizona hires Tabitha Yim as gymnastics coach
Updated
Mar. 4, 2020 1:32 p.m. ET

TUCSON, Ariz. -- The University of Arizona has named Tabitha Yim its new head gymnastics coach. Yim comes to Arizona after serving as an assistant coach at Stanford for the last five seasons.
"We're really excited to have Tabitha lead the next chapter of Arizona gymnastics," athletic director Greg Byrne stated. "She has competed and coached at the highest levels of the sport and has separated herself as one of the top up-and-comers in college gymnastics. We believe her combination of experience, charisma and the ability to connect with student-athletes will give Arizona the opportunity to compete for championships at the highest level."
Yim replaces Bill Ryden, who retired after leading the program for 17 years. She helped coach Stanford to its two highest team scores at an NCAA Championship competition in program history at the 2012 Super Six (197.500) and 2015 Super Six (197.250).
Yim was a 14-time All-American at Stanford from 2005-08, earning the most All-America honors in school history. She placed among the top 10 in the NCAA all-around competition all four years and twice won Pac-10 and NCAA regional all-around titles. She graduated in 2008 with a degree in human biology and spent two years teaching sixth and ninth grade before entering the coaching field.
---