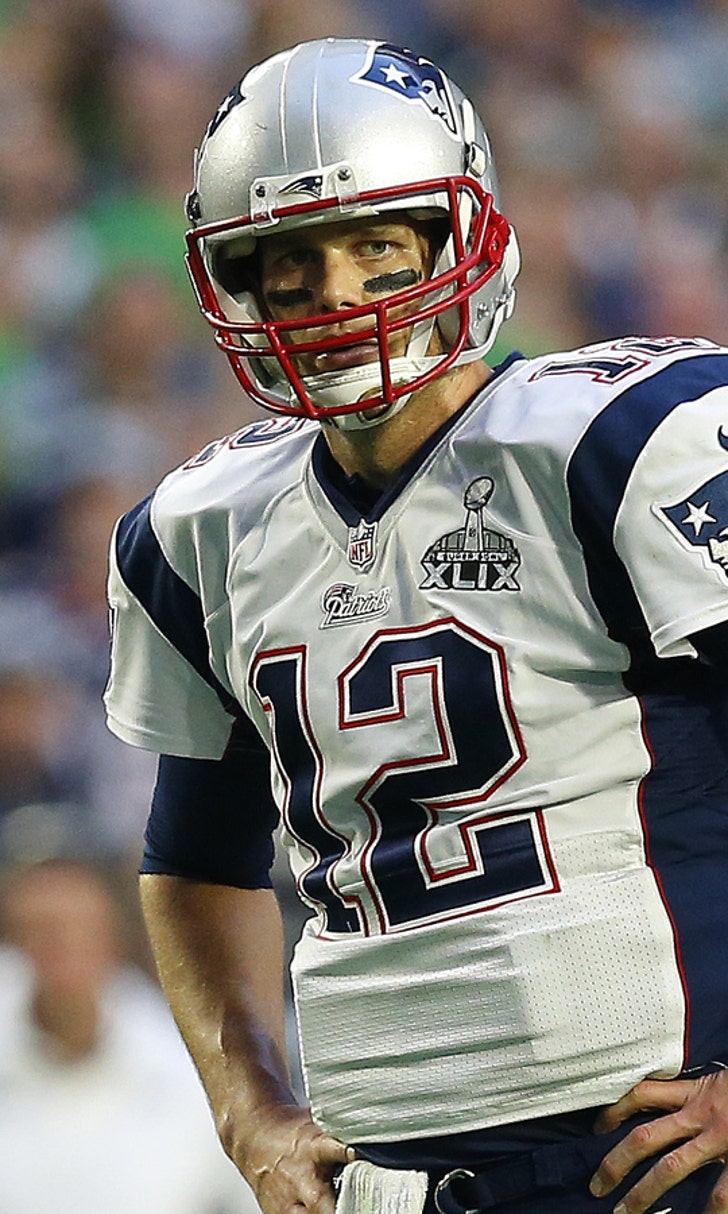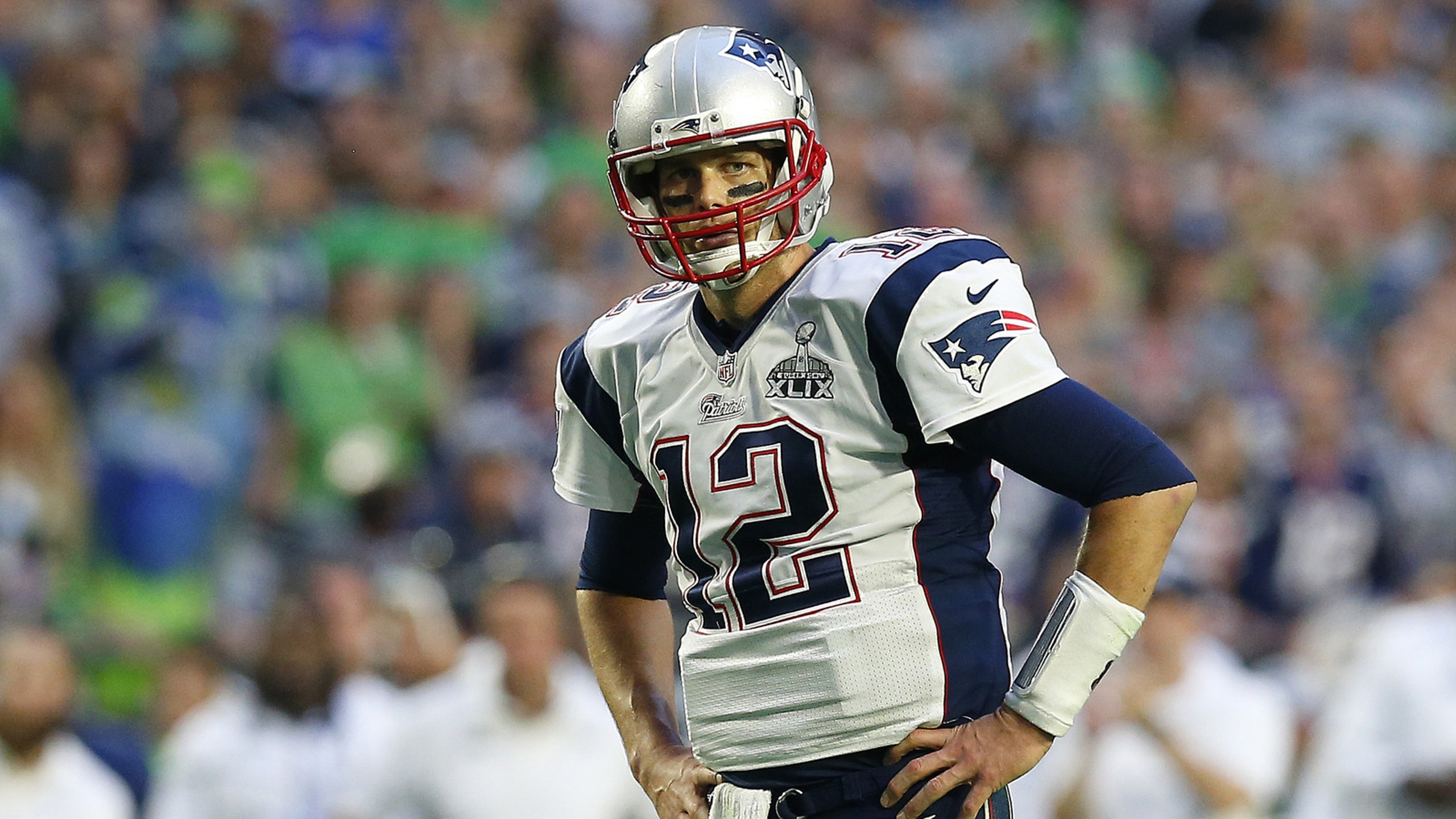 Agent says he and Brady contacted AT&T in attempt to retrieve deleted texts
BY foxsports • July 29, 2015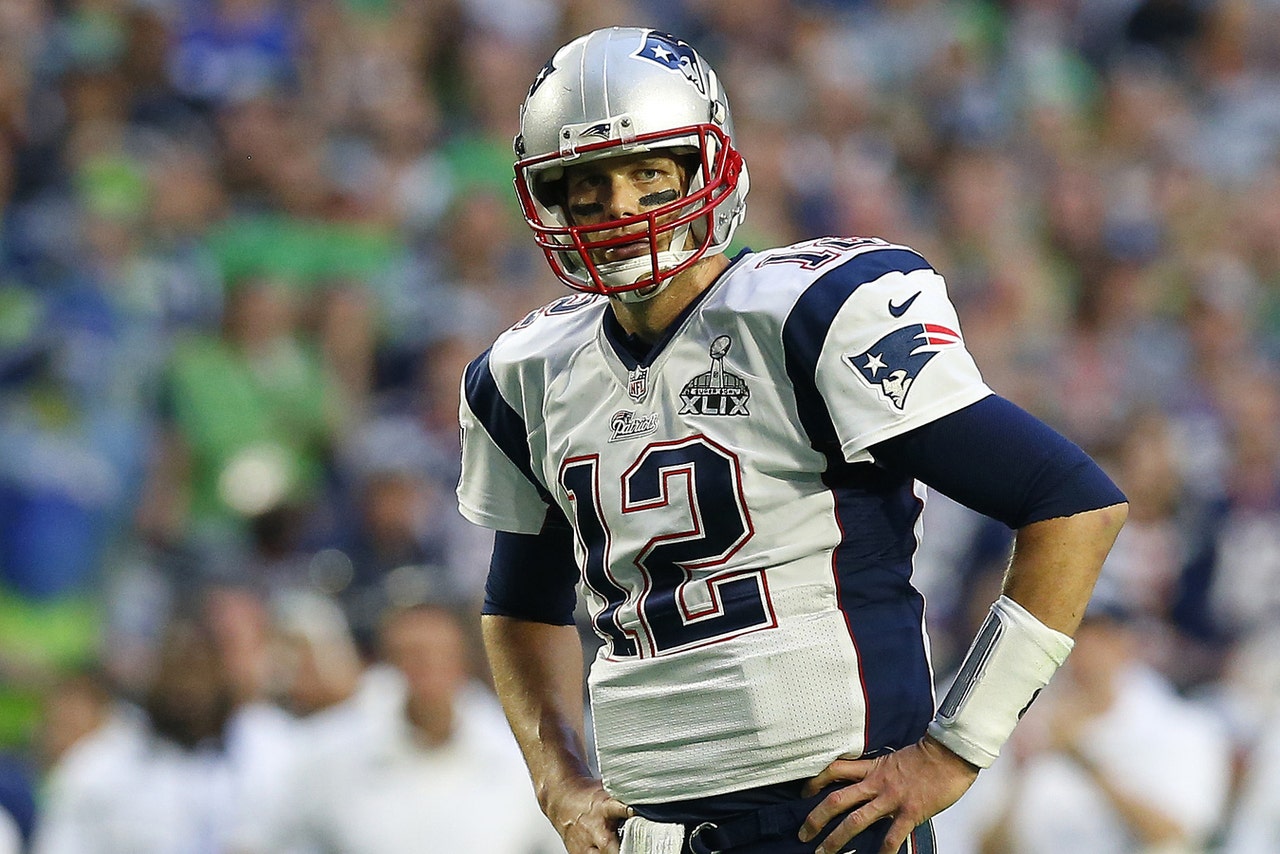 Tom Brady's agent Don Yee went on the offensive Wednesday.
Just one day after NFL Commissioner Roger Goodell upheld Brady's four-game suspension, Yee went on the record with CSNNE.com's Tom Curran and CBSSports.com's Jason La Canfora.
Yee detailed the steps he and Brady took to inform the NFL why there was a gap in the Patriots quarterback's texting records and how the issue could be resolved — something Goodell said in his announcement Tuesday was "not practical."
"We compiled all of Tom's personal cell phone billing records from his vendor from September through the end of February 2015," Yee told Curran. "The records detail every incoming and outgoing phone call. Every incoming and outgoing text. We submitted that to the commissioner. They would then be able to determine were there any other communications with Patriots personnel that were not outlined in the Wells Report. Everything matched up perfectly with the Wells Report with the exception of three texts between Tom and (John) Jastrzemski on February 7, and that was only because Wells had given Jastrzemski's phone back (on) February 7. As far as any texts prior to the AFC Championship Game, where any alleged scheming would have taken place, Ted Wells would have had any communications between Tom, Jastrzemski and (Jim) McNally. This personal phone billing record compiled by an independent third party shows that he had no communications at all with McNally.
"In an effort to be even more transparent, we decided to offer to the commissioner to disclose the identities of everyone that Tom communicated with. We said that some of these individuals are NFL-related personnel and that the commissioner has the power to compel a search of their phone to see if they have texts remaining on their phone from Tom. The commissioner's own decision in footnote 11 acknowledges this and says they thought it was impractical to conduct this search. The amount of NFL-related personnel that the league needed to consult, if they so chose, was 28 people. Which is not very many people. And a number of those people they had information from already. Tom texted from December 24 to February 24 these NFL-related personnel. Ten teammates, two current coaches, five former teammates, one NFL Network personnel, five front-office personnel and five other Patriots employees. A number of them, the league had the authority to say, 'Check your cell phone, we want any text exchanges between you and Tom Brady from that period.' They chose not to. I don't know why."
Yee also said he and Brady disclosed to Goodell that the Patriots quarterback had "cycled through" his phone in early March as the commissioner was trying to gather new information.
"What happened is this," Yee told Curran. "After Goodell decided to take the appeal and publicly asked for new information, we were under the authority of the actual commissioner, not private investigators with dubious authority. We decided to provide him with the new information. …
"In a letter to Goodell, we told him that we don't have any other phones that cover November through March. We believe Tom may have cycled through a phone. We were the ones that disclosed this issue. Meaning that if Tom Brady was trying to hide something, why would we voluntarily disclose that fact?"
Brady and Yee even tried to retrieve the text messages from the "destroyed" phone.
"We took the additional step of speaking to general counsel at AT&T to determine if the company could somehow retrieve all those text message, and he wrote letter back saying that's not possible, and we gave that letter to the commissioner as well," Yee told La Canfora. "The commissioner tried to imply Tom was hiding something. Does this seem like the behavior of someone trying to hide something?"
The information that Brady "destroyed" his phone was leaked to ESPN's Stephen A. Smith on Tuesday morning. Goodell highlighted his announcement that the QB's suspension would be upheld with the news that Brady had destroyed his phone.
More from NESN.com:
---
---