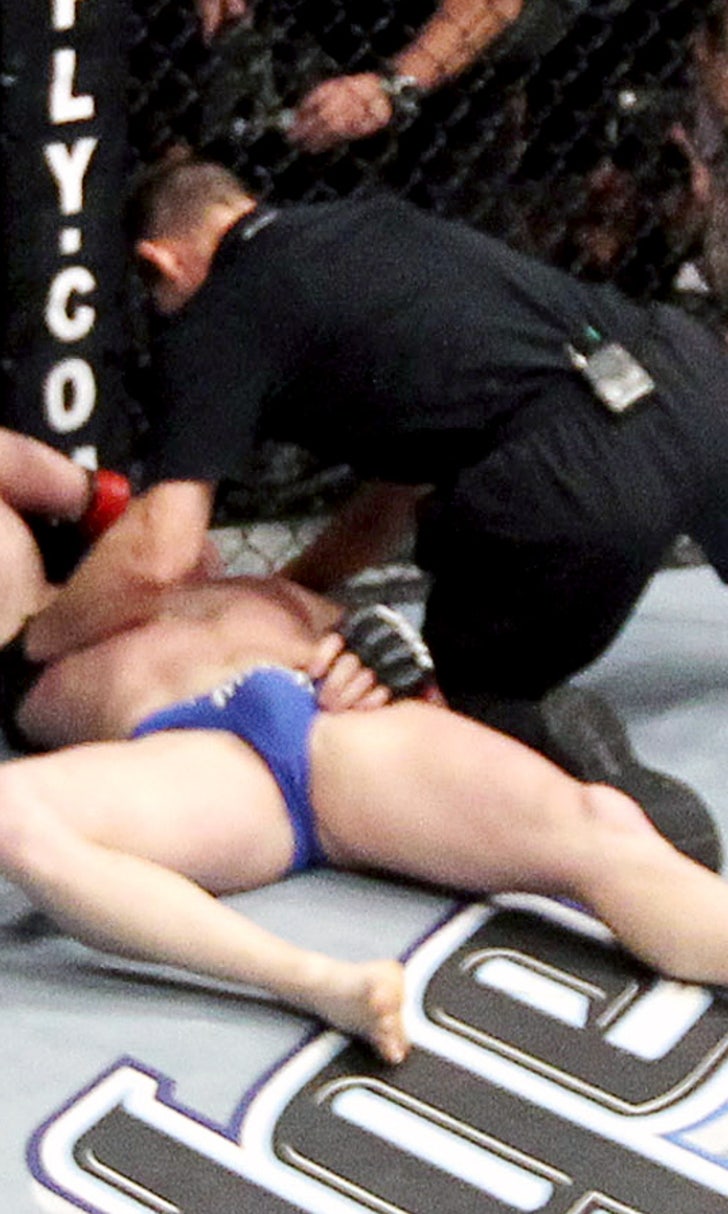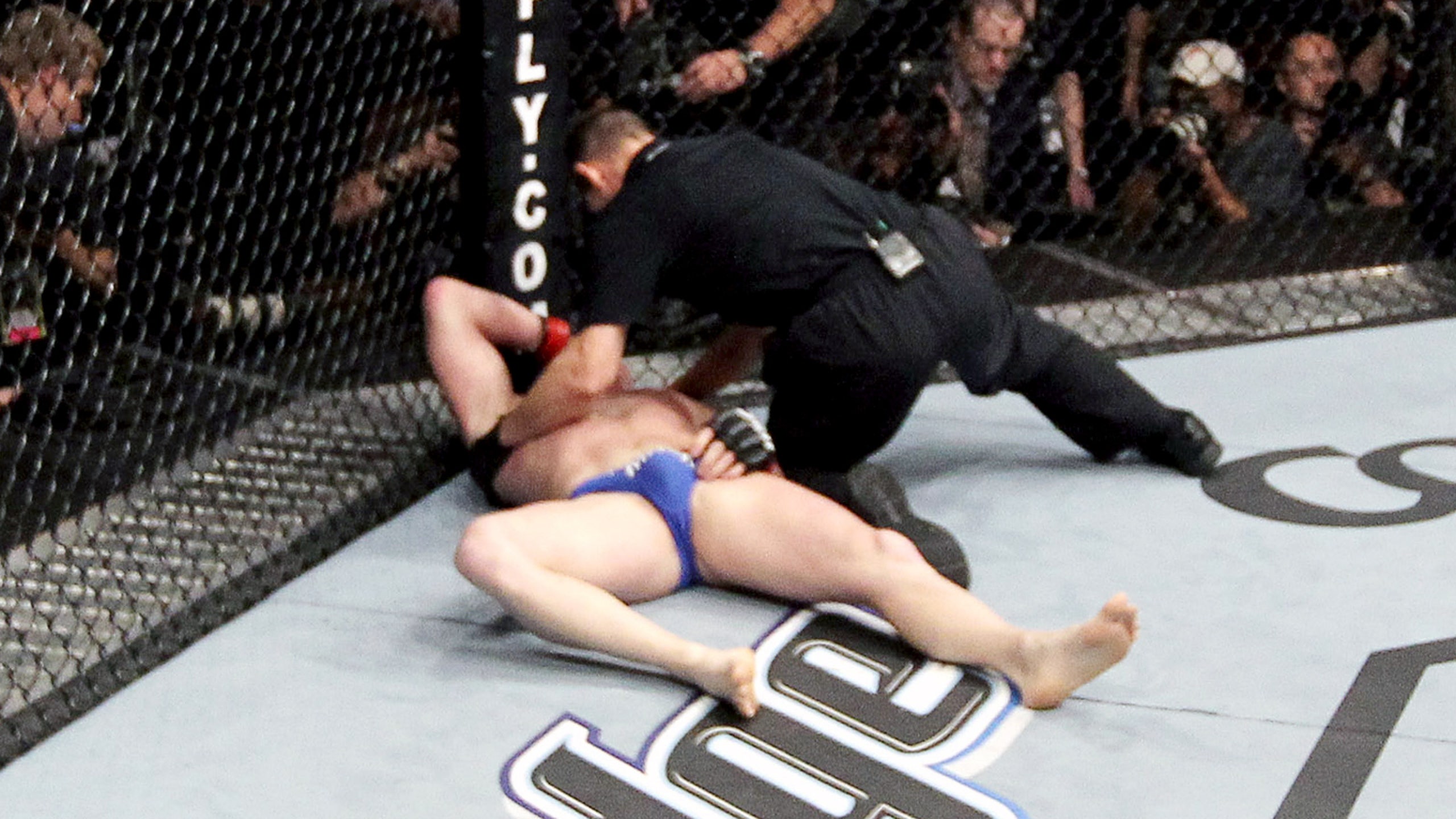 A pitch to the UFC for . . . 'Octagon Guys'?
BY foxsports • December 10, 2013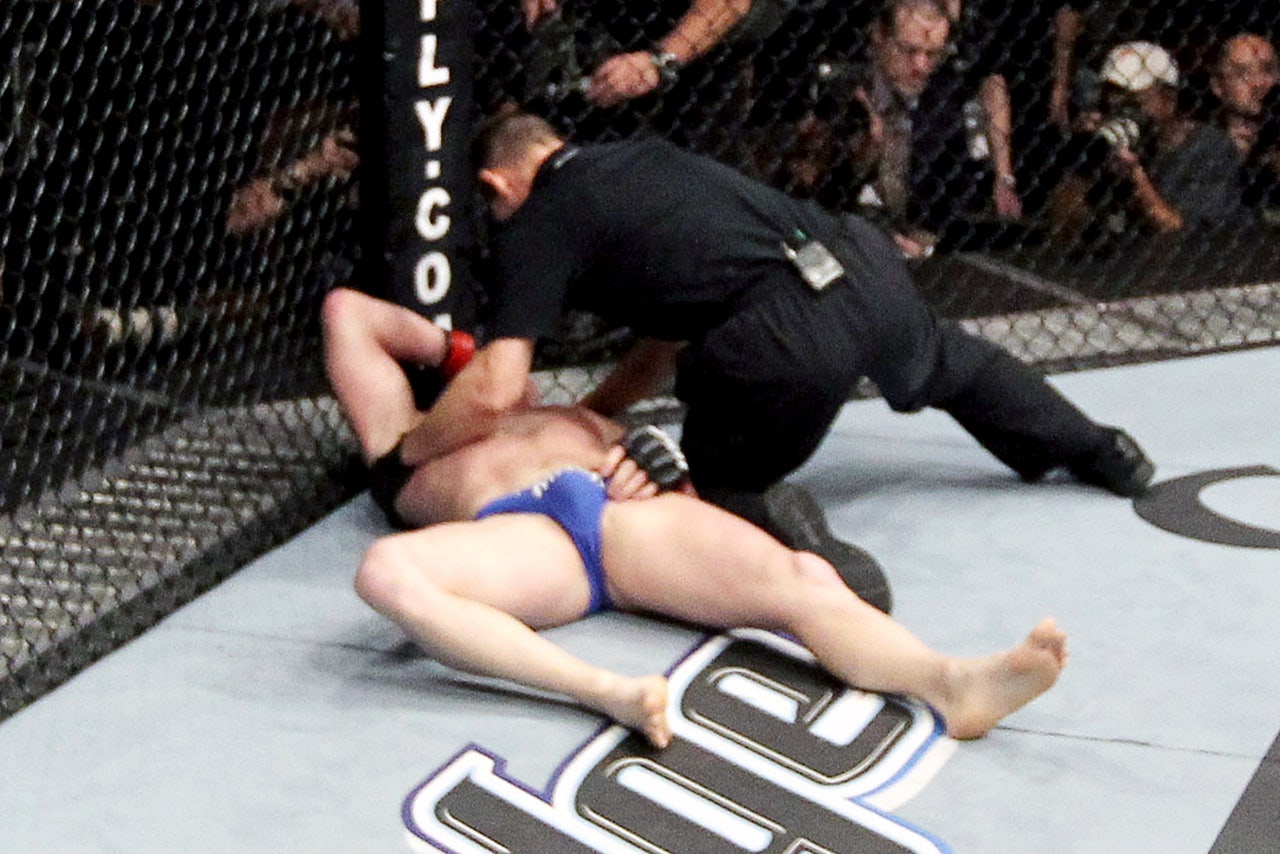 Hit the bricks, Arianny. This is obviously what real UFC fans want.
During fights between a pair of dudes, we get Arianny Celeste, Brittney Palmer and a host of smokin' hot Octagon Girls walking around the cage in their underwear to tell us what round is coming up. And when ladies fight, we clearly need 'Octagon Guys', right?
No? Oh, ok. (Warning: Video contains profane language.)
Well, Double Dutch Oven seems to think so and they'€™re offering their services for the co-main event of UFC 168 between Ronda Rousey and Miesha Tate. The male comedy trio, whose moniker would be perfect as a nickname for Alistair Overeem, posted this video on YouTube to appeal to UFC president Dana White to make it happen.
Obviously, they're joking -- we think. (They are joking right?) Because surely the UFC could produce better Octagon Guys than these three, one of whom looks similar to Roy Nelson if he really let himself go.
There has to be better choices. Is Ben Askren still available?
---
---