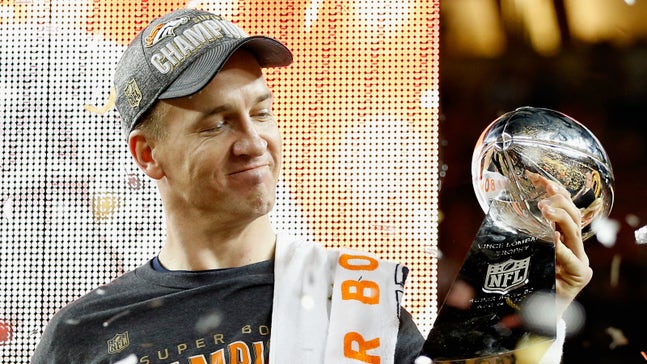 8 beers inspired by sports legends
Published
May. 18, 2016 5:44 p.m. EDT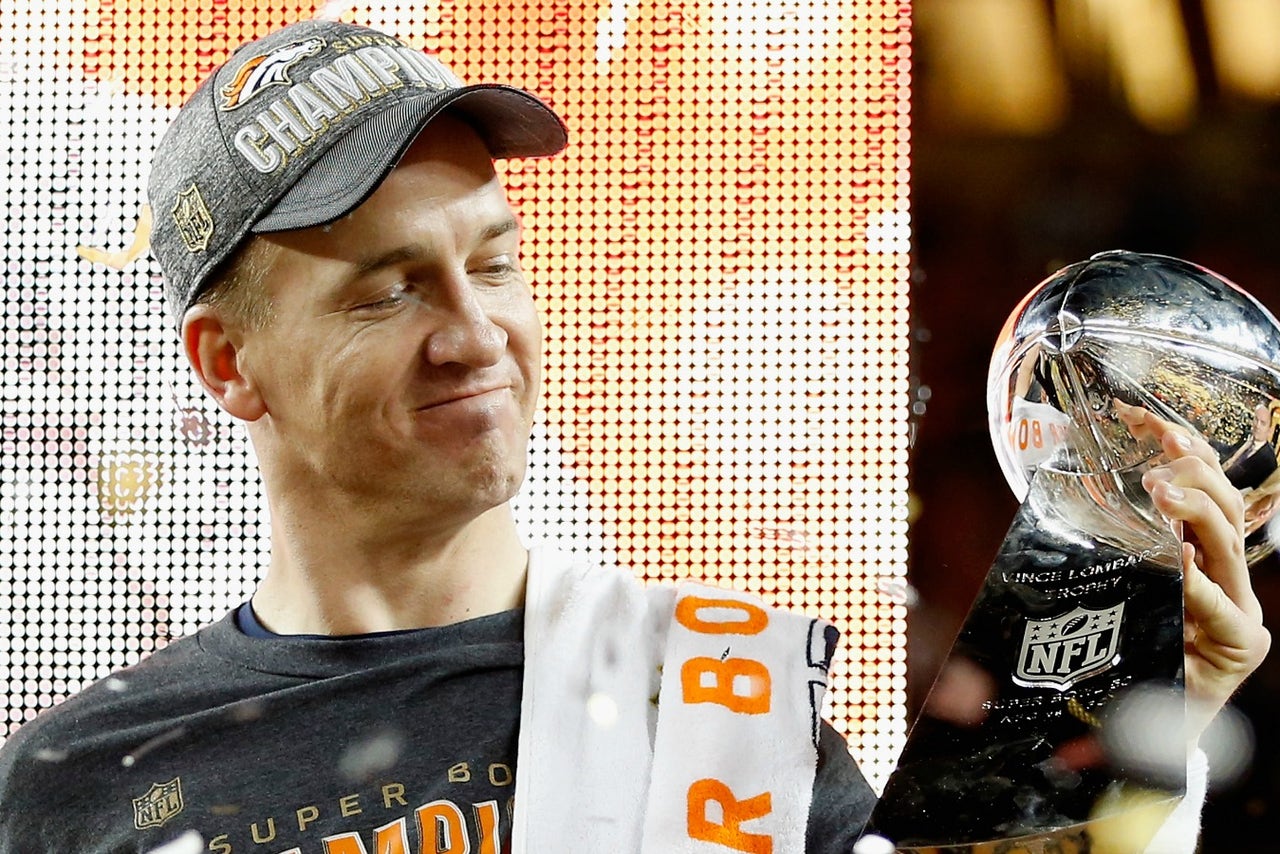 The Factotum Brewhouse in Denver teamed up with Tow Yard Brewing Co. in Indianapolis to create a tribute beer to Peyton Manning called "Oatmaha." A first run was released in Indiana last year, but a new canned version with higher alcohol content will go on sale in Denver Friday.
Residents of Ohio (along with seemingly every other basketball fan outside of South Florida) were furious with LeBron James following The Decision 1.0, and Great Lakes Brewing Co. in Cleveland responded with "Quitness" ale, poking fun at Nike's "Witness" ad campaign.
Via the AP:
Four years later, Akron brewery Hoppin' Frog celebrated LeBron's return to the Cavaliers with "King Gose Home Imperial Gose Ale," which sold for $8.99 a bottle. 
After the Blackhawks lifted the Stanley Cup for the third time in six seasons in 2015, Chicago's released a pale ale to honor the team's beloved captain.
Stone Cold was known to knock back a few Steve-weisers in the middle of the ring during his wrestling career, but in 2016 he released his own brand of IPA with El Segundo Brewing Company.
Duquesne Brewing released a special "Legacy Series" edition of its lager featuring late Penn State coach Joe Paterno in 2015, and they quickly became collector's items. According to WTAE, the company sold almost a million cans in the first week.
Baltimore's Union Craft Brewing paid tribute to Orioles legend Eddie Murray with Steady Eddie Wheat IPA.
San Diego brewery AleSmith honored Tony Gwynn in 2014 by releasing a beer named after Gwynn's incredible batting average during the 1994 MLB season. Gwynn hit .394 over 110 games until a strike cut the season short.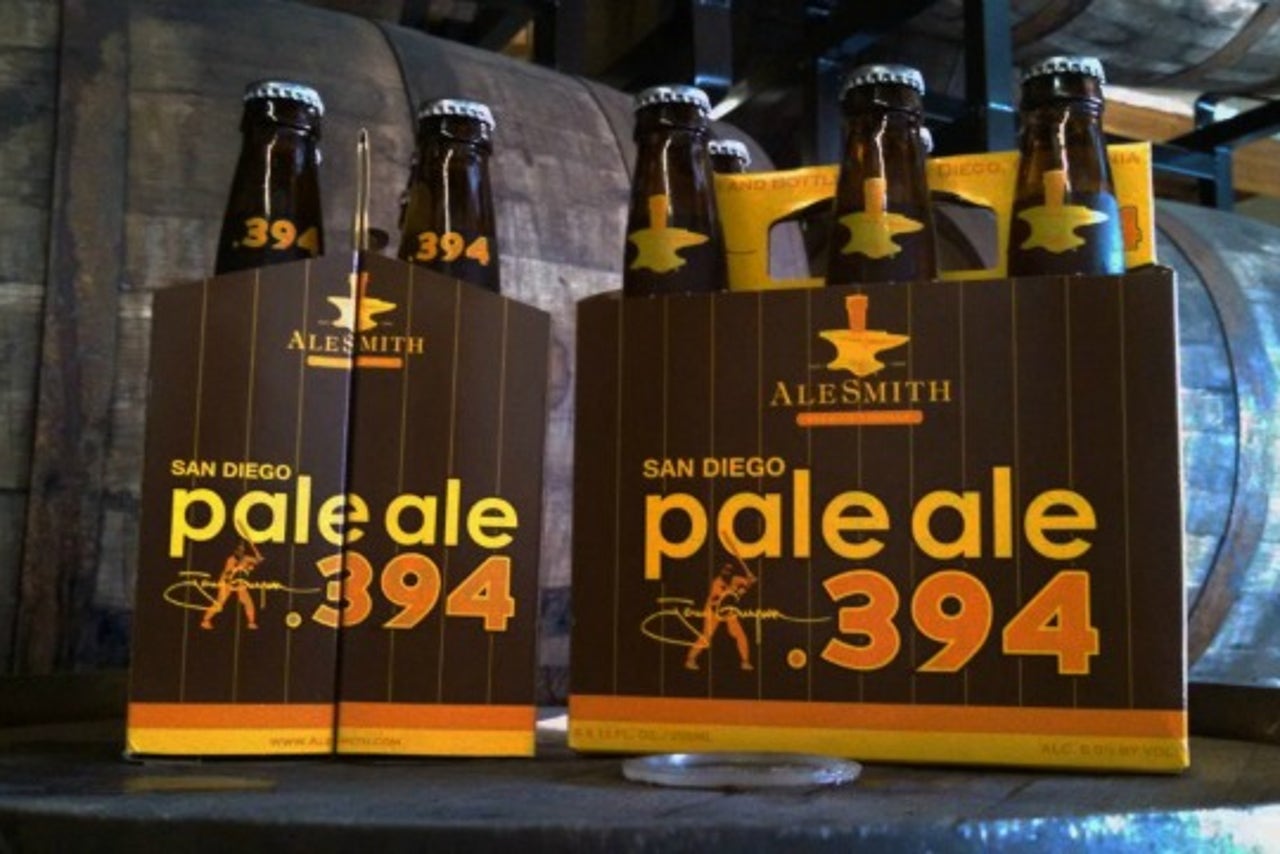 ---