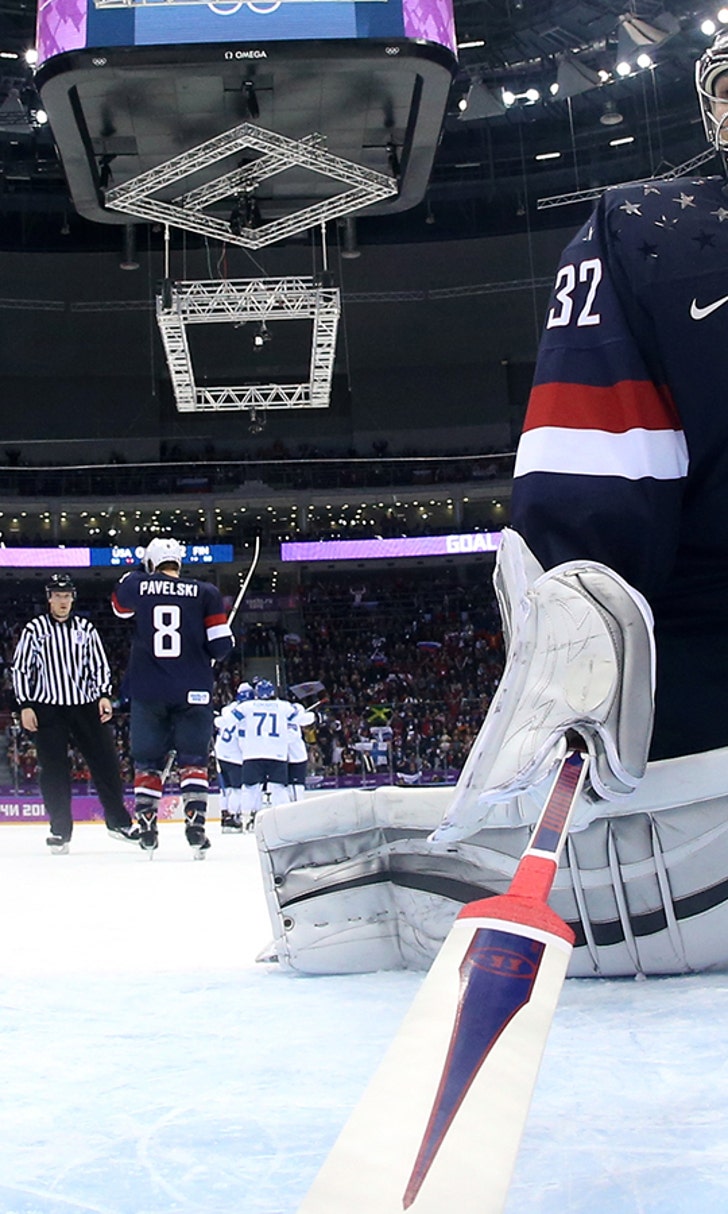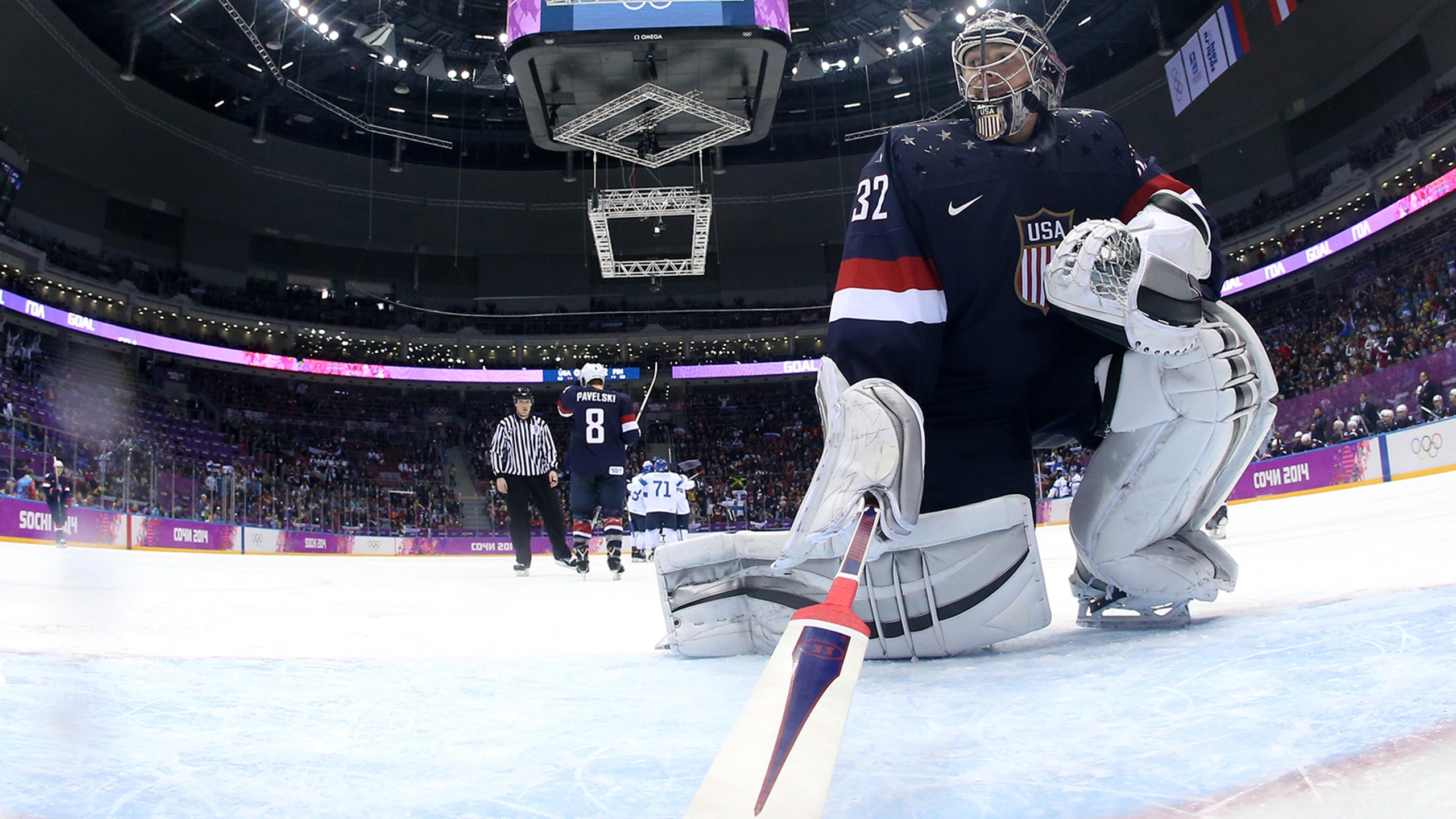 USA goalie Quick doesn't get team's inability to bounce back better vs. Finland
BY foxsports • February 22, 2014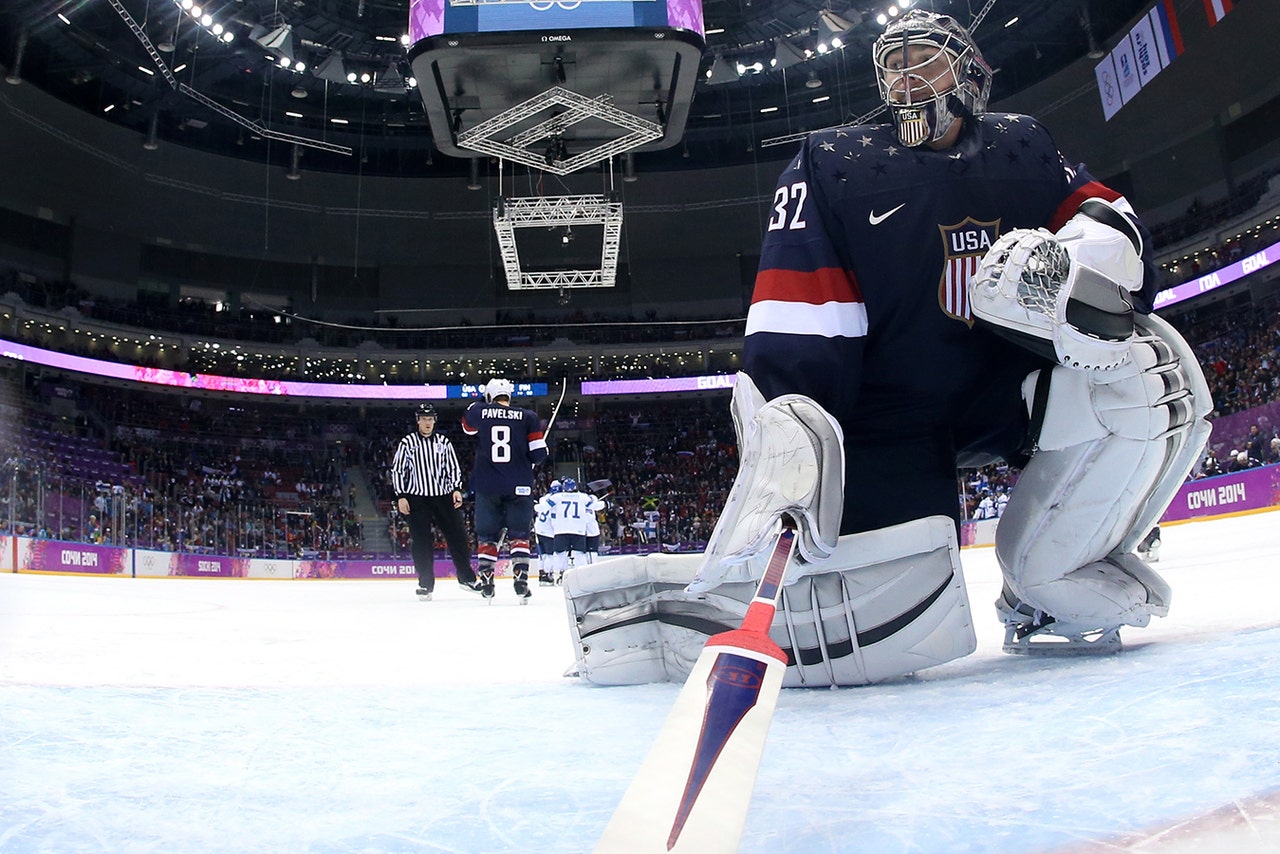 Team USA men'€™s ice hockey goalie Jonathan Quick is used to not benefiting from excessive goal support in the NHL.
In the 2013-14 season, the Los Angeles Kings rank 29th in the league for goals scored per game.
But with a star-studded lineup featuring the lethal goal scorers like Toronto's Phil Kessel, San Jose'€™s Joe Pavelski, and Chicago's Patrick Kane, who would have guessed Quick would experience the same lack of offense at the Sochi Winter Games in the team's final two games?
And after being shut out for the second time in a row following a lopsided 5-0 loss to Finland in Saturday's bronze medal game, Quick couldn't understand why his team failed to bounce back better from the 1-0 defeat to Canada the night before.
"€œIt shouldn'€™t be too hard,"€ he told NBC Pro Hockey Talk. "We do that all year long. We're professionals. We play back-to-backs all year long.
"There'€™s no reason we show up and not piss a drop."
Quick didn't fail to put some of the blame for the loss on himself though.
"My job is to stop the puck, and I didn't do that very well," he said. "Team effort. We weren't good."
After finishing with silver in Vancouver, Quick and the Americans backtracked in Russia, failing to bring home any form of Olympic hardware this time around.
Four years after dropping an overtime loss to Team Canada in the gold medal game, the Canadians once again had the US' number, winning in Sochi on Jamie Benn's deflection in the second period of Friday'€™s semifinal.
---
---