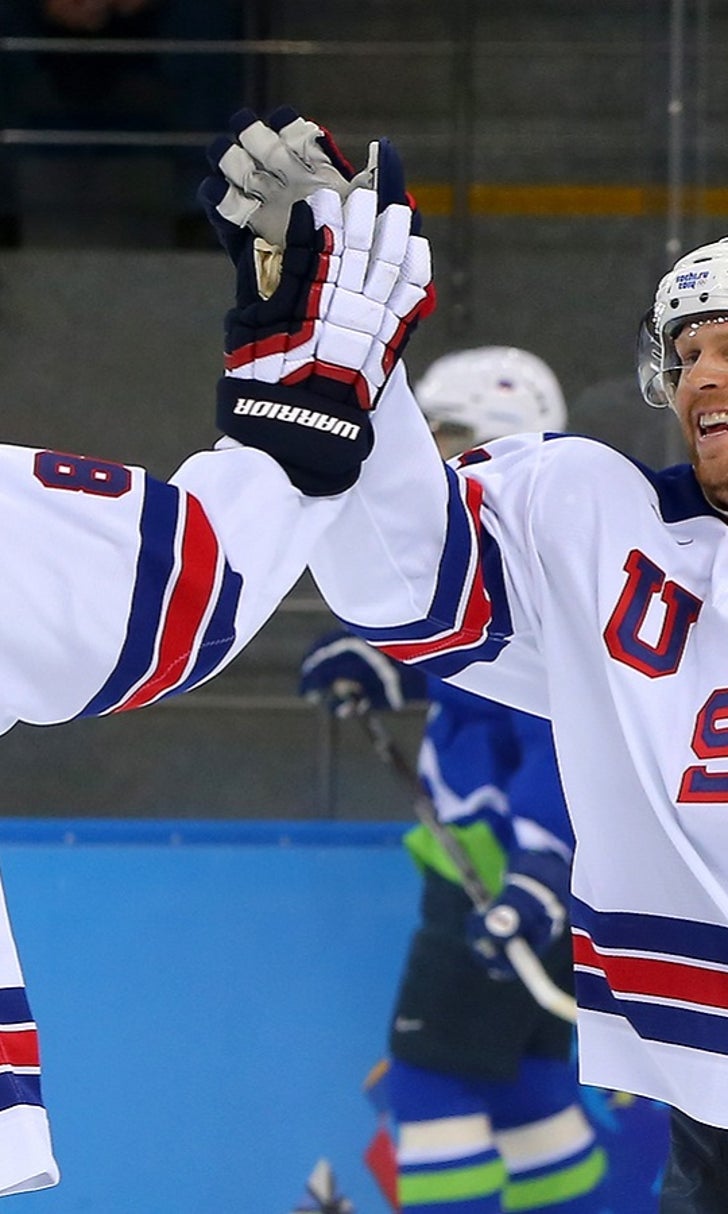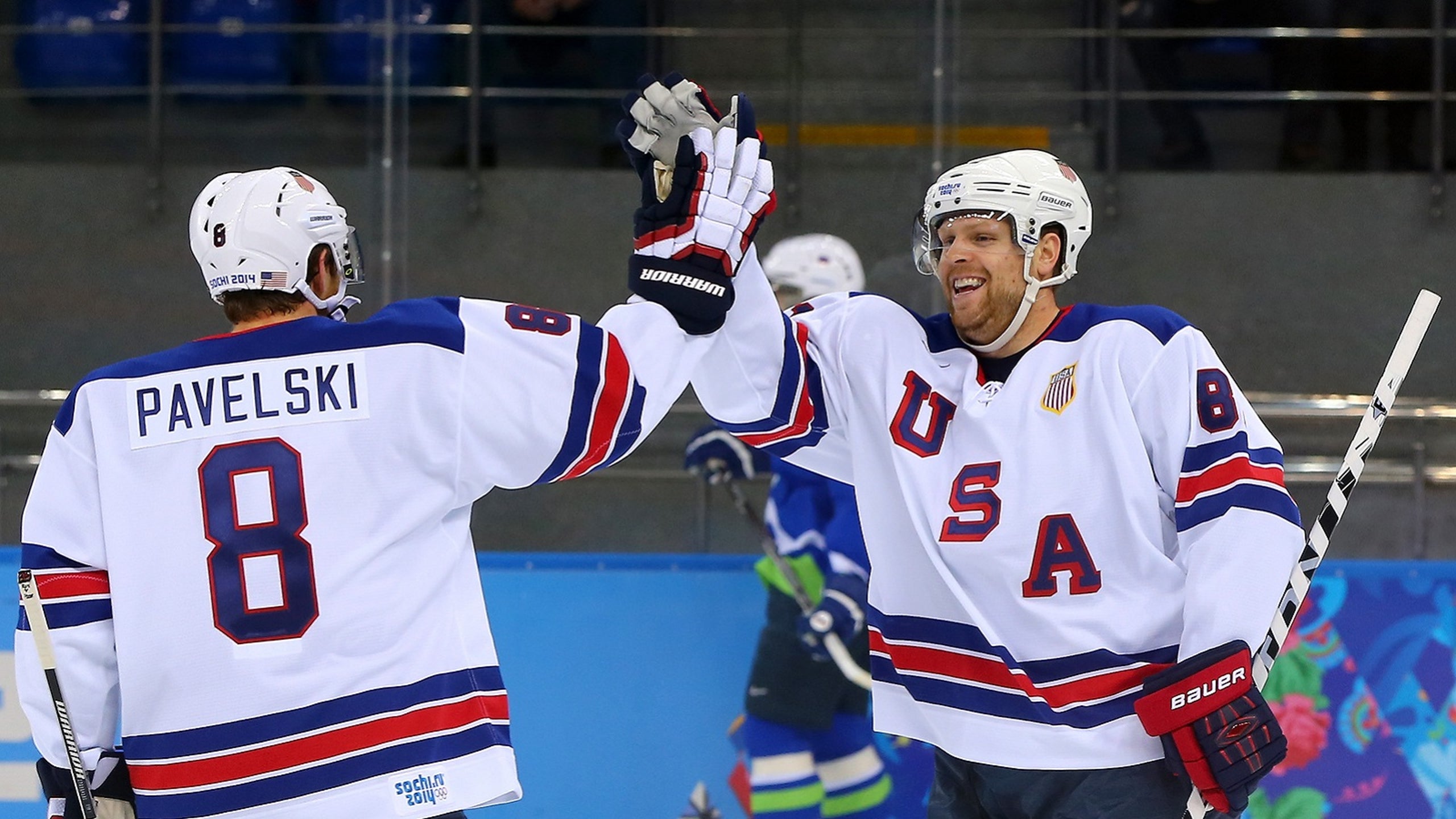 Student gets detention after USA hockey request denied by 'communist' teacher
BY foxsports • February 18, 2014
One student from Walpole High School in Walpole, Mass., learned himself a trip to the penalty box that is detention when he called his teacher a "communist" for not letting him watch Team USA play Slovakia in the men's Olympic hockey tournament on Thursday.
The brother of the student recalled the incident to Barstool Sports in an email:
My little brother goes to Walpole High School and on Thursday asked to watch the USA vs. Slovakia game during Spanish class. When his teacher said no he called her a communist. She gave him a detention for it. Attached is a picture of the detention slip she gave him.
Perhaps he didn't ask in Spanish and that's why she said no. Regardless, the student missed the Americans' 7-1 rout of Slovakia in their Olympic opener and he also proved that the third time is not the charm in calling his teacher a "Communist" three times in a row.
Check out the student's detention slip in the photo below, and here's hoping he has study hall on Wednesday at noon when the U.S. takes on the winner of Czech Republic-Slovakia in the quarterfinals:  
---
---