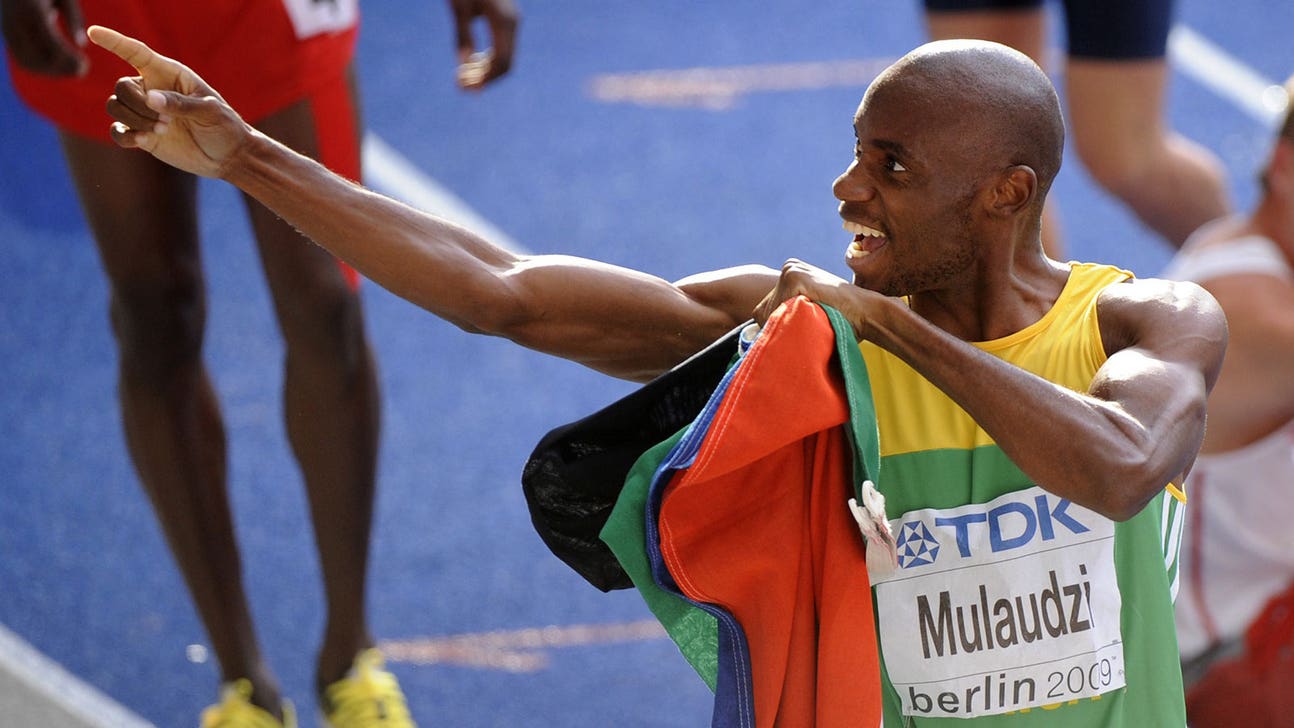 Former 800m world champ Mbulaeni Mulaudzi dies in car crash at age 34
Published
Oct. 24, 2014 6:37 p.m. ET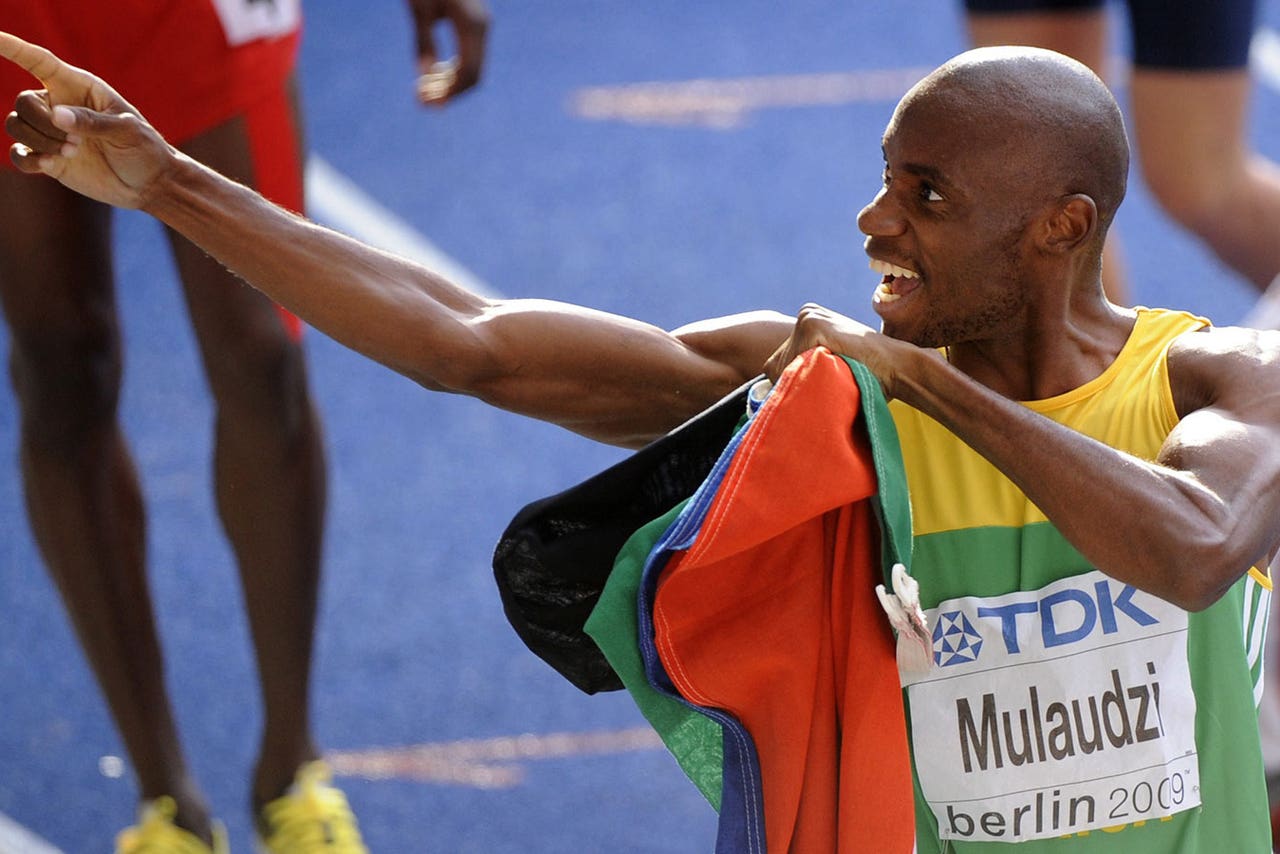 Former 800-meter world champion Mbulaeni Mulaudzi was killed in a car crash on Friday while traveling to an athletics meet, the spokesman for South African President Jacob Zuma said.
He was 34.
Presidency spokesman Mac Maharaj said Mulaudzi was killed in an accident while traveling to the meet in Johannesburg. President Zuma released a statement saying he was shocked and saddened by Mulaudzi's death.
"The nation has lost a true hero and one of our most disciplined and talented athletes who flew the South African flag across the sporting globe," Zuma said.
World athletics body the IAAF, the South African Olympic committee and South Africa's ruling ANC party also paid tribute to Mulaudzi, who had retired last year after a 13-year career during which he became the No. 1-ranked athlete in the 800 meters.
Mulaudzi won the world title in Berlin in 2009. He was also a former Commonwealth and world indoor champion over 800 meters and South Africa's flag bearer at the opening ceremony at the 2004 Athens Olympics, where he won silver. He collected seven medals in total at the Olympics, world championships and Commonwealth Games and had a reputation as a tough, hard-working runner who many commentators said was underrated.
The IAAF said it was "deeply saddened" to learn of his death, while South Africa's Olympic committee called him a "sports hero."
"We have lost yet another icon in South African sport who raised the nation's flag high in international sporting events," South African Olympic committee chief executive Tubby Reddy said.
The ANC party said in a statement it was mourning Mulaudzi's death, with the reaction from both sporting and political leaders a testament to his popularity at home.
"I've lost a brother, a friend, and a national hero!!!" South African long jumper Khotso Mokoena wrote on Twitter. "Sad news to my soul. I've just learned the news."
Mokoena, an Olympic silver medalist in 2008, posted a photograph of himself with Mulaudzi with both wearing South African team tracksuits.
Caster Semenya, who won the women's 800 meters at the 2009 world championships to give South Africa a gold medal double, also wrote a message for Mulaudzi on Twitter.
"I love you man," Semenya wrote, "will always love you CHAMP!!"
South African sports minister Fikile Mbalula said his office would give out more details of the fatal car accident once he was able to speak to Mulaudzi's family.
---