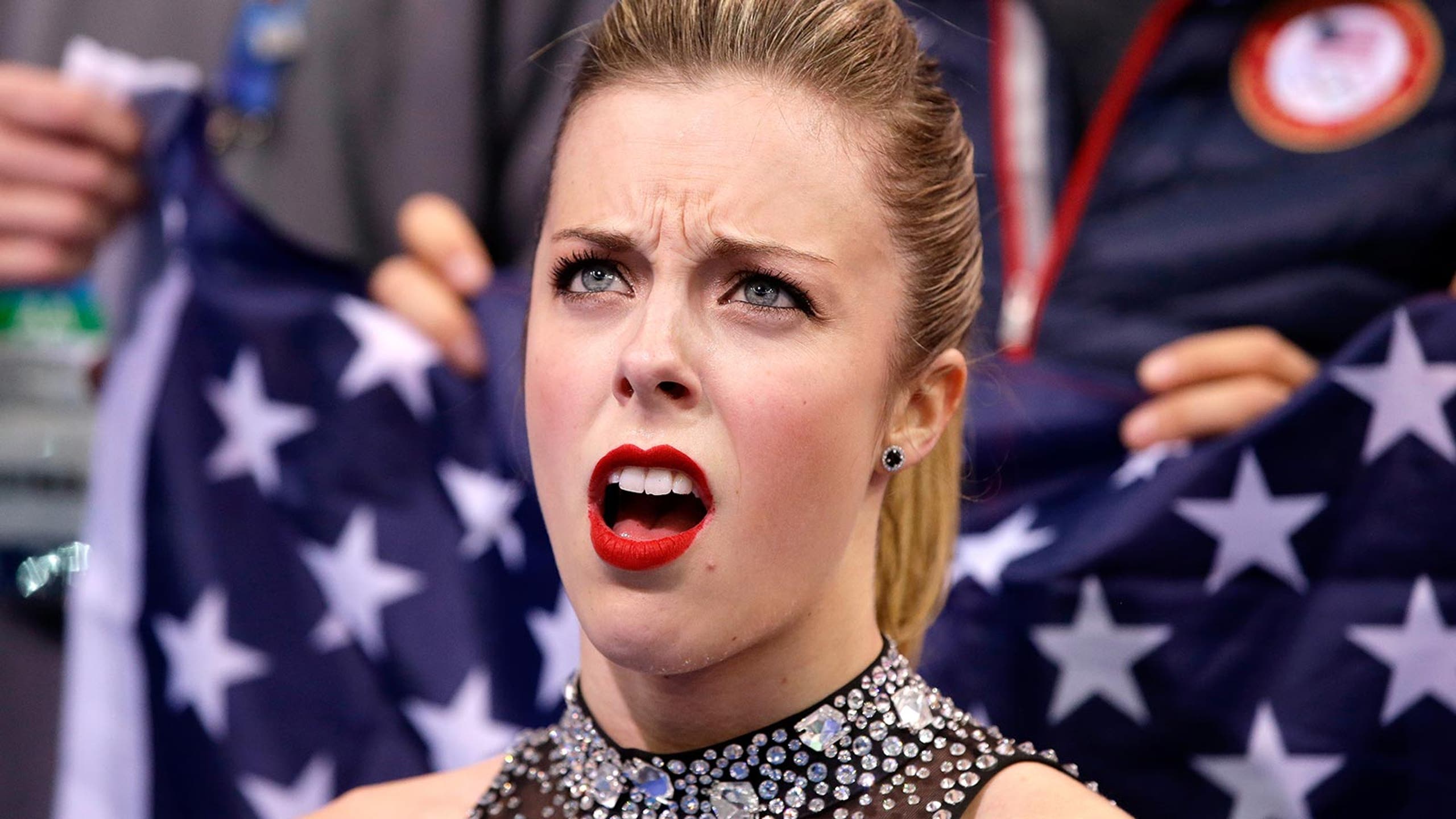 Ashley Wagner, skating insiders question judging
BY foxsports • February 21, 2014
US Olympian Ashley Wagner believes Russian figure skaters received inflated scores in Sochi due to generous judging.
Wagner skated two clean programs but placed seventh in the individual competition on Thursday night, behind 15-year-old Russian skater Julia Lipnitskaia, who claimed fifth place despite falling in both the short and long programs.
"I feel gypped," Wagner told Yahoo. "People don't want to watch a sport where you see people fall down and somehow score above someone who goes clean. It is confusing and we need to make it clear for you."
Russia's 17-year-old Adelina Sotnikova won the gold medal in women's individual figure skating by defeating reigning champion Yuna Kim of South Korea, who finished with silver.
Speaking to NBC on Friday, Wagner walked back some of her harshest criticism following Thursday's competition.

"I think that the ladies in the top three, absolutely hands down, belong in the top three," she said. "I don't even question that," she said.

Wagner called the judging rules in figure skating "too opaque."
"It's not clear enough to the audience and it needs to be more fan friendly so that we can get a wider fan base," she said. "I think we need to get rid of the anonymous judging."
Wagner stopped short of calling the judges biased, but others did not.
"It'€™s sad that I just presumed Sotnikova was going to get a boost (in points) because this was in Russia," former U.S. Olympic figure skating coach Audrey Weisiger told USA Today. "Not one person in skating I've talked to said that's the way it should have gone."
Frank Carroll, coach of fourth-place American Gracie Gold, also questioned the final call.
"I don't think the program component scores are being judged very accurately. I don't think it takes much of an eye to know whether somebody can skate or not," he told the newspaper. "We're all good skaters. We can take a look at somebody who goes around the rink and you can say, 'Yeah, he can skate. No, they can't skate.' Why can't the judges recognize that?"
NESN contributed to this report.
---