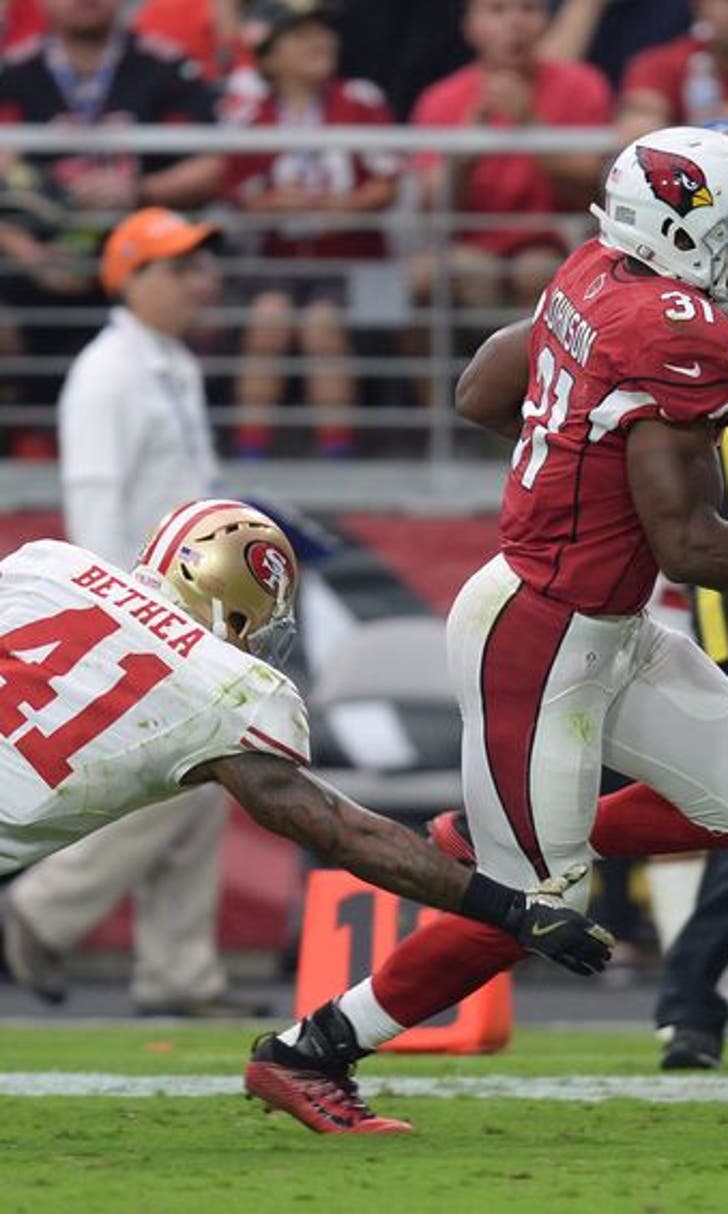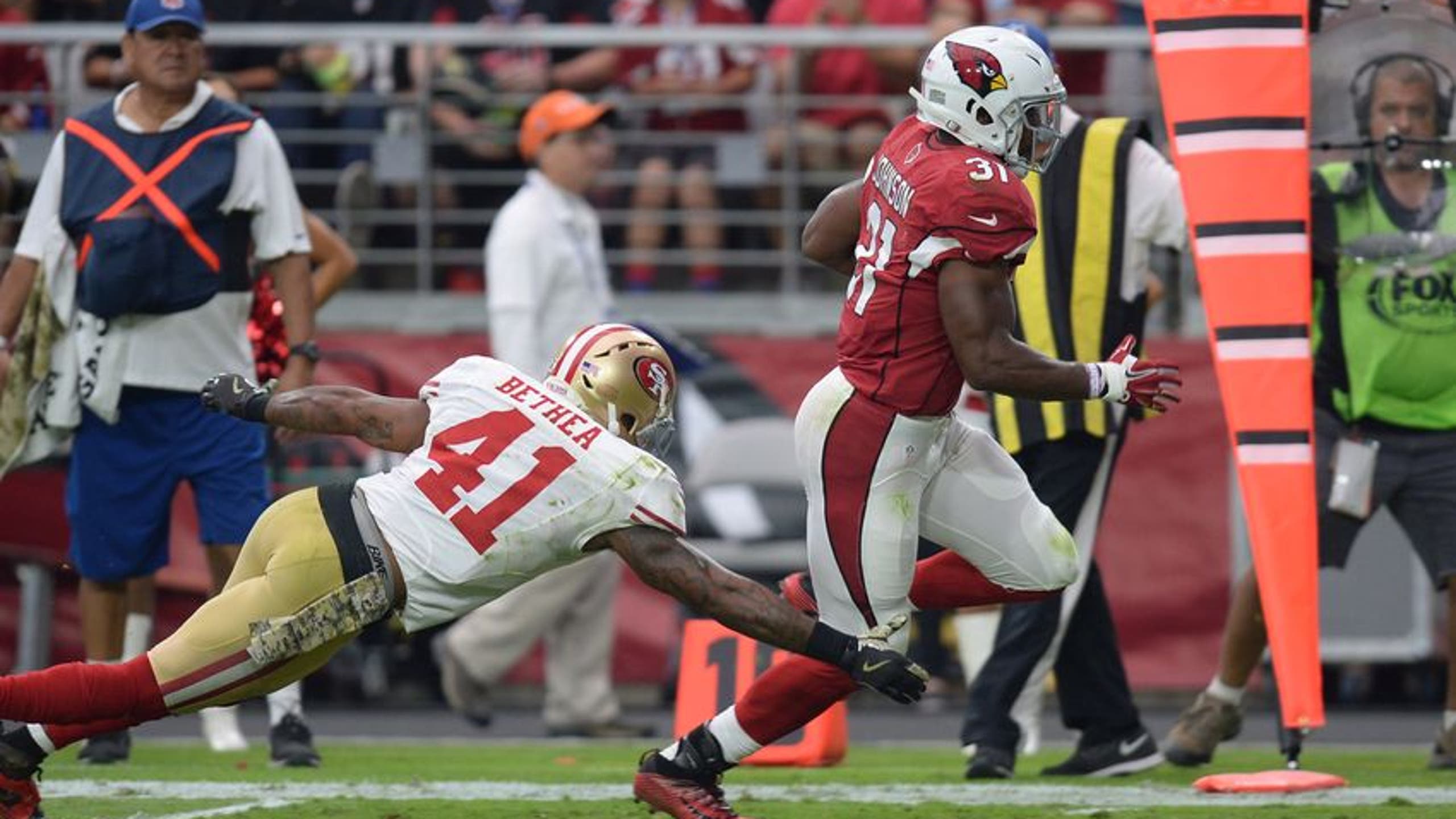 What San Francisco 49ers fans really want this holiday season – Part 5
BY Fansided and Eric Gamboa/FanSided via Niner Noise • December 16, 2016
This article is part five in a series which discusses the items most desired by 49ers fans. In this post, we discuss the safety position and make suggestions to replace them with players from 49ers past and potential offseason replacements. So let Niner Noise give you some more items to put on your holiday wish list.
Oct 6, 2016; Santa Clara, CA, USA; San Francisco 49ers strong safety Antoine Bethea (41) collides with cornerback Tramaine Brock (26) during a NFL game against the Arizona Cardinals at Levi's Stadium. Mandatory Credit: Kirby Lee-USA TODAY Sports
Entering the 2016 season, the San Francisco 49ers were feeling confident about the strength of the safety position. They were fielding two pro bowl safeties in Eric Reid and Antione Bethea. Unfortunately the play of both safeties declined.
The chief reason for the decline was the struggling play of Bethea. Bethea, who was considered one of the few veteran leaders on the team, has been consistently out of place and late to recognize pass plays.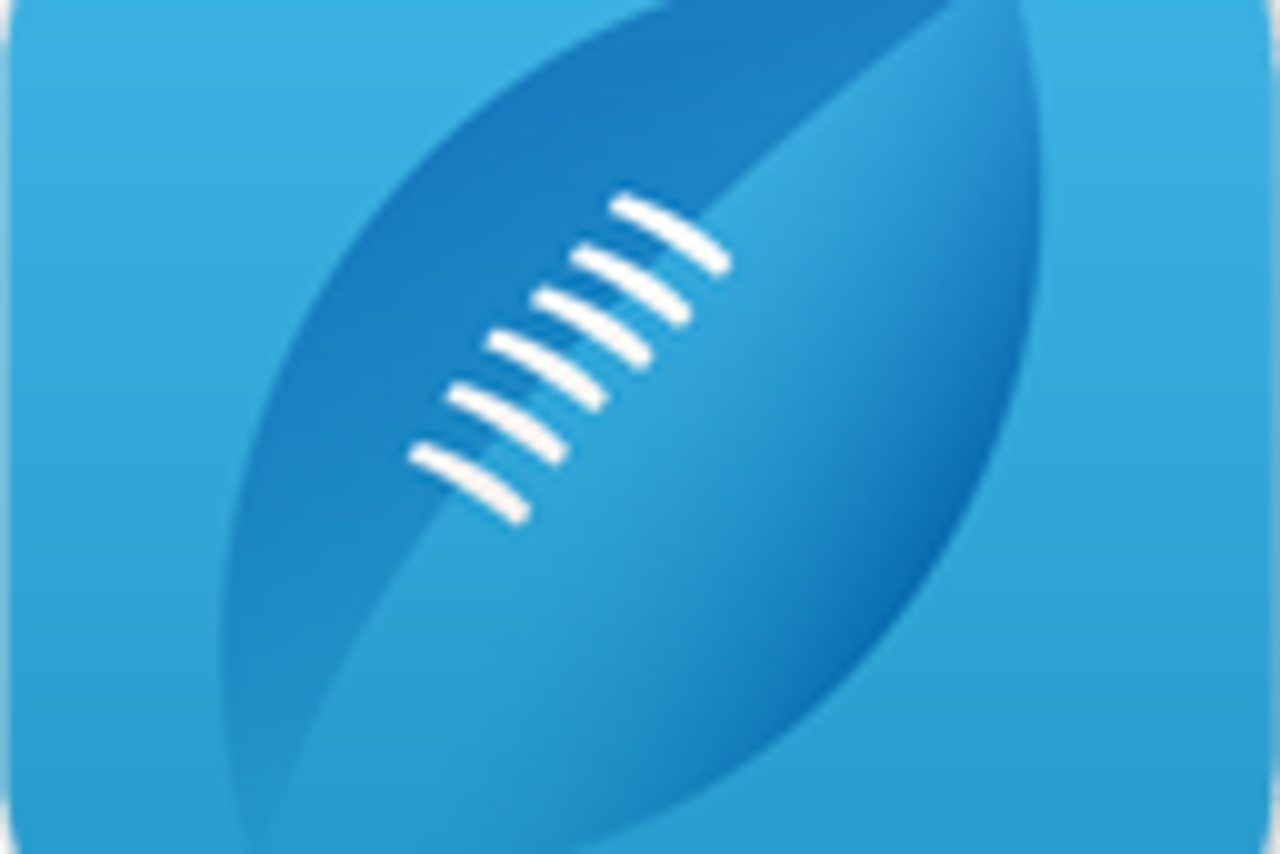 Get the Spin Zone App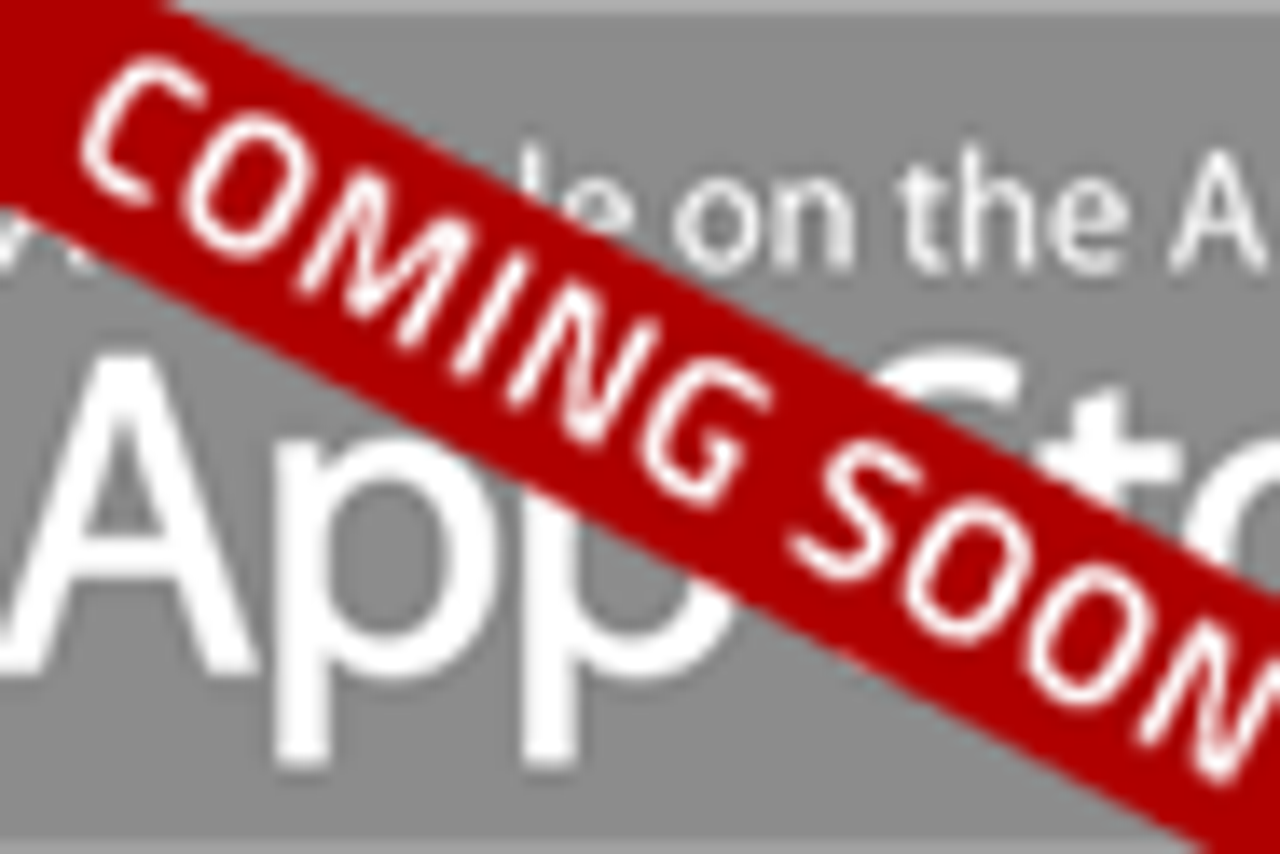 Bethea is still remembered for his superb play in 2014, which is the same year he was selected to the Pro Bowl.
During that season, Bethea notched four interceptions and 10 pass breakups. More than that, he was always near the ball causing opposing quarterbacks to throw the ball elsewhere.
This year, Bethea has notched one interception and three pass breakups. Aside from the statistical decline, he has constantly been out of position. Even when he has reacted appropriately, he has often been late to make a play. He looks like a player that has lost the requisite speed to be an impact player.
More from Niner Noise
For his part, Reid has been a more consistent player. Reid was on pace to beat last year's stats. As has been a common thread for the 49ers, Reid was placed on injured reserve due to a torn biceps. Still, Reid's play has been declining since his rookie season, in which he was selected to the Pro Bowl.
Second-year player, Jaquiski Tart, has shown promise stepping in for Bethea. He has shown flashes of talent that have shown that he can still develop into a quality starter.
At age 32, Bethea can no longer be expected to play at a high level. If nothing else, this season has shown that his play has declined. The Niners should expect Bethea to continue to lose a step as father time takes away his legs.
And, while Reid is a capable starter and Tartt shows promise, neither of the two are a sure bet at this point in time. This offseason, the 49ers should look to upgrade the back end of the secondary and fulfill many 49ers holiday wishes. Click below to see Niner Noise's suggestions.
Ronnie Lott
(San Francisco 49ers 1981-1990, Member of Pro Football Hall of Fame)
This is an absolute no-brainer of a pick. Calling up a player from the past, Niner Noise selects the legend, Ronnie Lott. Lott, much like Patrick Willis, was the heart and soul of the 49ers defense during their dynasty era.
Lott played with terrifying violence in which he showed no regard for his opponents' (or his own) health. He defined the safety position and has become the standard for which all other safeties are measured by. Lott was simply the best safety that ever played the game.
In his 14 year career (two years with the L.A. Raiders and two years with the NY Jets), Lott recorded 1,113 tackles, 63 interceptions and 16 forced fumbles. In total, Lott was named to 10 Pro Bowls and earned eight All-Pro selections.
Famously, Lott's legend was made when he decided to have his finger lopped off so that he could go back in the game. Lott was a monster on the field and the 49ers would gladly call him back. Unfortunately for fans, Lott is retired. But there are other upgrade options available this offseason.
Armani Watts (Safety, Texas A&M)
With that Ronnie Lott hype video still in your head, Niner Noise makes the suggestion that the 49ers should target Texas A&M safety Armani Watts.
Like Lott, Watts plays with a fast, violent style. No, Niner Noise is not saying that Watts will be the next Ronnie Lott. But the play styles are eerily similar.
Per Walter Football, Watts has produced a 2016 season recording 56 tackles (six for a loss), two forced fumbles, three passes broken up and two interceptions. Watts has the instincts and speed to cover the deep third and would be an ideal fit for a single-high safety in a Cover 3 scheme.
Watts is projected to go in the late second, to early third, round of the NFL draft. There are certainly better college prospects. But the 49ers really should focus on other positions at the top of the draft.
Orion Stewart (Safety, Baylor)
Rounding out the last suggestion, Niner Noise selects safety Orion Stewart out of Baylor with the 49ers fourth-round pick. Stewart is a 6-foot-2, 205-pound safety that has a knack for making interceptions. Stewart has the size and speed to cover NFL tight ends and help with the larger WRs.
So far this year, Stewart has recorded 71 tackles, five interceptions and a forced fumble, per Walter Football. The year before that, Stewart recorded 64 tackles and one interception. Stewart's junior year was an off year as he missed time due to suspension and an injury. In his sophomore year, Stewart recorded 82 tackles and four interceptions.
It seems that his junior year was an anomaly. Looking at his full body of work, it appears that his play is more like his senior and sophomore years and less like his junior year. One drawback from his game is that he does not bring those punishing hits. Still, he displays good ball skills.
Stewart shows a lot of athletic talent and instincts but he would still require further development and that is why he is projected to be a fourth-round pick.
Let's hope the 49ers pick him up in the fourth-round.
Eric Berry (Safety, Kansas City Chiefs)
If there is one free agent that should be at the top of everyone's wish list, that player would be current Kansas City Chief Eric Berry. Berry was drafted by the Chiefs in 2010. Since then, Berry has been named to four Pro Bowls, twice selected to be a first-team All-Pro selection and was named the Associated Press' 2015 Comeback Player of the Year.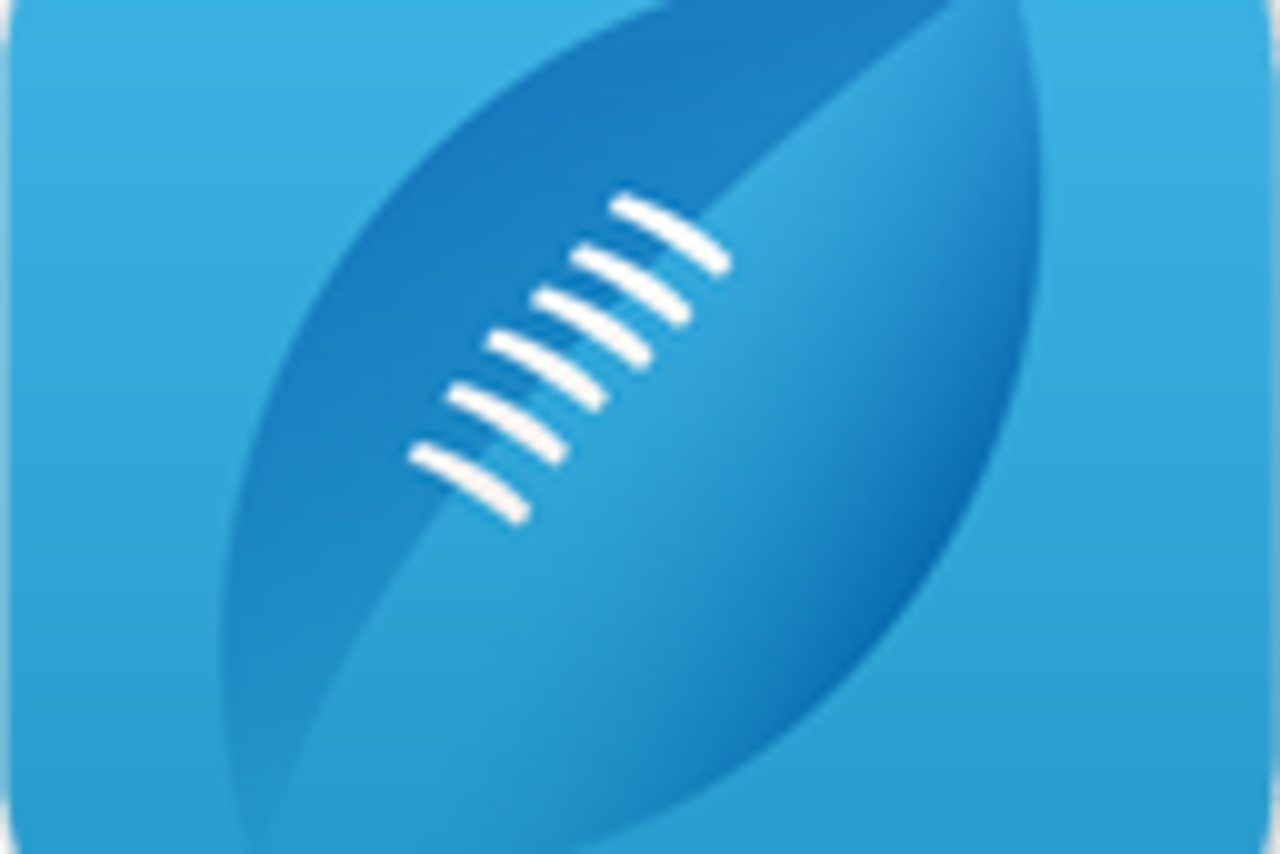 Get the Spin Zone App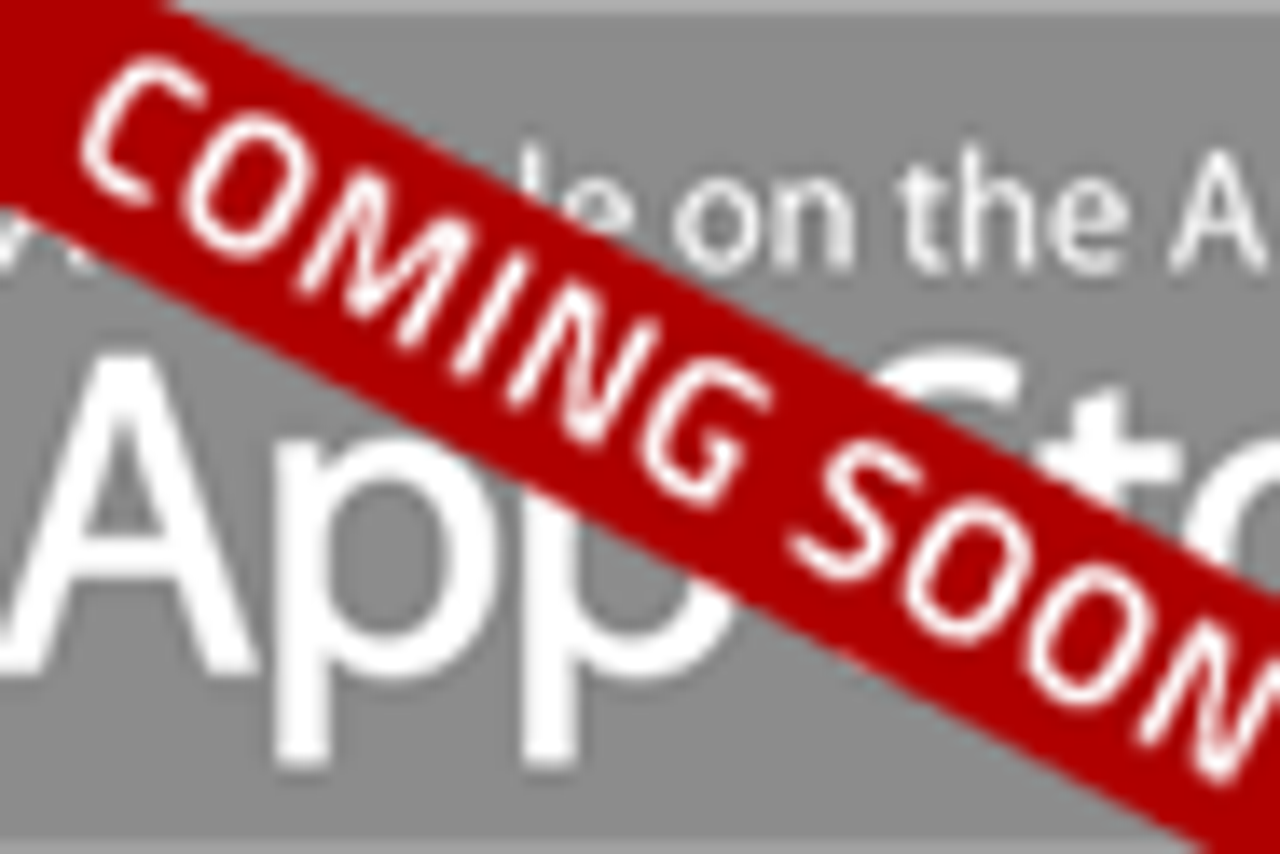 He was named the comeback player of the year because, in 2014, Berry was diagnosed with Hodgkin Lymphoma, which is a very rare and deadly form of cancer.
In fact in 2015, Berry beat out 49ers linebacker NaVorro Bowman for the award. What is most impressive about Berry is his indomitable spirit. He would be an incredible leader and inspiration to a young 49ers team.
Fans should be even more excited because the Chiefs will probably let him go in the offseason. Currently, the Chiefs are expected to be $2 million over the cap. Considering that they also need to sign nose tackle Dontari Poe, it is quite possible that Berry hits the open market.
However, his services would come at a premium. His asking price was high enough last year that the Chiefs opted to place the franchise tag on him instead of working a deal. There will be other suitors but, with so much cap space, the 49ers can certainly get it done.
If there was ever a reason to use some of the available cap money, this would be it. A secondary headed by Berry would transform this 49ers defensive backfield.
---
---