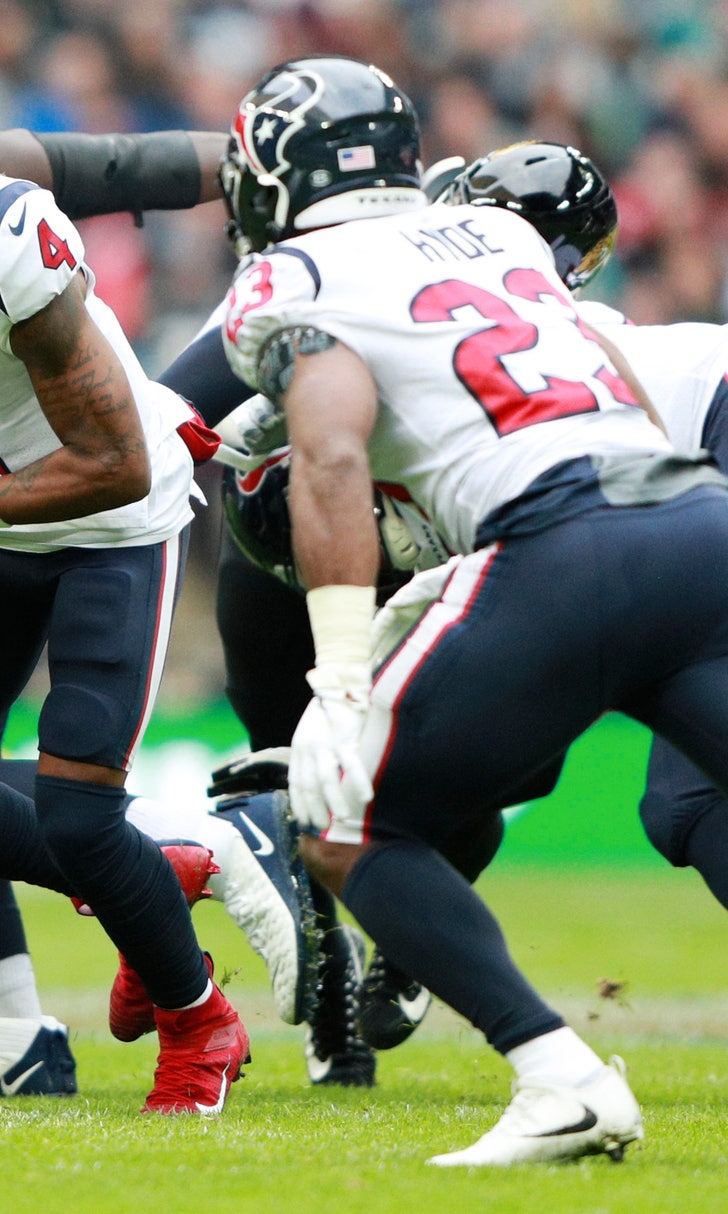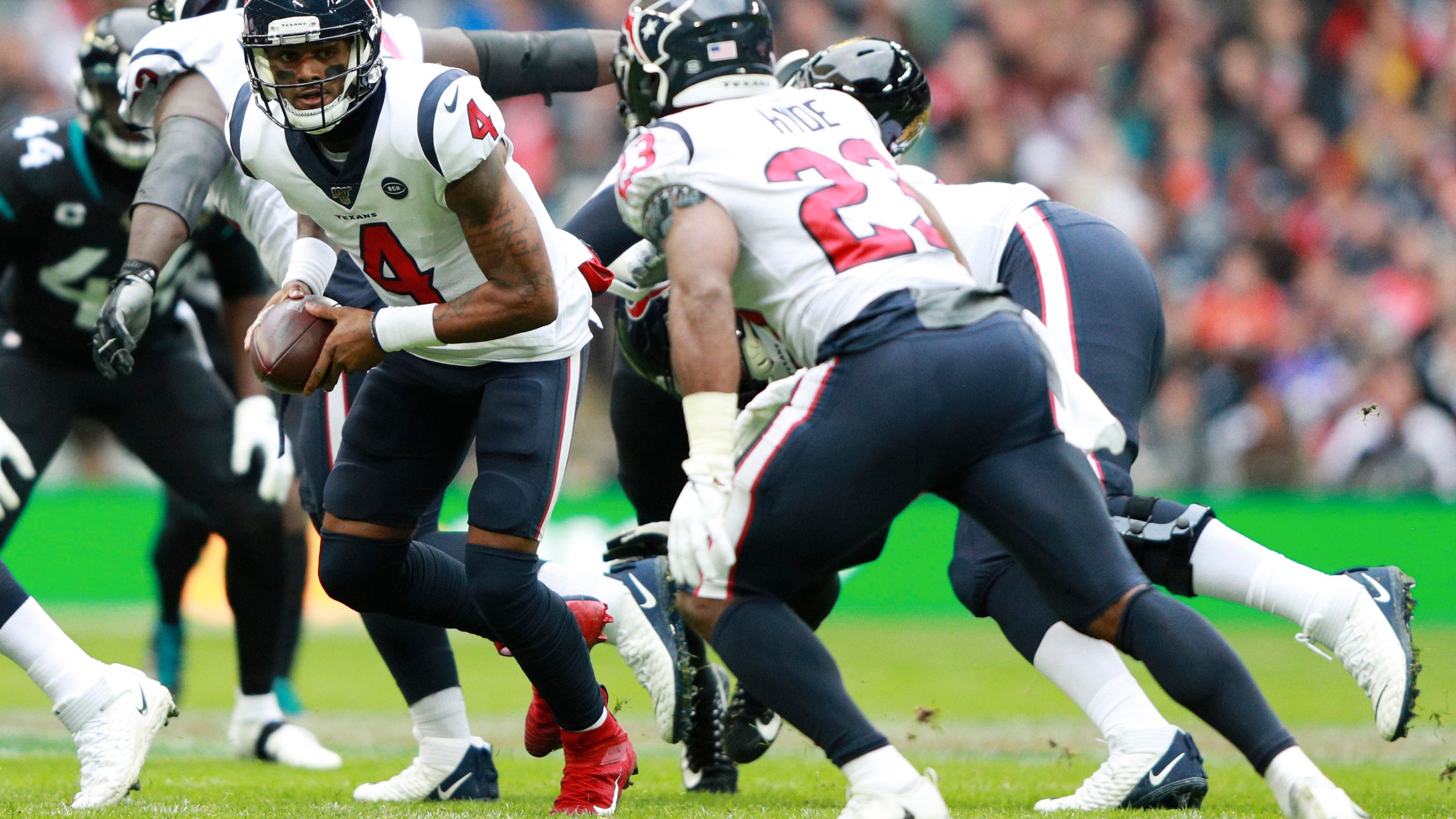 The Latest: Allen's a winning QB, times 3
November 3, 2019
The Latest on Week 9 in the NFL (all times Eastern):
7:45 p.m.
The name of the game this weekend?
Allen. All three of them.
Brandon Allen has guided Denver to a 24-19 win over Cleveland that not only made him an indelible memory in his first NFL start but produced an unprecedented occurrence in this unpredictable league.
Because Josh Allen quarterbacked Buffalo to victory over Washington and Kyle Allen did the same for Carolina against Tennessee, all three unrelated players named Allen were winners. According to the NFL, that was the first time in the 54-year Super Bowl era that three quarterbacks with the same surname not only started in the same week but won their respective games.
In 2000, Brad Johnson (Washington), Doug Johnson (Atlanta) and Rob Johnson (Buffalo) all started in Week 14. They all lost.
In 1984, Dave Wilson (New Orleans), Marc Wilson (Los Angeles Raiders) and Wade Wilson (Minnesota) all started in Week 16. Only New Orleans won.
---
---