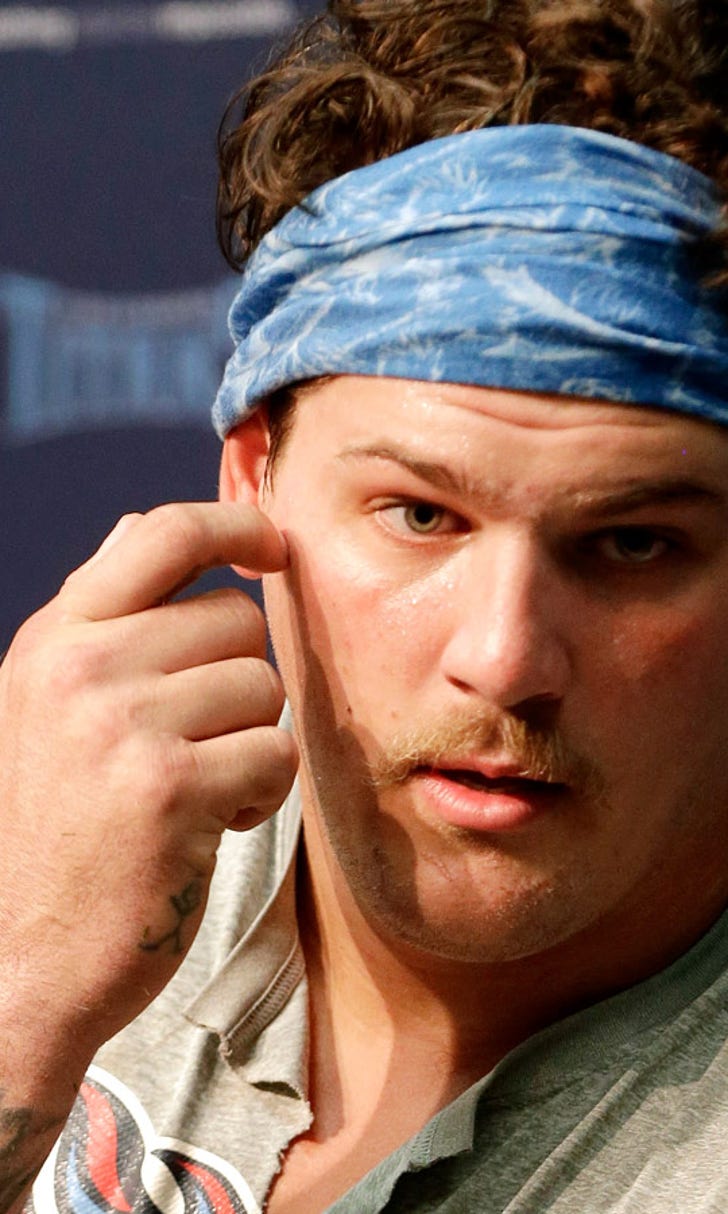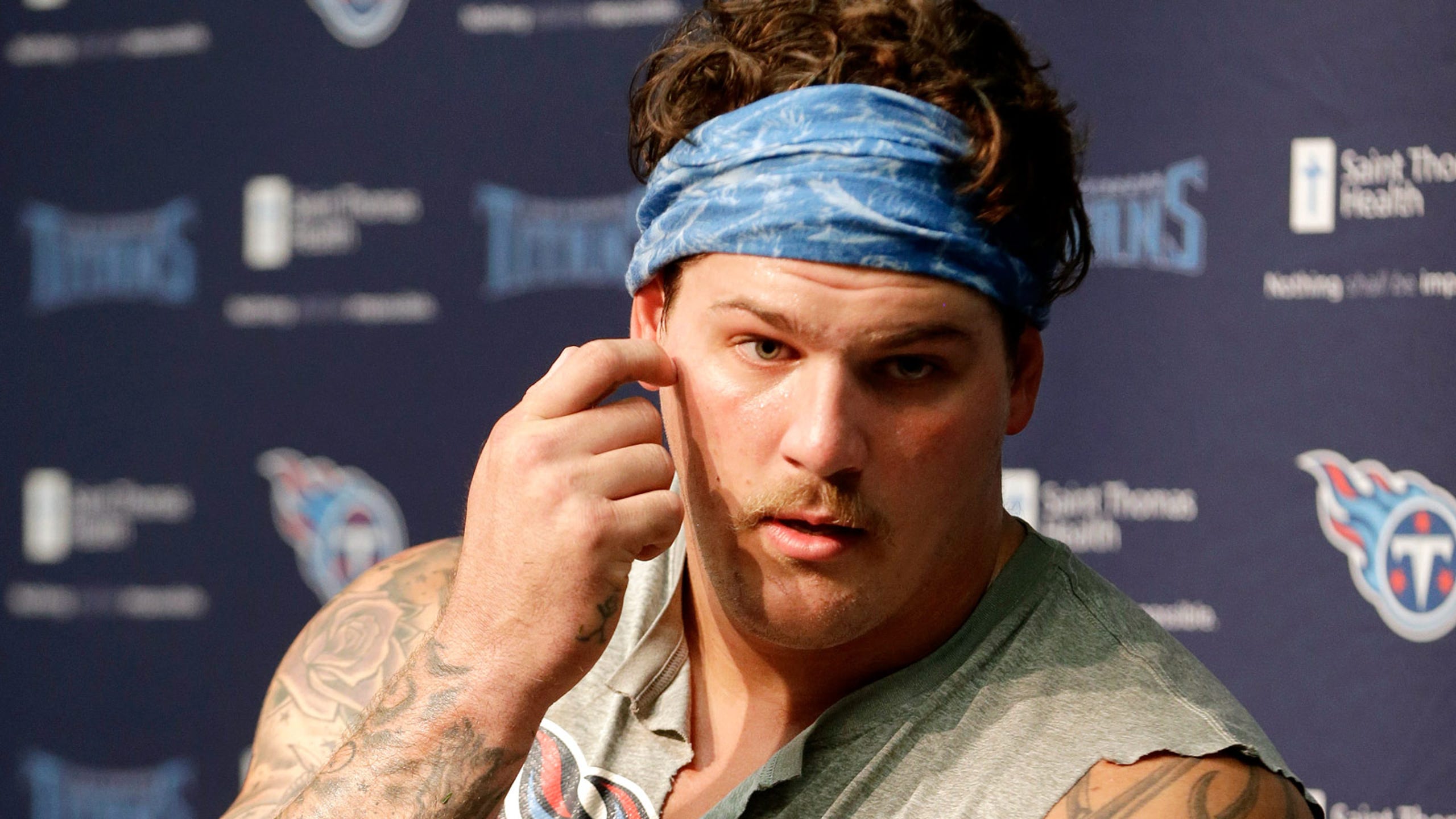 Taylor Lewan: Titans need tougher identity
BY foxsports • July 30, 2015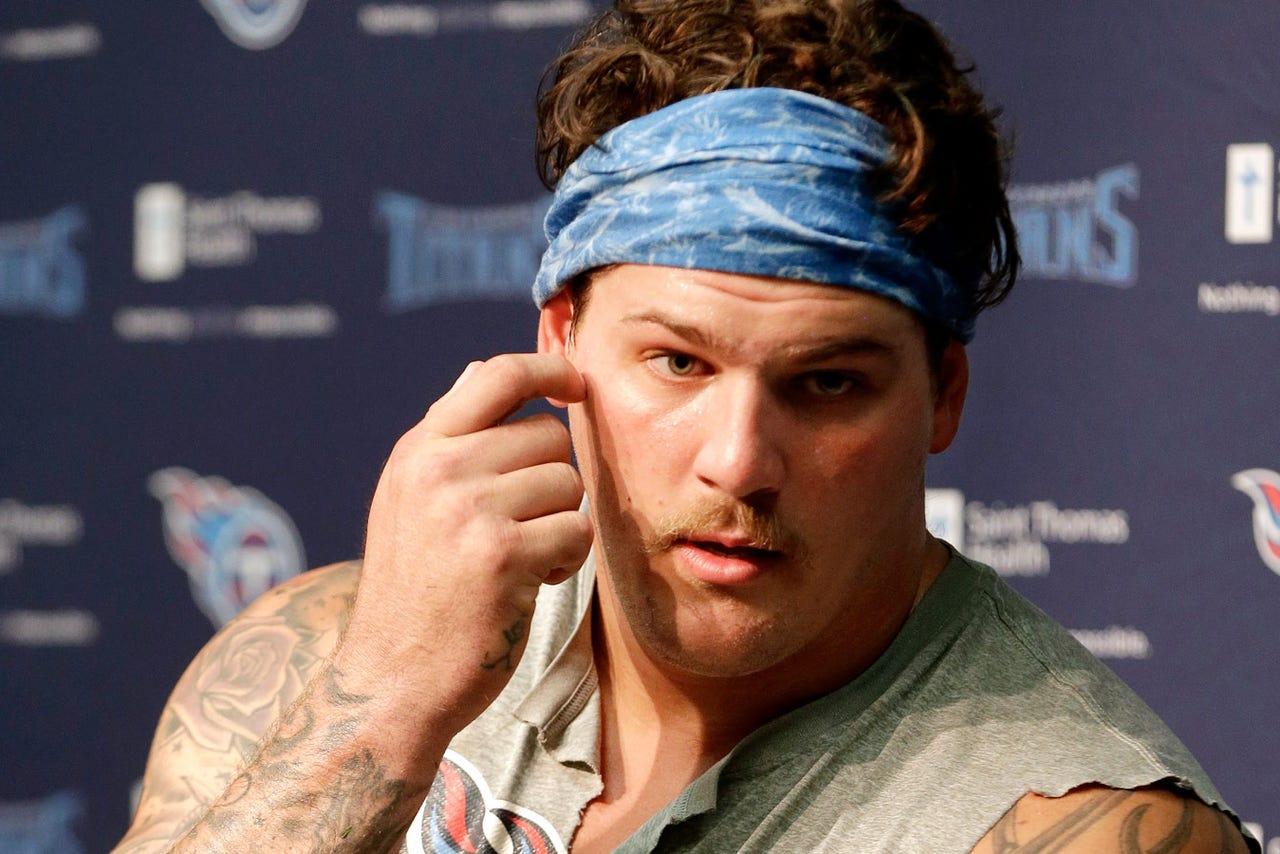 After a 2014 season in which he characterized the Tennessee Titans' offensive line as "soft," left tackle Taylor Lewan wants to see an attitude change up front.
"As an offensive line, it starts with us," Lewan said, via ESPN's Paul Kuharsky. "We have to be the foundation of this offense, the foundation of the team. And if we work together, play a little dirty, a little over the line a little bit, a little crazy, and work together, then I think we'll be real successful."
Lewan, a rookie on last season's 2-14 team, was part of a line hampered by injuries to key players like now-retired tackle Michael Roos and general ineffectiveness. Pro Football Focus rated the Titans the 28th-best line in the league.
"To be brutally honest, I think we were soft," Lewan said. "And I think (offensive line coach) Bob Bostad would say the same thing. That's one thing he's definitely been preaching this offseason. We want to be tough, we want to road grade, we want to run that power like no one's ever done it.
"A guy like (rookie running back) David Cobb at Minnesota, that's all they've ever ran. We've got the guys in the backfield that can do it. We just have to be able to put our running back and our quarterback in position to be successful."
Tennessee's first-round pick in 2014, Lewan believes a shift in attitude can help change the line from a liability into an asset.
"(We want to) completely harass, bully defensive linemen. Go after guys all the time. I'm not saying hurt people or anything like that. …We can be an offensive line that nobody wants to play against."
(h/t ESPN)
---
---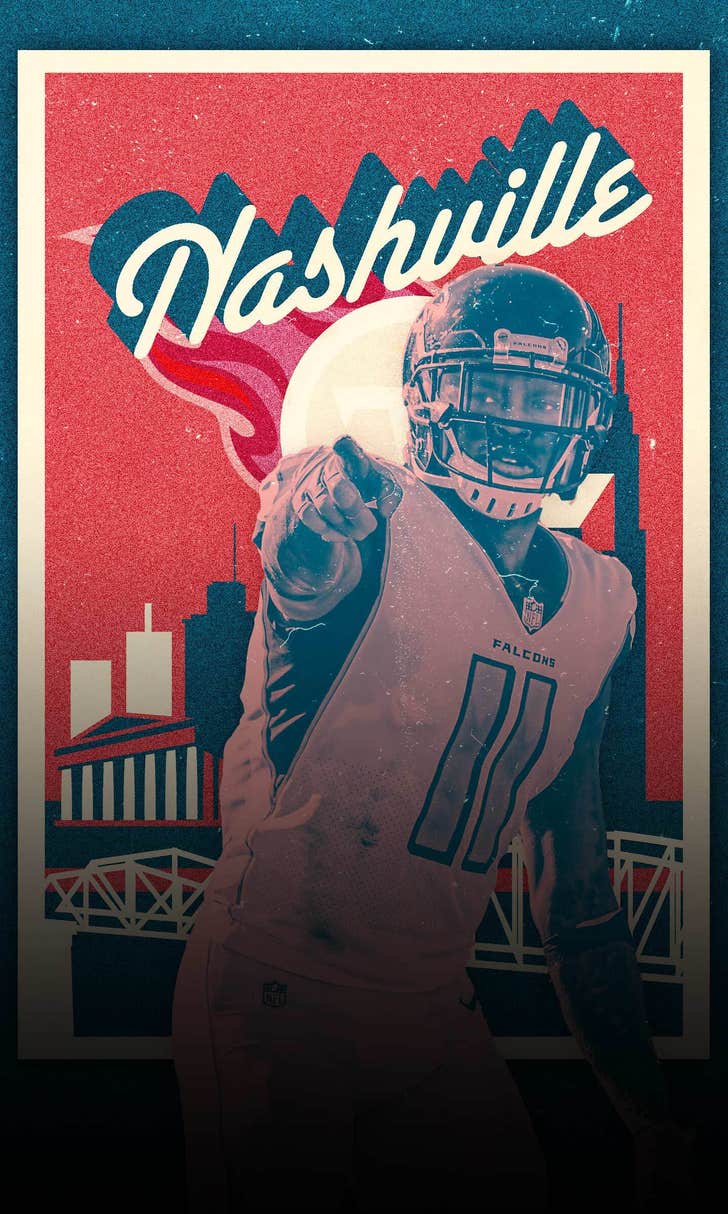 Titans players weigh in on rumors that Julio Jones could be headed to Nashville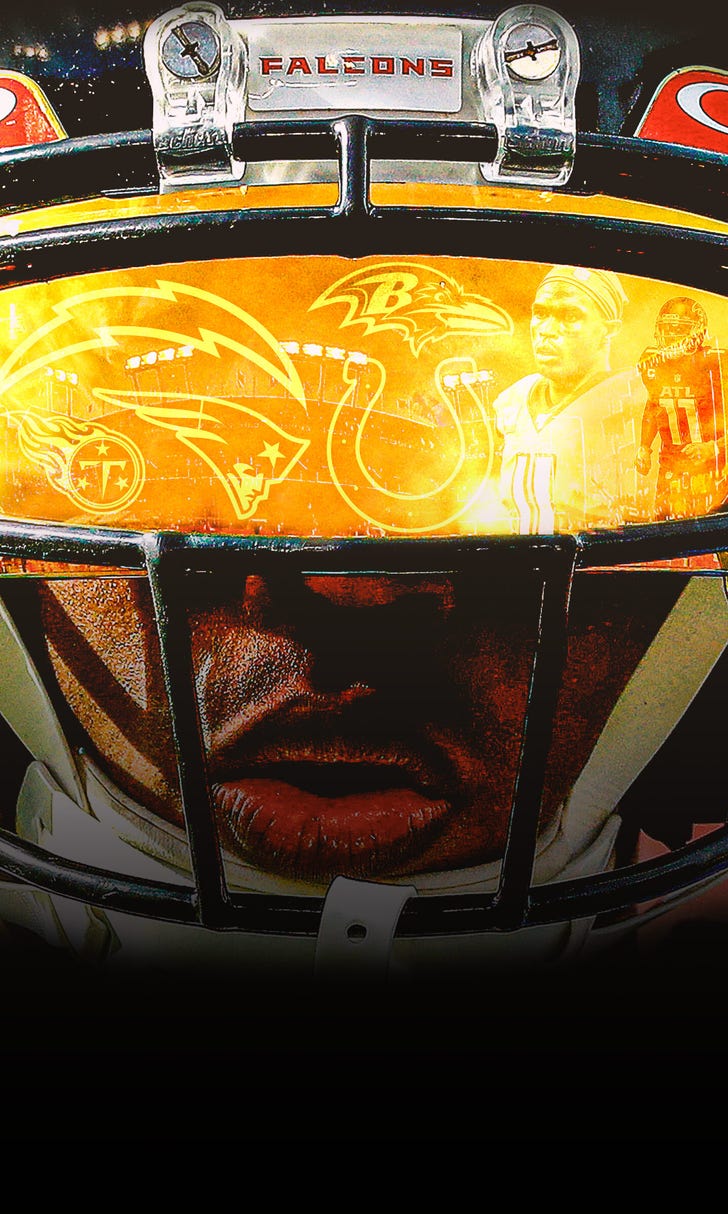 Julio Jones trade rumors are heating up: Where might he go?