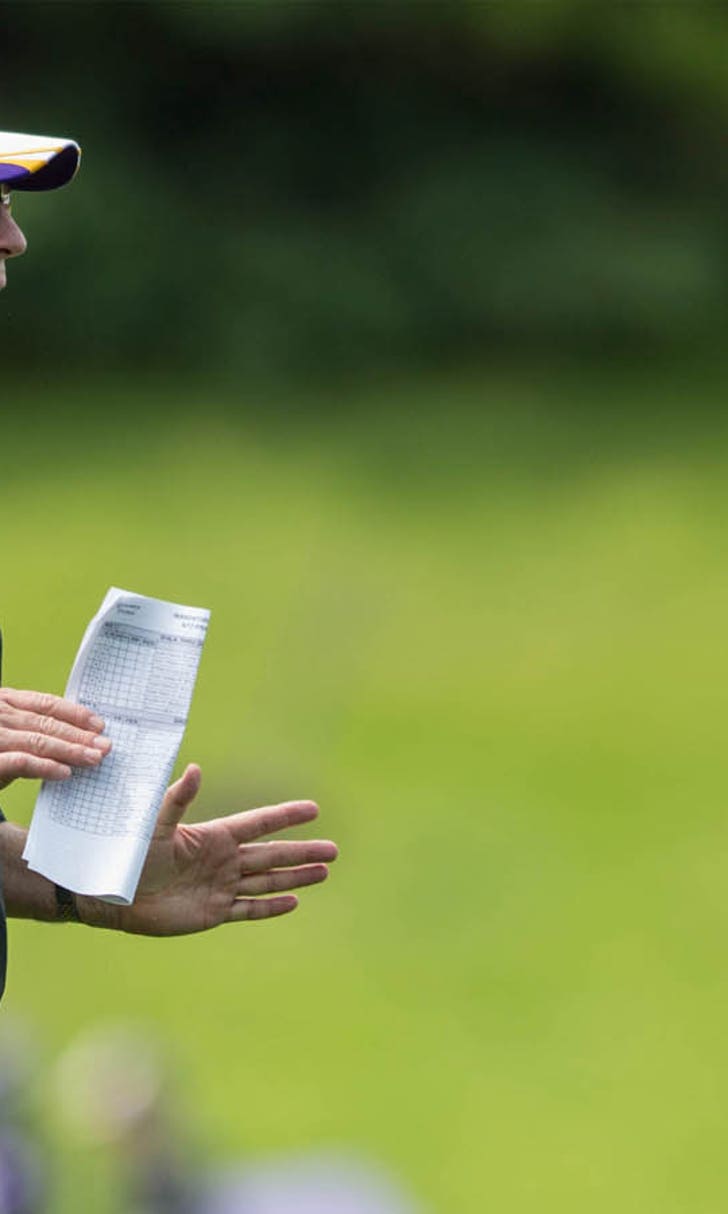 Minnesota Vikings turn to Turner tandem for Teddy's development
BY foxsports • July 31, 2015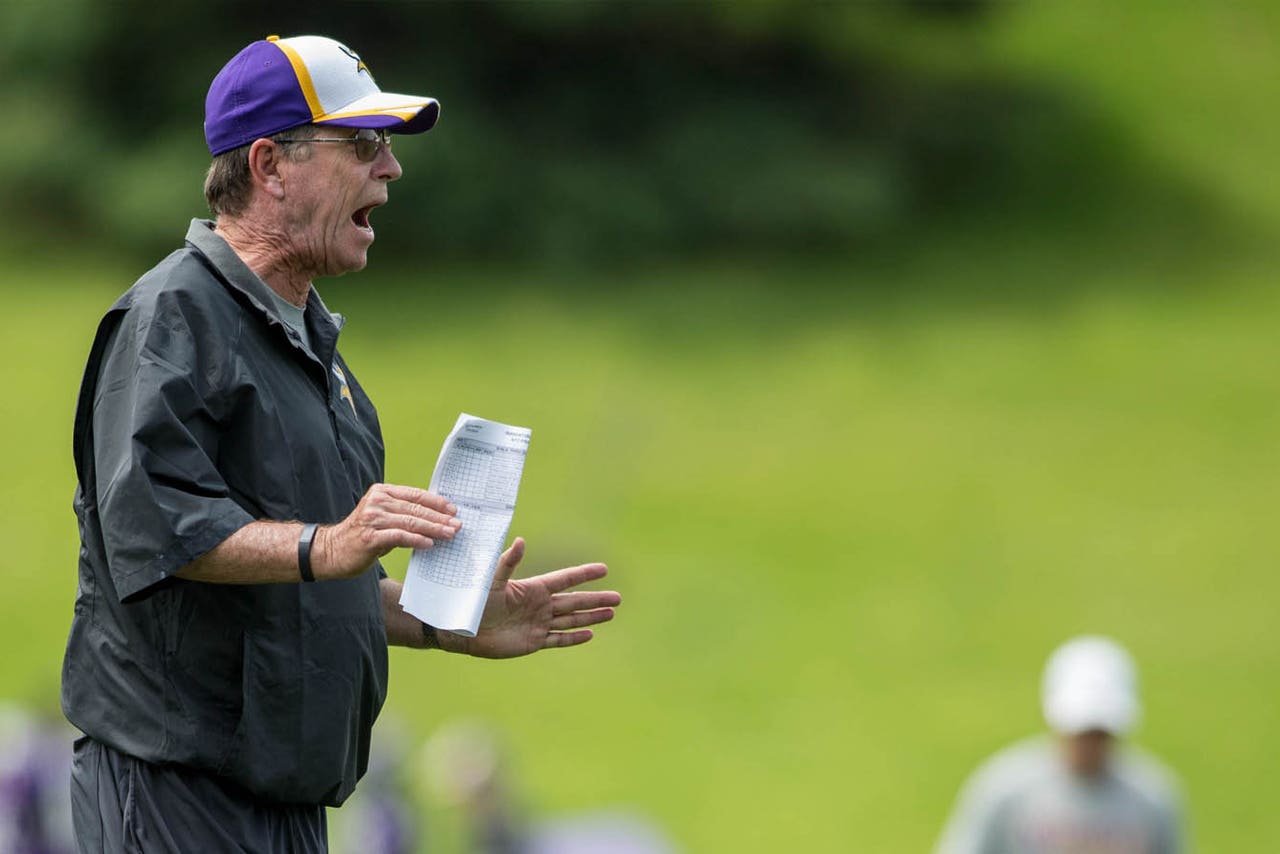 The Minnesota Vikings are comfortable moving forward with Teddy Bridgewater as the starting quarterback in 2015. He showed a lot of promise as a rookie, and the young passer receives top-notch tutelage under the team's two Turners.
Norv Turner is Minnesota's offensive coordinator. His son, Scott, is the Vikings quarterbacks coach. They have their differences in coaching style, but some similarities have been passed down from father to son.
"The good thing is I was able to coach with some different guys and learn some different stuff," Scott said, via ESPN's Kevin Seifert. "We're different people so we're always going to see some things differently. But ultimately we're pretty similar. One of my goals in coaching was always to coach with my dad before he retired."
Norv Turner has brought out the best in well-known quarterbacks such as Troy Aikman, Doug Flutie, Gus Frerotte, Drew Brees and Phillip Rivers. Now he must maximize Bridgewater's talents. And when it comes to his positional coach, Norv believes the Vikings signal-caller is in good hands.
"He's my son, so I think he's good, but it's not a matter of what I think," Norv Turner said, per ESPN. "He runs the quarterback meetings. I don't go in there and hold his hand. These players, they go to him more than they go to me. If you go talk to any of the assistant coaches on our staff or our players, they know that if for some reason I wasn't here, he could handle this thing."
Norv and Scott were hired as part of head coach Mike Zimmer's staff before the start of last season. In their first year together, the Vikings' offense ranked 27th in the league, but Bridgewater was very promising. Expect that ranking to climb with the additions of running back Adrian Peterson and wide receiver Mike Wallace this season.
(h/t ESPN)
---
---