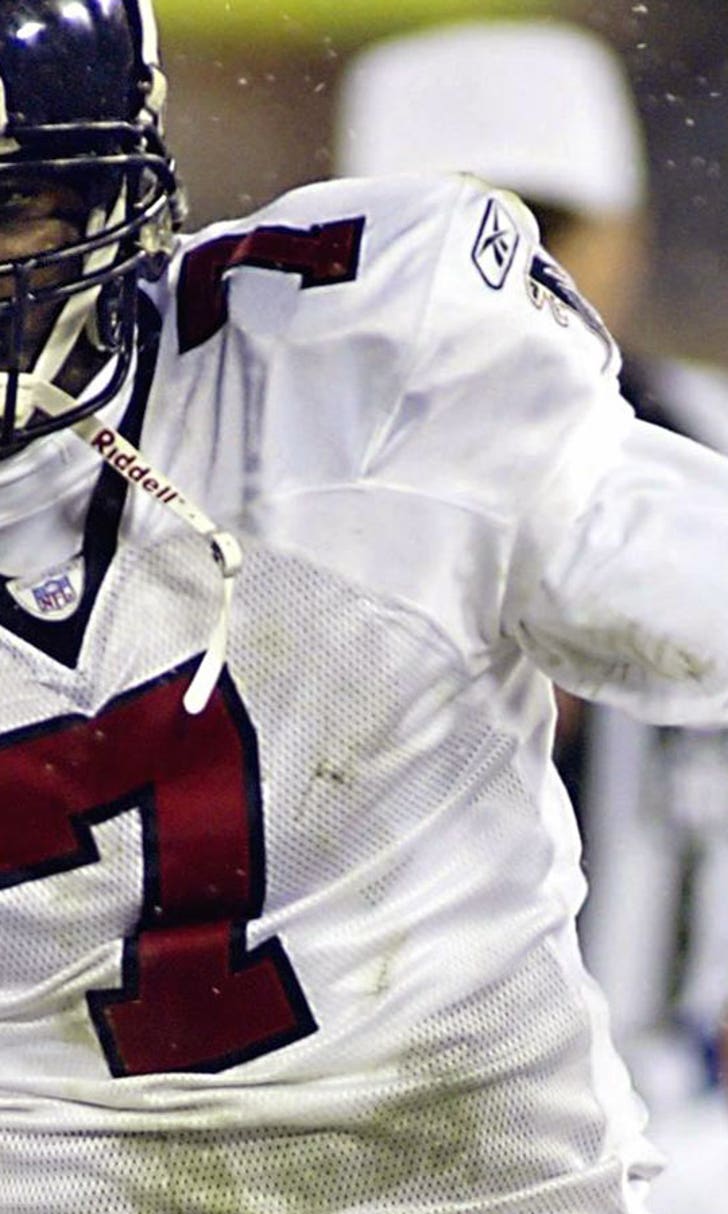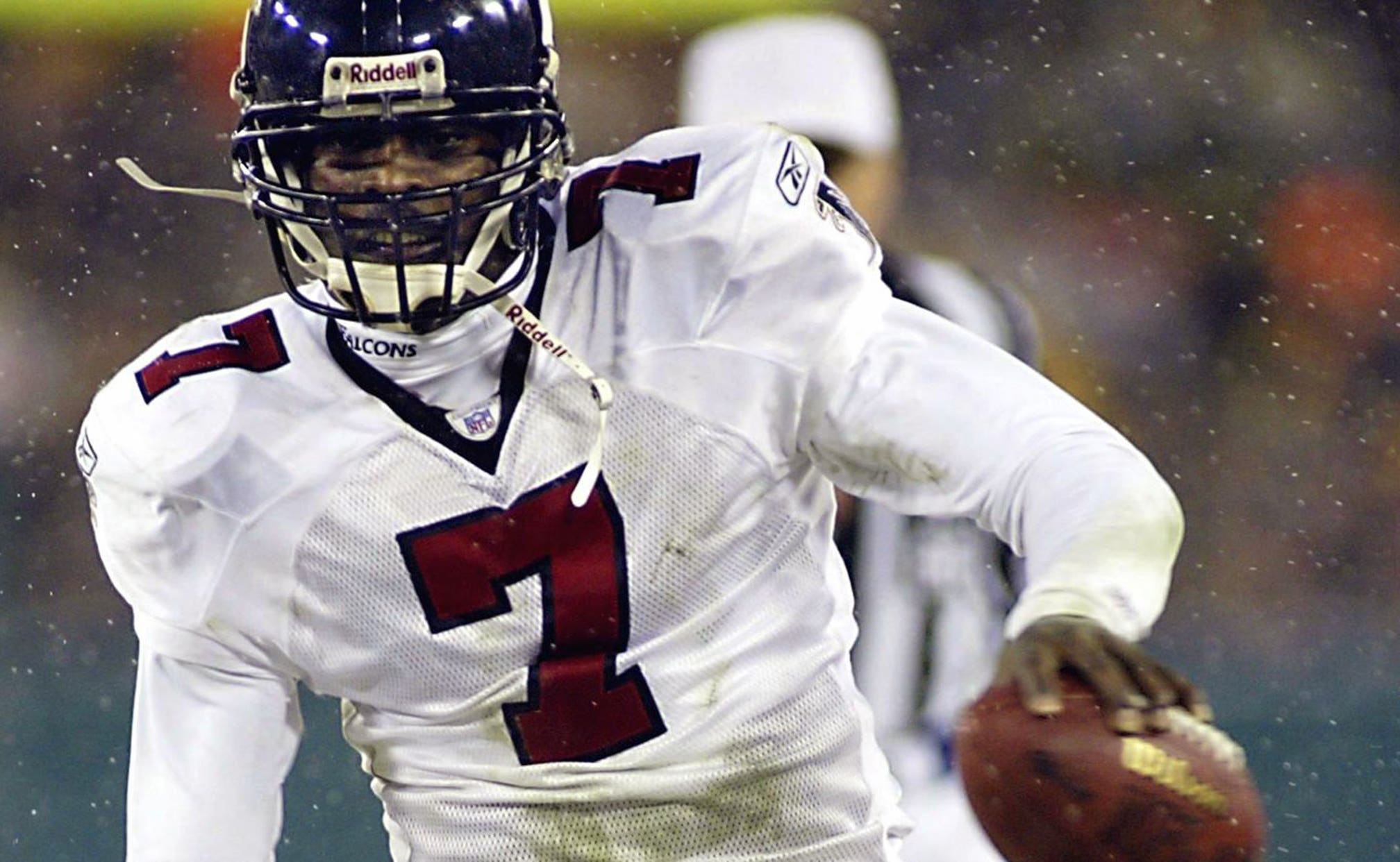 Michael Vick said there were times when he was 'dominating too much'
BY Cameron DaSilva • July 25, 2016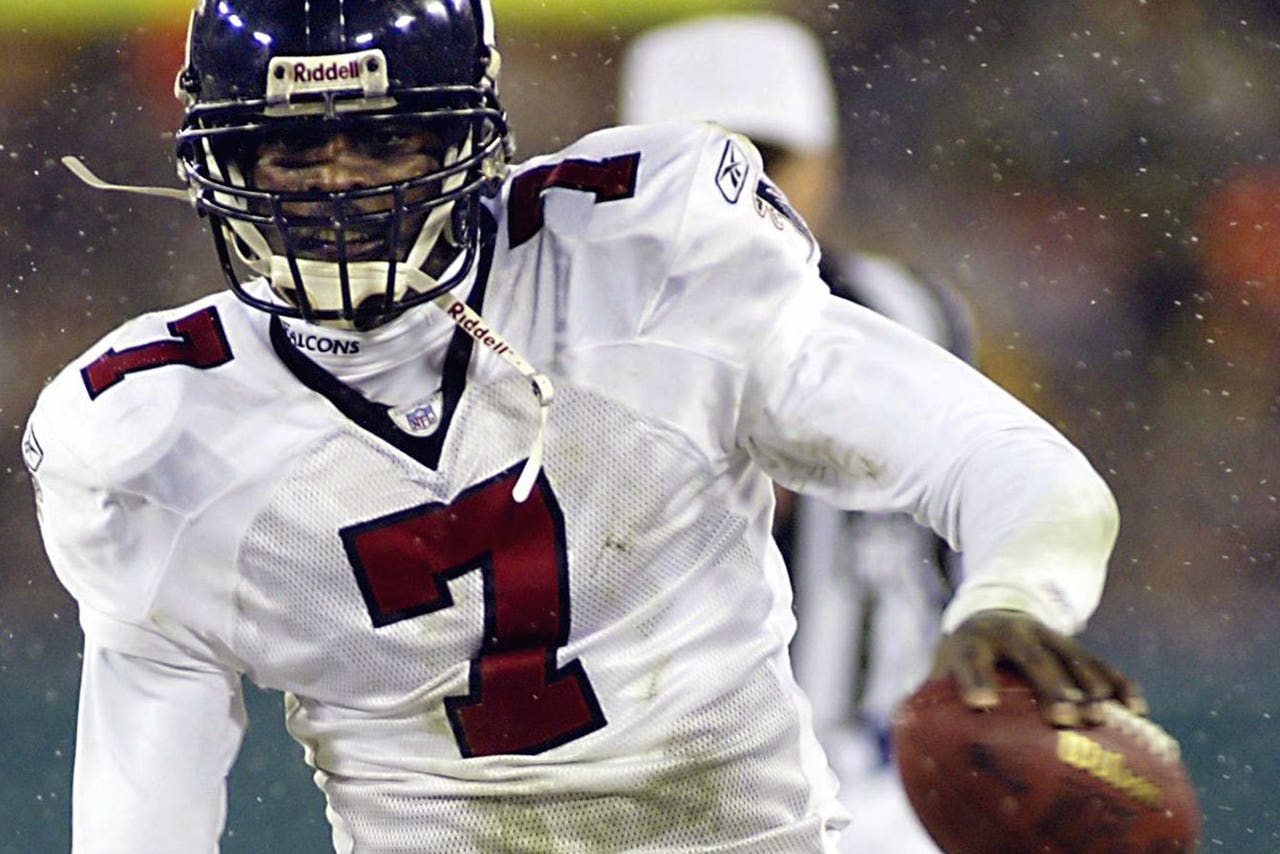 Michael Vick isn't currently on an NFL roster. The 36-year-old is a free agent campaigning to play another season in the league, specifically for a contender. Vick still has the ability to make an impact as a backup quarterback as evidenced in spot duty last season, though he's well past his prime. There's no doubt about that.
His best years came back in the mid-2000s when he was a star for the Atlanta Falcons. The dual-threat quarterback consistently rushed for 700-plus yards, including 1,039 in 2006 to go along with 20 touchdown passes. He was arguably the most difficult player to contain back then and was a nightmare for every defender who stepped in front of him.
So much so that he actually felt bad for them because he was so shifty. Vick was asked about this on the Dan Patrick Show on Monday.
Vick was the epitome of a dual-threat quarterback, and while he's certainly lost a step now that he's in his mid-30s, he's still among the fastest at his position. The free agent quarterback said he still runs a "legit 4.5" in the 40-yard dash, which is faster than both Cam Newton and Russell Wilson's times at the NFL Scouting Combine.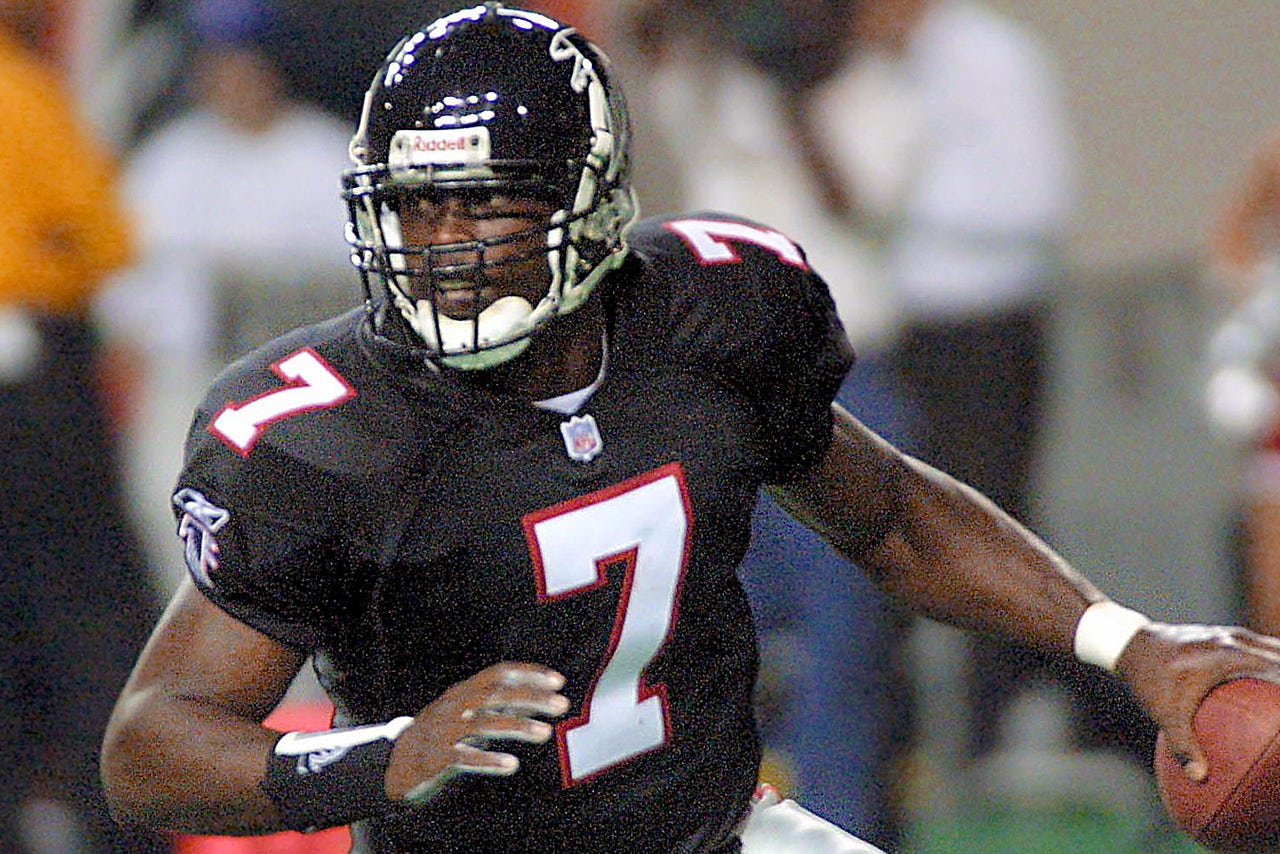 Vick is one of those players that comes around once in a lifetime, and we'll likely never see a quarterback with his athletic ability or speed again. The closest thing to him currently in the league is Tyrod Taylor.
The full interview with Dan Patrick can be seen below.
---
---