Mariota tests sprained knee, Titans not counting him out yet
December 28, 2015

NASHVILLE, Tenn. (AP) In an odd twist, the Tennessee Titans could have a lot to lose with a victory in their season finale, and that's not even considering Marcus Mariota's health.
Tennessee's rookie quarterback tested his sprained right knee Monday, and the Titans are waiting to see how Mariota feels before deciding whether to play him in their season finale at Indianapolis. A win against the Colts could cost Tennessee the No. 1 pick overall in next year's draft.
But the Titans say Mariota's health is the only factor they'll consider when determining whether he'll play.
''If he's not completely healthy, I mean we feel like he's close to 100 percent, then it's less likely he's going to play,'' interim coach Mike Mularkey said Monday. ''His health is the No. 1 for us. He's got such a great future ahead of him. He's got plenty of games, lots of games to go, and we won't expose him at all.''
But if Mariota doesn't play, and the Tennessee loses, the Titans get the top pick in the 2016 draft.
The Titans (3-12) will have the No. 1 overall draft pick with a loss Sunday since they have a weaker opponents' strength of schedule than the Cleveland Browns, also 3-12. Tennessee visits Indianapolis (7-8), while the Browns conclude hosting Pittsburgh (9-6).
Winning without Mariota will be a challenge. Backup Zach Mettenberger is 0-9 as a starter, and the Titans lost 34-6 to Houston in their home finale.
Mariota sprained his right knee Dec. 20 when he was sacked for the third time early in the second quarter of a 33-16 loss at New England, keeping him out of a 34-6 loss to Houston in Tennessee's home finale. That was the third game Mariota, the No. 2 pick overall out of Oregon, has missed this season.
He worked a bit Monday dropping back from center to test his right knee. Mariota will be checked Tuesday to see how his knee responded to the exercise.
Sitting out Sunday would mean Mariota will have missed a quarter of his debut season. Game experience and the chance to end a seven-game skid in Indianapolis dating back to 2007 are among the reasons to play Mariota.
''Well, he's our starter,'' Mularkey said. ''This is a game we'd like to win to finish the season off. ... Nothing like game experience, especially for that position. There's more positives than negatives about it.''
Mariota has thrown for 2,818 yards with 19 touchdowns and 10 interceptions despite being sacked 38 times this season. He is completing 62.2 percent of his passes and has a 91.5 passer rating. Mariota said last week he wants to play in the final game, though Mularkey said he will not listen to the quarterback when deciding whether to play the rookie.
But Mariota's left tackle, Taylor Lewan, suffered a concussion early in the second quarter in the loss to Houston. Mularkey said Lewan has been cleared to practice Wednesday as part of the protocol, then will be checked again. How healthy Lewan is also could factor into the decision on whether to play Mariota.
Mularkey, 2-6 as interim coach, said he has had no conversations with general manager Ruston Webster about whether he and his assistants will be back in 2016. Controlling owner Amy Adams Strunk made it clear when she fired coach Ken Whisenhunt on Nov. 3 to protect Mariota, even if that meant not playing the quarterback to keep him healthy.
The interim coach said team trainers and doctors will play a role in the decision.
''Again, any bit of doubt he will not play,'' Mularkey said.
---
Online:
AP NFL websites: http://www.pro32.ap.org and http://www.twitter.com/AP-NFL
---
Follow Teresa M. Walker at www.twitter.com/teresamwalker
---
---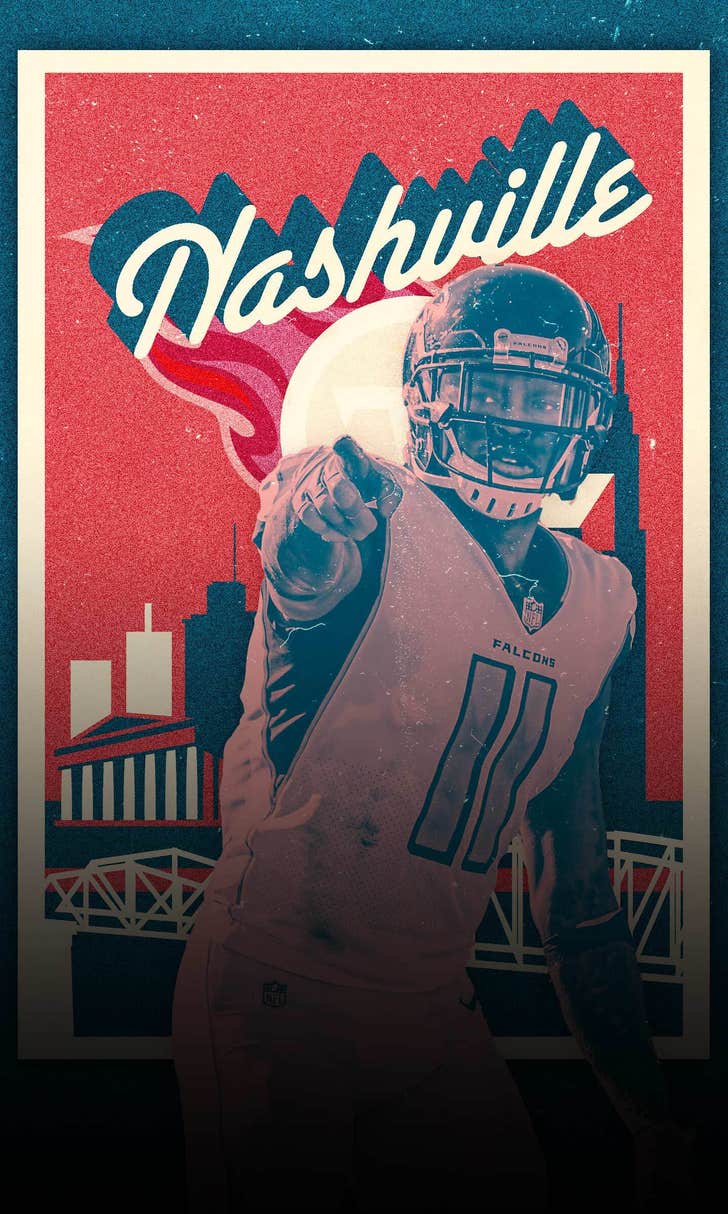 Titans players weigh in on rumors that Julio Jones could be headed to Nashville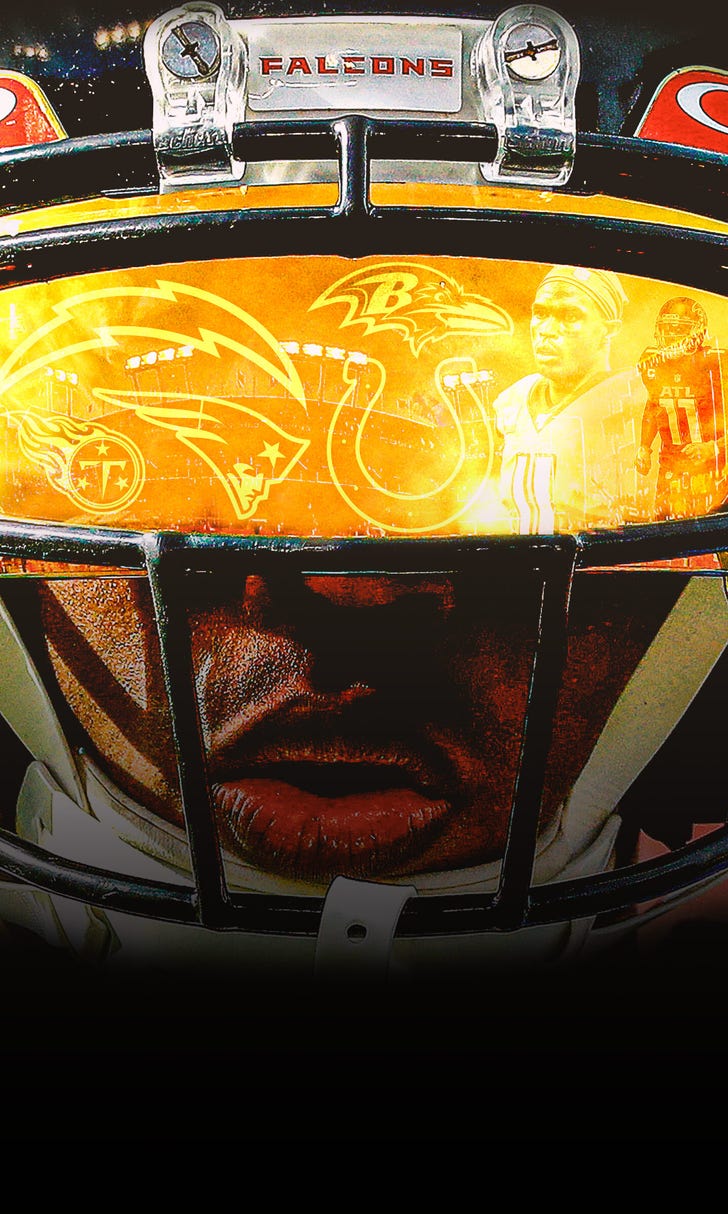 Julio Jones trade rumors are heating up: Where might he go?