Kendall Wright, Taylor Lewan leave Titans' loss with injuries
December 28, 2015

The Tennessee Titans were without a pair of key contributors for much of Sunday's 34-6 loss to the Houston Texans, as wide receiver Kendall Wright and left tackle Taylor Lewan both left the game after suffering injuries.
Wright, who left in the first quarter with a knee injury, said after the game the injury was similar to the sprained MCL that kept him out of three games in November. 
"My knee wasn't stable enough to go out there," Wright said. "I wanted to go out there, but the doctors didn't think it was OK for me to go out there."


Wright caught three passes for 18 yards before exiting. The four-year veteran was playing in first game back after missing the previous two contests with a rib injury. 
Lewan left Sunday's loss in the second quarter with a possible concussion. He was replaced at left tackle by starting right tackle Byron Bell. 
Despite the absence of Lewan for much of the game, the Tennessee offensive line allowed just one sack.
---
---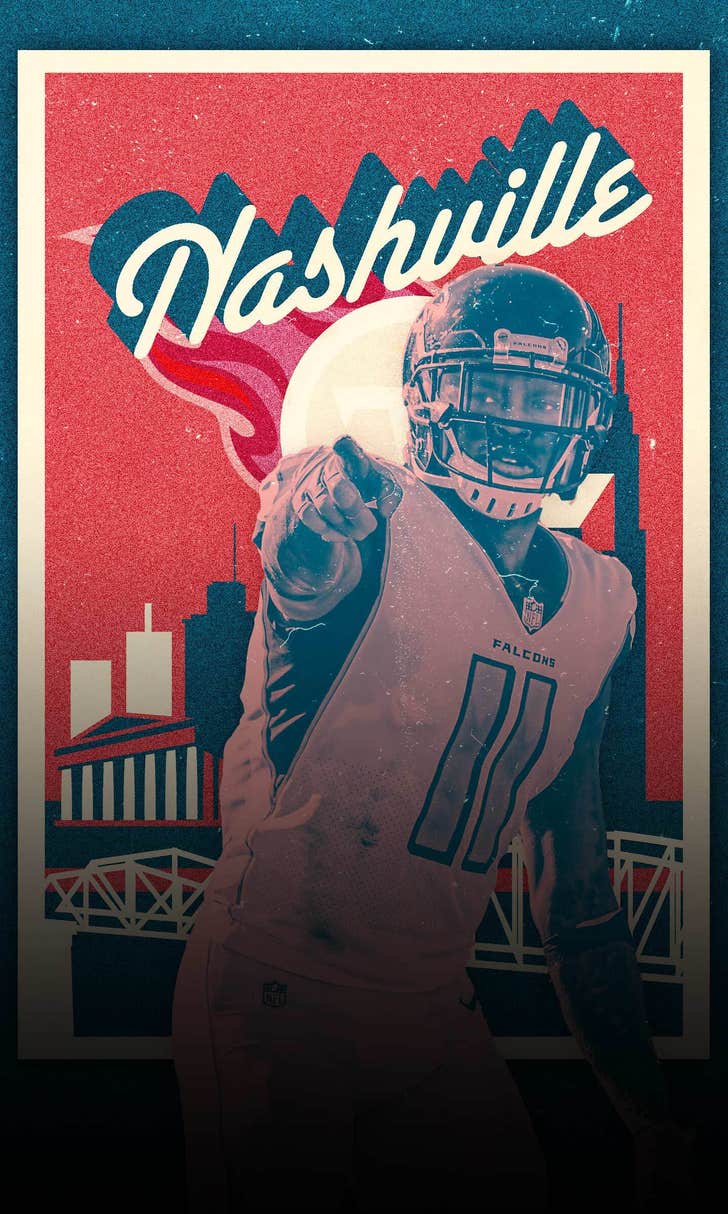 Titans players weigh in on rumors that Julio Jones could be headed to Nashville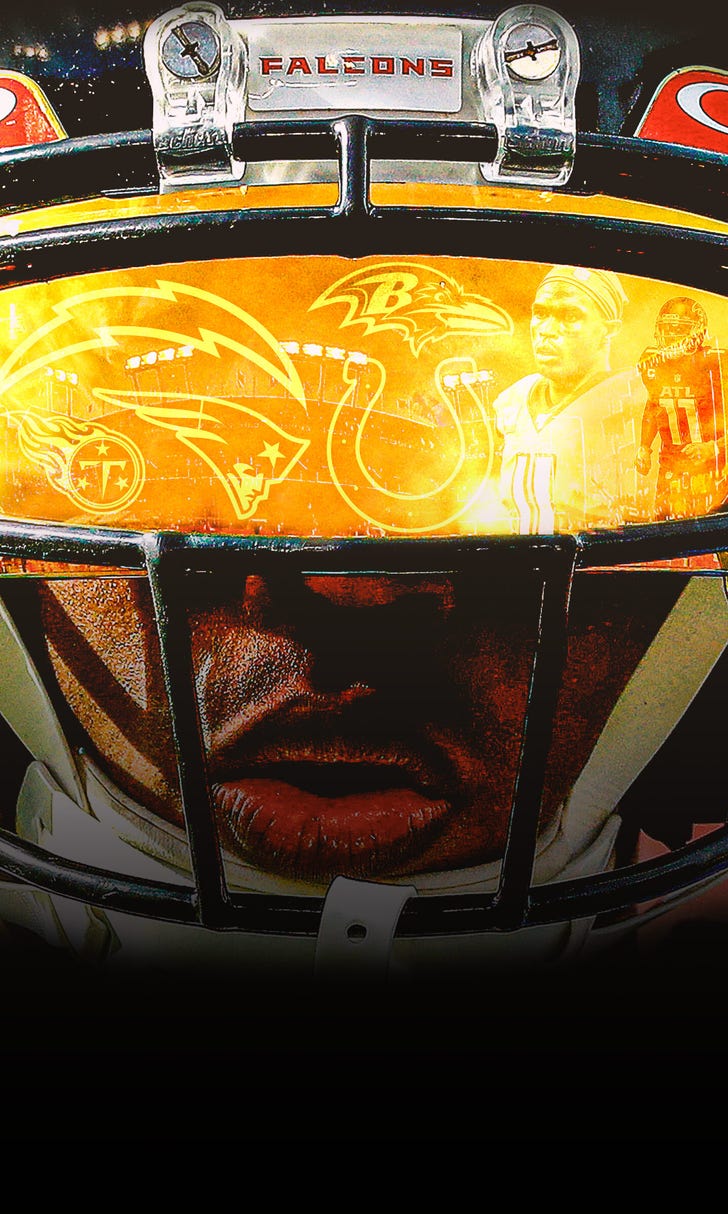 Julio Jones trade rumors are heating up: Where might he go?