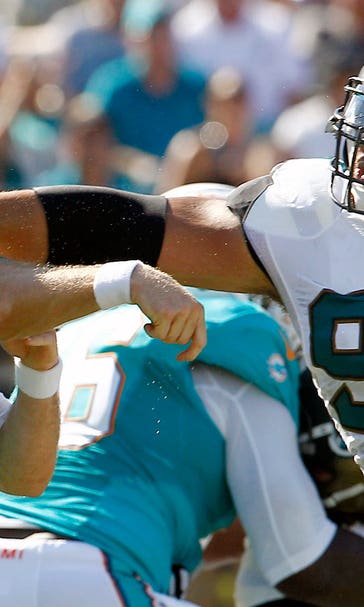 Jaguars DT Miller: Bye week allows time for 'soul searching'
October 29, 2015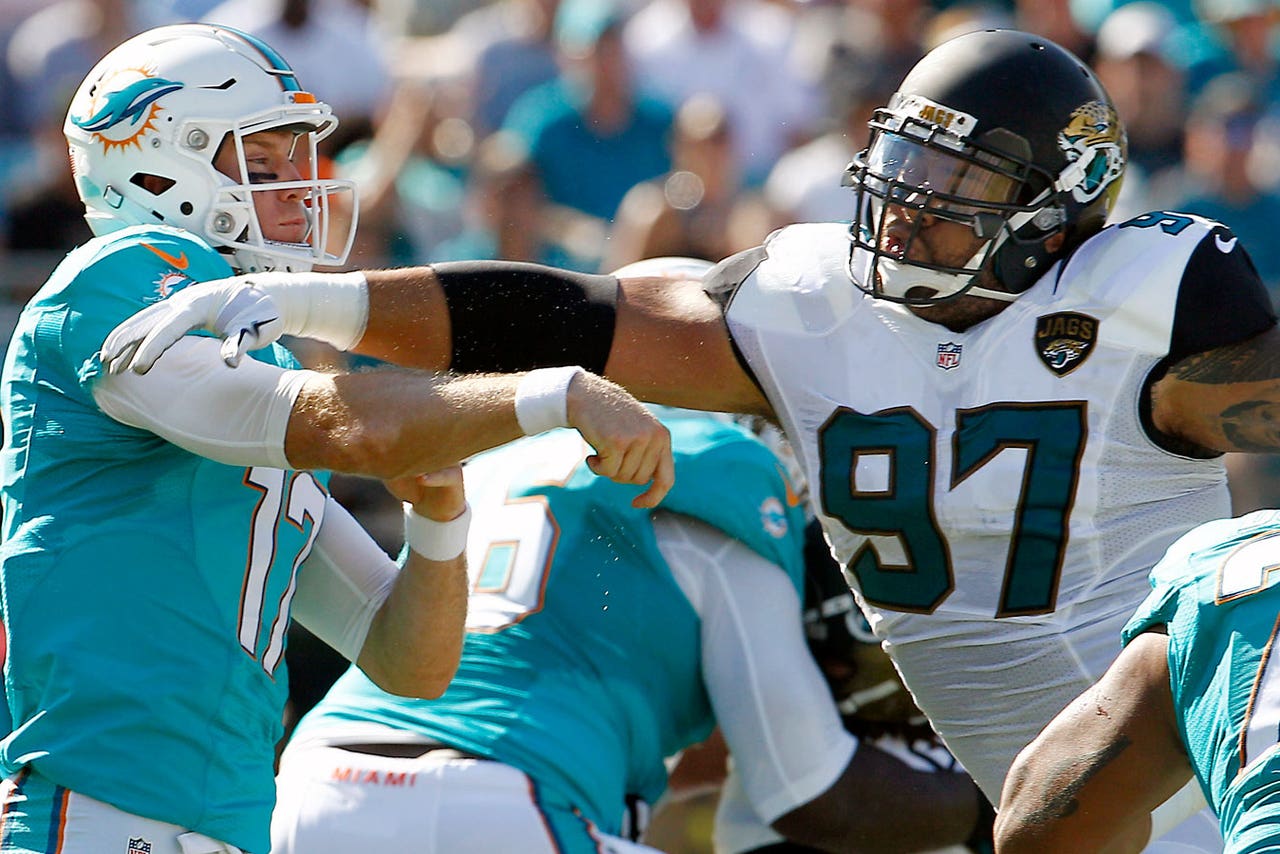 With the Jacksonville Jaguars off until Monday because of the bye, defensive tackle Roy Miller said the down time will allow him and his teammates the opportunity to take stock of things before heading into the second half of the season.
The Jaguars enter the break coming off a hard-fought 34-31 win over the Buffalo Bills in London in which the team squandered a 27-3 lead before rallying for the win.
"We have a chance to reflect on who we are, the two wins, the losses," Miller said, per Vito Stellino of the Florida Times-Union. "It's a perfect time to be encouraged, to do some soul searching about what it took to be in this position. To fight back and win the game (in London). This is a good taste in our mouth so to speak, going into next week.''
At 2-5, the record isn't where the team wants it to be, but Miller said he continues to be impressed with the development of second-year quarterback Blake Bortles.
"Last year, we saw flashes early," Miller said. "We knew what kind of player he is. He's what I call a gunslinger. He's not afraid to take chances. He has a lot of confidence in himself. He's not afraid to take a shot, and he's not afraid to get the ball in tight spaces."
The Jaguars return from the bye to face the New York Jets on the road on Nov. 8.
---
---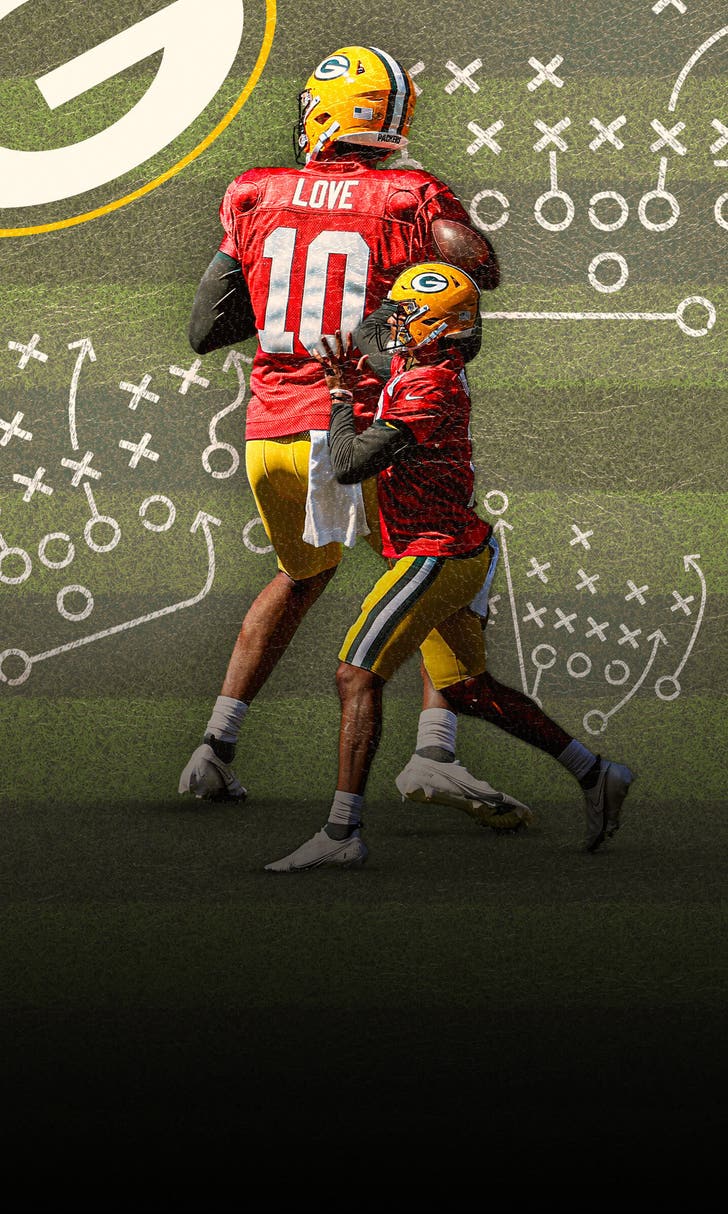 NFL OTAs have arrived: Here are some storylines to follow